The Walt Disney Studios Presents A WRINKLE IN TIME
This post may contain affiliate links, view our disclosure policy for details.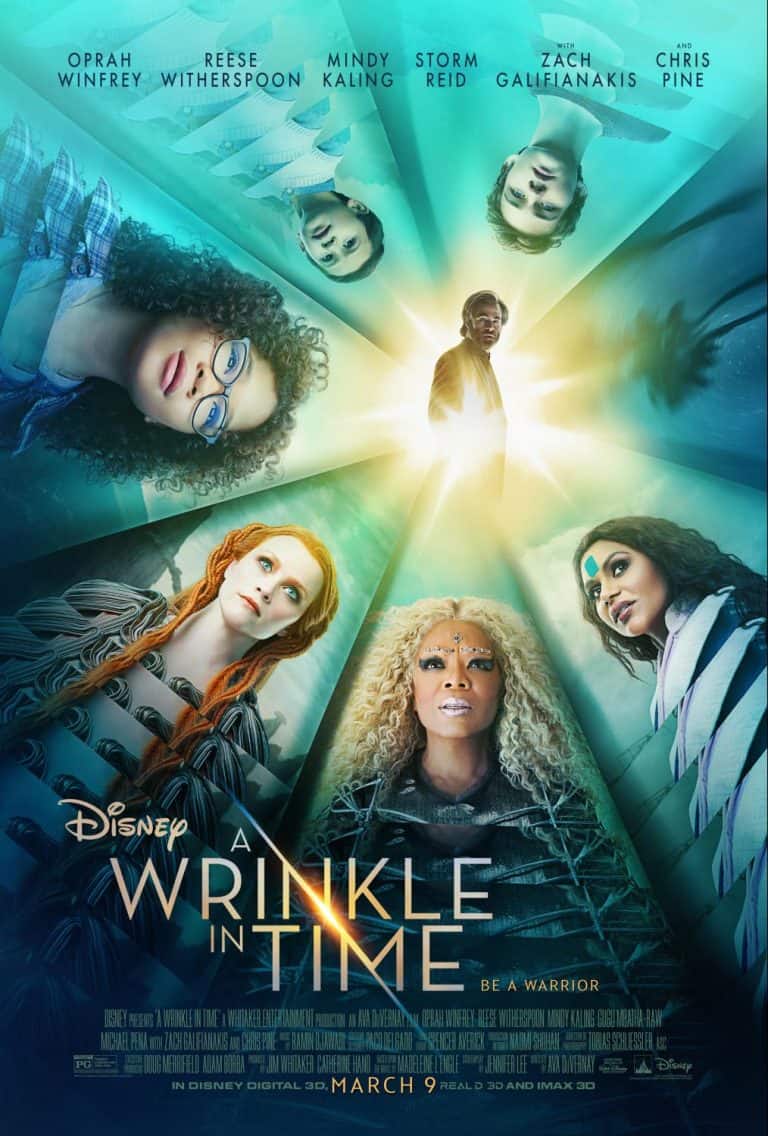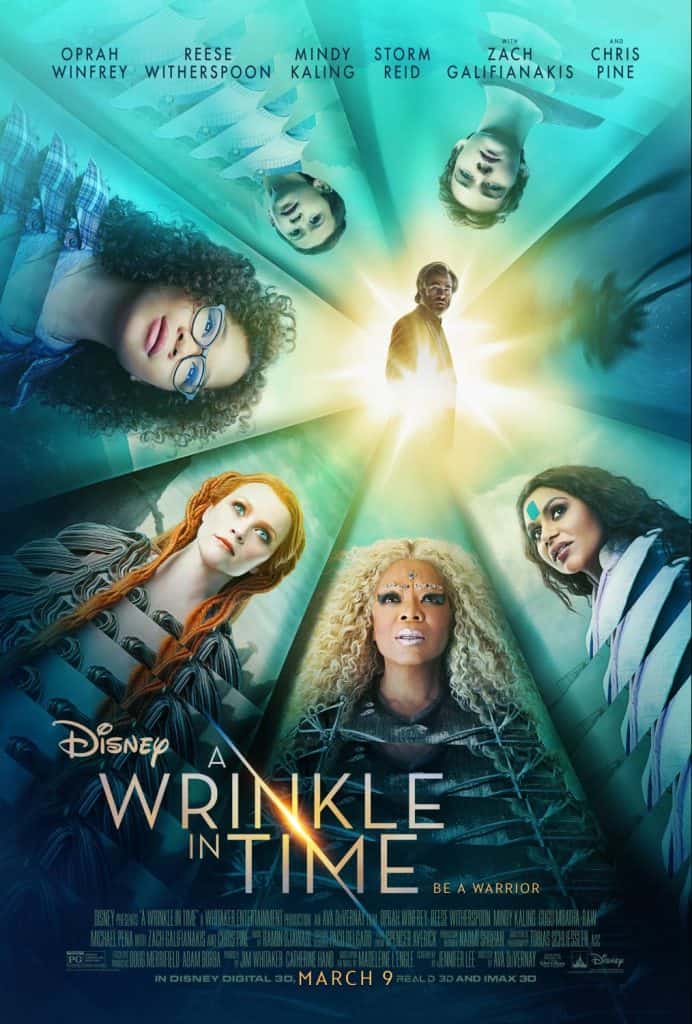 If somehow you've missed the news lately Disney is in the works on producing a movie based on the adaptation of Madeleine L'Engle's A WRINKLE IN TIME! YES – another movie based on a book! HOLY cow you guys – you HAVE to watch the trailer – I'm totally hooked! I don't know how I'm going to wait until March 9th to see this film! I'm such a sucker for a good movie – even if it doesn't align perfectly with it's book counterpart. I've added TONS of new movie images below too!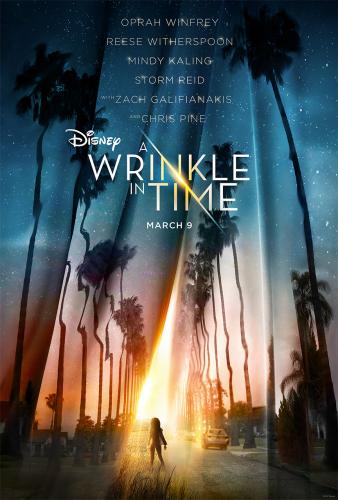 Check out the NEWEST trailer: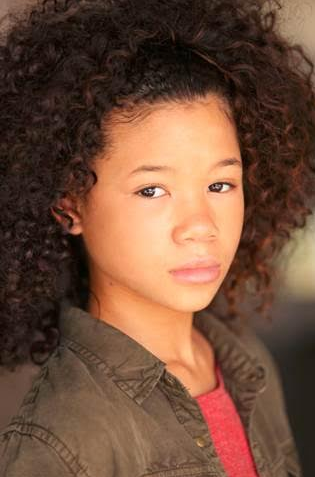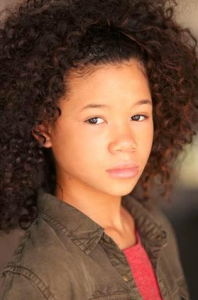 Not only will you see Oprah Winfrey, Reese Witherspoon and Mindy Kaling (acting as Mrs. Which, Mrs. Whatsit and Mrs. Who. Tesser) but they've just cast the role Meg Murry to 13 year old Storm Reid. I don't have any other photos or even a launch date yet but they will be coming and I'll be updating this post when they do! The film is directed by Ava DuVernay (SELMA) from a script by Jennifer Lee (FROZEN). Jim Whitaker and Catherine Hand are producing the film, which will begin production later this year.
NEW A Wrinkle in Time Photos: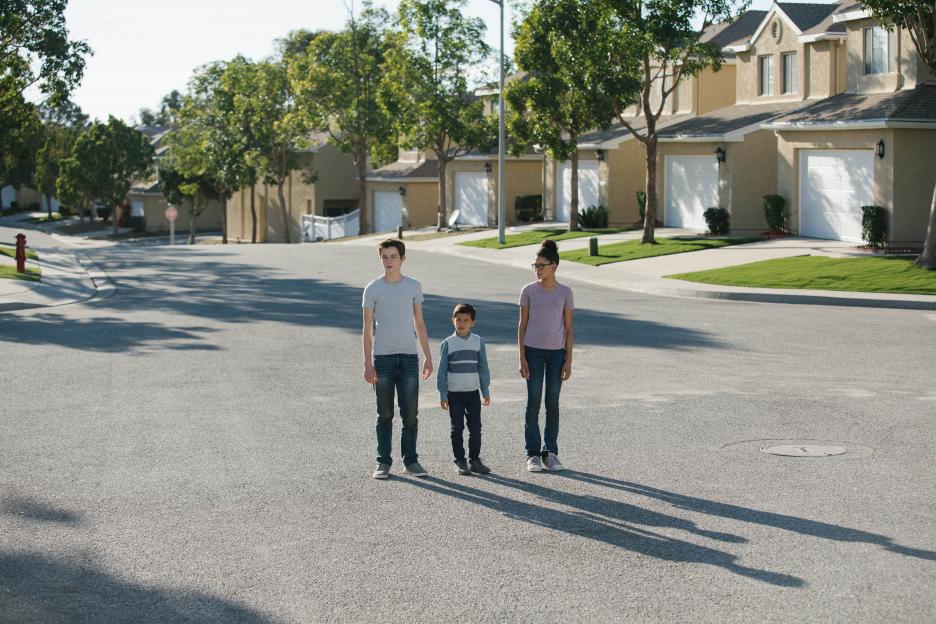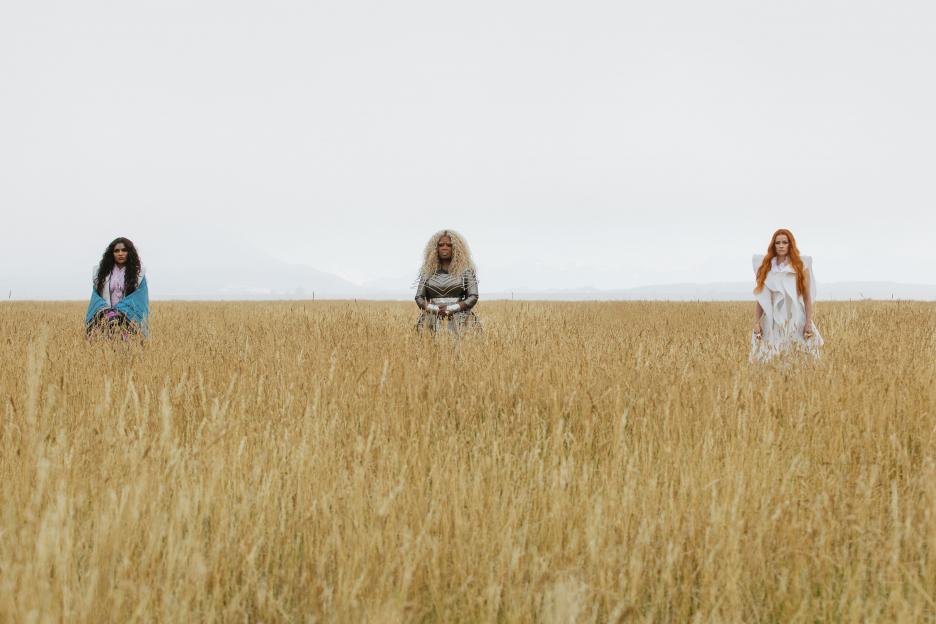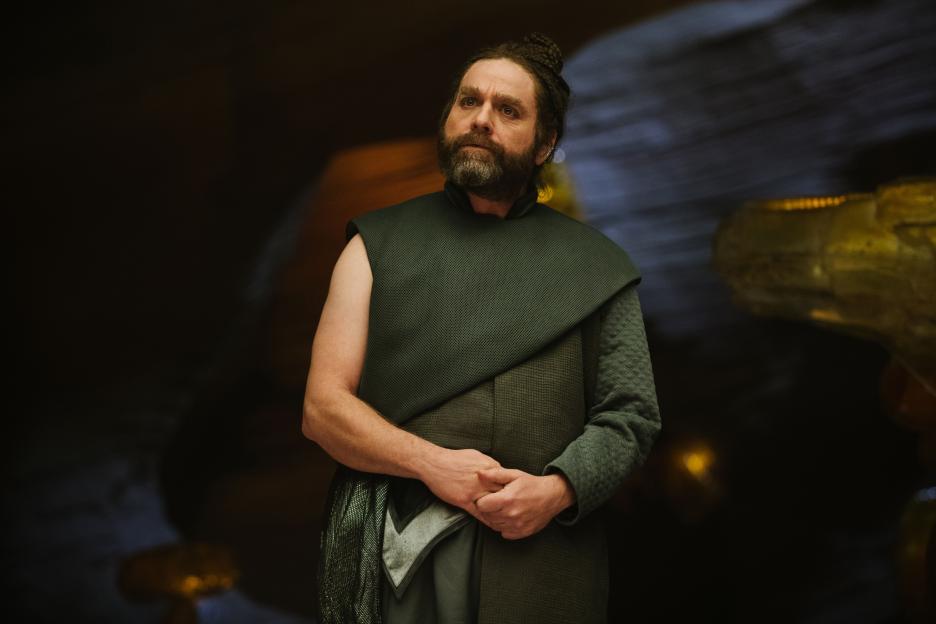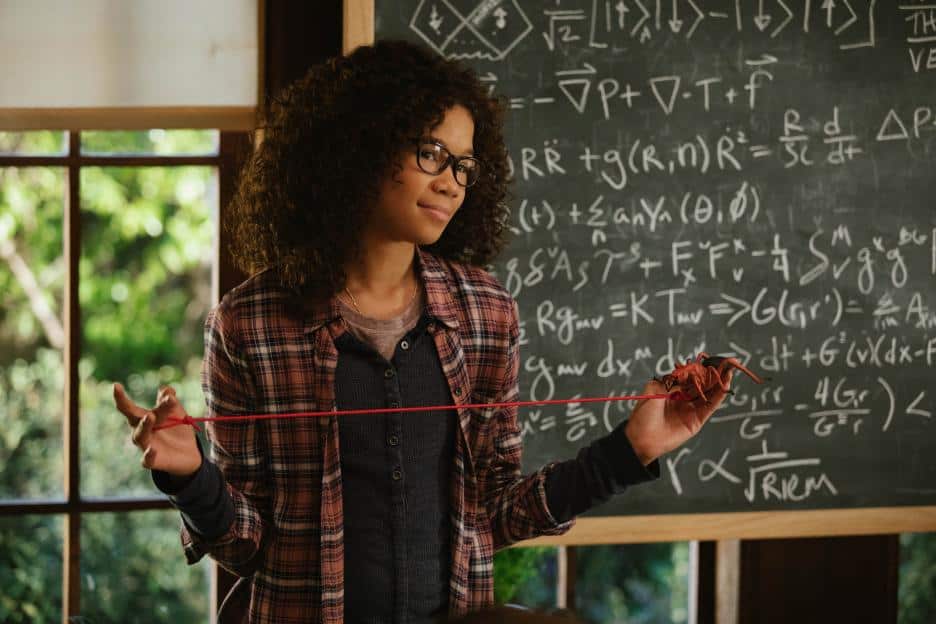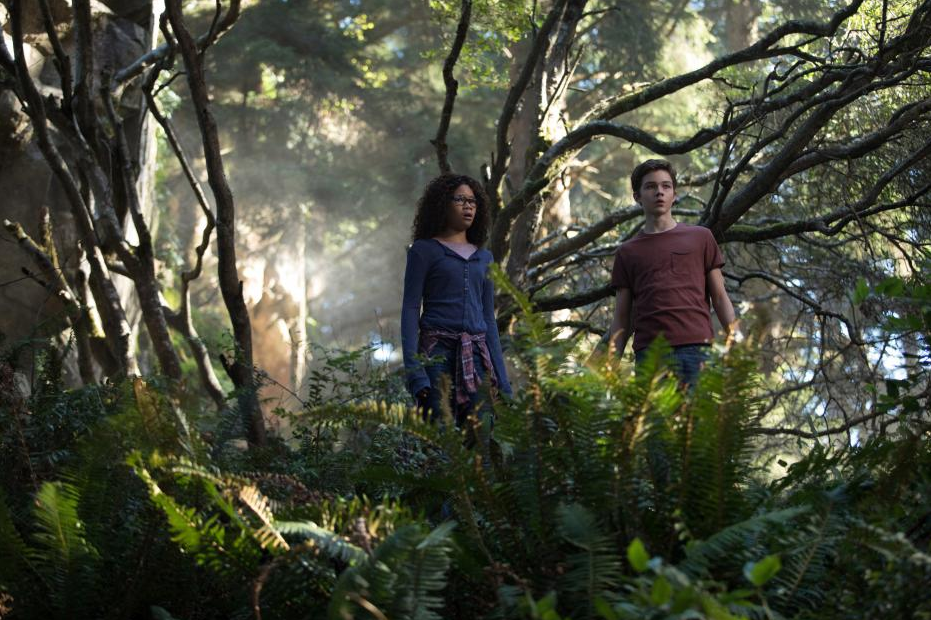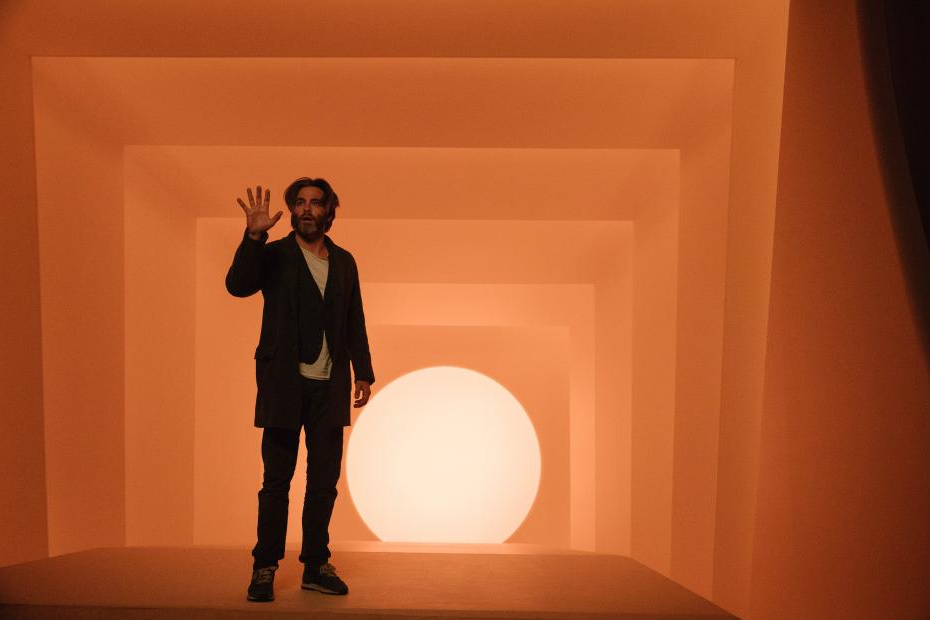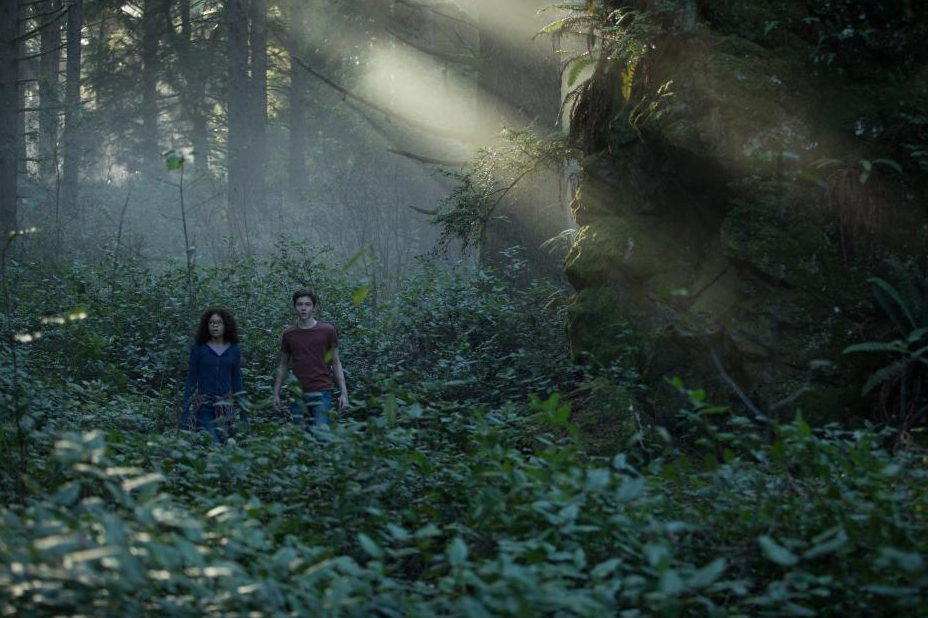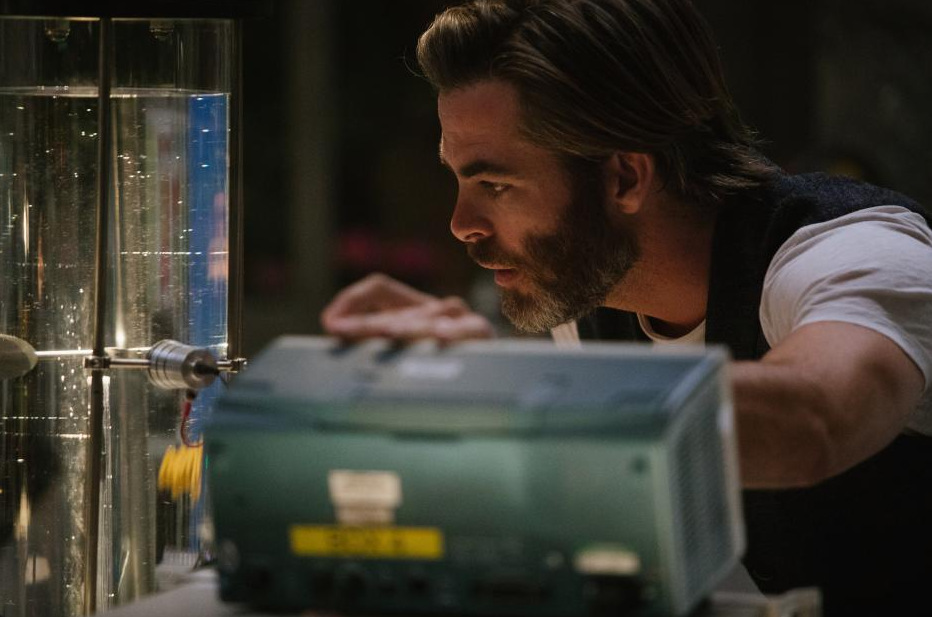 BEHIND the Scenes of A Wrinkle in Time: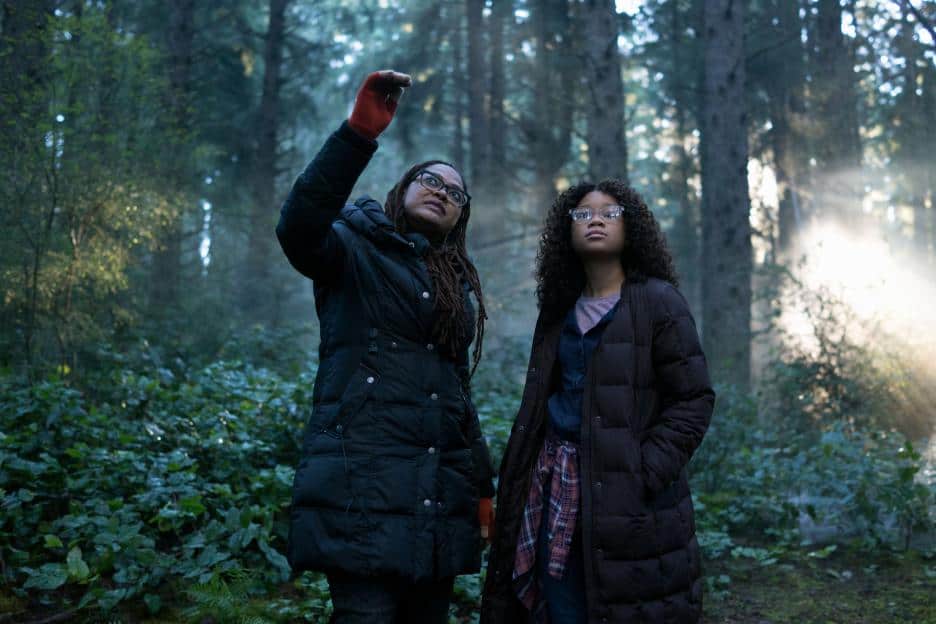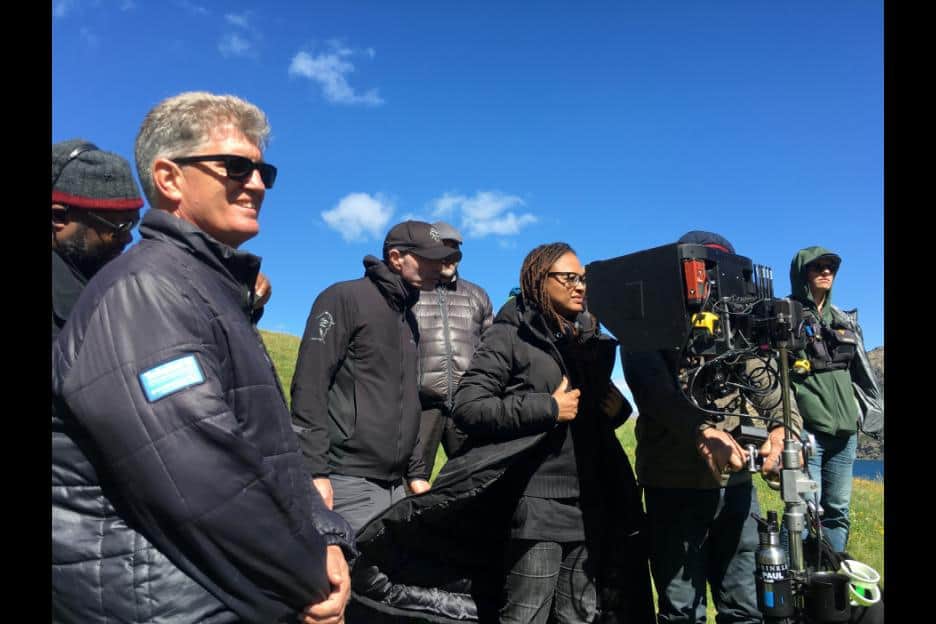 This post is a holding spot for all newly released info on the upcoming Disney movie "A WRINKLE IN TIME". PLEASE make sure you bookmark it as we'll be updating it as soon as we have more photos & information!