Hooray 4 Healthy: FREE Nutrition Videos & Curriculum Teachers & Parents
This post may contain affiliate links, view our disclosure policy for details.
This is a sponsored post from the Life Time Foundation℠. All thoughts and opinions are my own.

I love that there is such a great movement for healthier options at school for lunch! That also means there are SO many free resources for both teachers and parents to take advantage of! Hooray 4 Healthy is fantastic because they not only teach kids (and adults!) about healthier food choices but they also teach the WHY behind it! They have 4 health education videos (hydration, grains, protein, and fruits & vegetables) as well as a physical activity video to get your kids and students moving! It's a great combination of not only plenty of physical activity for students but also eating good too!
The Life Time Foundation (a non-profit organization) helps schools eliminate 7 harmful ingredients from school foods which you can see in the image below. Each lesson includes a free nutrition lesson (in for 1st-4th grades!) which includes a video, BOTH a checklist teacher guides AND parent support guides! The parent guide is even available in Spanish as well. It also offers several great videos that not only help children learn about food groups and where food comes from but also the benefit of each of those food groups.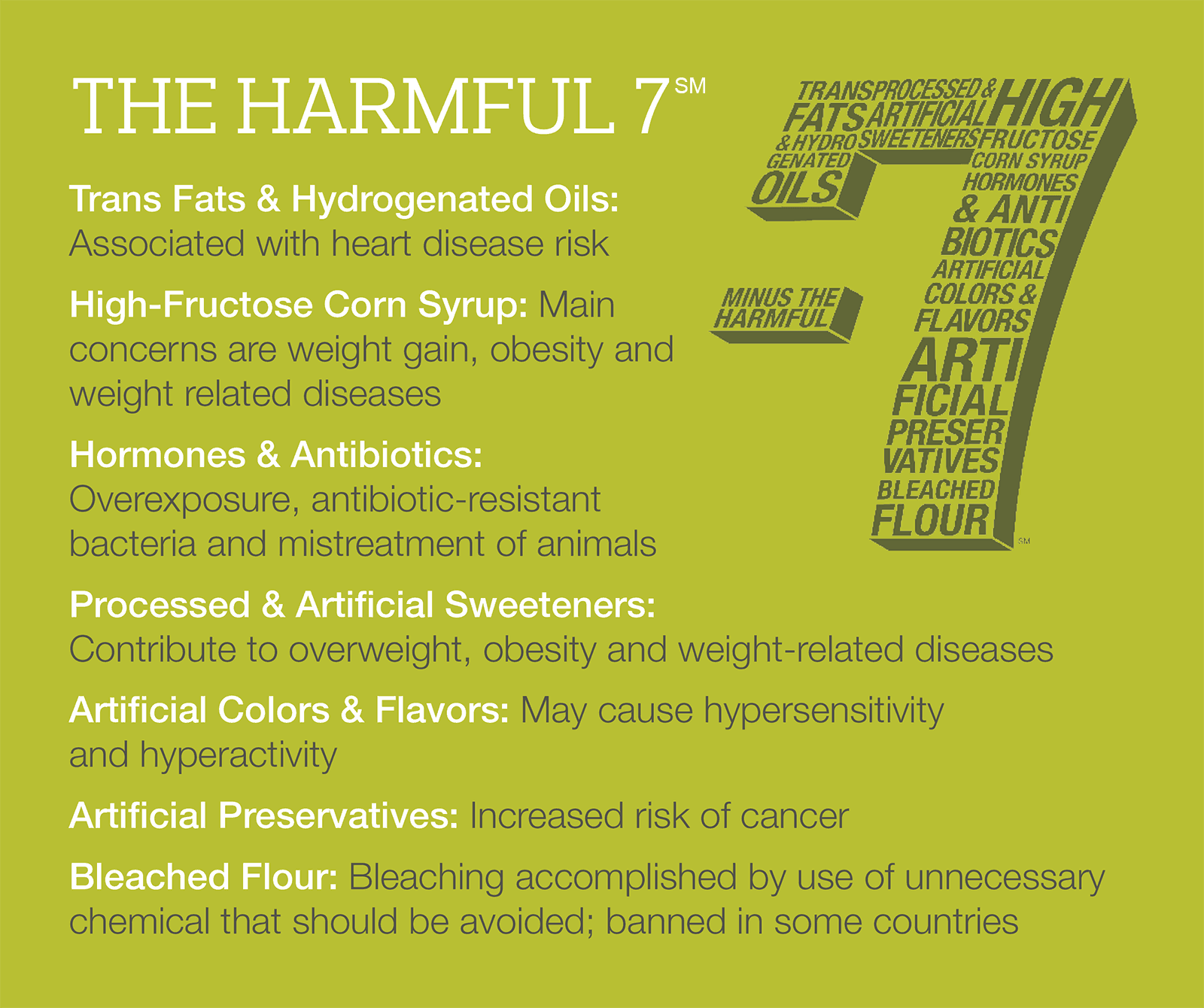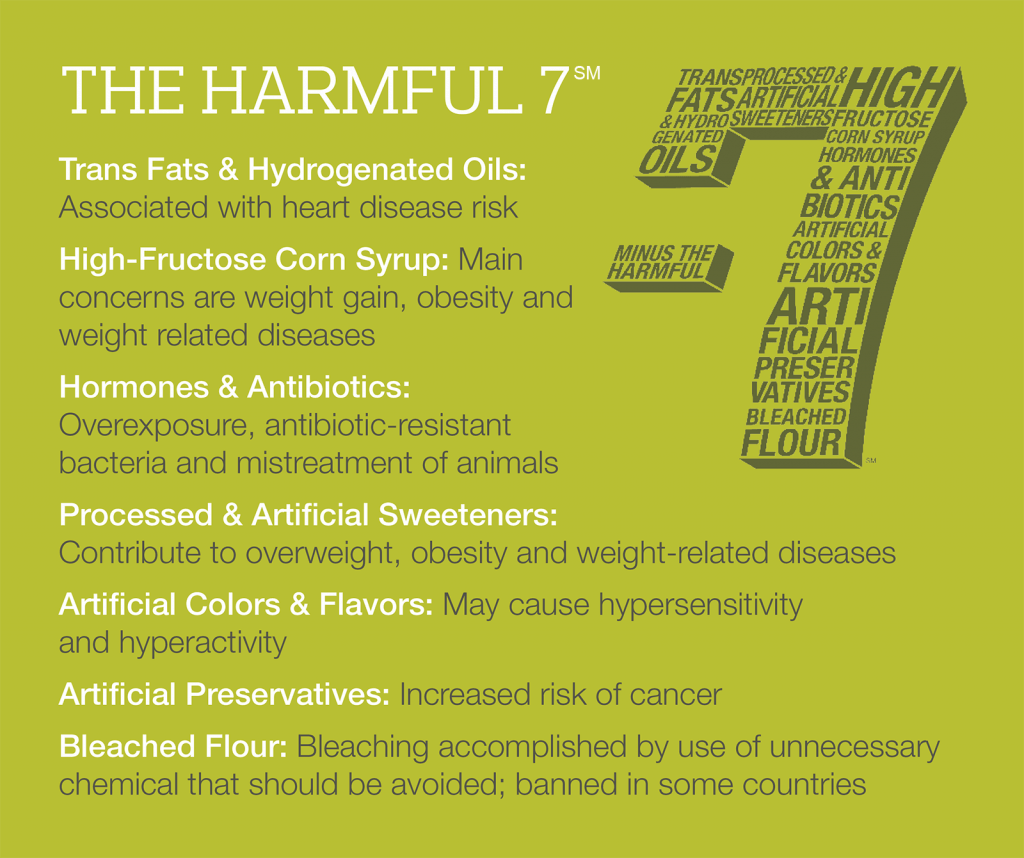 There are a TON of fantastic resources to help point you in the right direction for making healthier choices at your school. And it's not just about making better choices but also understanding WHY you're making those choices! From the before-mentioned free curriculum and videos, grants, hands-on training from a team of school food service experts, on-site assessments, recipes, and more – you'll find everything you need to begin understand more about the food we eat.
The Life Time Foundation's mission is to help schools eliminate the Harmful 7℠ which are:
Trans Fats & Hydrogenated Oils
High-Fructose Corn Syrup
Hormones & Antibiotics
Processed & Artificial Sweeteners
Artificial Colors & Flavors
Artificial Preservatives
Bleached Flour
For even more resources follow the Life Time Foundation on Facebook, Twitter, Instagram and YouTube!