Thrift Store Thursday Link Up – Handmade Dutch Windmill #ThriftStoreThursday
This post may contain affiliate links, view our disclosure policy for details.
This week's Thrift Store Thursday find actually turned into a gift for my mother-in-law! We live near a (very!) Dutch town in Iowa called Pella where you can find the largest working Dutch windmill in the USA! A pretty big feat for such a small town! This windmill was actually handmade in Holland and then shipped over here and pieced back together again. In the spring there are literally tulips EVERYWHERE and people up here get pretty crazy about their tulips!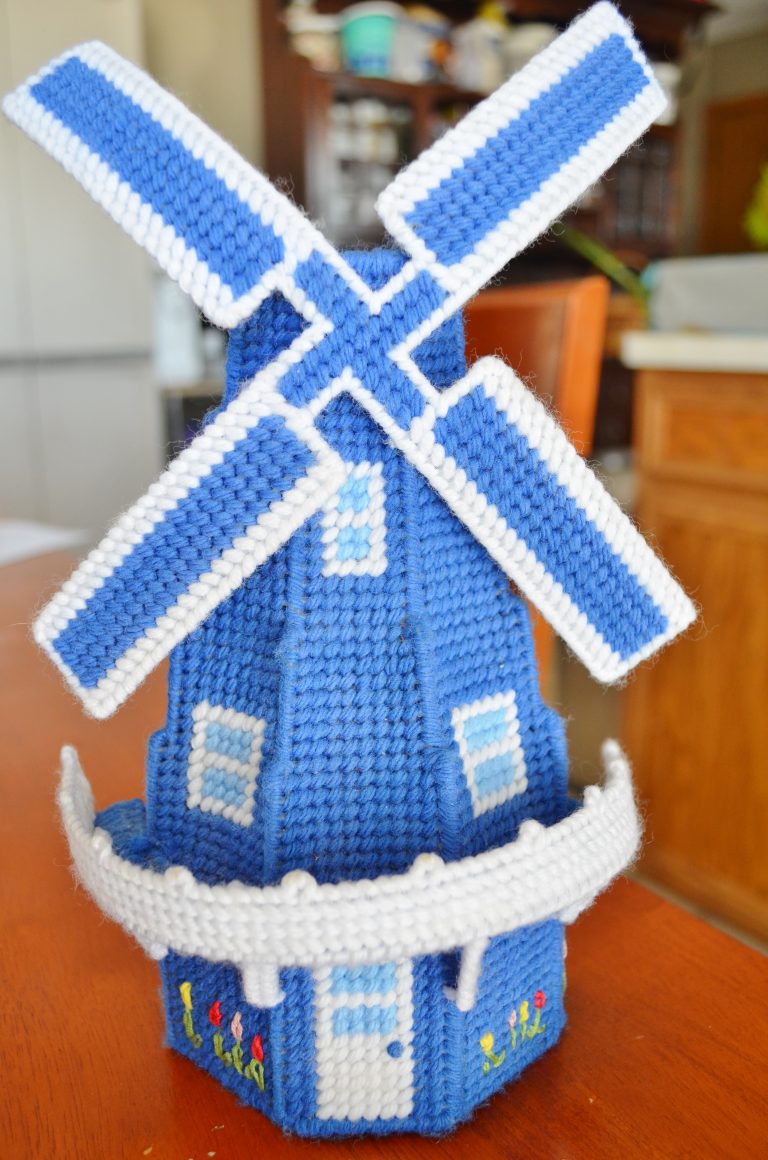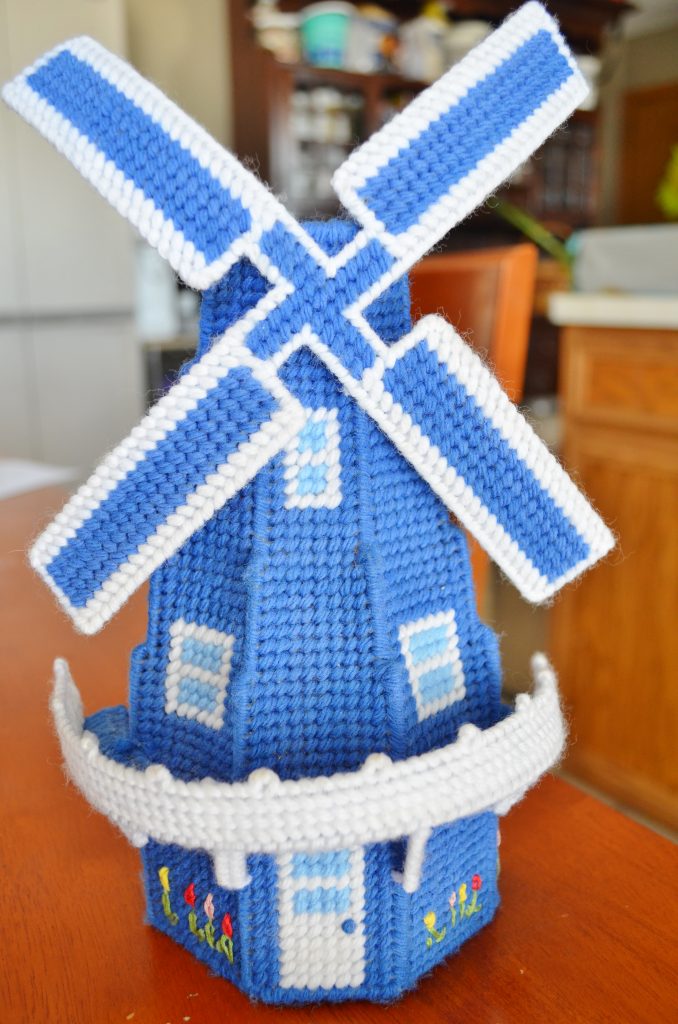 I found this people little handmade Dutch windmill at our thrift store for just 50 cents! I HAD to get it……..it looks like our Dutch windmill in town: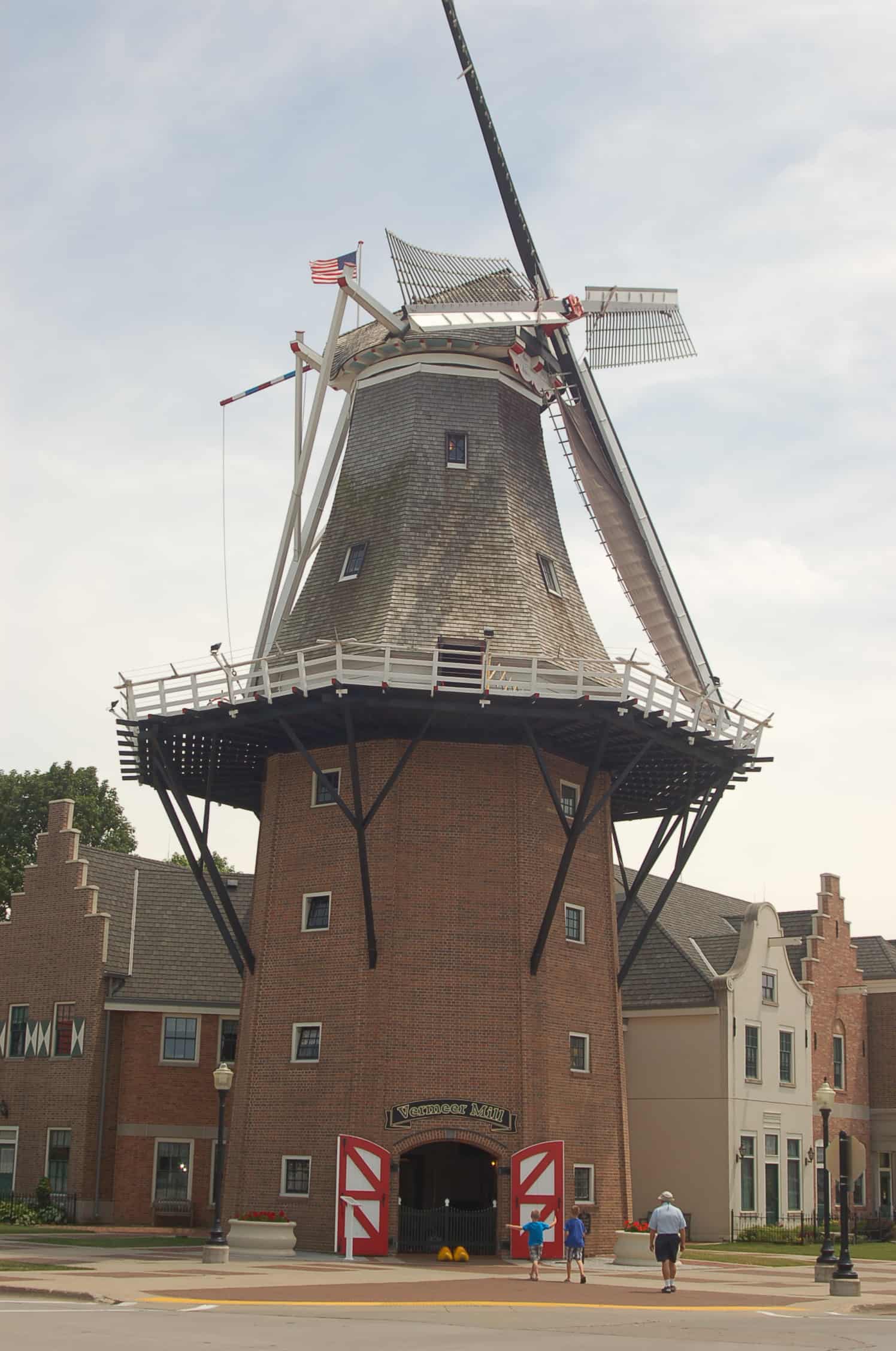 This here is our large Dutch windmill and the main attraction, but there are also several smaller versions such as the visitor's center and even one of the banks in town has been built into a windmill shape!
Link up below with your blog post, leave a comment letting us know your thrifty find, or Tweet/FB/Instagram with hashtag #ThriftStoreThursday and share your photos with us! And don't forget to check out our other co-hosts Melissa at Sippy Cup Mom and Alissa at Fun Finds for Families to see what they found this week!