Meet Liz – My NEW Blogging Assistant!
This post may contain affiliate links, view our disclosure policy for details.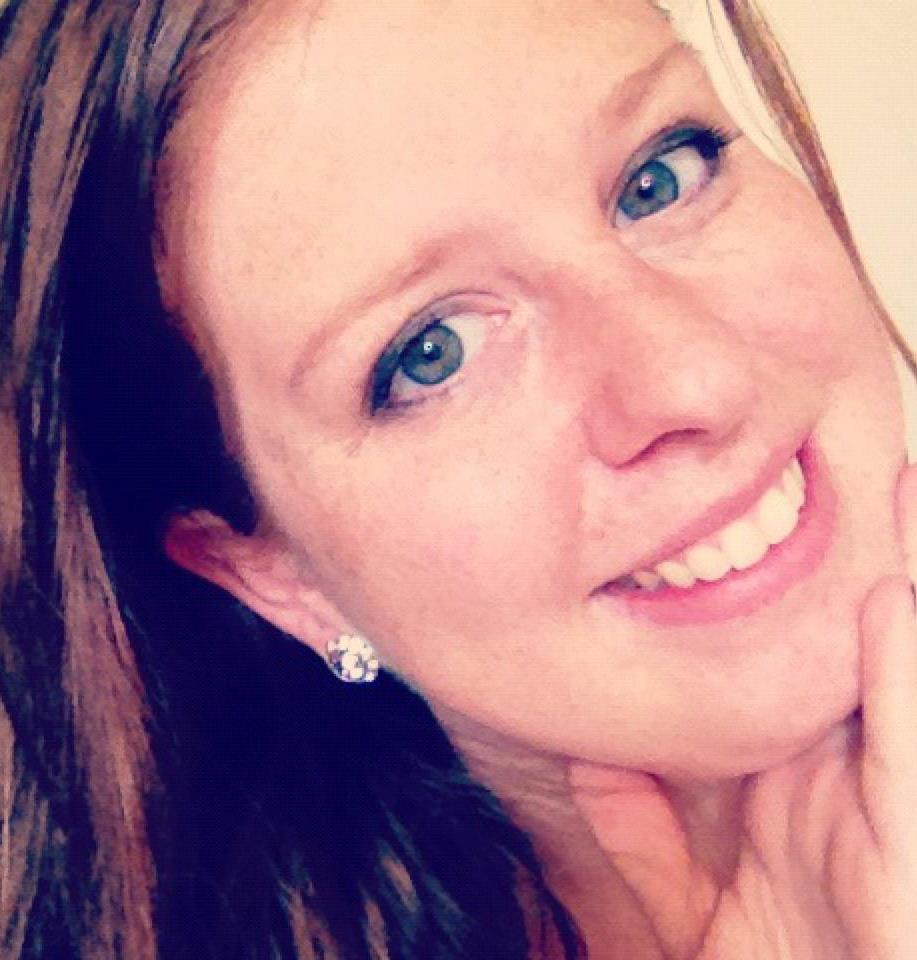 Meet my sister Liz! She will be helping out on occasion here at Surviving a Teacher's Salary! Sadly it's not full time but I'm SO excited to have her teaming up with me to free up a little bit of my time! And well, sis, you're cheap help! 😉 Just kidding! I'm really excited that she has branched out into the blogging world with me! She has 6 kiddos from preschool to teenager and a dog named Tut! She loves doing crafts or projects that make life easier and more fun. Some of you may remember her beautiful wooden pallet decor or inexpensive modern desk – all for under $15! She loves the Colorado outdoors and aspires to be the kind of mom that her kids want to be like.
How will you know if Liz is writing the review? Just look for the name under the title!
Simple as that! As for Facebook & Twitter as well as emails it will still be just me! Liz is just helping out with some of the reviews so that I have extra time to find great deals and educational resources for you guys. So feel free to leave a comment here welcoming Liz!