Simple Dr. Seuss Day inspired Jello Snack Treat for Kids
This post may contain affiliate links, view our disclosure policy for details.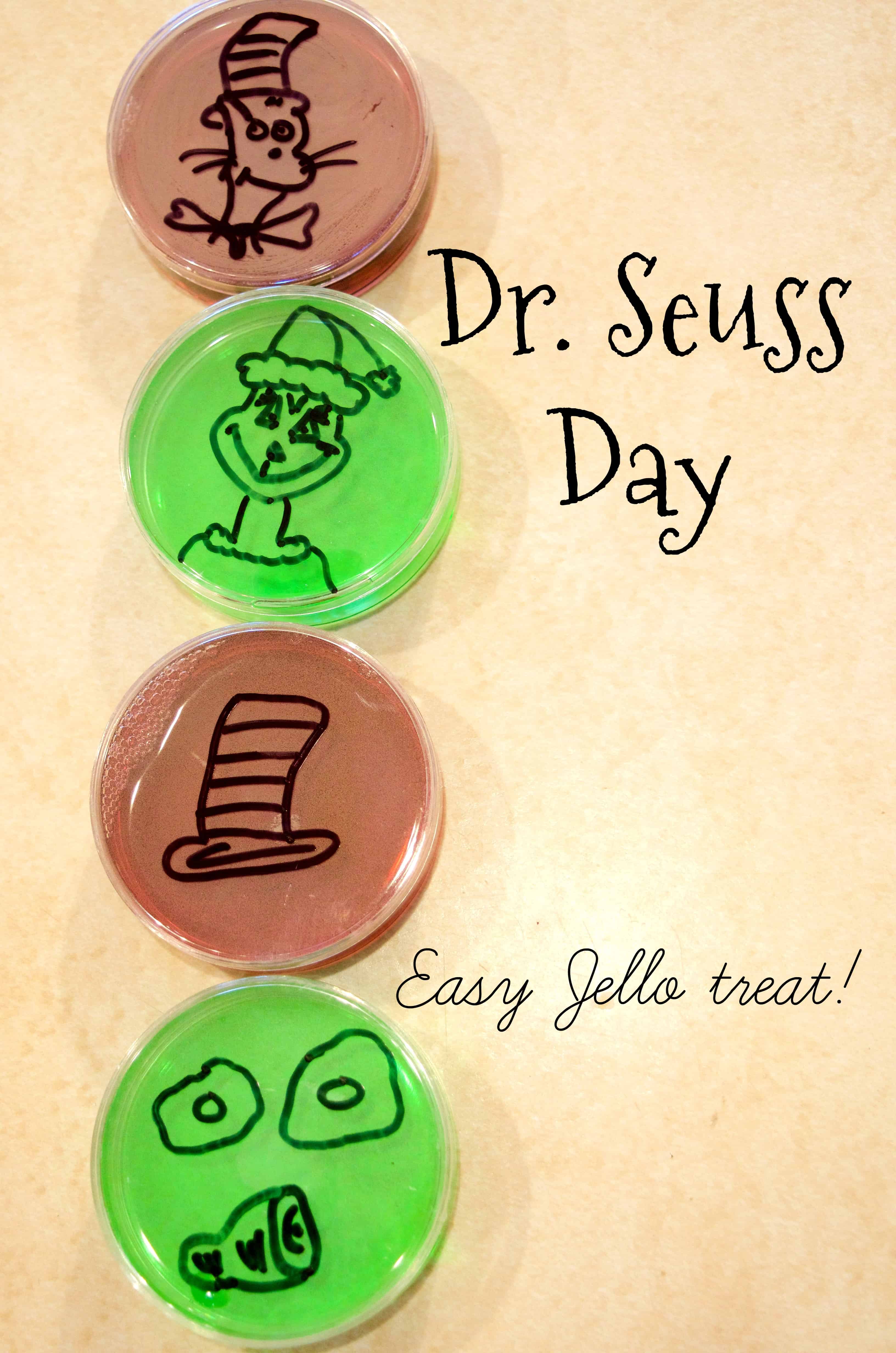 It's one of our favorite times of year – Dr. Seuss Day! Read Across America day is a big celebration in our house, well, because we LOVE books! I have worked hard to instill a love of books in my children from day 1 – and let's face it, Dr. Seuss day is just plain FUN!! These simple jello treats couldn't be easier! Of course you could always just buy the pre-made packs of jello cups but what fun is that?! Now my kids can help me make these for their class!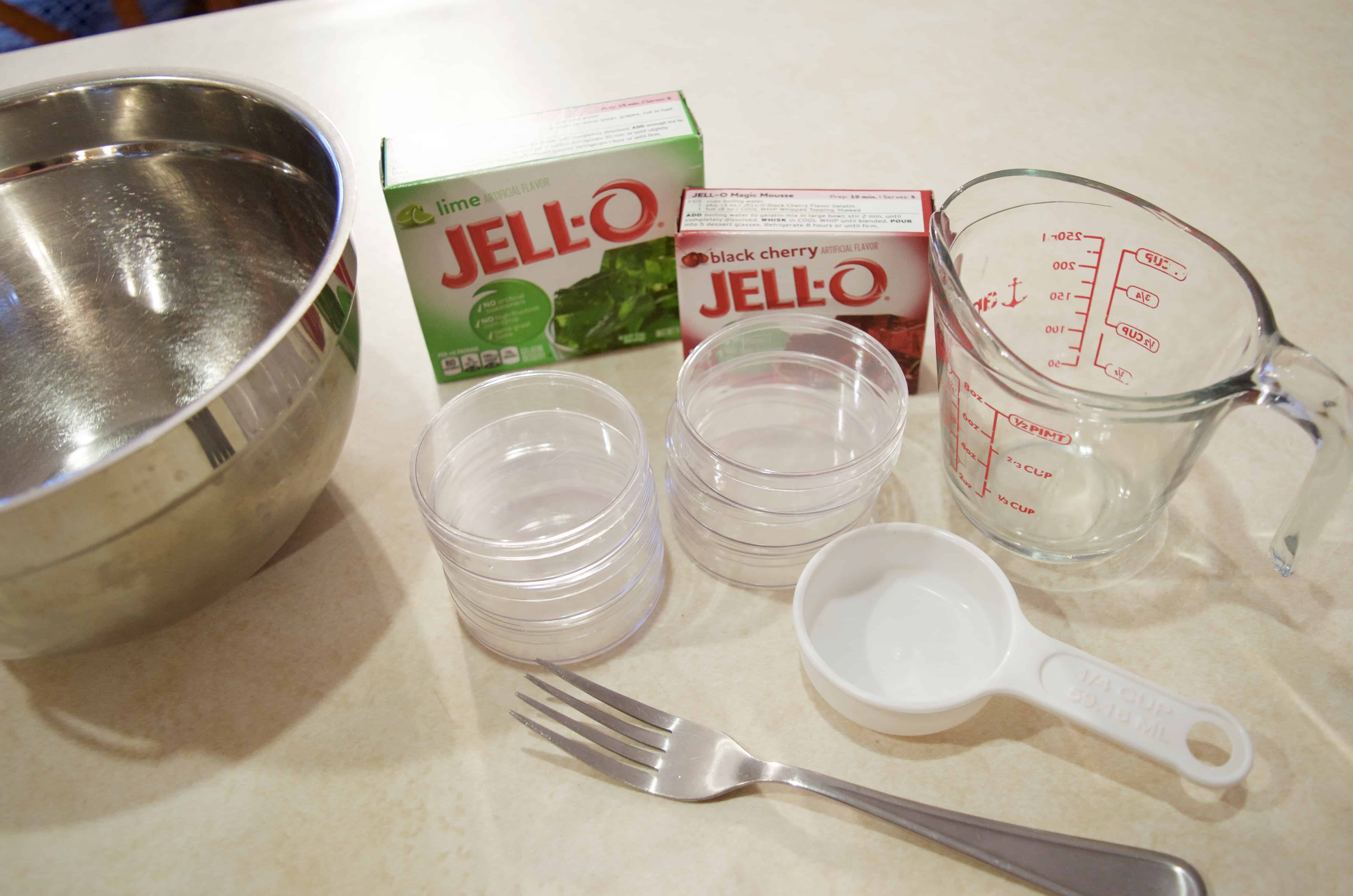 Materials Needed:
Petri Dishes (on Amazon or Oriental Trading)
Jello – 1 Lime 1 strawberry (I used dark cherry and it was a little too dark)
Sharpie permanent marker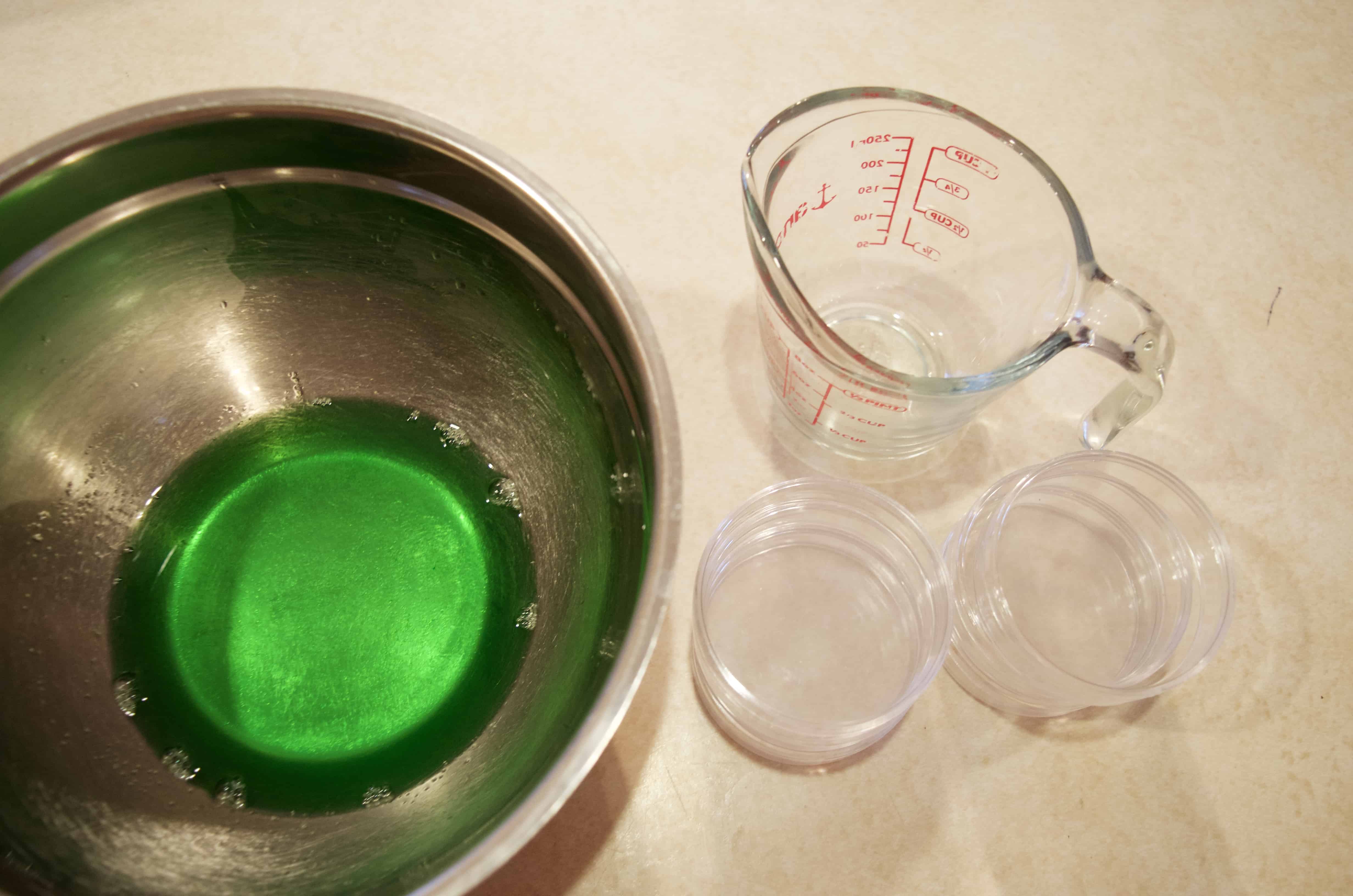 To start make each color of Jello per directions on the box.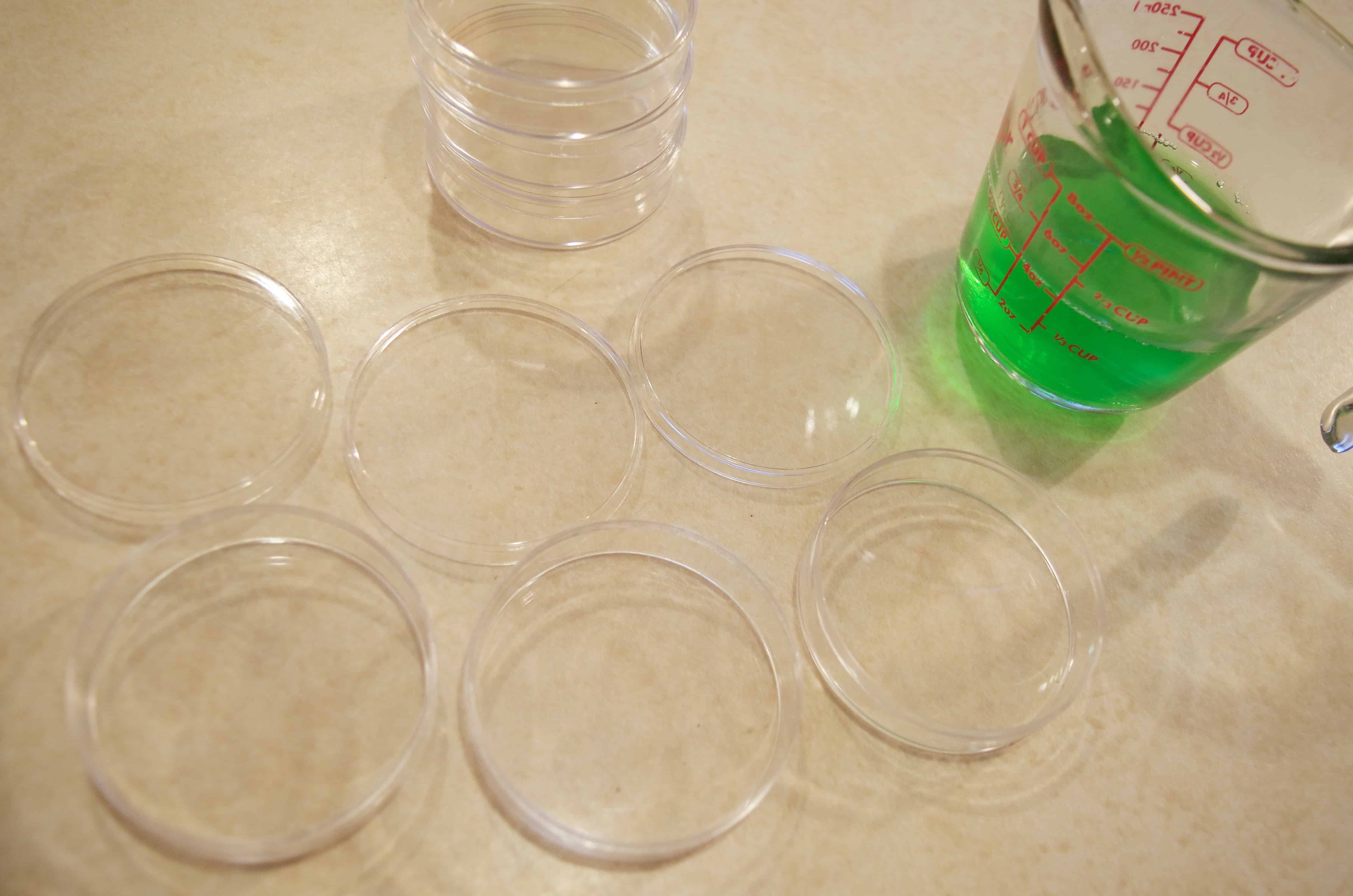 Make sure that you have your petri dishes all laid out though!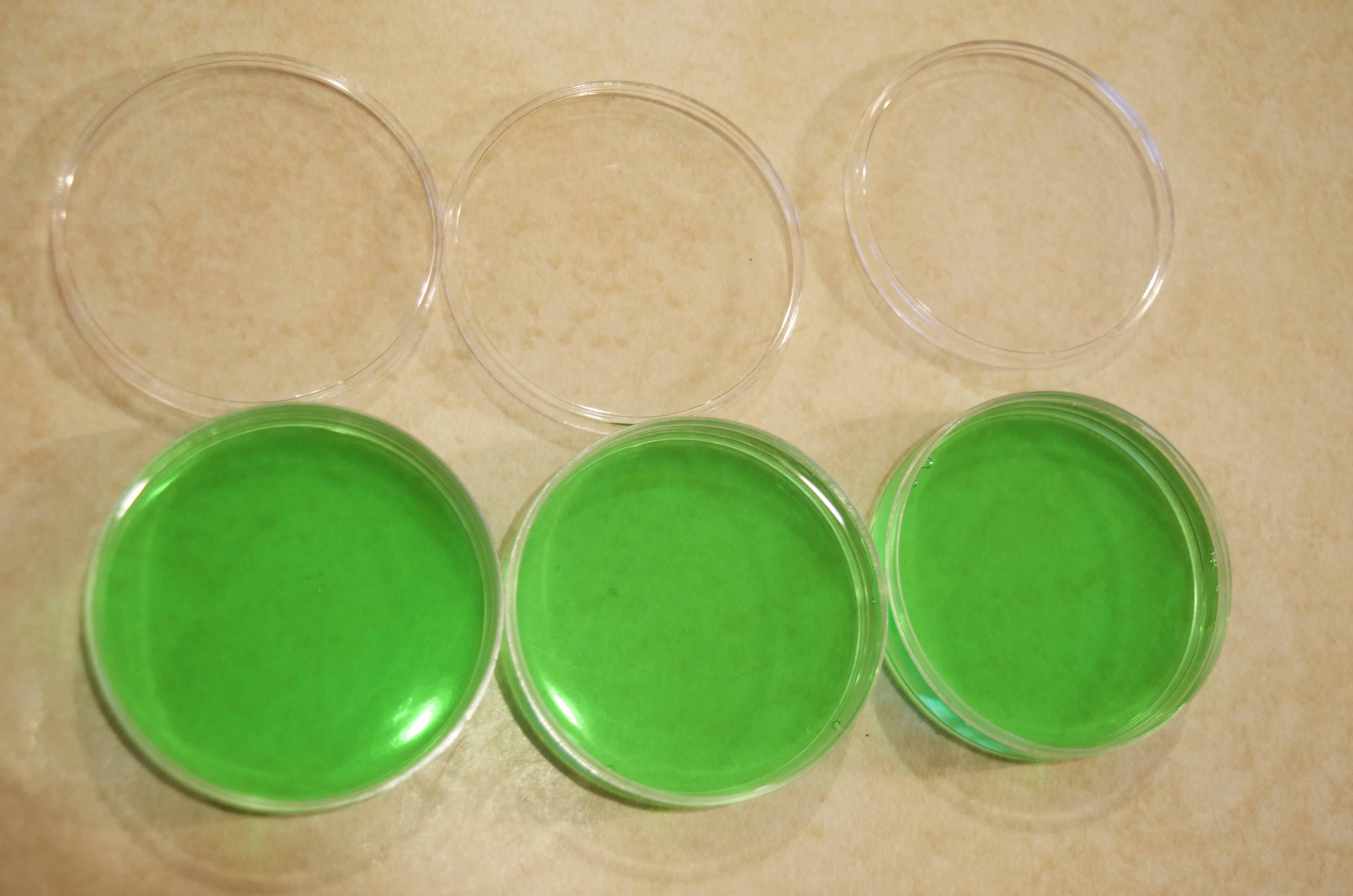 Pour your Jello into your petri dish up to the top. You may want to lay your petri dishes on a cookie sheet or baking pan FIRST so that you can easily move it into the refrigerator.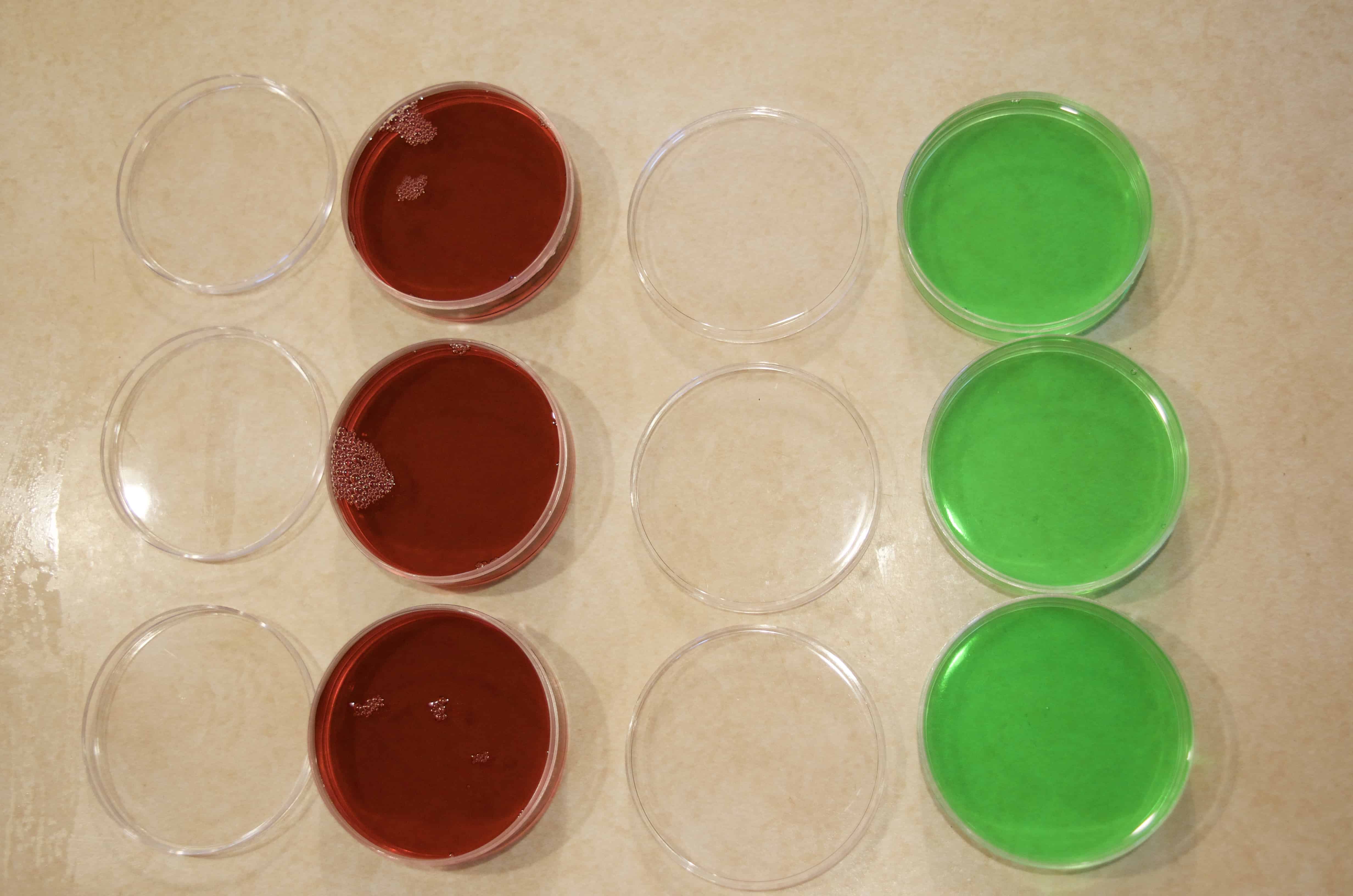 If you want to make it even more simple just make one color and combine your batches!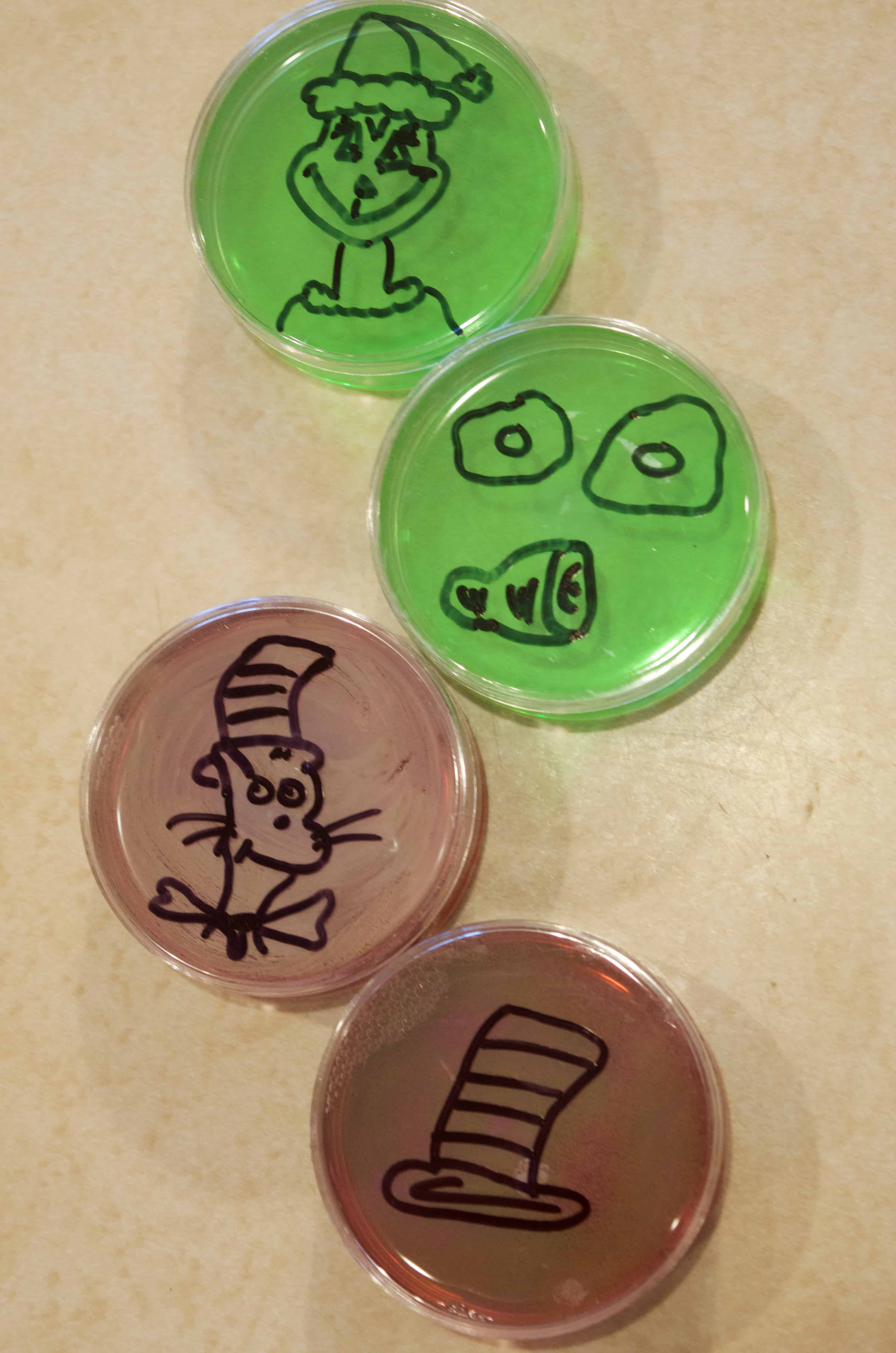 Then just draw on the top of the petri dish lids with Sharpie marker
! Voila! You can make it easy like green "eggs" or a striped hat for Cat in the Hat. Or if you don't feel like you can draw it good enough then just write rhyming words on their from your favorite Dr. Seuss books
! You could always just buy a pack of Dr. Seuss stickers
and stick one on the top of each lid too!
If you're just making this snack for kids at home you can put it in small mason jars like our Lorax Jello snack!