Saving Money Tips: 10 Things to Buy Used & 10 Things to Buy New
This post may contain affiliate links, view our disclosure policy for details.
An oxymoron? Not exactly! Sometimes purchasing used items is just plain smart and a HUGE money saver! But that's definitely not always the case. While you may think you're getting a STEAL on that item, it may be full of bugs, disease, safety concerns, odors, and any other myriad of problems.
Saving Money Doesn't Always Cost Less!
Here is just a short list of 10 items to buy used, and 10 you're better off just buying brand new.
10 ITEMS to BUY USED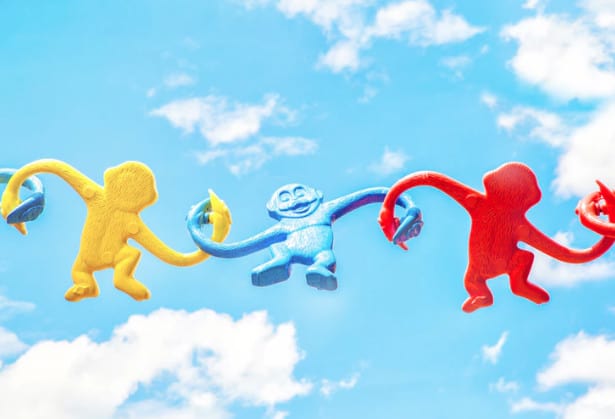 1. Toys Toys Toys!
If you added up the cost of all of the toys in your house it would probably amount to a small fortune! Re-pocket some of that money by buying toys secondhand! Thrift stores and Facebook sell groups are my favorite! You'll save yourself a TON of money, find more unique items, and even make your money back when you turn around and resell it! Make sure to disinfect anything you bring home!
2. Cast Iron Skillets & Pots
You need to be careful when buying cookware in general but cast iron pots
and skillets
can be stripped down to it's bare essentials and re-seasoned regardless of what it may look like. In fact, the older the cast iron cookware is the better!

3. Vehicles
We have only ever purchased used vehicles and have saved tens of thousands of dollars in the process. Spend the extra money to pay a mechanic to check out the vehicle you're looking at and be willing to give up extra features for good mileage. Don't forget to take in consideration the wear on the tires, check the Kelly Blue Book value, and always pull a Carfax report! You can view more tips on purchasing used vehicles here.
4. Bikes
Bikes, especially kid's bikes
, are a great item to buy used! Kids outgrow bikes as quickly as shoes so chances are you're going to want to buy them as cheap as you can! Make sure, of course, that the bike works properly before purchasing and that the tires are useable!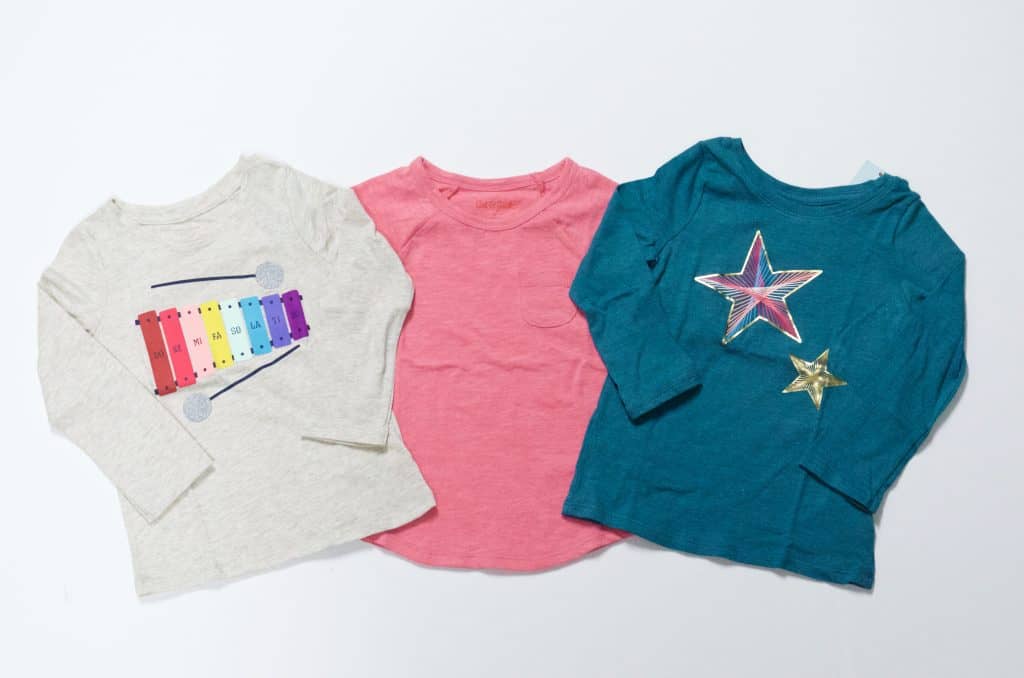 5. Clothes & Specialty Dresses
Designer clothes, wedding dressed, prom dresses, baby clothes, kid's clothes….you pretty much can't go wrong saving money here. Always make sure you throw used clothes right in the washing machine when you bring them home. Always inspect for tears, stains, and odors before purchasing. Here are some tips on how to not overspend at the thrift store.
6. Gardening Equipment
I LOVE to garden and gardening tools are perhaps my wallet's nemesis! This is one of those things you don't want to run out of if one breaks! Buying shovels, tillers, lawn care equipments, etc. secondhand is just a smart choice. It doesn't matter what it looks like – it matters how it runs and functions!
7. Musical Instruments
Buying musical instruments secondhand is another huge budget saver. You can also consider renting an instrument if your child is still trying to decide what they want to play. Make sure before you purchase or use the instrument that it is thoroughly cleaned and sanitized, inspected carefully for damage, and new reeds are purchased for woodwinds. Pawn shops are a great way to go on saving money on instruments. This article can help you determine what to do when your child says they want to play an instrument.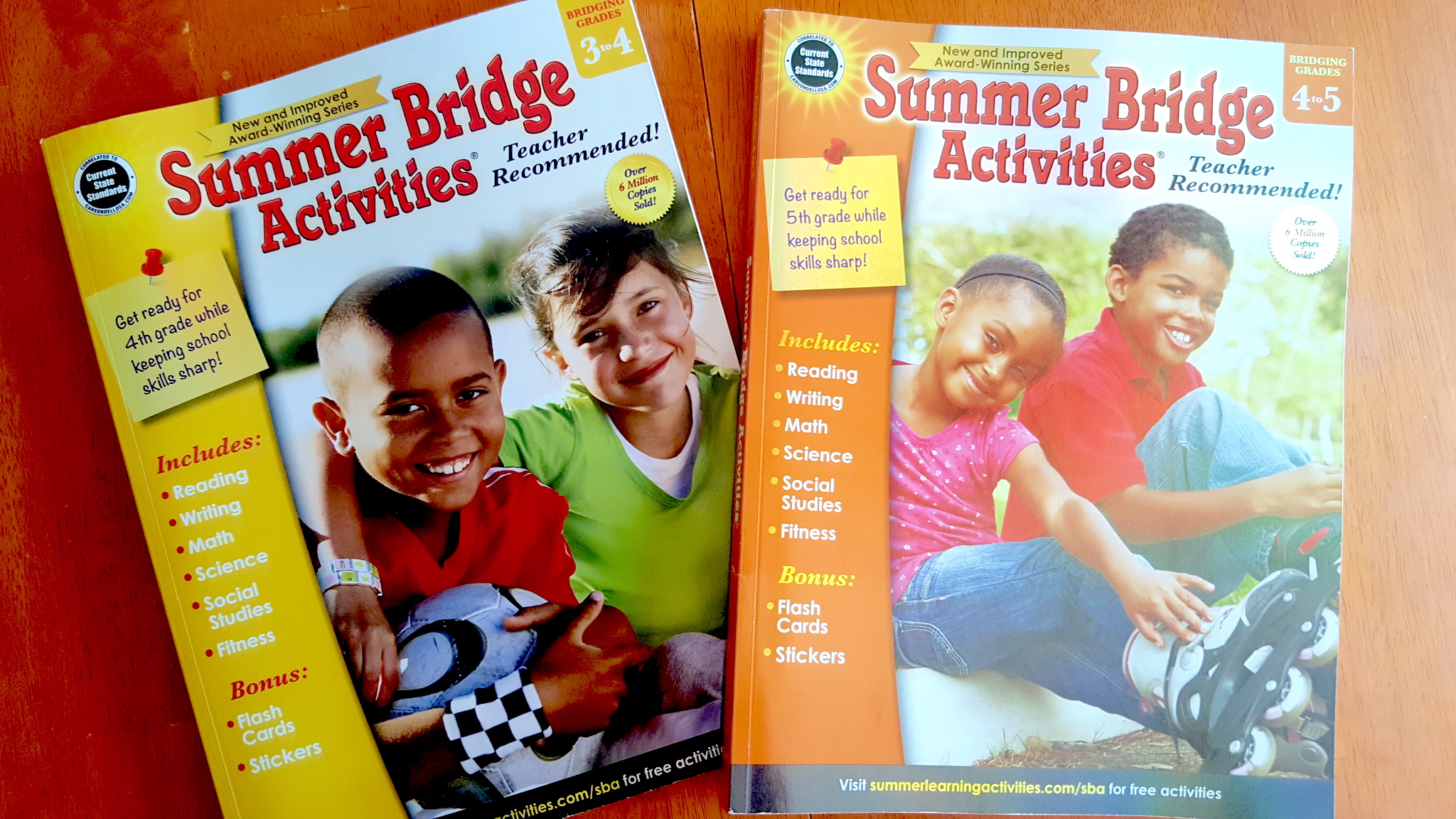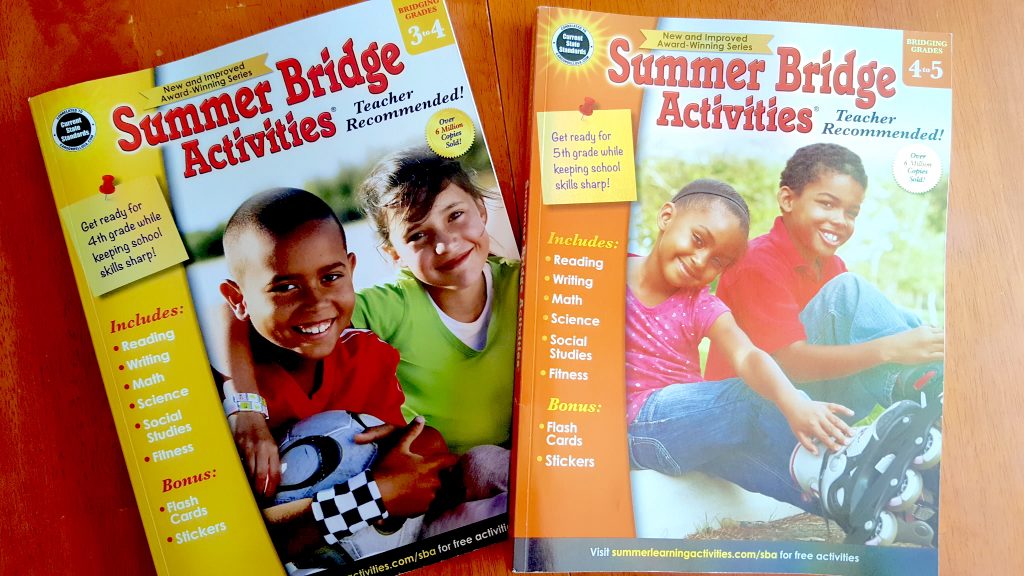 8. Textbooks & Books
I wish someone had told me this in college! Don't ever pay full price for your college textbooks! And unless you just absolutely HAVE to be the first one to read your favorite book series, don't buy books brand new either! You can rent them from the library, buy digital, or buy used!
9. Furniture
Thousands of dollars can be saved by purchasing good quality secondhand furniture. This is the BEST way to deck out your home in stylish furniture and save a bundle in the process! Always check for structural damage, broken drawers and shelves, or chips off the corners.
Although I prefer to buy couches new, we have had second hand ones before. ALWAYS smell the couch to ensure cats and dogs haven't spoiled it and check between every single cushion! I do NOT recommend buying baby cribs used though! You'll see this below.
10. Tools
Tools are one of those things that are (usually) built to last and take a beating. Investing in high quality tools can last for decades! And sometimes generations! Make sure everything is in guaranteed working order before purchasing and test it yourself if possible. The more you save here the more tools you can buy!
10 ITEMS NOT to Buy USED

1. Anything plush!
This includes stuffed animals, pillows, mattresses, upholstered furniture, etc. Like I mentioned before, I have purchased couches and chairs second hand so this is a buy at your own risk! If you DO choose to buy any of these items used literally get down and smell it – that's my biggest tip! Check every cushion for bugs, odors, and stains. Trust me!
2. Underwear, socks, swimsuits, & lingerie!
Seriously – just don't do it!
3. Opened food, chemicals, or baby formula.
This should be common sense but surprisingly people still do it! Unless it's your close friends passing along something they can't use don't accept open food or chemicals from anyone! You don't know how long it's been open, what's been put inside, etc.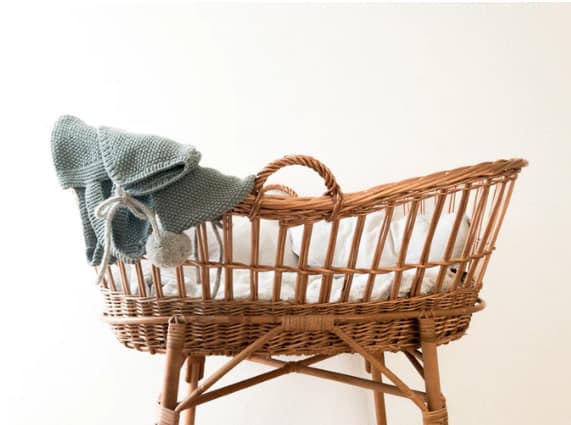 4. Car Seats & Baby Cribs
Although with a new little one you are always looking for ways to save money, this one is a safety issue! Safety always comes first! So many cribs have been recalled, installed incorrectly, cracked and taken apart, etc. Allow yourself to splurge on a nice new crib to ensure your child's safety. The same with car seats. No matter how nice the car seat looks or how expensive the new one is to buy, you never know if someone is telling the truth about it's condition. Chances are it's been in an accident, expired, and at the very least peed and pooped on!
5. Bike Helmets
Safety first here! You wear a helmet to protect your head – you can't take the chance on possible damage here! There are no second chances when it comes to safety! It may look like it's in good condition but you can't always tell if it's been hit!
6. Makeup & Perfume
Don't buy used makeup – sanitary and health reasons fit in here! You don't want to get an infection or some bizarre disease because you were too cheap to spend a few bucks on makeup. The same goes for perfume. You don't know how long it's been sitting there, if it's been opened, etc.
7. Laptops & TVs
Chances are you are buying someone else's problem. Not many people sell their state of the art laptop or TV just to make a quick buck. It usually is accompanied with a virus, software issues, or any other host of problems. You're better off investing in a new one.
Exception –I do tend to buy TVs used, however, if it's an item you can no longer purchase new (like old tube TVs for gaming purposes) or something old and cheap for the kids.
8. Vacuum Cleaners
Again, this is one of those products people don't normally sell in great condition. Most families keep them till they die. When you buy a vacuum cleaner you plan on keeping it around until it bites the dust. It's usually cheaper to just buy a brand new vacuum than continually fix an old one you saved a few bucks on.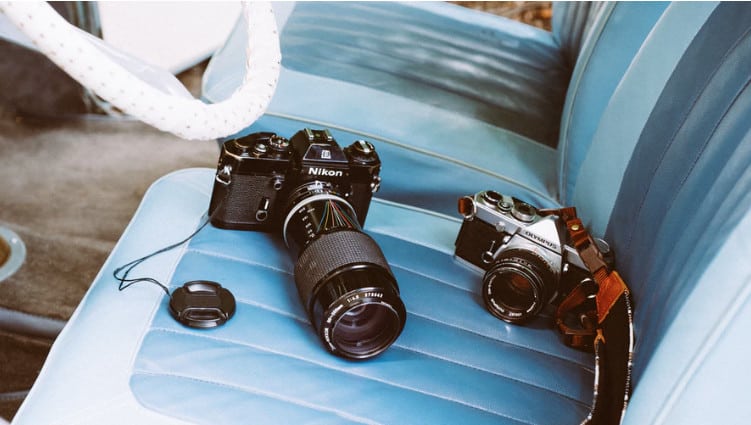 9. Cameras & Camera Lenses
Although the price of cameras have come a LONG way, they can still cost thousands of dollars! You might be tempted to purchase a camera lens or camera used, but if you find something wrong with it you can easily be set back a few hundred bucks to fix it! If the lens has a tiny crack or imperfection that you didn't see, or the gears inside are broken, you're out a camera and a lot of money!
Exception – I do tend to trust camera shops that come with warranties and secondhand equipment like camera bags and tripods! If you have the ability to have the equipment you're considering purchasing looked over by a professional then I would consider it!
10. Anything you have to think about twice!
This is my ultimate rule of thumb. If I have to ask myself "SHOULD" I buy this used? Chances are I am probably better off just investing in it brand new.
Other Popular Money Saving Posts: