Ripley's Believe it or Not book Unlock the Weird 2017 – Available NOW!
This post may contain affiliate links, view our disclosure policy for details.
I received the book below to facilitate this review – all opinions are my own.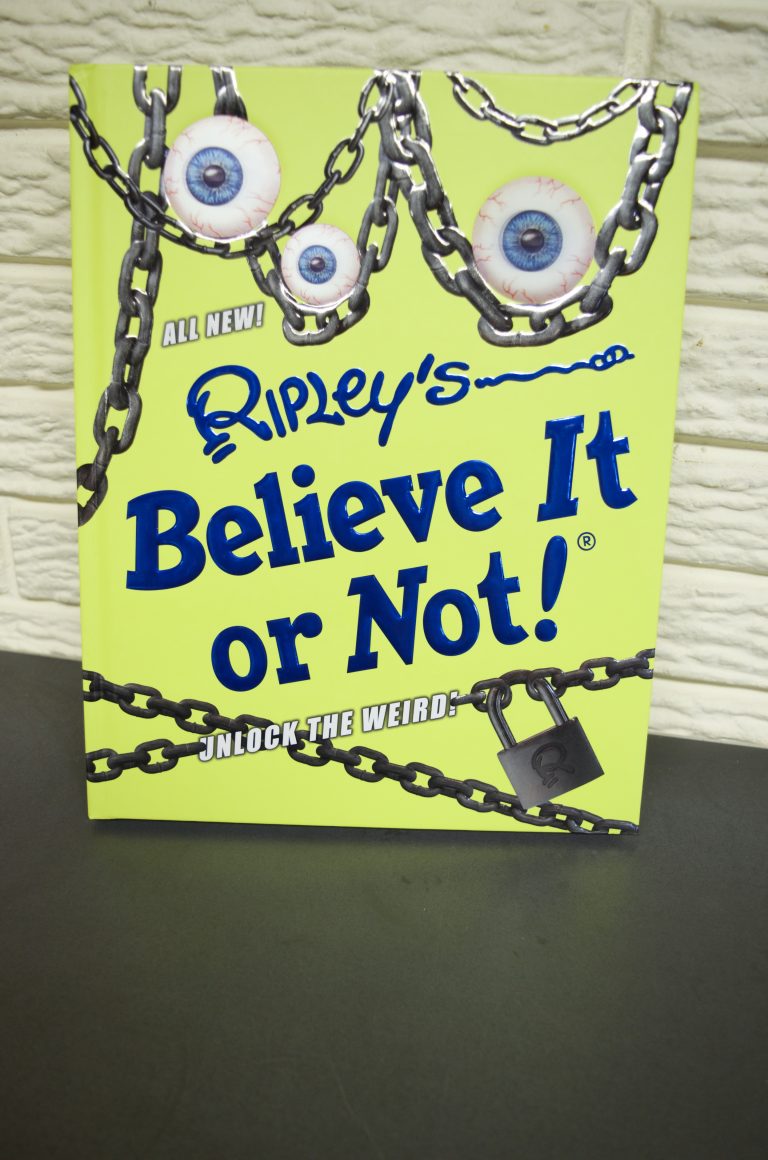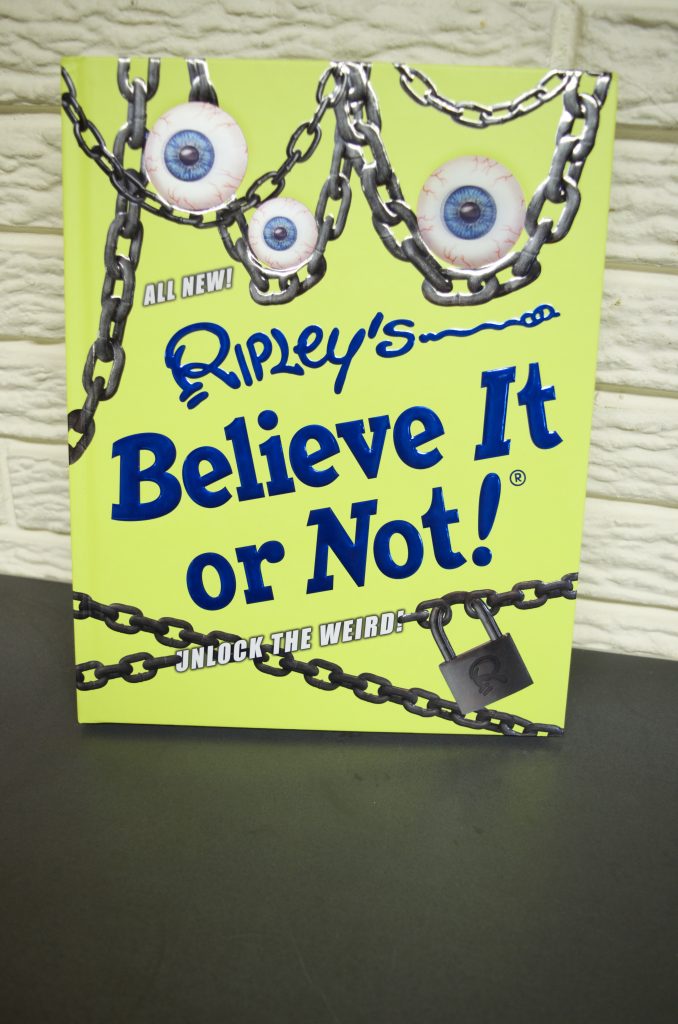 I have one thing to blame on our Ripley's books – my children's intense knowledge for bizarre facts…..and obsessive reading desires when it comes to Ripley's! Our family has long had a love affair for the Ripley's brand and have a goal of visiting every Ripley's Believe it or Not museum in the USA (at least for starters!) and using Ripley's Believe it or Not books with reluctant readers is my secret weapon for kids. All I have to do is flash a Ripley's book at a child and it becomes a strong incentive for them to finish their homework or chores – a BOOK does that for them! I LOVE it! And this month they just launched a NEW book in the series – Ripley's Believe it or Not! Unlock the Weird!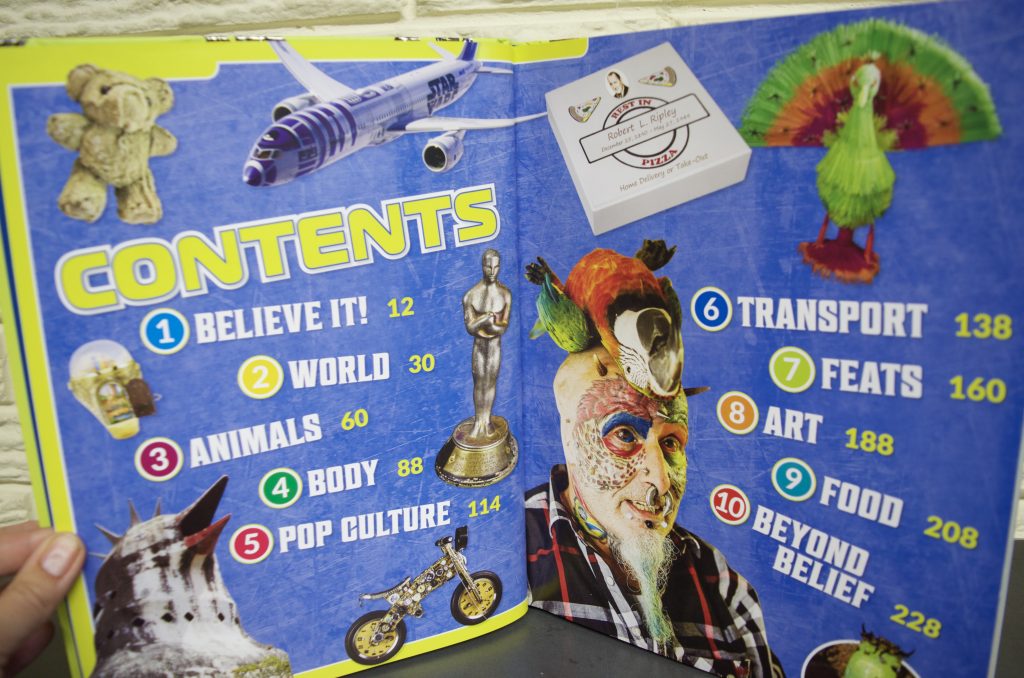 If you've ever flipped through a Ripley's book you know that they are all the same – and yet all so different! This one is no different. It's just as eye catching, gross, and fantastic as the others in our collection! I don't know how they keep coming up with such amazing content to be honest but there's a whole world out there of delightful (and weird!) people! A few things you'll see in this book are: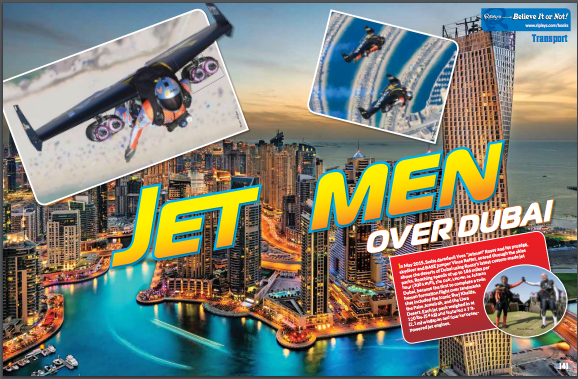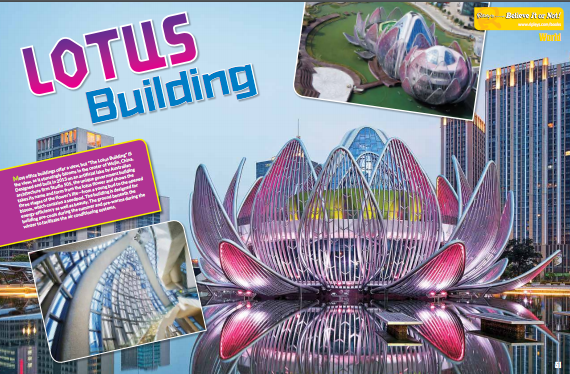 Sheep Dung Spitting Contests
Dopplegangers
Birdman Ted Richards (who had his ears removed & his face/eyeballs tatooed to look like his parrots)
The Man who climbed the Swiss Alps on all fours like a goat!
Battle of the Oranges (a food fight with over 1 million pounds of oranges!)
and even The Chicken Church!
…….or maybe you're more interested in unheard of amazing things in nature like….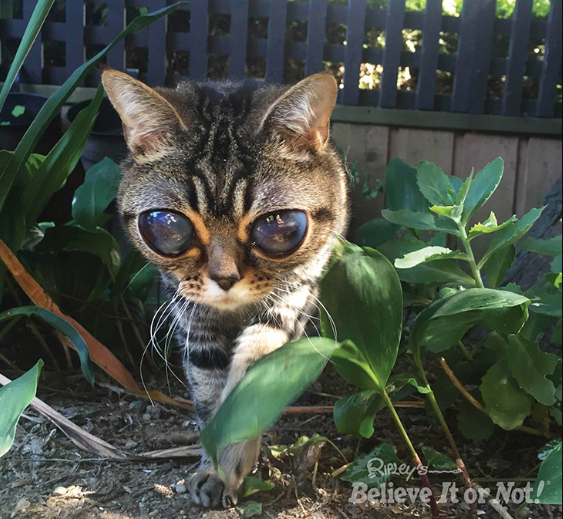 ….this cat that truly looks like an alien….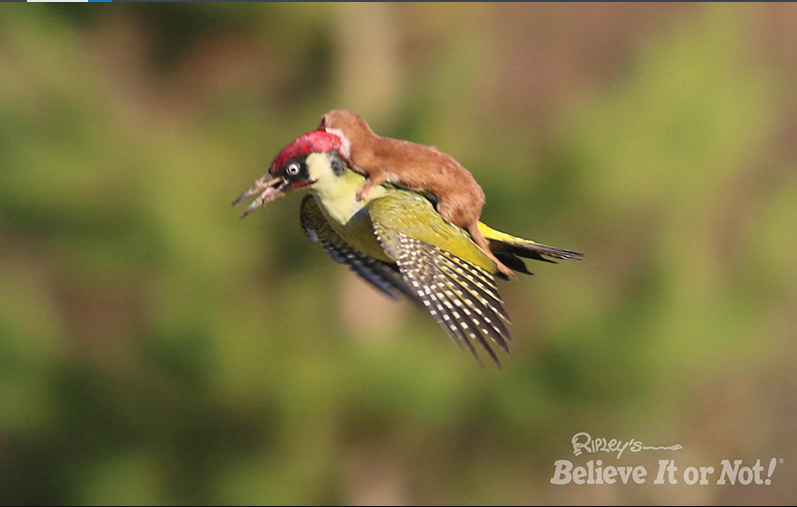 ….or this INCREDIBLE photo of a weasel riding on the back of a woodpecker!!!
Either way – I can guarantee you you'll find some wild, crazy, amazing, gross, and unbelievable things in the new Ripley's Believe it or Not! Unlock the Weird 2017 book! You can find a copy on Amazon, at your favorite bookstore or retail store!