MUST Haves for Family Summer Fun at Home & Travel
This post may contain affiliate links, view our disclosure policy for details.
This is a sponsored conversation written by me on behalf of Wet Ones® Hand Wipes. The opinions and text are all mine.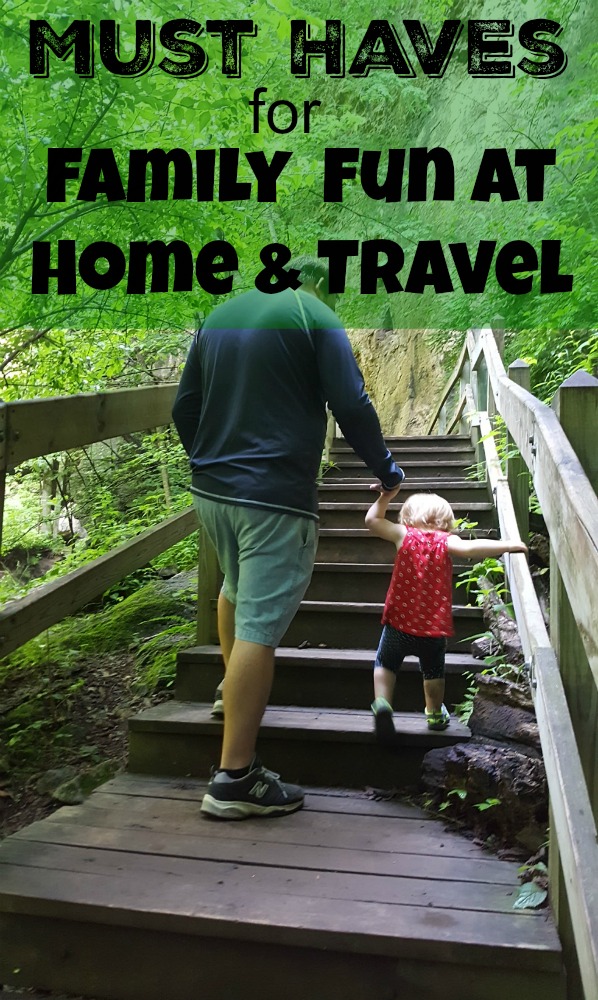 I don't know any other time of year that is SO anticipated like summer time – for both kids and adults! Warm weather, no school, family travel and road trips – summer has it ALL! And for adventurous active families like mine summer also means messy, dirty, laughter, scrapes and bruises, and memories – and germs…..and messes….and FUN! Lots and lots of germs. But lots and lots of good family memories are made. I let the kids loose in mud pits, to wade in streams catching crayfish, digging for worms, climbing trees, roasting s'mores, cave exploring, and pretty much anything else we can dream up. This summer – it's all about the camping and exploration! And I can tell you that I have Wet Ones® Hand Wipes pretty much everywhere. I have a canister in my car, in our camper bathroom, camper kitchen, tent supplies, my toddler's diaper bag, and of course at home.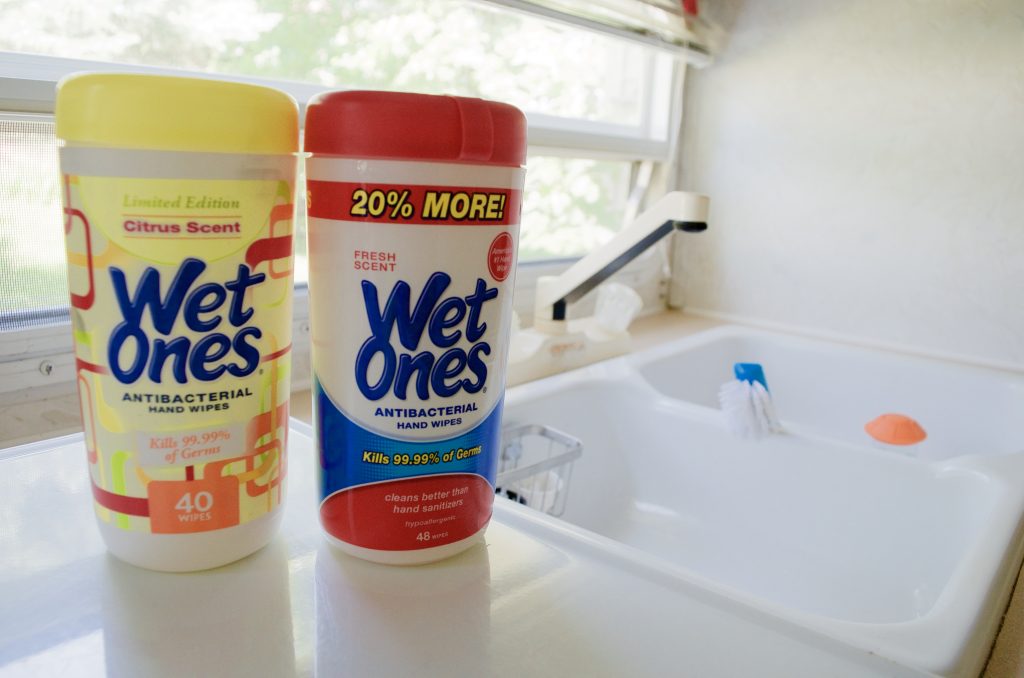 I LOVE LOVE LOVE Wet Ones® Hand Wipes because they kill 99.99% of germs! When my boys were younger I always just wiped their hands off with baby wipes while we were out because I don't think I realized there was another option. I wasn't a big fan of liquid hand sanitizers when they were little. I'm not sure how I didn't know about antibacterial hand wipes! You'd think I would have seen them being at Walmart so much but I guess I was always so busy with the kids I didn't have time to look around the store! I never realized they were for your HANDS – I assumed they were only for cleaning! I absolutely prefer the Wet Ones® Hand Wipes over a liquid hand sanitizer (no curious sniffing or licking like the liquid stuff!) – plus it actually gets rid of MORE germs too which is a huge plus for anyone! And the Citrus Scent is heavenly!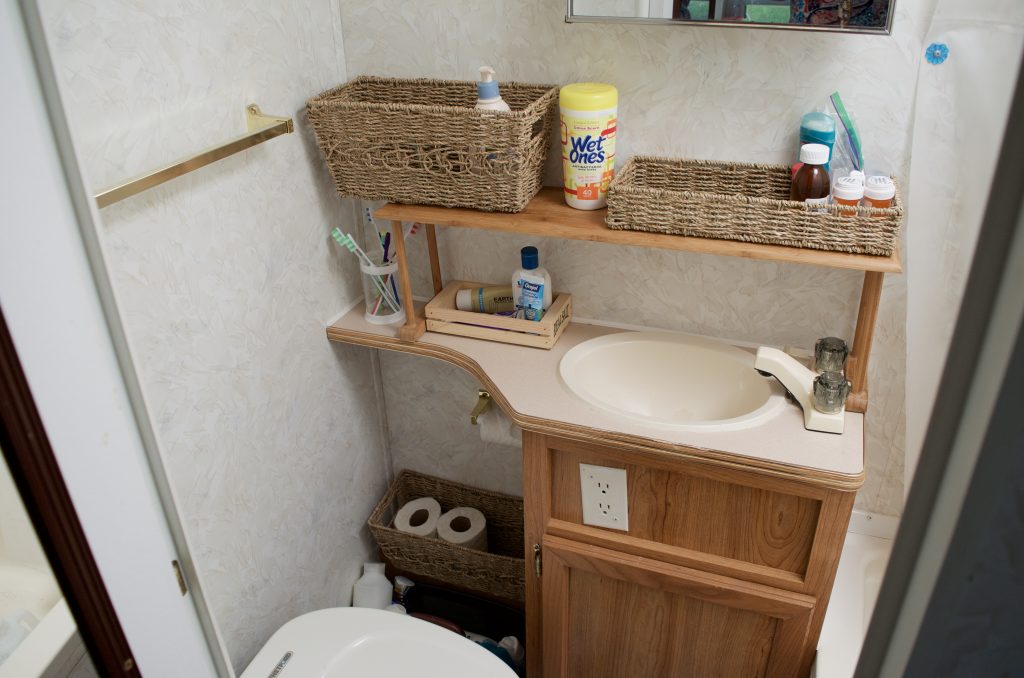 After putting on WELL over 10,000 miles of road trips under my belt the past few summers and expecting over 15,000 miles more the next few years I can tell you a thing or two about what you need for travel – with or without kids! We've learned to minimize what we bring and learned exactly what to bring! We've driven as far over New York, Massachusetts and all the way down to Florida, across Route 66 over to California, up to Washington – then all the way back over to the Midwest. In just a few weeks we'll be camping completely all the way around Lake Michigan focusing on outdoor nature activities (like exploring waterfalls AND shipwrecks!!). There are several things I've learned are a MUST HAVE whether you're staying in a hotel, camping in a tent or camper/RV, or just having a staycation at home!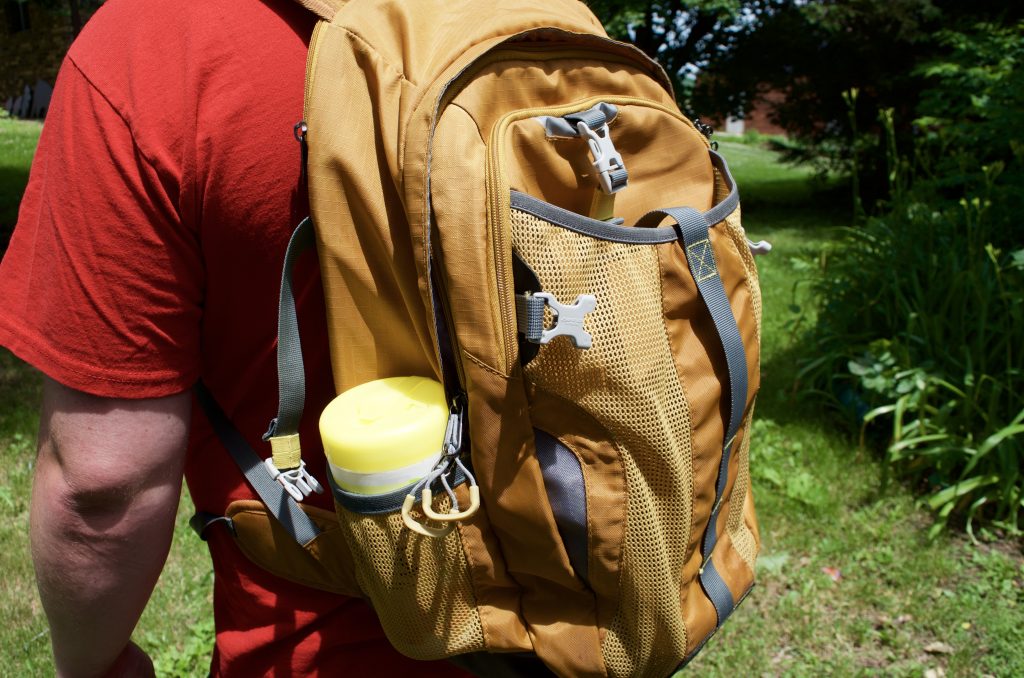 One lifesaver that you absolutely MUST have for travel and summer fun is a GOOD quality waterproof backpack or bag. I can't express how important this is! Lots of pockets are a HUGE plus! We fill ours with water bottles, empty bags for wet/muddy items and nature collection (rocks),  geocaching supplies, extra hats and sunscreen, and of course Wet Ones® Hand Wipes. It will keep your cell phones, money, and important items dry should you find yourself in a downpour. You can always keep an additional zippered storage bag inside for further protection of electronics.
You can adjust the list below for messy fun at daily outings and staycations or long trips depending on your needs. We spend a LOT of time outdoors and having the right necessities makes a huge difference in comfort and safety with kids. And I can guarantee you if you have the unfortunate event of having a very sick child while traveling you will WANT Wet Ones® Hand Wipes – things can get pretty gross! PIN the image below to remember for later! I've even made you a printable PDF poster version of the list you can download here: