Free Minimal Prep Resources for Learning at Home from WeAreTeachers
This post may contain affiliate links, view our disclosure policy for details.
This post is sponsored by WeAreTeachers. A special thanks to sponsors like Lysol and Messenger Kids for making this page possible.
One thing I've absolutely loved this past month is seeing companies step up and provide free resources for learning at home. We've covered tons of amazing resources, and now I want to share some of the awesome FREE resources for students in grades K-5 that we've been using from WeAreTeachers.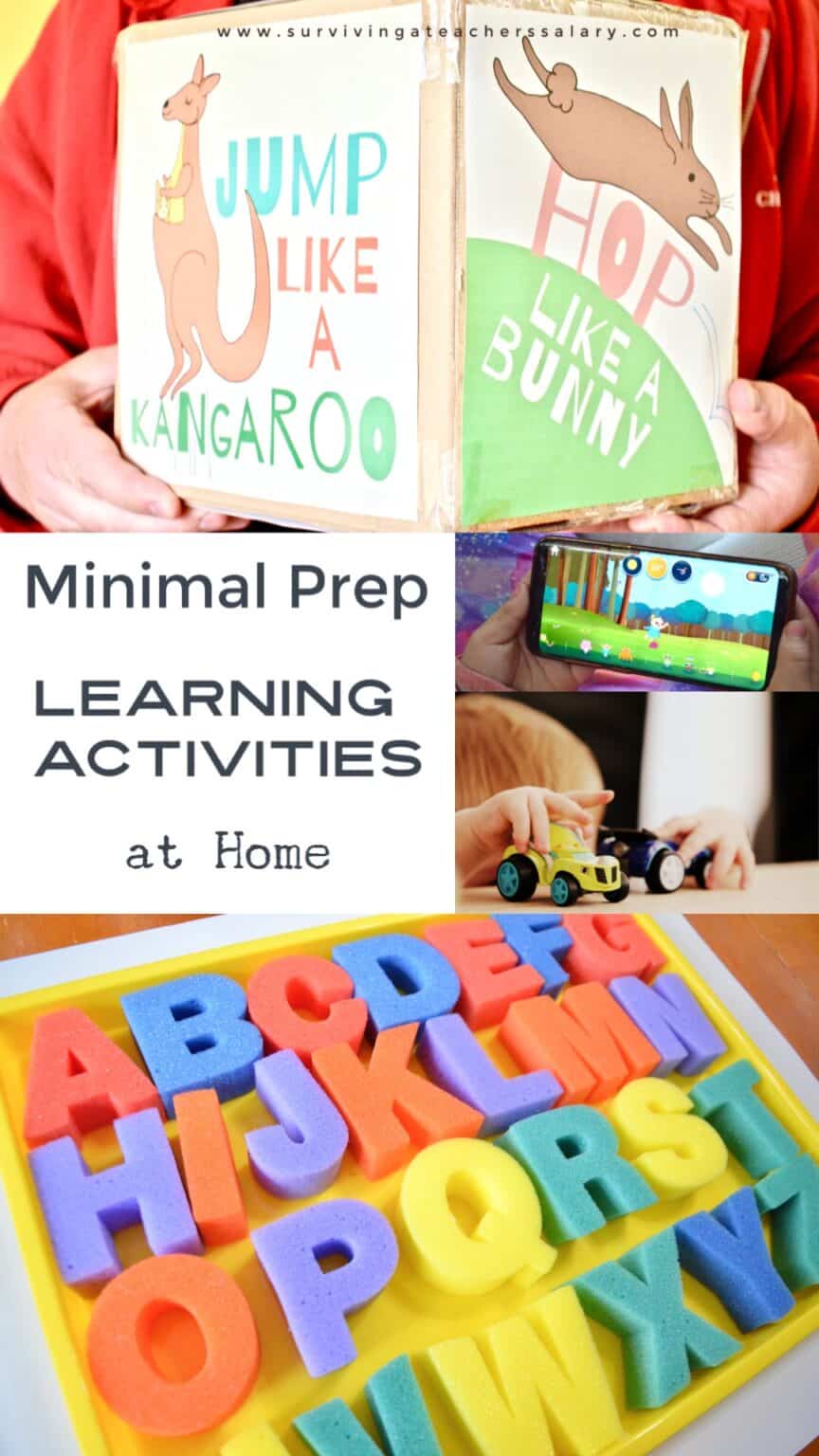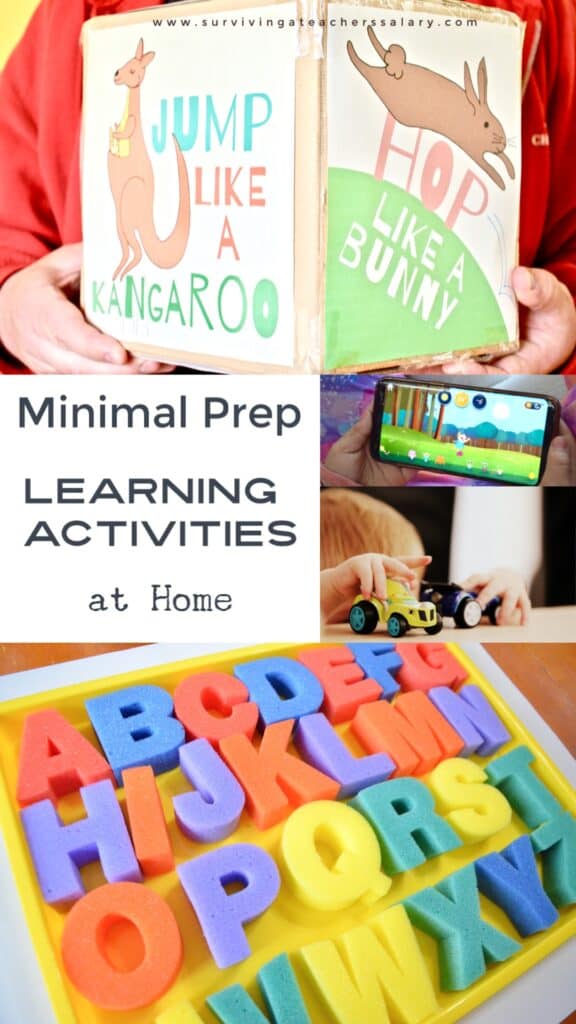 With my three kids all of a sudden at home this month and juggling multiple jobs I've been going through a ton of great resources online to help smooth out the academic learning at home.
Manipulating learning for all three of my kids to work independently has been a bit of a challenge but below are some of the ideas we've been using from WeAreTeacher's Learning at Home Resources. They require minimal prep time and have helped to occupy my kids for hours while they are learning!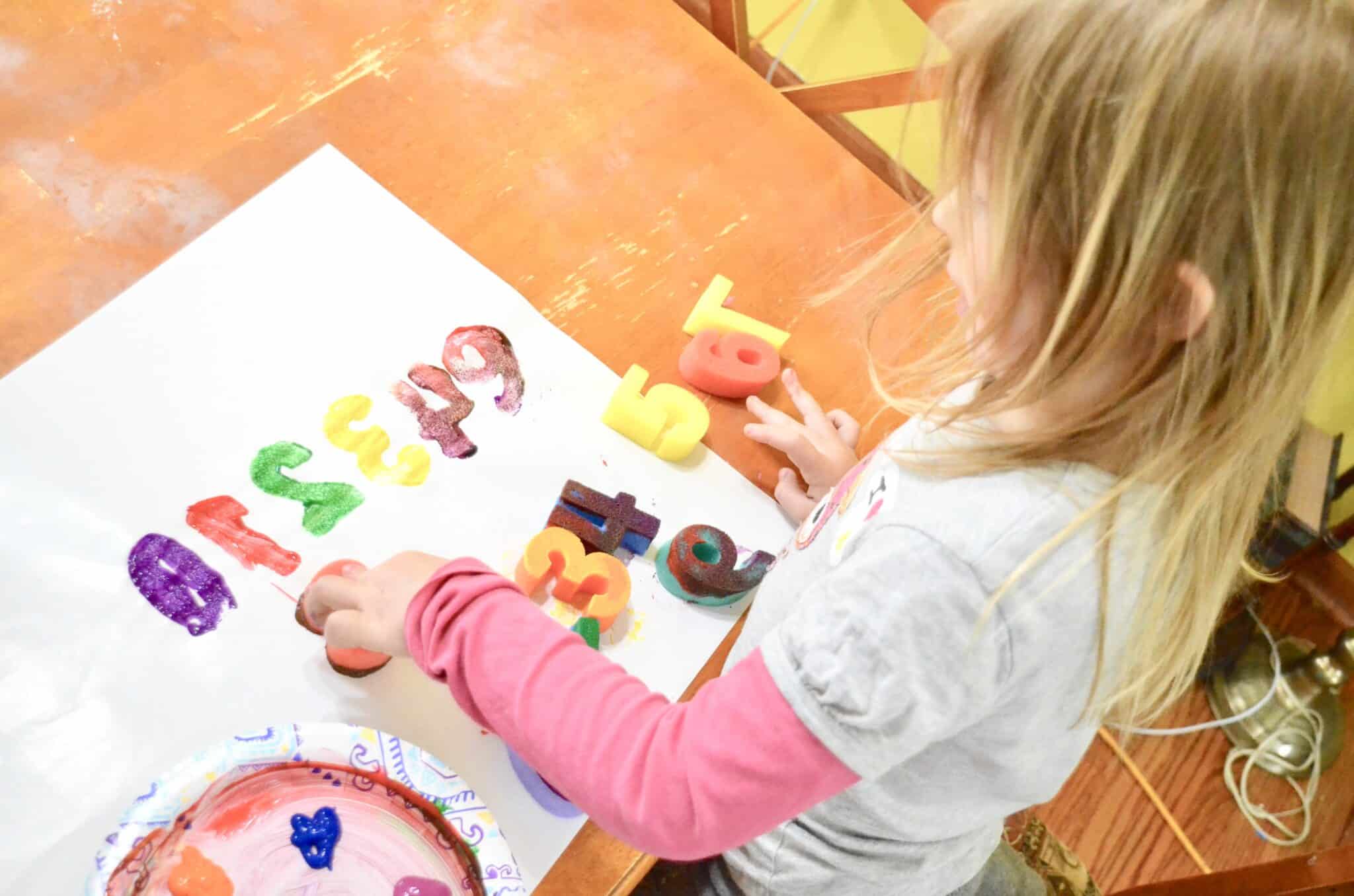 Learning Resource Recommendations:
Below are four main categories of recommendations for you to explore along with specific resources we've been using this week!
Learning Activities by Grade Level!
Since my kids are of varying ages I like to browse all of the resources that are available to me, but below you can quickly reference activities and additional resources for specific grade levels.
This is especially great for quick targeting a range of activities for your child with minimal time expenditure.

Hands-on Activities!
There are no shortages of activity ideas either! This category tends to require a little more prep time and monitoring but are just as rewarding and fun! You'll find ideas like:
Ways to Learn with Alphabet Beads

Use Plastic Eggs for Hands-on Learning Fun

Science Activities that Use Magnets

Easy Experiments to do with Balloons

Use Play-Doh to Build Math & Reading Skills
Just because kids are at home right now doesn't mean you have to be a super hero parent and plan full daily activities for your kids to keep busy. In fact it's totally OK for them to be bored too! Boredom spawns creativity!
I like to look through these activities, and then put a box of resources together for the kids to discover and use on their own. You could also just print out each of the ideas and let the kids figure out the activities on their own and see what they come up with!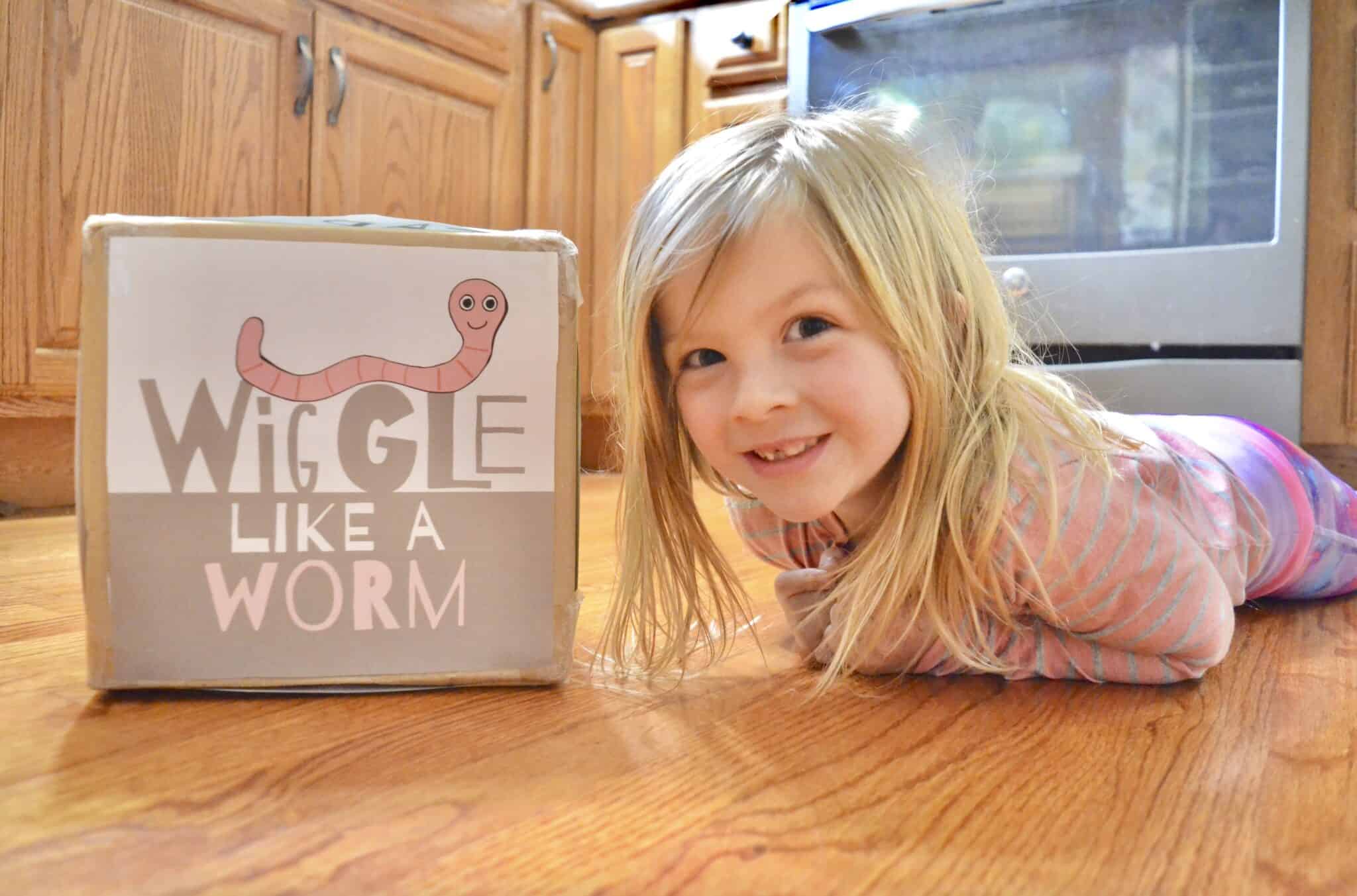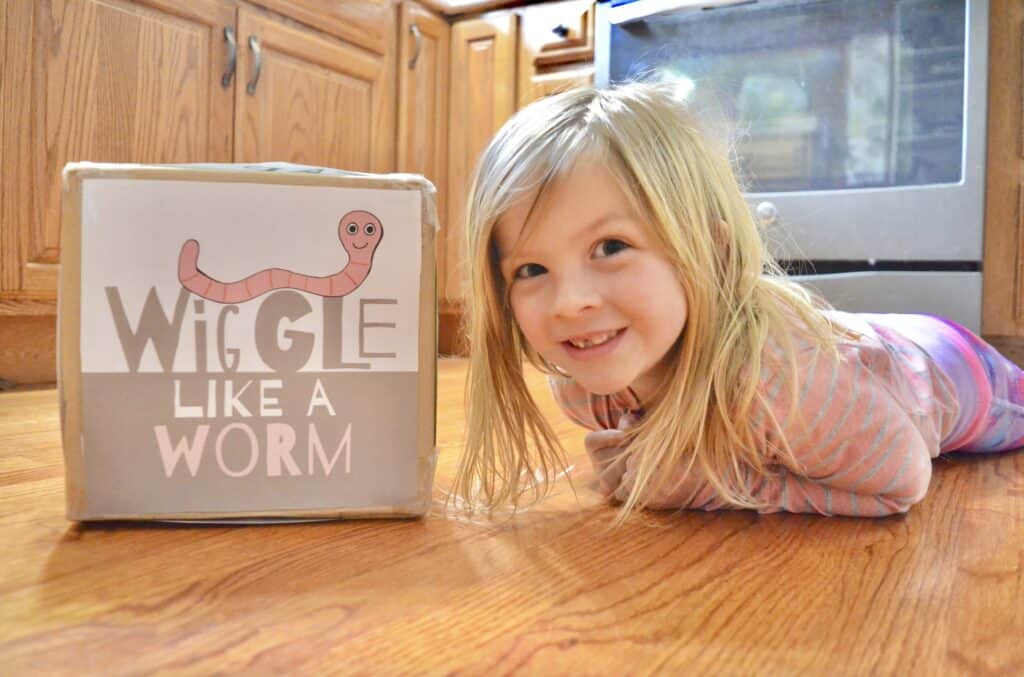 Printables!
Printable activities are great to set up because you can print them at night while you're chilling on the couch and set them up for the next day! If you're looking for some creative epic printables to enhance your learning activities at home there's plenty available from WeAreTeachers!
We're loving this printable dice game (see the photo above!)! My daughter has had SO MUCH FUN playing with her gigantic cardboard dice we made her that literally only took a few minutes to create. She's had so much with it lately that it's inspired me to create new dice rolling games for her!
In fact if you have older kids they can make this for younger siblings in a jiffy.
These printable board games have been perfect because they're short enough that all three of my kids can play together in quick round of whatever they create! Plus with themes like math, science, history, reading and fairy-tale we can swap out the games with designs everyone likes!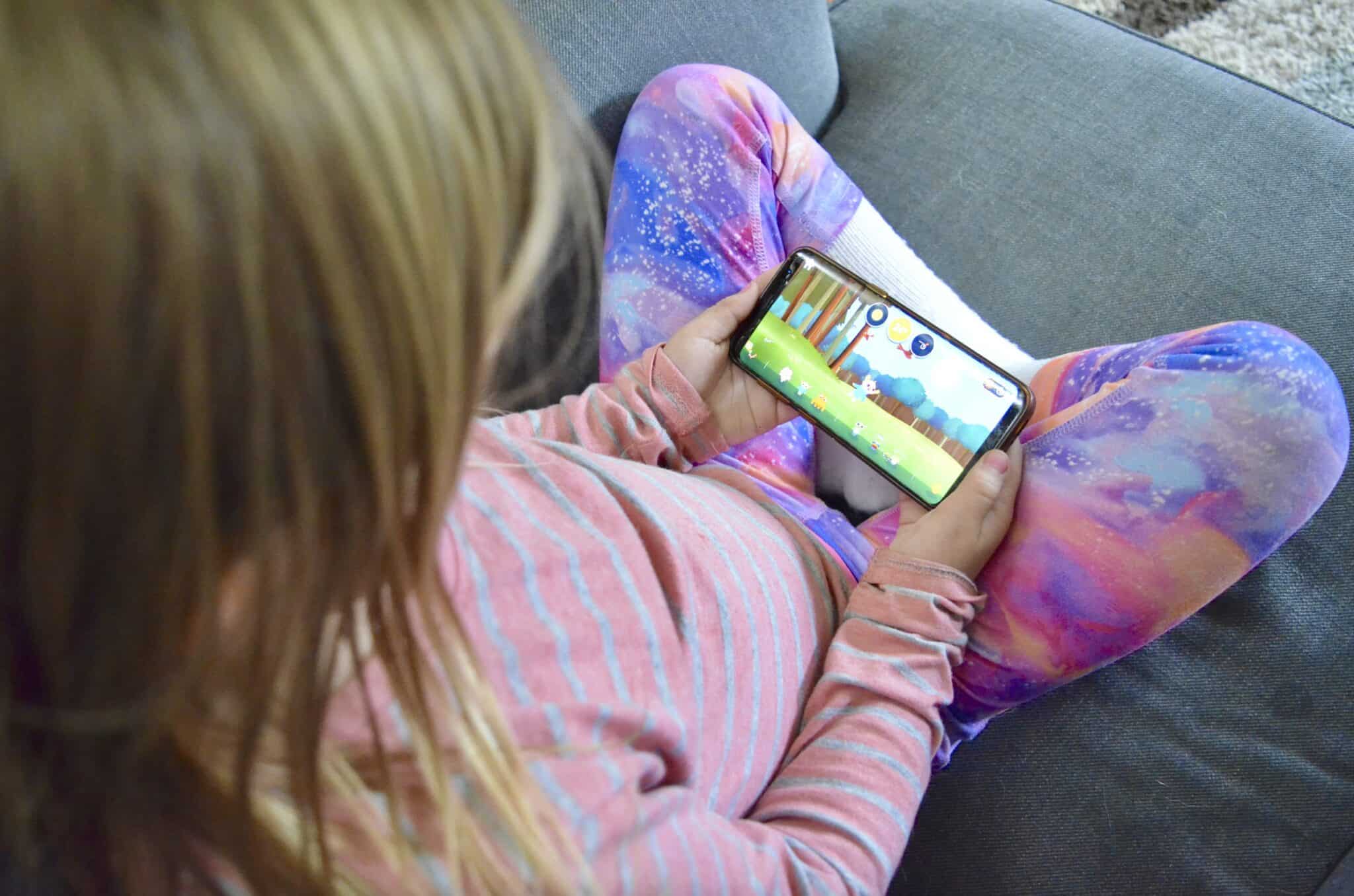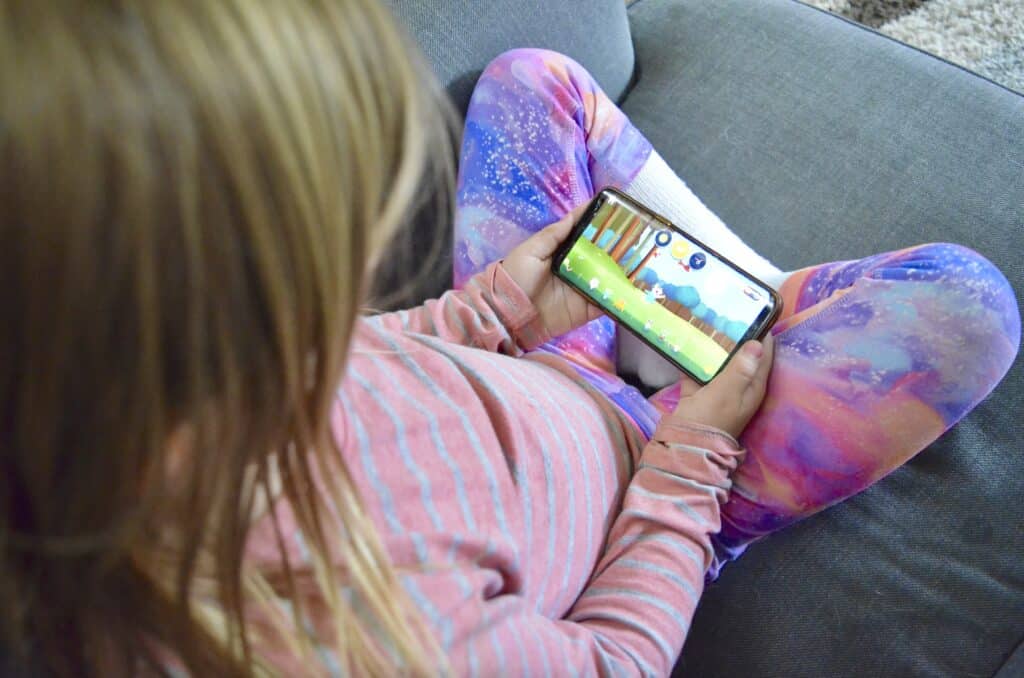 Educational Technology

!
There's definitely a place for edutainment in my kid's lives – especially with us being at home! Did you know that you can play educational games with Alexa? Or that there are some pretty great apps for practicing writing skills? My personal favorite though is this list of STEAM apps!
One of the most amazing things about technology is how it connects us. It connects us with each other and it connects us to incredible places that we may never have the opportunity to visit. Give students up close access to these incredible art museums around the world or let their imagination fly with these podcasts for kids.
Sign up for the Learning at Home e-mail newsletter from

WeAreTeachers here

! You can even sign up for a specific grade level e-mail!
---
Even MORE Free Resources for Learning: