Film Review of MARVEL Studios Doctor Strange + Q&A Interviews
This post may contain affiliate links, view our disclosure policy for details.
I was invited on an all-expenses paid trip with Disney for the opportunity of meeting/interviewing the cast and attending screening events. All opinions are my own.
*********************************************************************


BUY Your Movie Ticket to see Doctor Strange RIGHT NOW!


*********************************************************************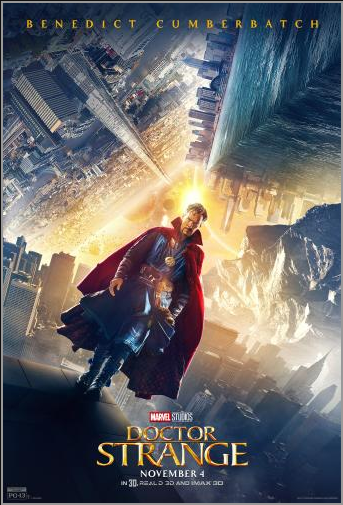 You don't have to go very far to see buzz about the new MARVEL Studios Doctor Strange movie! Just open up Facebook or Twitter to see trending chatter about this new blockbuster hit. It has FAR surpassed it's expectation, worldwide even, and for very good reason – it's a phenomenal movie. While it's not your typical MARVEL film it is certainly one of the most extraordinary films I've seen in the comic world and definitely my favorite MARVEL movie. Aside from the mind blowing special effects (seriously incredible!) it's unique in that the entire film not only sends a positive message to the world – "It's Not About You!". It also revolves around creating things in a massive way, not just destroying things. The fight for good and evil is heightened on this one. This trippy film will absolutely launch you into a new dimension and leave you with plenty to think about.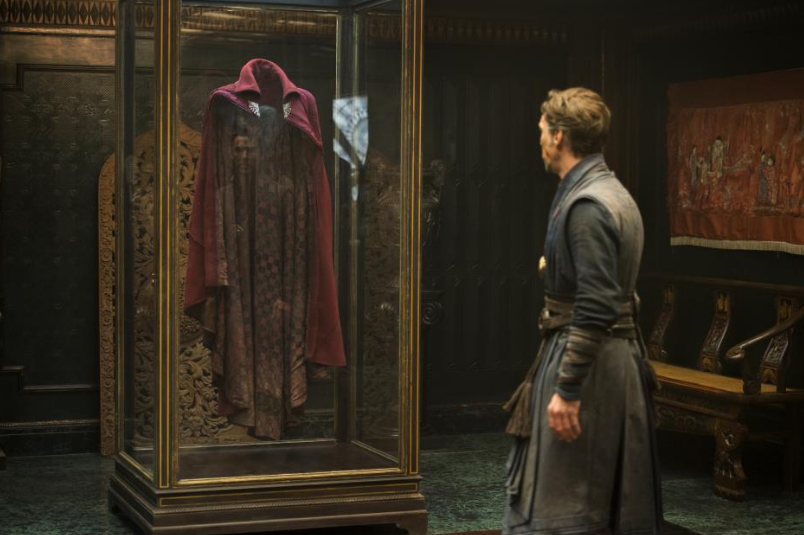 Read exclusive interviews with the MARVEL Doctor Strange Cast:
If you know anything about the Doctor Strange comic story line much of the film follows the original story with a few character alternatives. (namely The Ancient One, played by Tilda Swinton, is a Celtic female in the film)
Dr. Stephen Strange, one of the top surgeons in the world (and he knows it), finds himself in a heart wrenching accident and loses the ability to use his hands for surgery. The raw emotions here are extremely intense. I literally gasped during the accident scene and gripped my chair – it's insanely realistic and just heart dropping. It could be a bit of a shocker for younger kids. I am not an emotional movie goer but I was almost in tears for this character and the inward struggle he faces.
Different from other MARVEL films is the fact that about the first half of the movie is set in real time without any hint of the supernatural. Mysticism and the supernatural does not arrive until mid-show. The transition is seamless and quite believable. I felt like I could truly take a pilgrimage and find more out there myself.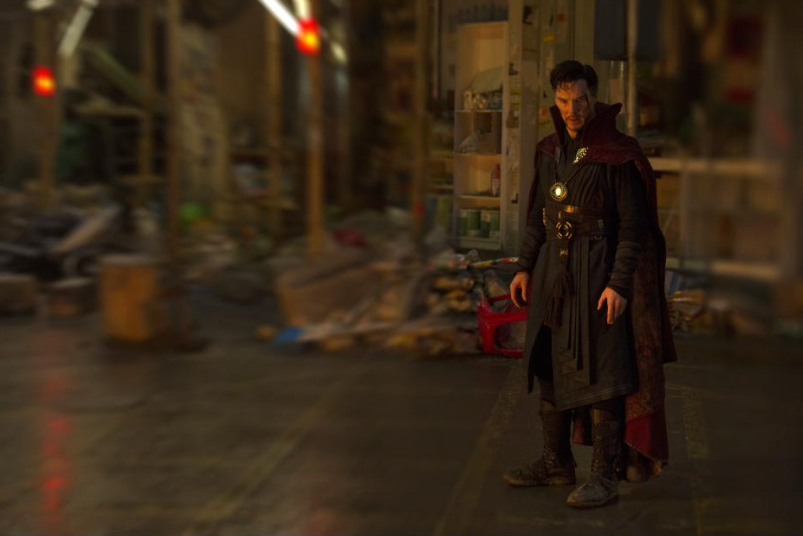 As he soon finds out modern medicine can't fix everything no matter how good of a doctor he is, so he seeks out an alternative way that brings life shattering changes and opens up new dimensions. I felt a little bit of the Matrix/Inception wow factor going on during these totally trippy psychedelic episodes – it was totally "far out"! Strange's pursuit for normalcy has quite the opposite effect. Definitely other worldly. I love the order of geometric shapes and patterns (very much a kaleidoscopic effect) behind the chaos which provides a calming undertone. The actors put a LOT of practice into getting these hand movements down (a lot of tutting was involved!).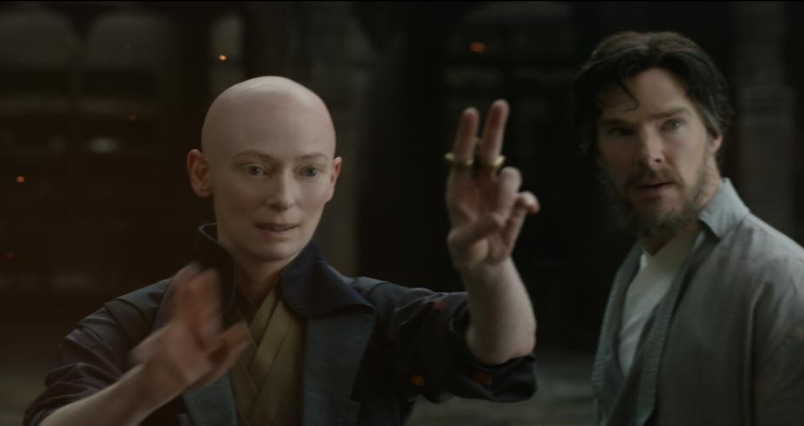 The cast truly couldn't be any better for this film. MARVEL got their top choice of the 5 main actors/actresses and it shows. Scott Derrickson knew exactly what he was doing. It's totally a 60's feel with a futuristic (acid trip?) twist and some quippy humor. It does a phenomenal job balancing intensity with light humor without losing its message of importance. I was left totally blown away after the film. It's far deeper than a typical super hero movie.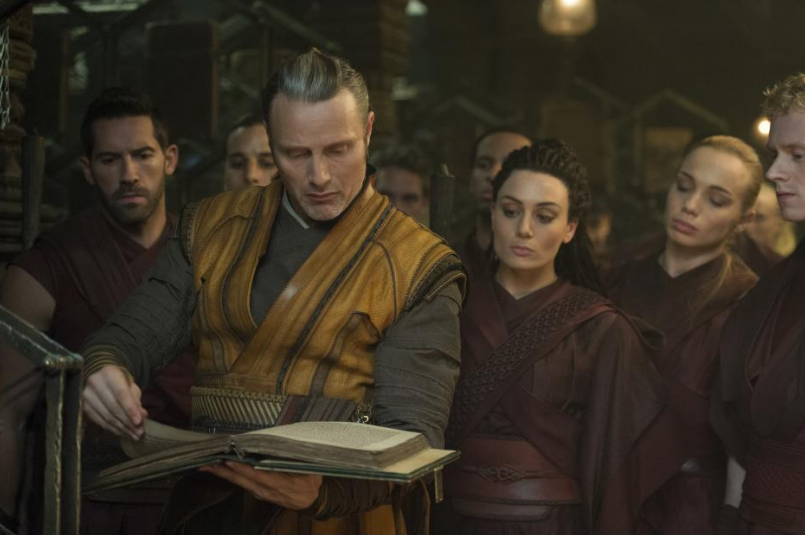 The film is rated PG-13. There is a LOT of action (as you would imagine from a MARVEL film), some extremely intense shots during Dr. Strange's accident, and the not-as-graphic suggestion of other violence which passes quickly and is easily forgotten. The film is deeply rooted in mysticism and the ancient arts. If you allow your kids to see MARVEL movies Doctor Strange will be another fantastic one to add to their collection. If you love action films you absolutely MUST see Doctor Strange! It crosses between real life and other worlds in a fantastic way.
You simply have to see the trailers below if you haven't seen the film yet!
And a few extra clips from the movie!