4 HOT Tech Accessory Gift Ideas for the Wireless Connoisseur
This post may contain affiliate links, view our disclosure policy for details.
Disclosure: This post brought to you as part of the Better Moments U.S. Cellular Brigade team.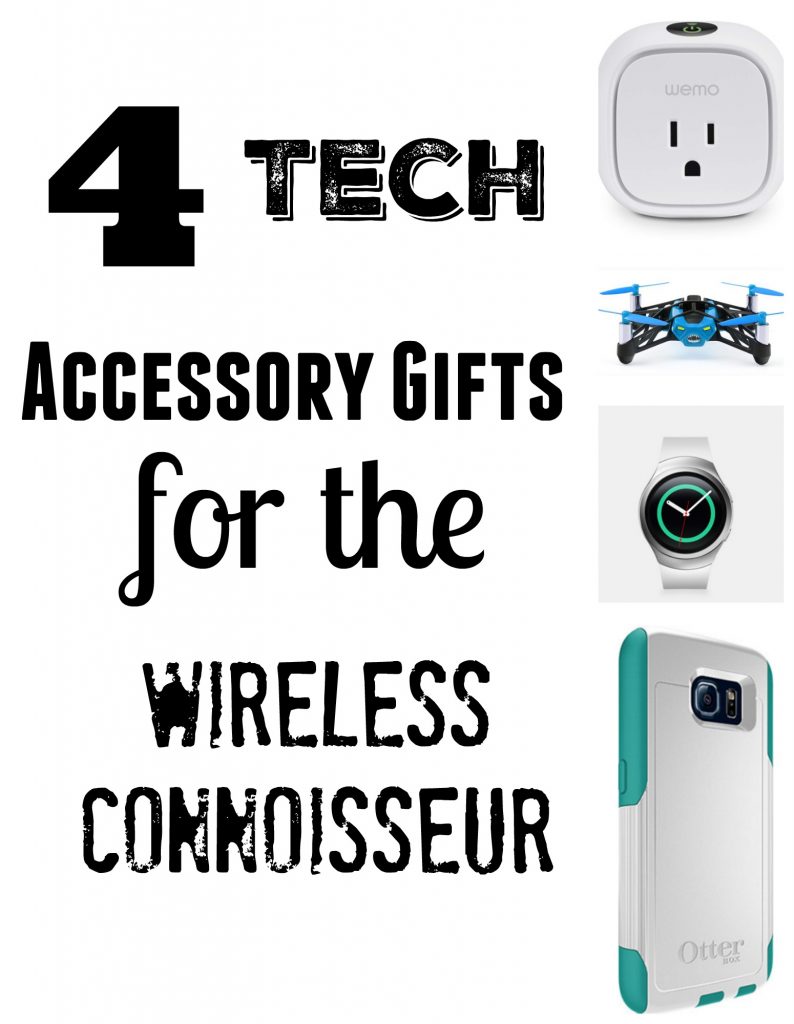 One gift that fits in any teen & adult stocking is wireless accessories! Most everyone has wireless devices now and extra accessories are always appreciated! Not only are they practical but they can be stylish too! Personally I've been using the wireless charging pad that I bought in my U.S. Cellular store for my Samsung S6 and I wouldn't trade it for anything! It's not only convenient but allows me to keep my phone charging as I'm running around the house each day. Make sure you PRINT this free Parent Child contract to help establish your phone rules, especially if your child is getting his/her phone for the first time this holiday season!
Whether you are into fitness, gaming, or doing lesson plans there are plenty of accessories that can make life easier! Giving the gift of simplifying your work enhancing favorite activities is great! It's no secret – wireless devices play a pretty important role in our daily routines. I rely on my list app, my calendar, and even my calculator app! And when I had gestational diabetes in my pregnancy my phone lived with me as I tried tracking my carbs each day.
HOT Tech Accessory Gift Ideas:
OtterBox Commuter Case ($39.99): If you want a serious top of the line defense against drops, smashes, scratches and all sorts of other phone "oopsies" the OtterBox Commuter case is the way to go. It's sleek to easily fit in your pocket and great for adventurers (or clumsy people like me!).  
Belkin WeMo Insight Switch ($59.99): Busy? Thrive on comfort and convenience? The Insight Switch covers you all across the board! It connects to your home electronics via your wi-fi network allowing you to turn them in and off from anywhere using your mobile device. You can also choose to put your home electronics on a schedule and monitor energy usage.
Parrot Rolling Spider Drone ($99.99): This is an awesome gift idea for your tech loving recipient – kids or adults! The Parrot Rolling Spider is an ultra compact drone controlled by your smartphone. Flying indoors or outdoors you can take photos with the touch of a screen and even has detachable wheels for easy storage.
Samsung Gear S2 ($349.99): Careful about your health fitness? Love working out? The Samsung Gear S2 is great to track your daily activities, steps, pulse, and even your water intake! Top that onto also answering calls and texts, reading emails, listening to music, and using a map you can access your favorite apps right on your wrist!