Send a Thank You Letter Printable with Pilot Pen & Operation Gratitude
Pilot Corporation of America (Pilot Pen) and Operation Gratitude – a national organization that assembles and distributes personalized care packages to Service Members and Veterans – are inviting Americans to honor those individuals who work tirelessly to protect our freedom every day by participating in the Red, Write and Blue Initiative. Through this initiative, Pilot Pen and Operation Gratitude are inviting everyone to pick up a pen and write a letter of thanks to an active, deployed Service Member. Thank you letters are one of the most cherished items in Operation Gratitude's Care Packages and a perfect way to show our deep appreciation for their service. It's simple to participate, visit
PowertothePen.com/Gratitude
to download the thank you letter stationary to send to Operation Gratitude and to learn more about the initiative.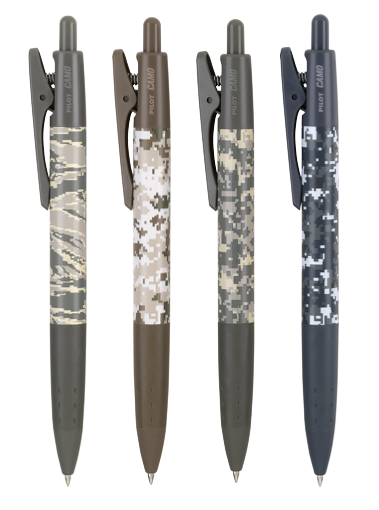 In addition to promoting letter writing, Pilot Pen has donated 450,000 CAMO pens, valued at almost $2 million, to Operation Gratitude to be included in care packages, for our Service Member's everyday writing needs and to make it easier for them to send hand written communication to their loved ones back home.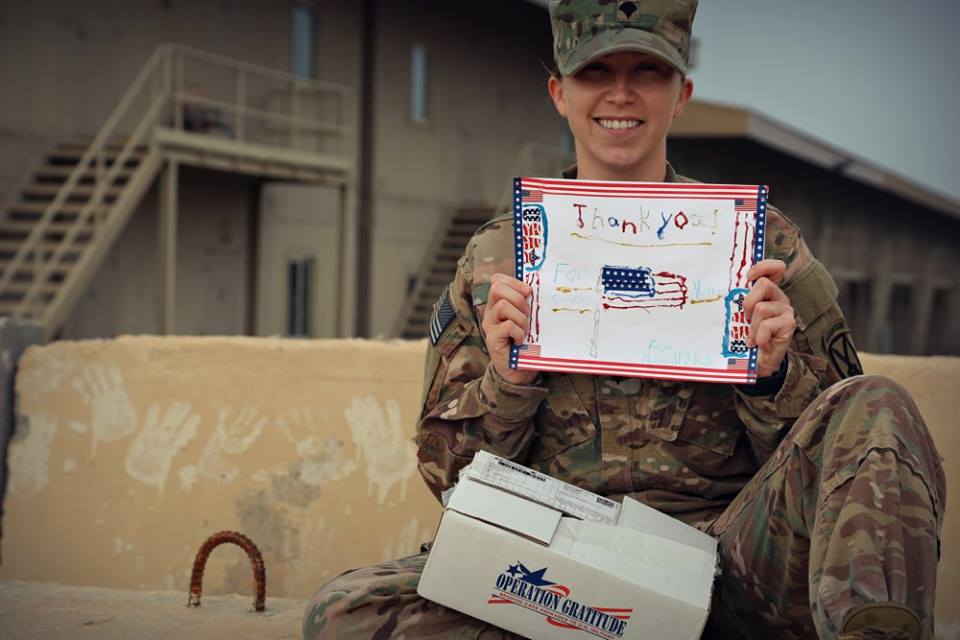 "Even today with all of the digital technology, you would think we wouldn't need to write letters any more, but that couldn't be farther from the truth," said Ariann Langsam, Director of Marketing, Pilot Pen. "Digital communication isn't as intimate as a handwritten letter. A letter is substantial, not fleeting. It gives you something you can touch and hold. It is a lasting representation of the relationship, and a pen can go anywhere and everywhere our service men and women go."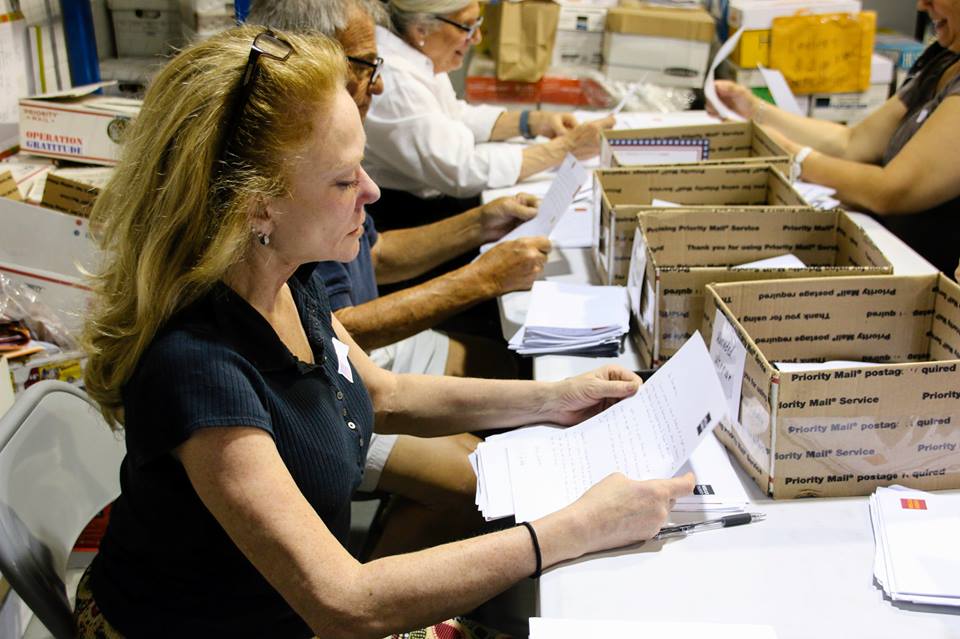 For classrooms to participate, teachers can visit PowertothePen.com/Gratitude, to download the customized thank you letter template and the Operation Gratitude donor form with instructions for sending the personalized thank you letters.