Magic School Bus Classroom Activities
This post may contain affiliate links, view our disclosure policy for details.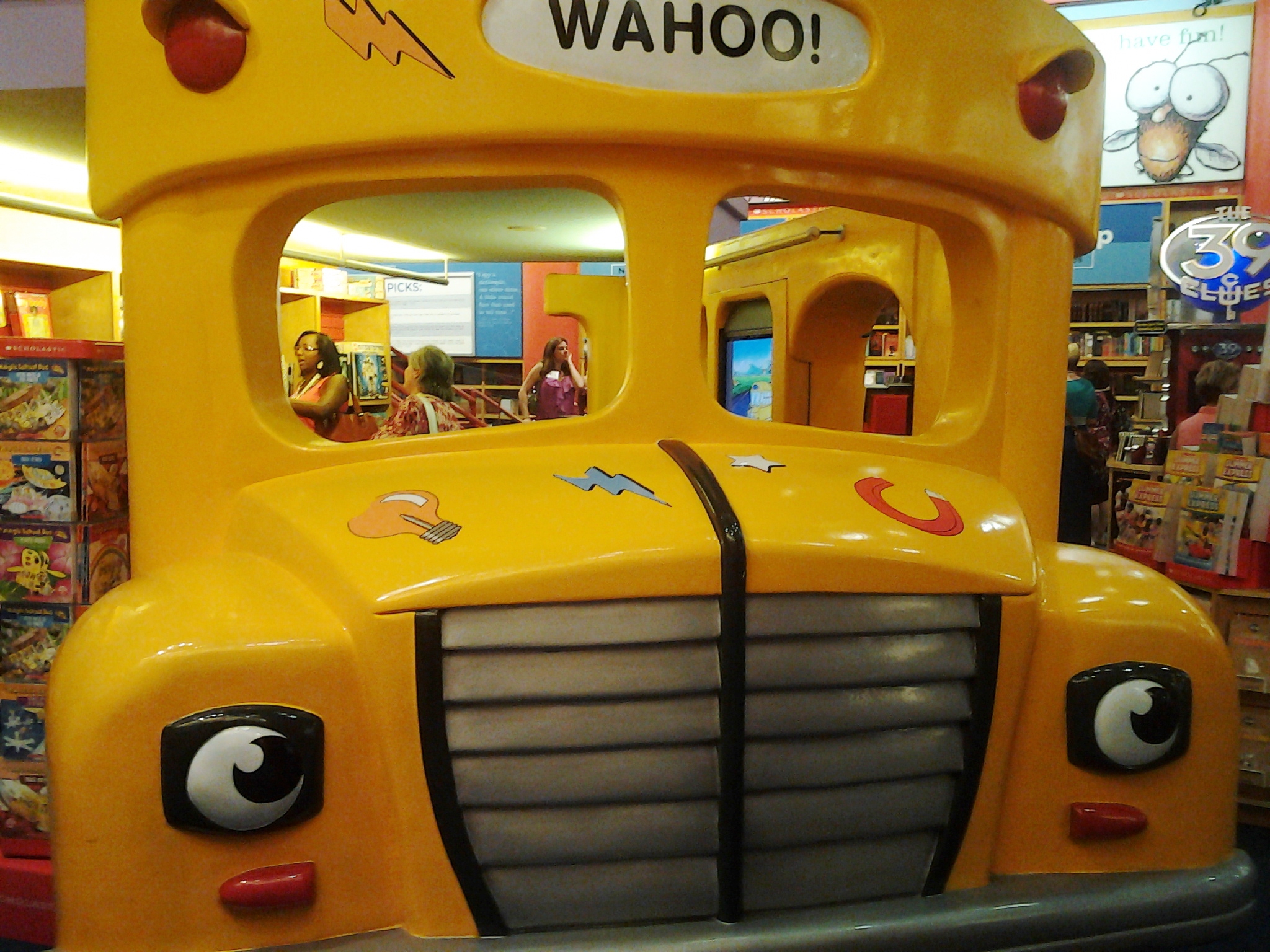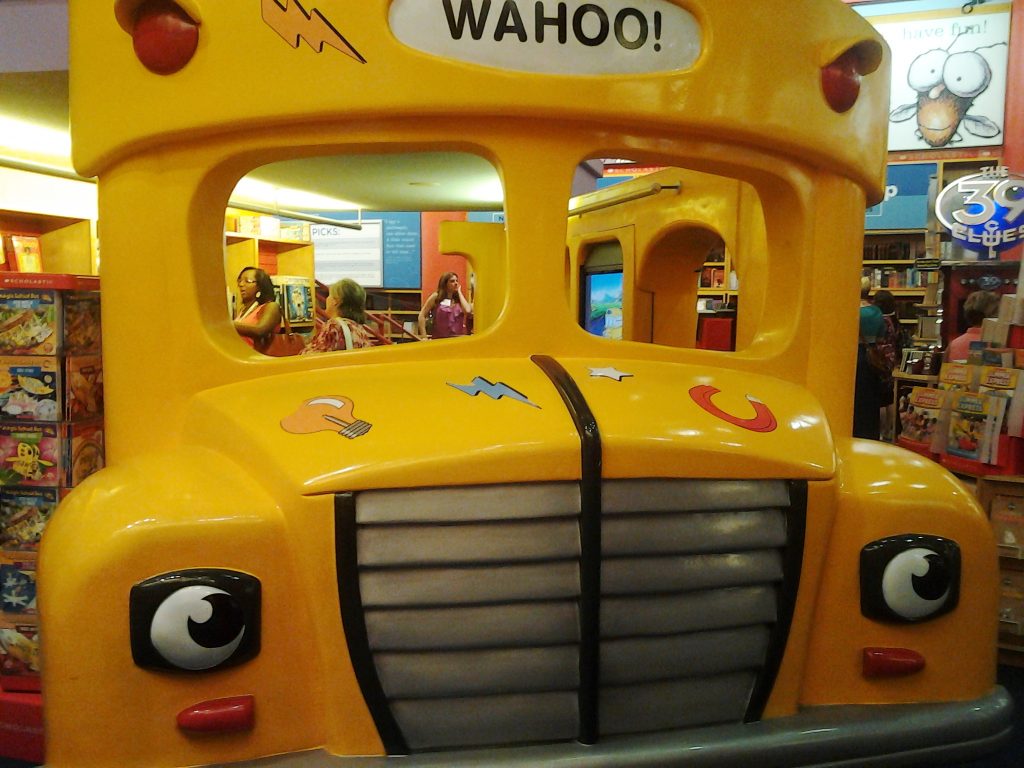 You'll find the following Magic School Bus classroom activities:
Animals
Cold Feet: Warm-/Cold-Blooded
Cracks a Yolk: Eggs
Going Batty: Bats
In the City: City Critters
Archaeology
Shows & Tells: Archaeology
Dinosaurs
The Busasaurus: Dinosaurs
Earth Science
Blows Its Top: Volcanoes
In the Arctic: Heat
Environment
Holiday Special: Recycling
Meets the Rot Squad: Decomposition
Insects
Ants in Its Pants: Social Behavior
Butterfly & the Bog Beast: Butterflies
In a Beehive: Honeybees
Spins a Web: Spiders
Kitchen Science
Baked in a Cake: Chemistry
Water & Ocean
Goes to Mussel Beach: Tidal Zones
Rocks & Rolls: Water Erosion
Takes a Dive: Coral Reefs
Wet All Over: Water
Weather
Kicks Up a Storm: Weather
Makes a Rainbow: Color
Space
Lost in Space: Space
Out of This World: Space
Rocks Sees Stars: Stars
The Human Body
Flexes Its Muscles: Body Mechanics
For Lunch: Digestion
Goes Cellular: Cells
AND MORE!! You can even find games, pop quizzes, and coloring book printables too!
Check out our Extended Learning Resources: