Learning Resources New Sprouts Picnic Set Review
This post may contain affiliate links, view our disclosure policy for details.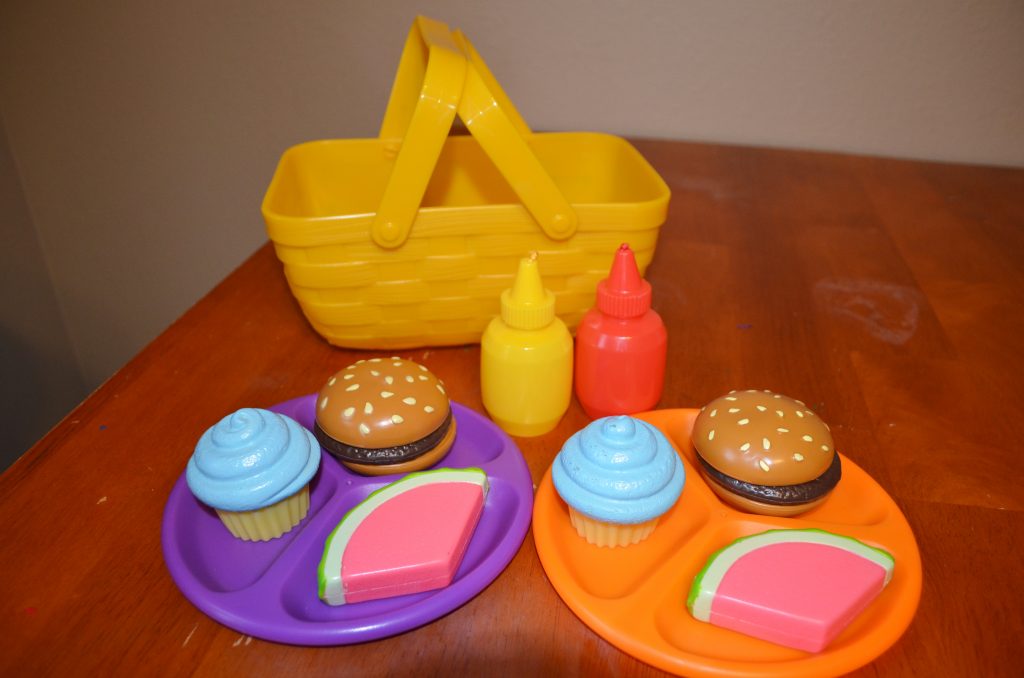 WHOO! It's officially summer for many of us and for our family that means a lot of picnics – imaginary and real-life picnics! Learning Resources has this great New Sprouts Picnic Set that is just too adorable!
I LOVE the bright colors and my favorite part? The ketchup and mustard bottles actually "squirt"! They each have strings in the top that when you turn the bottle upside down and squeeze the string (aka stream of mustard/ketchup) comes out – too cute!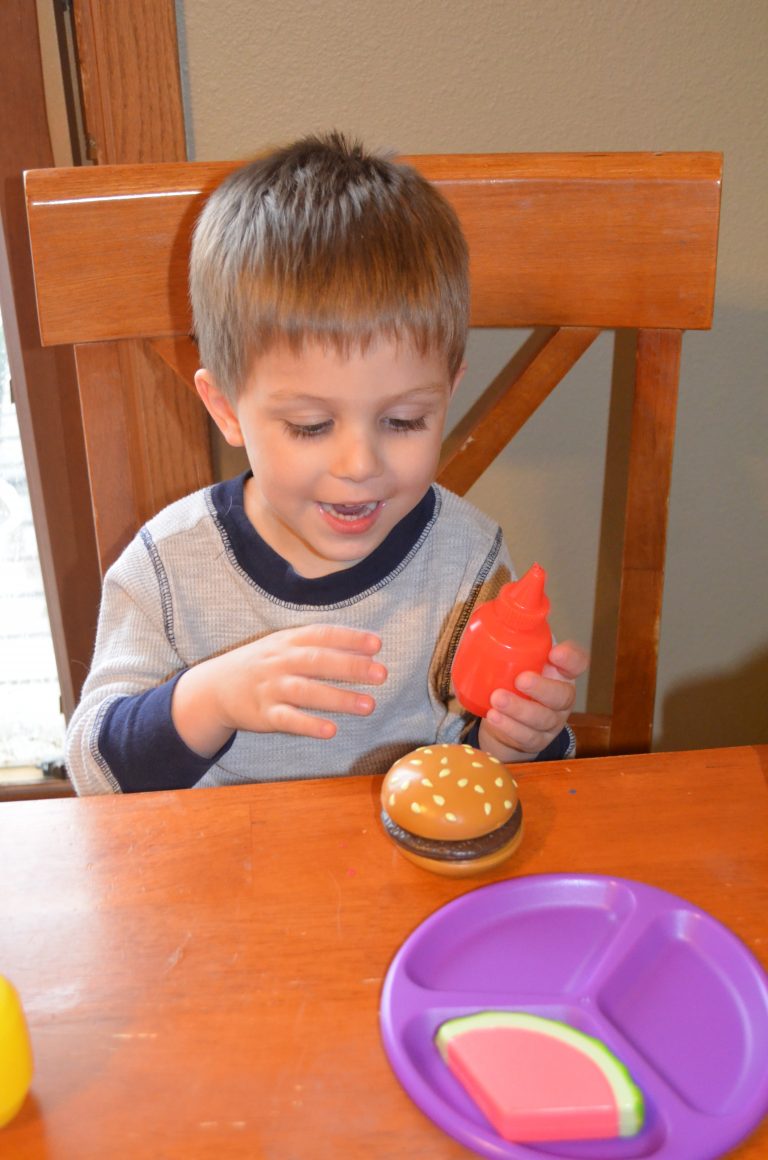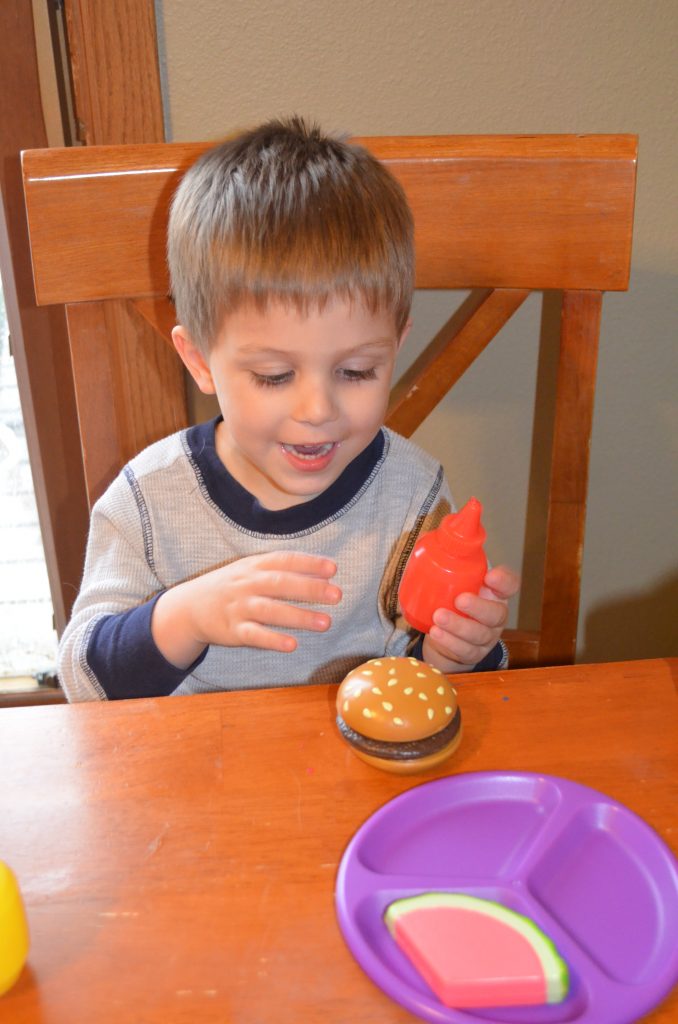 My kids have had such a blast with this picnic set! We have all sorts of play kitchen and food items but the New Sprouts Picnic set was a huge hit here. The plates included are the right sizes for the food in this set. It all fits perfectly in the picnic basket which my kids LOVED.
The kids could build their own hamburgers which was pretty cool and again the condiment set is just ingenious!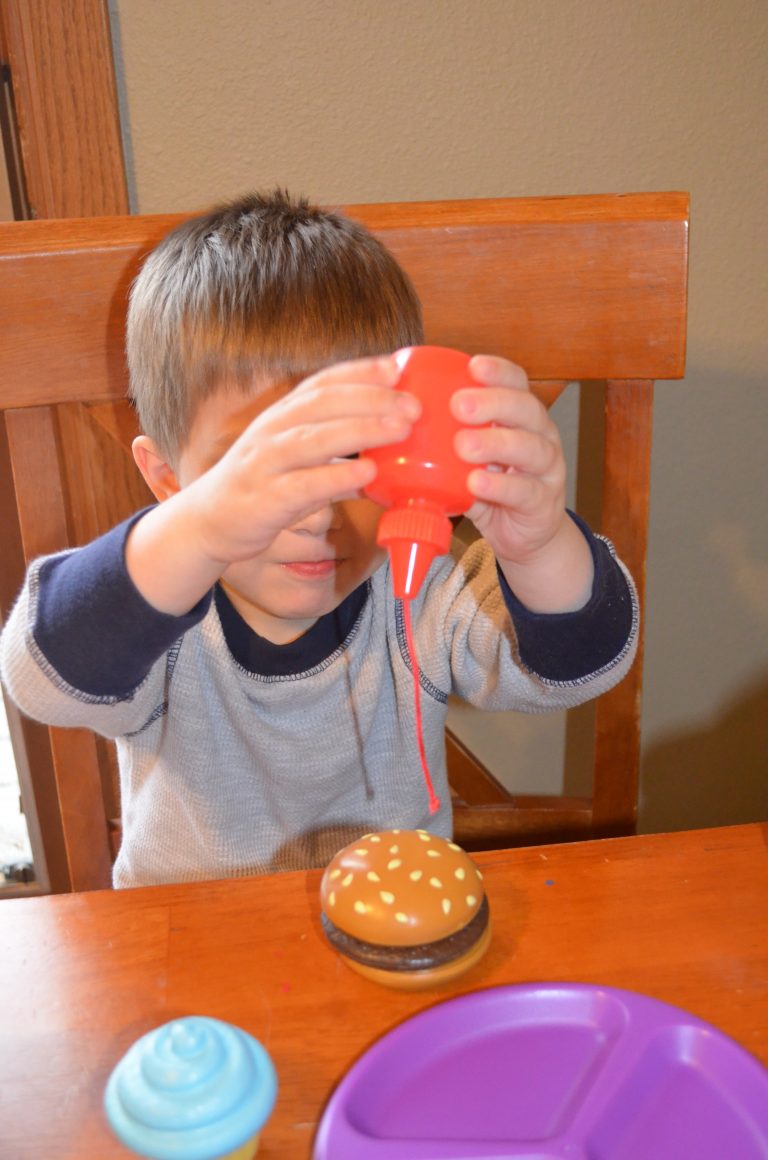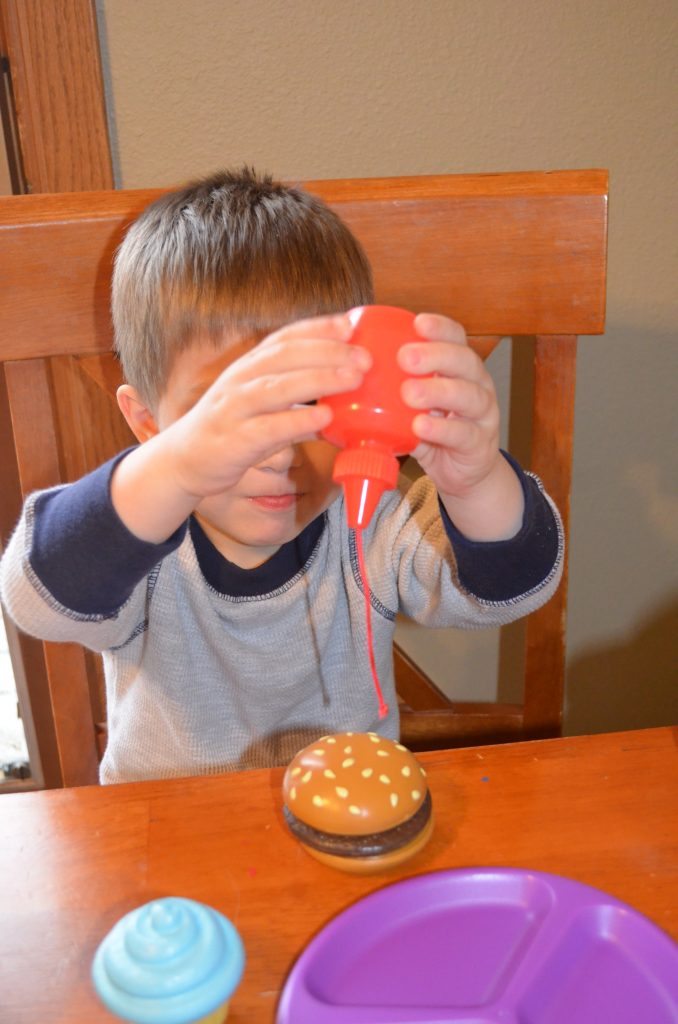 ***SQUIRT***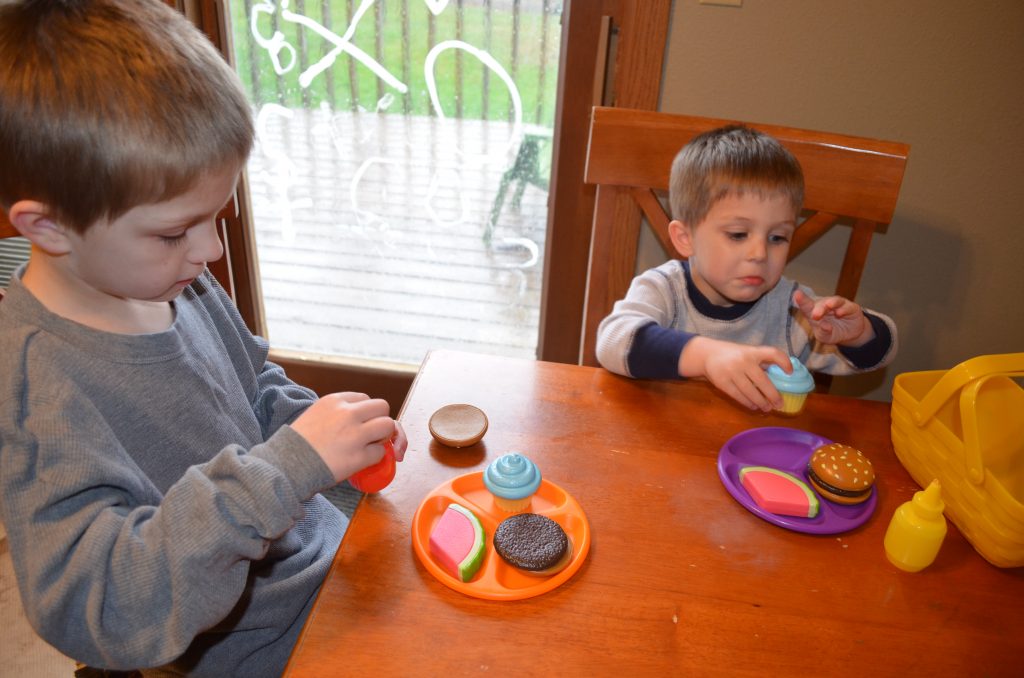 I already know of a a niece that I am going to buy this for – she will LOVE it! Although I've seen plenty of play food before I just gushed over this set.
It's super bright in color and I don't think I've ever actually seen a picnic basket for play food before – what a great idea! All it's missing is a red checkered picnic blanket and some ants!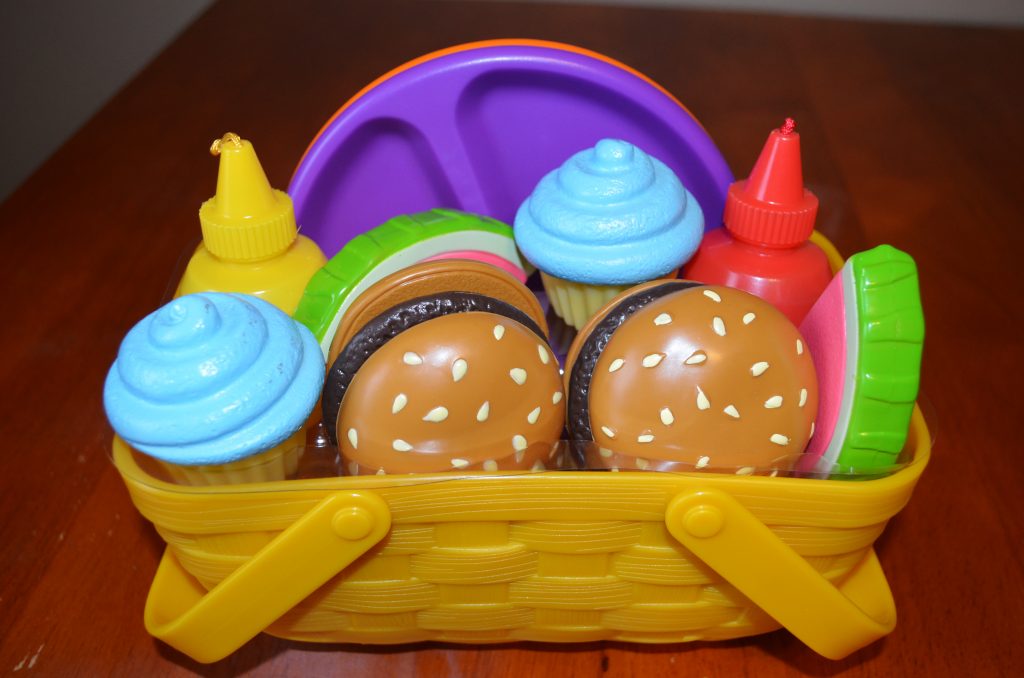 I definitely recommend this New Sprouts Picnic Set by Learning Resources – you won't be disappointed. It won't take your kids long to start pulling out the picnic supplies and dive into their imaginations. This would be great even in preschool and younger elementary classrooms as well.

Disclosure: I was not compensated for this post. I received the above product to use in order to form my own opinions. All opinions are my own.