Intellidrops Educational App Review – Educational Content for Every Day
This post may contain affiliate links, view our disclosure policy for details.
Brought to you by:



I am always on the hunt for a good educational app. Why? Let's face it – technology seems light years away from when we were kids – even if it was only 15 or 20 years ago! MY kids, and today's generation are just absolutely enamored with technology, and used appropriately it is a powerful educational tool that I wish I had as a child! Both in the classroom and at home. One of those apps I've been exploring lately is called Intellidrops. The interesting thing about the Intellidrops app is that it is used differently by different kinds of people (homeschool, teacher/classroom, family, etc) and it has a lot of potential for the right groups! It's geared for grades K-8 and really highlights educational aspects in your day to day activities.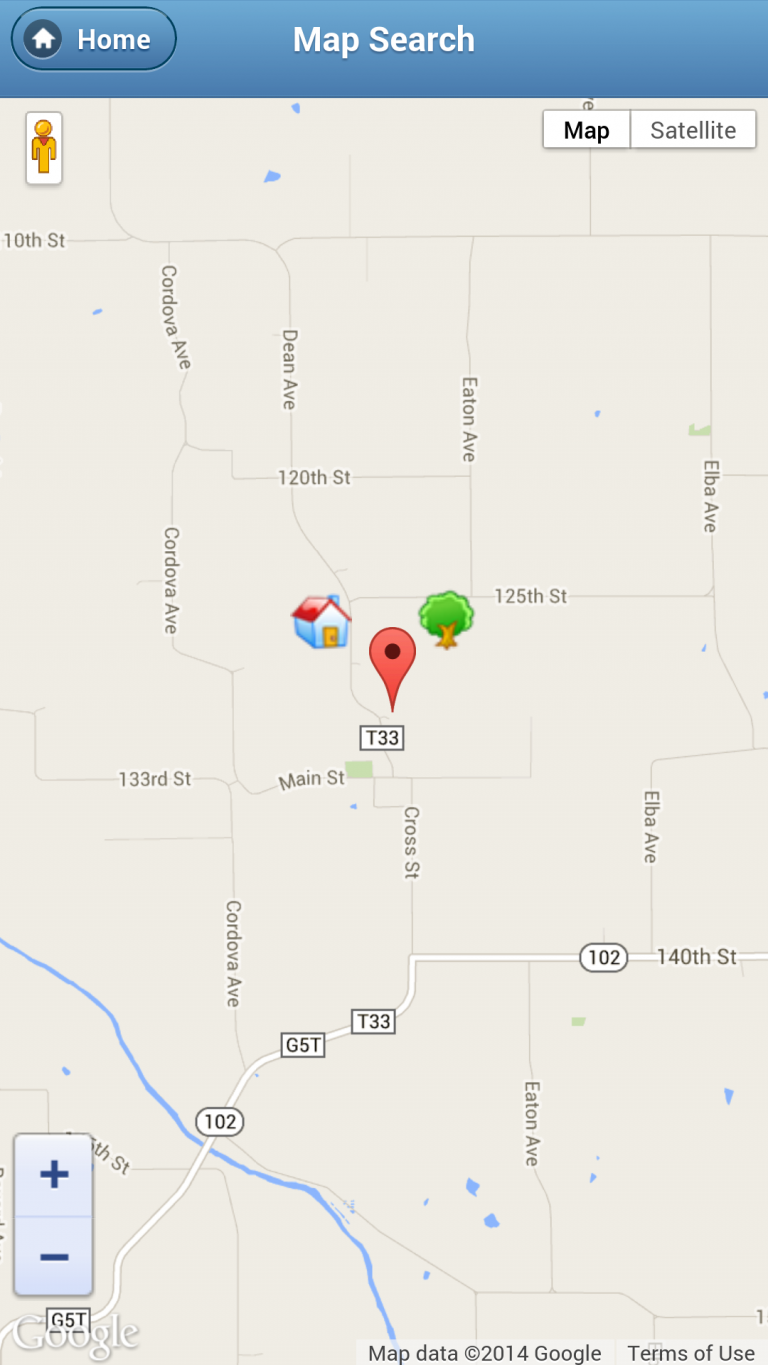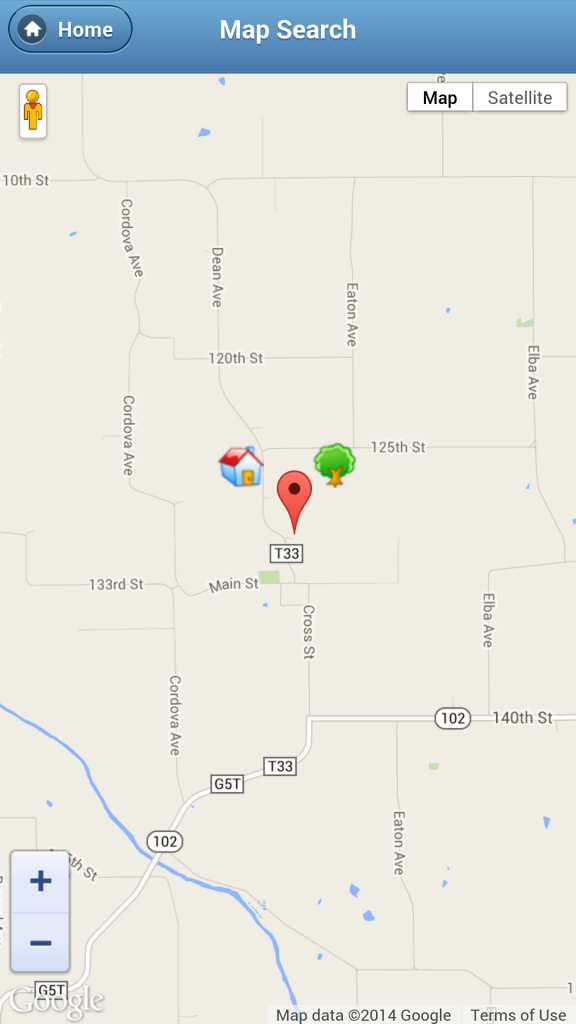 Essentially after purchasing the app, either from the App store or Google Play (or setting up an entire customized website if you're a school entity) you then open it up and check the Google map which pings your location and provides interactive real world experiences in context. For example, we live in the middle of nowhere (literally) so there are no businesses in our town. If you lived in a city like most of you do it would ping at various businesses and locations. BUT you can see above a house and a tree. That represents "Around the House" and "Nature & Outside". If you open each one up you will see what appears to be hundreds of STEM related and thought provoking questions to really get those kids not only learning and thinking but also up and doing! THEN the child is supposed to take a photo that describes the discussion and upload it to the app – check out the first one we did: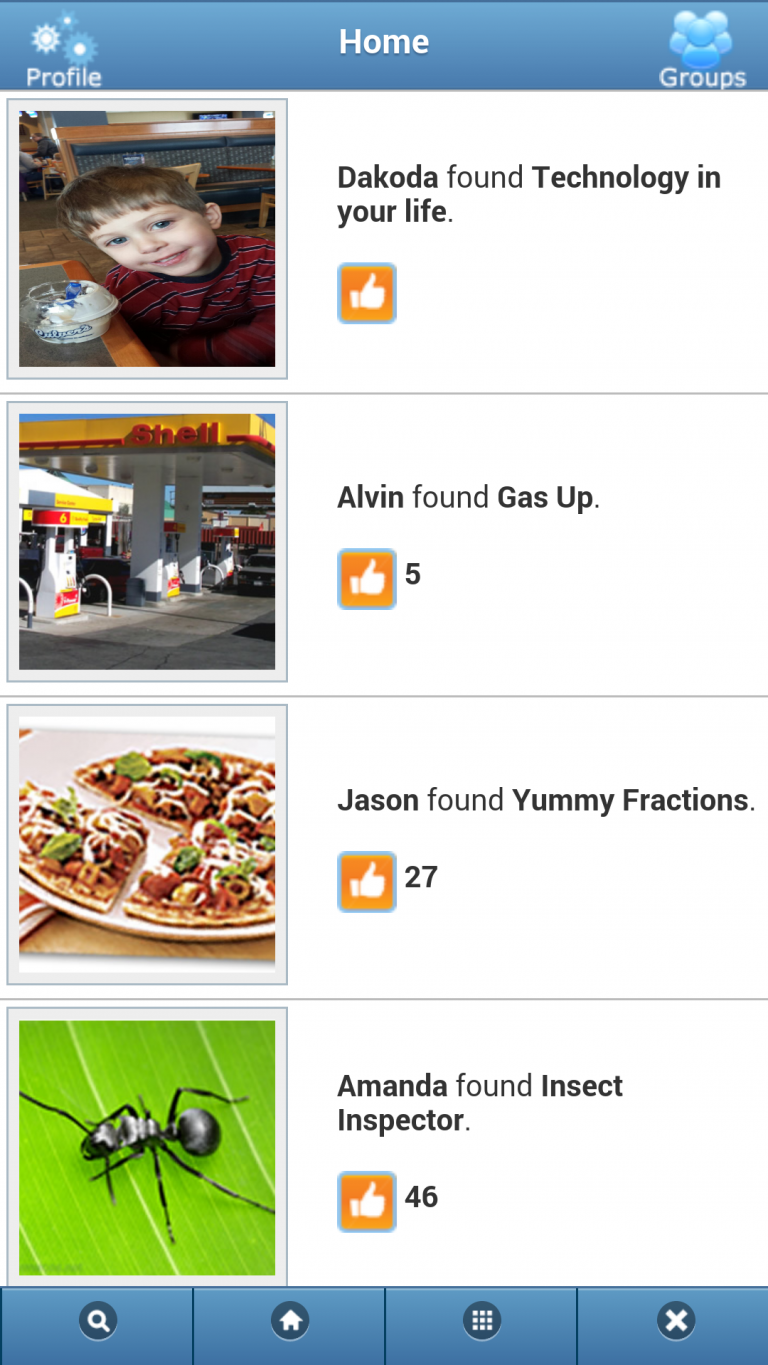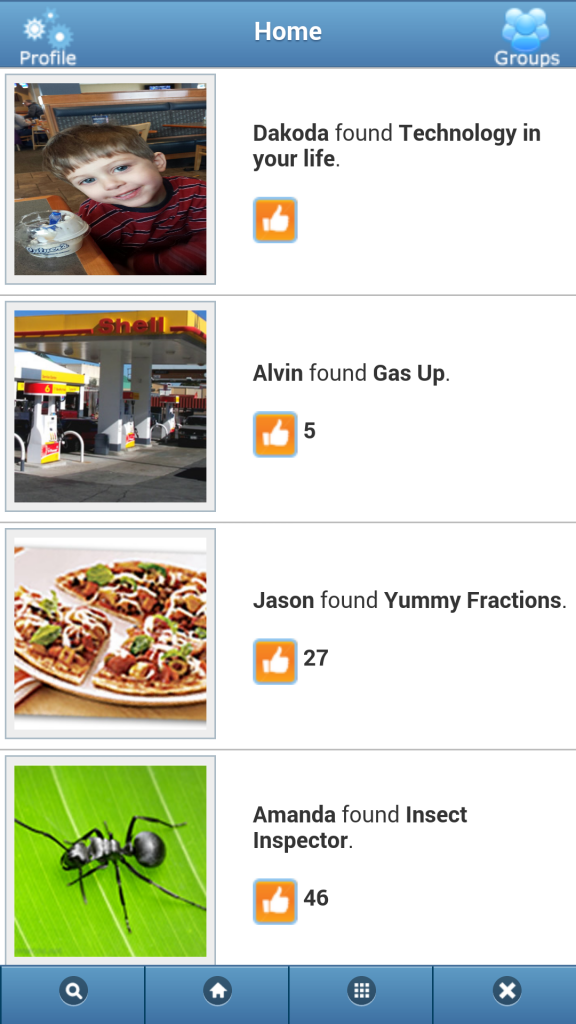 Our discussion question was to think about technologies that we have NOW and the foods that we eat that might not have been available 100 years ago. At the time that we were reading through the questions we happened to be at Culver's, so my kids answer was ice cream! It would have been awfully hard to keep ice cream 100 years ago without today's technology available! So we took a picture of one of my boys eating ice cream and put it into the app. Now here's where this app is unique for each user. When you purchase the app you can choose to be part of a group or just an individual. For example, our photos are completely hidden from anyone else using the app, which means your family can use the app without sharing personal photos on the app platform. HOWEVER, if your entire homeschool group, or classroom, or even school wanted to all purchase the Intellidrops app you could join each other's "group" and then your photos would be shared only within that homeschool group or classroom group on the app. PLUS each question answered with photo submitted earns you "points" which you can compete with each other – see below: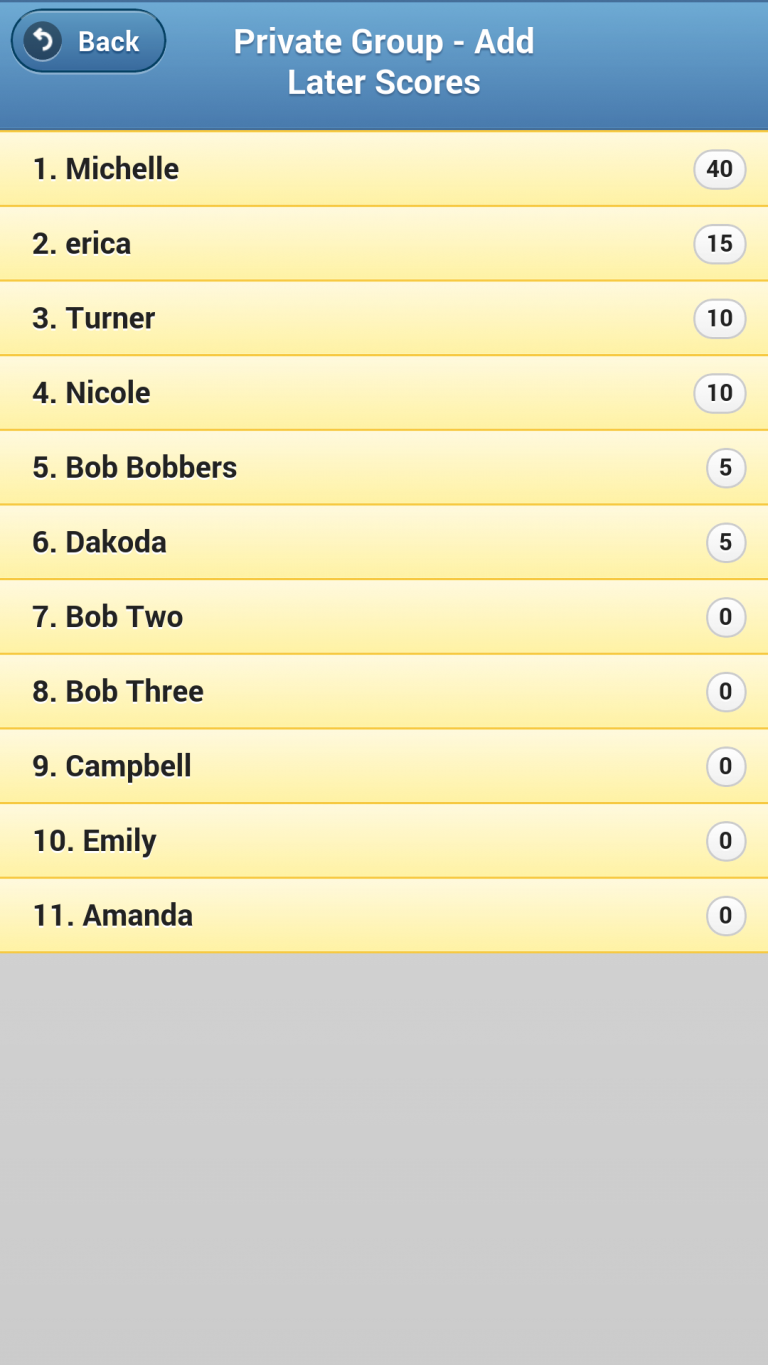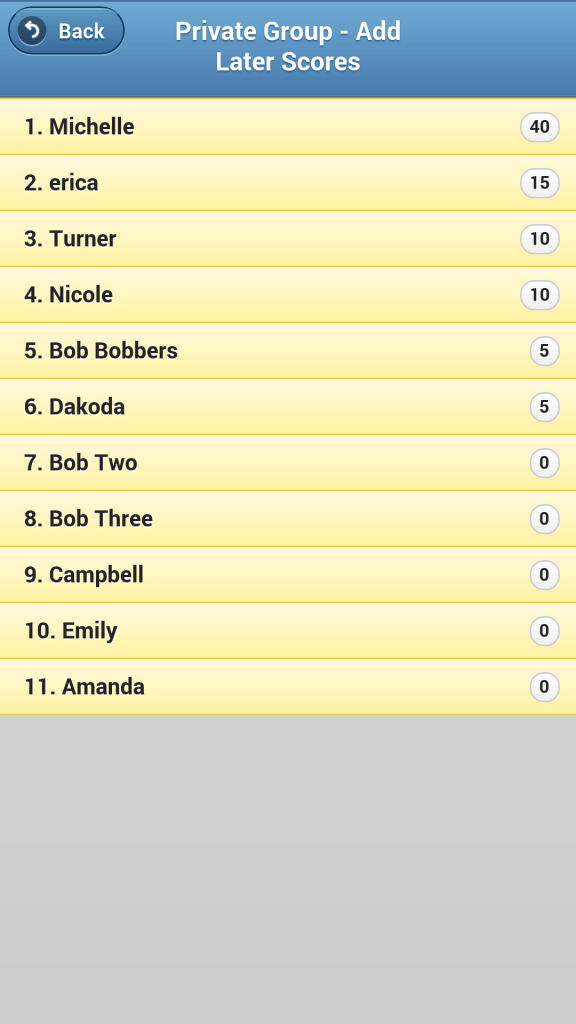 It gives your group privacy and anonymity in the app as only those that have been approved in that "group" can see photos. I know this can be a really big deal for privacy in schools with various families. If your child is at a charter school or school that really makes use of technology this app would be an awesome classroom tool to set assignments for the students at night and then compare and discuss the answers and photos the next day.  Each of these has more educational information and discussion but I wanted to highlight a few of the topics you will find. So that you can see an example of some of the discussions you will find in the app here are a few:
Vertebrates: Snap a photo of a bird!
Dog Tails, Fossils, and Paleontology: Snap a picture of a dog tail in action
Trees: Snap a picture of an oak tree
Animal Consumers: Snap a picture of a consumer.
Estimation: Take a picture measuring a milk carton
There are TONS and TONS of questions and discussions and plenty of photo and learning opportunities. Definitely more than enough to keep you busy all school year and beyond. As a larger homeschool group or classroom/school I could see the huge benefit in this! Teachers can assign the students particular activities to work on which will get the students interactive with their environment and really engage their critical thinking skills. I am always looking for ways to encourage my kids to investigate and discover things on their own. Doing it as a group would be a great tool for learning expansion to discuss the photos and ideas that everyone has come up with as a group.
However using it as an individual user means essentially that the "points" are rather useless so there is no competition factor. You also cannot see other people's photos and compare what they've learned to your ideas. It is still a really good app and would be a great addition to merge into a homeschool lesson and keep your kids busy and learning throughout the year. There are plenty of discussions that will keep your child engaged for a VERY VERY long time. But it would require a little more parental interaction as well. It is a great way, however, to stimulate ideas and discussions with your kids in a very simple way. Especially during school breaks like the summer I am always racking my brain trying to think of the best direction to push my kids towards when it comes to passive learning and educational fun. Intellidrops will be a great app to use during these times at home to keep my kids busy searching for the right photo and keep their minds engaged in learning.
 You can find out more about Intellidrops here!