Exclusive Inside Access to Disney Studios Beauty and the Beast Movie
This post may contain affiliate links, view our disclosure policy for details.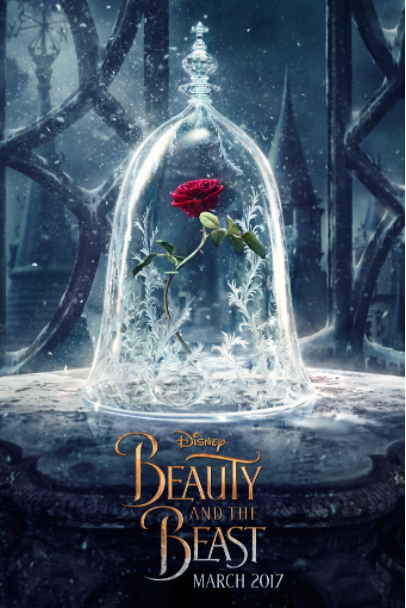 Bookmark this post! You'll find exclusive inside access to the new Disney Studios Beauty and the Beast movie here! I am SO psyched for this movie and already have March 17, 2017 on my calendar for a date night! Emma Watson is one of my favorite actresses so I am thrilled to see her playing the part of Belle in this movie! Remember I"ll be updating this post as I receive more images and files from Disney but for now you can gawk at the beauty of these film images and trailer below!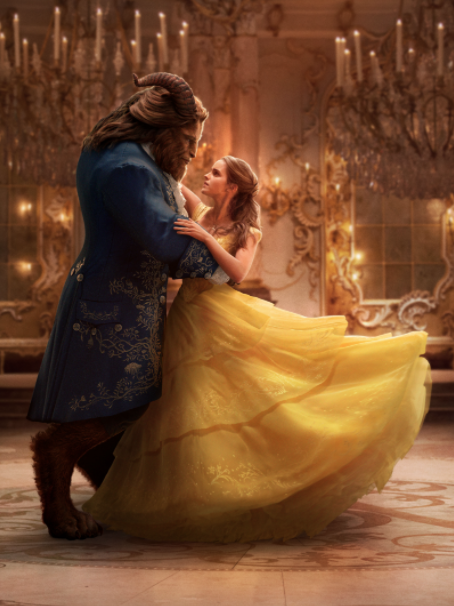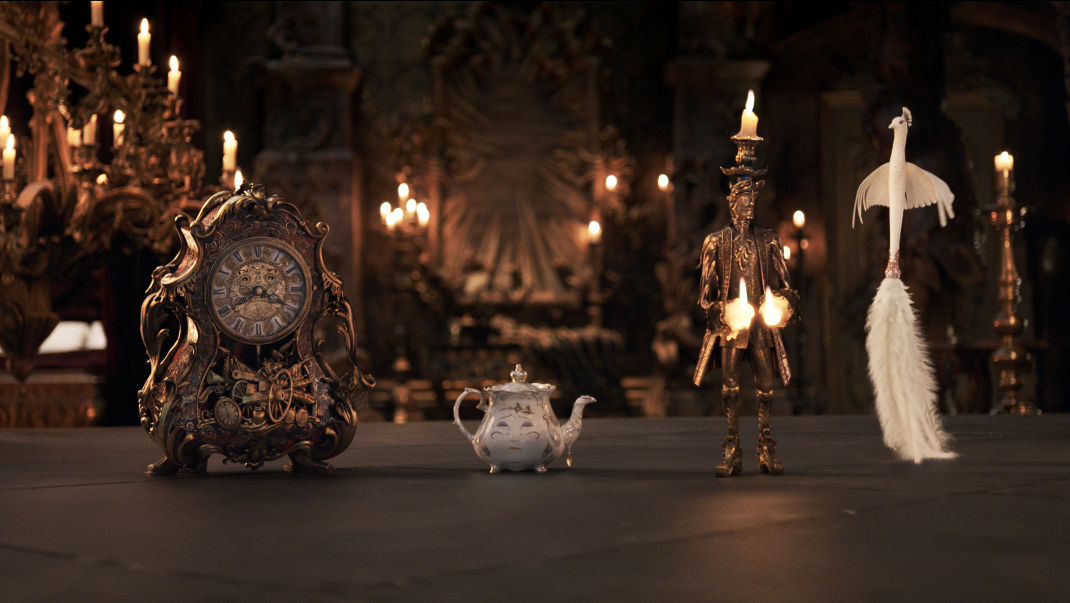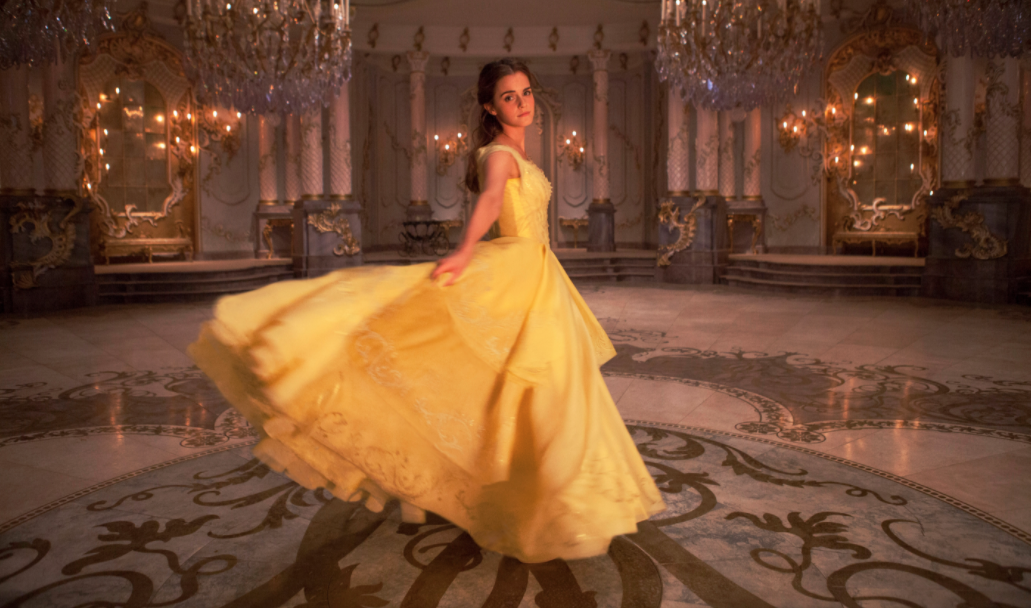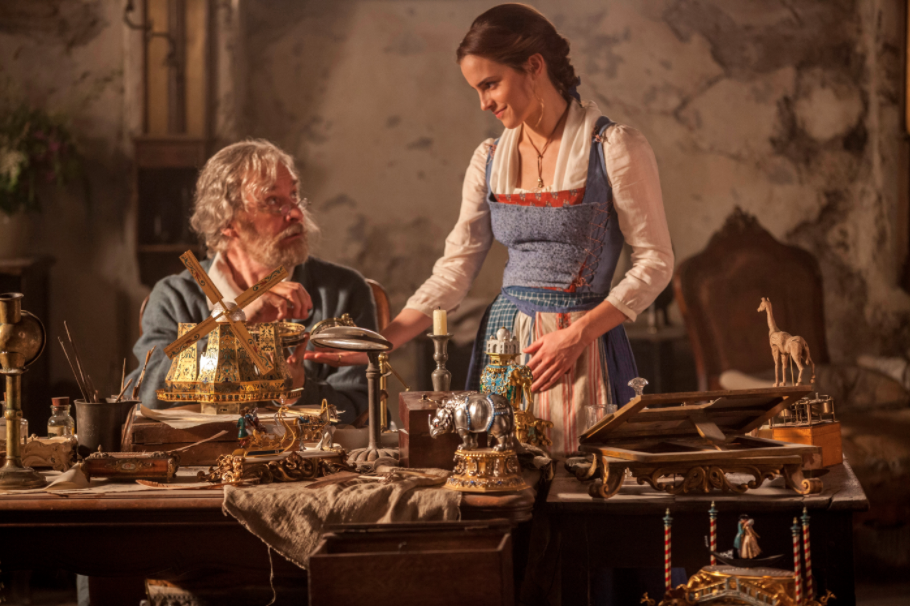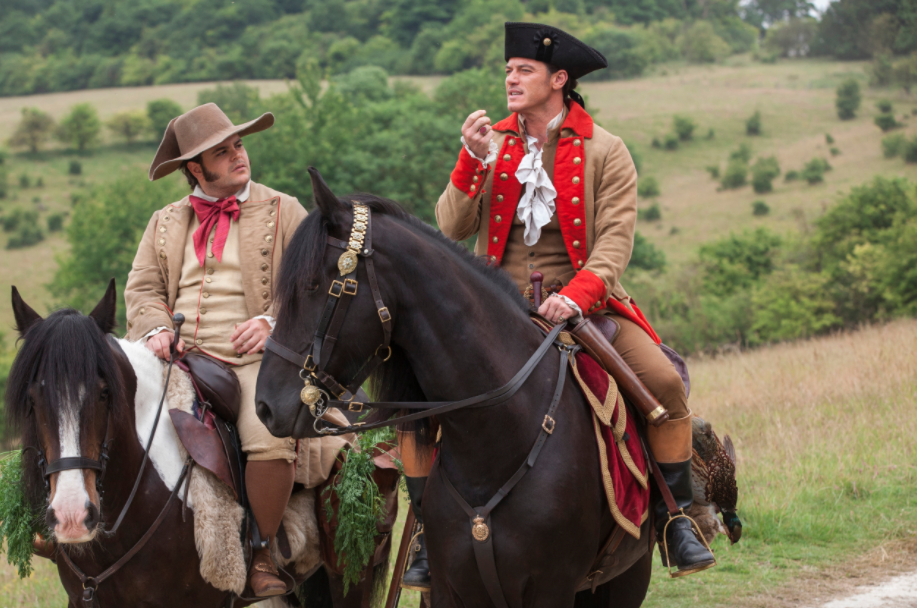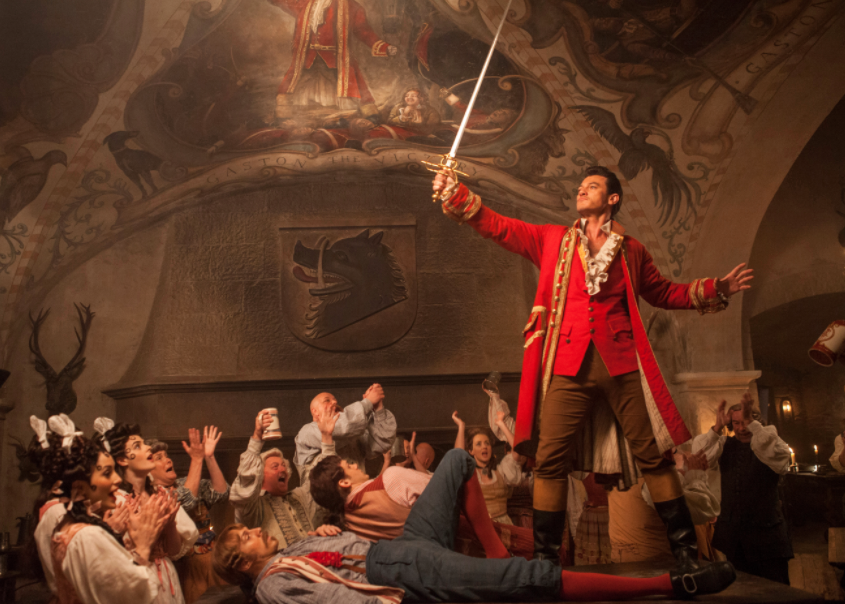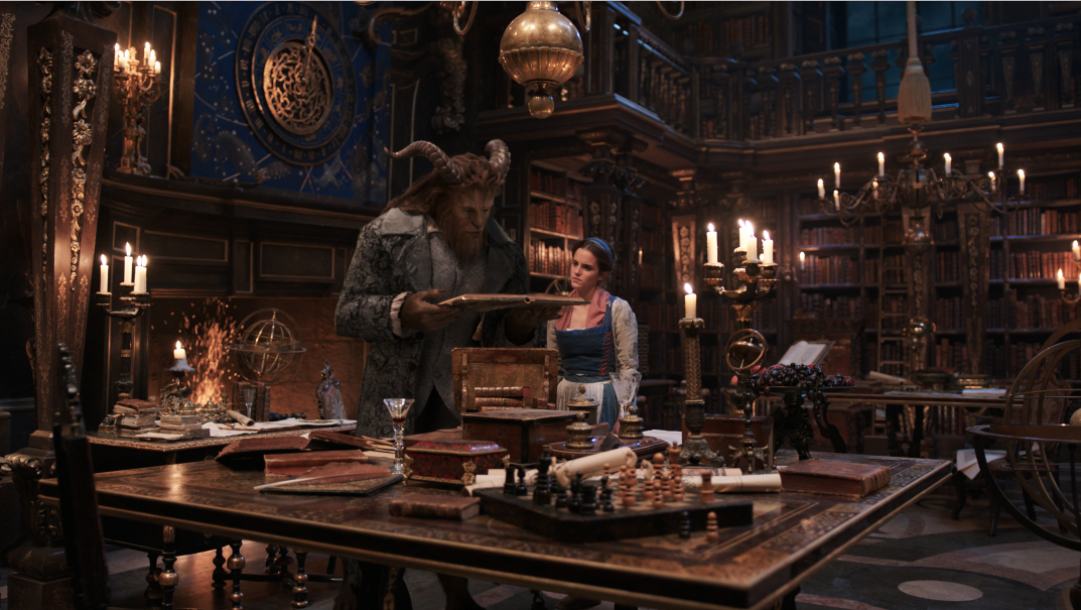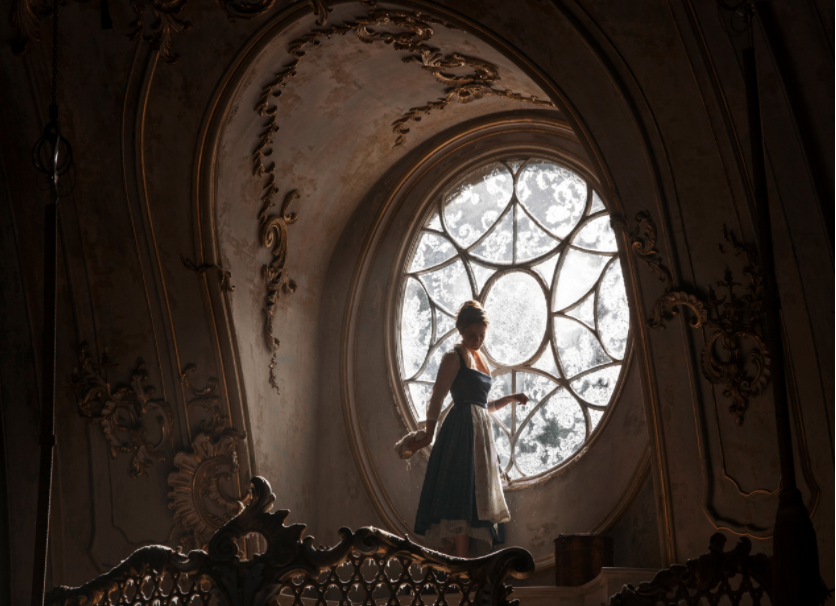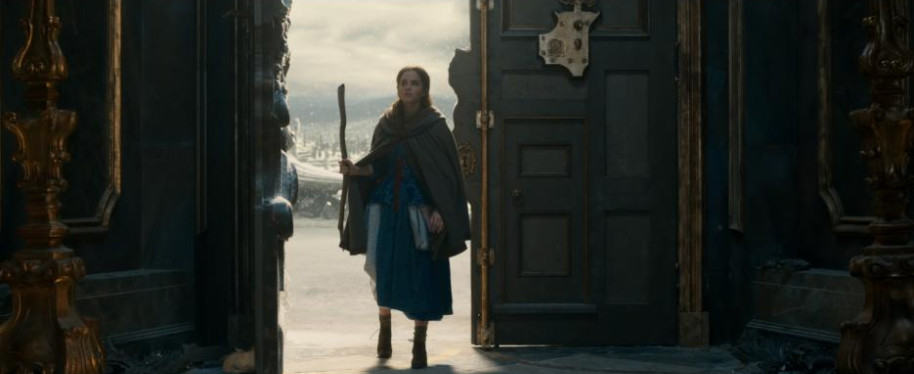 Behind the Scenes: Disney Studios Beauty & the Beast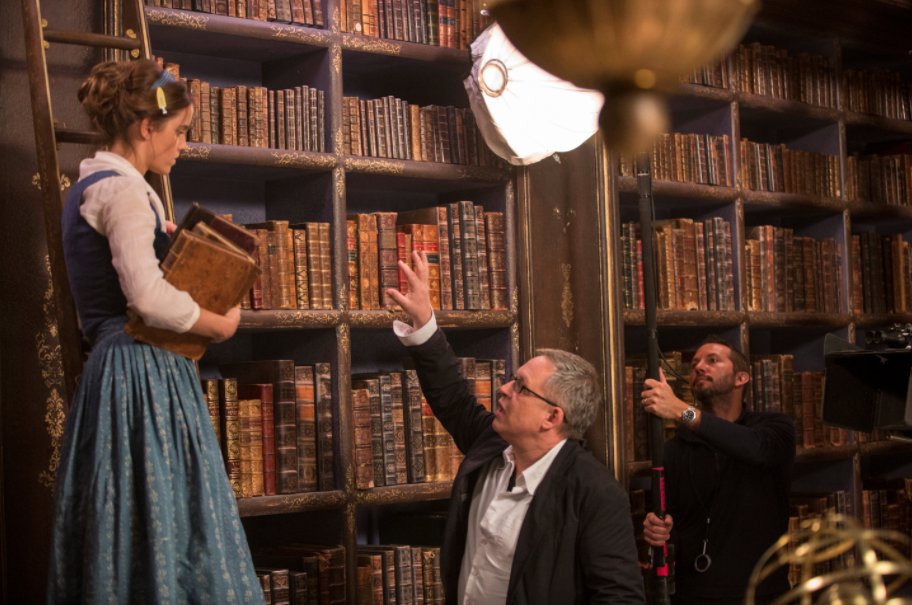 Trailers for Disney Studios Beauty and the Beast 
NEW Movie Posters!: