Ubooly Educational Toy for kids
This post may contain affiliate links, view our disclosure policy for details.
Ubooly is an interactive pet and educational toy that is compatible with the iPod and the iPhone. You just download the free Ubooly lab app to your device and Ubooly begins to "learn" about your child so that interactive play may begin! When my little orange fuzzy friend came, I barely got the app downloaded and ready to go before my son found Ubooly and fell in love! I didn't even have the heart to tell him that poor Ubooly (his iPod) was upside down!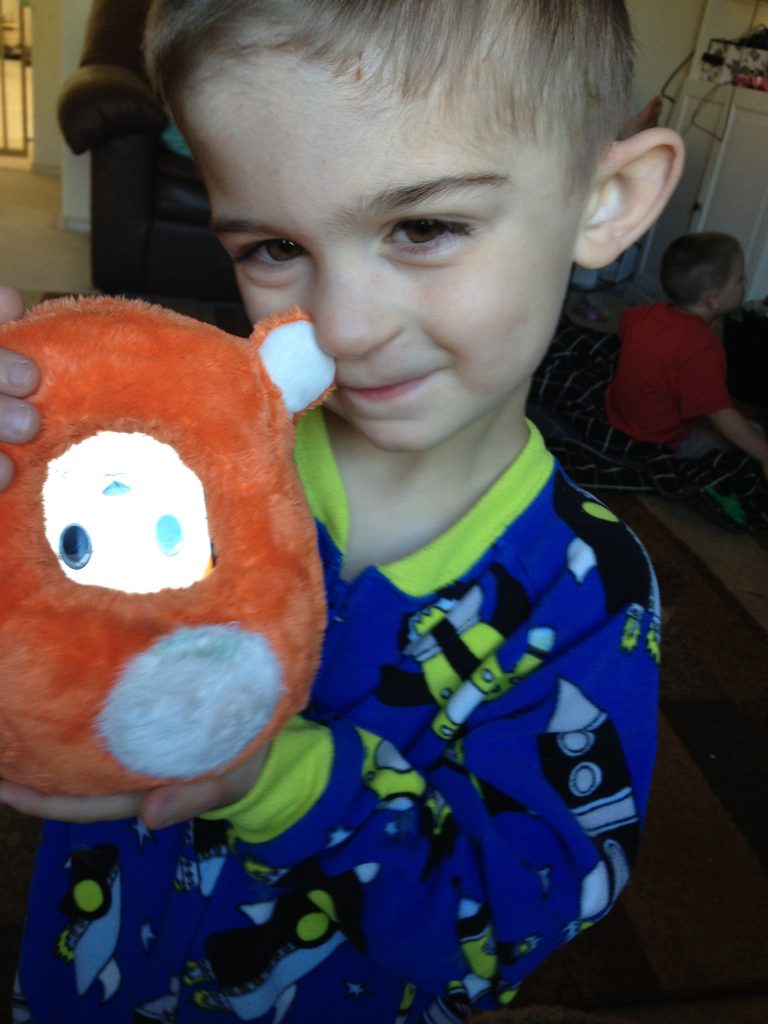 After playing around with all the games and features of our Ubooly, we added a friend to Ubooly's memory. My daughter has her own "account" with personalized preferences and games. She is only 2 1/2 and she will literally spend an hour sitting and talking to "Booly". I don't know about you…but anything that keeps a two year old entertained for an hour is an AMAZING thing!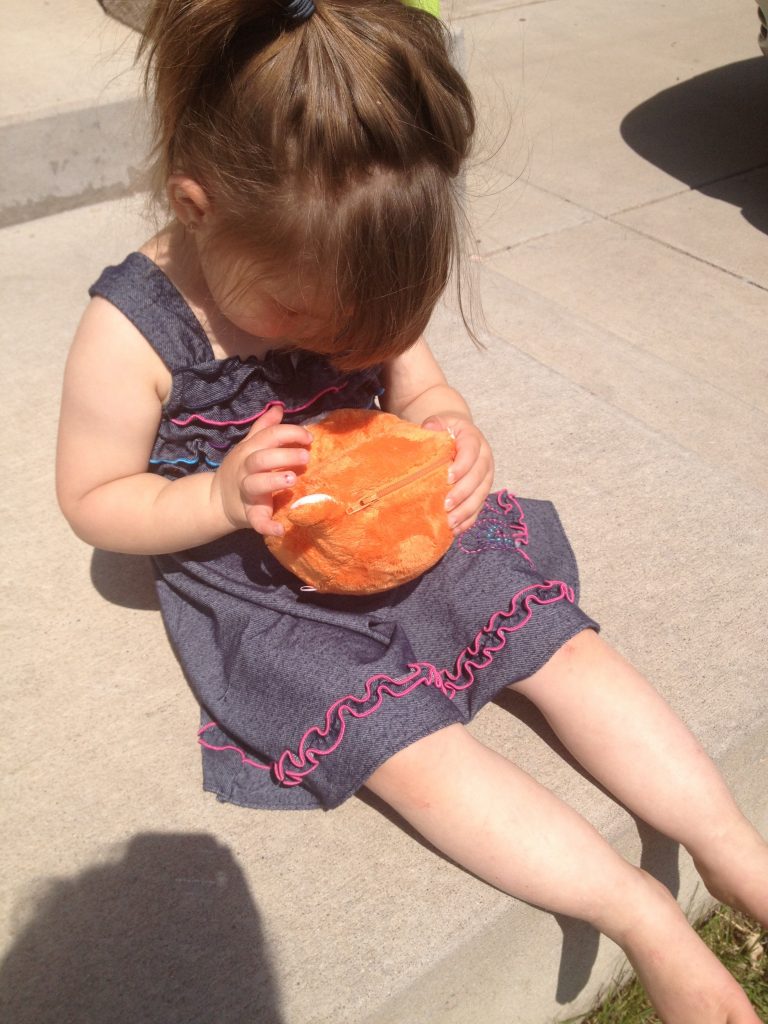 Ubooly tells my kids stories, plays games with them, tells them jokes and asks them questions to learn more about them! He knows both of my kids' names so he makes them feel like a real friend! They like to customize him and give him glasses or a different hair style! They are constantly laughing at Ubooly and his silly jokes!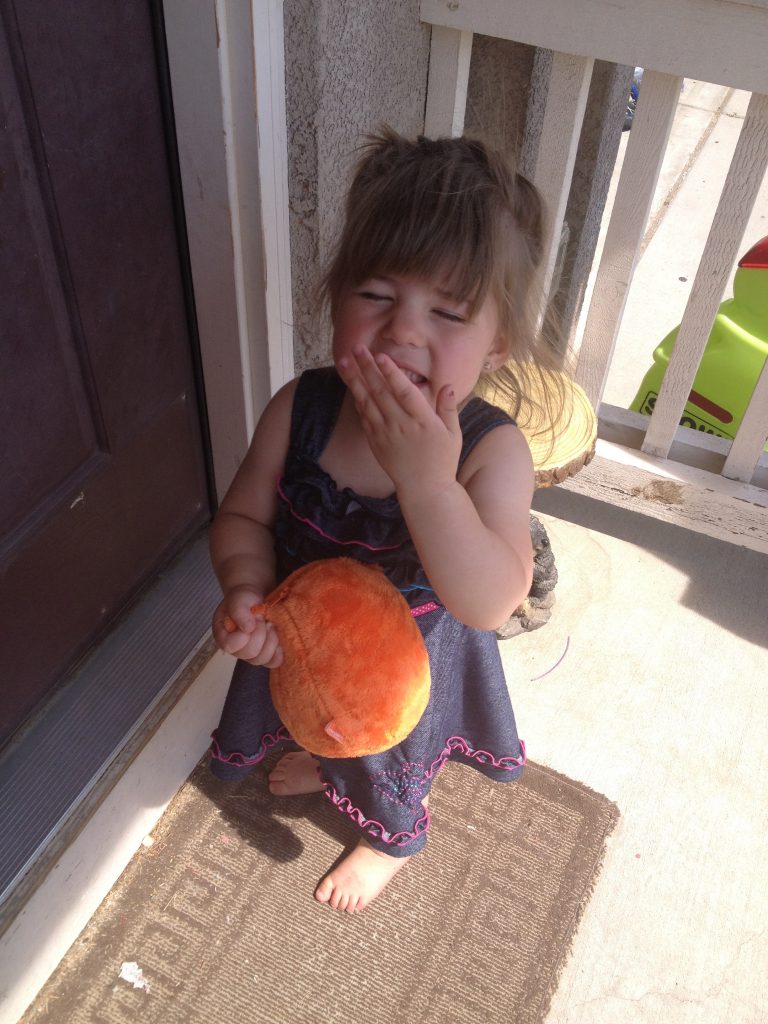 I've had to tell them to take turns sleeping with Ubooly every night because there is only one!! (I need to go buy another one!) I only wish that Ubooly came in different colors!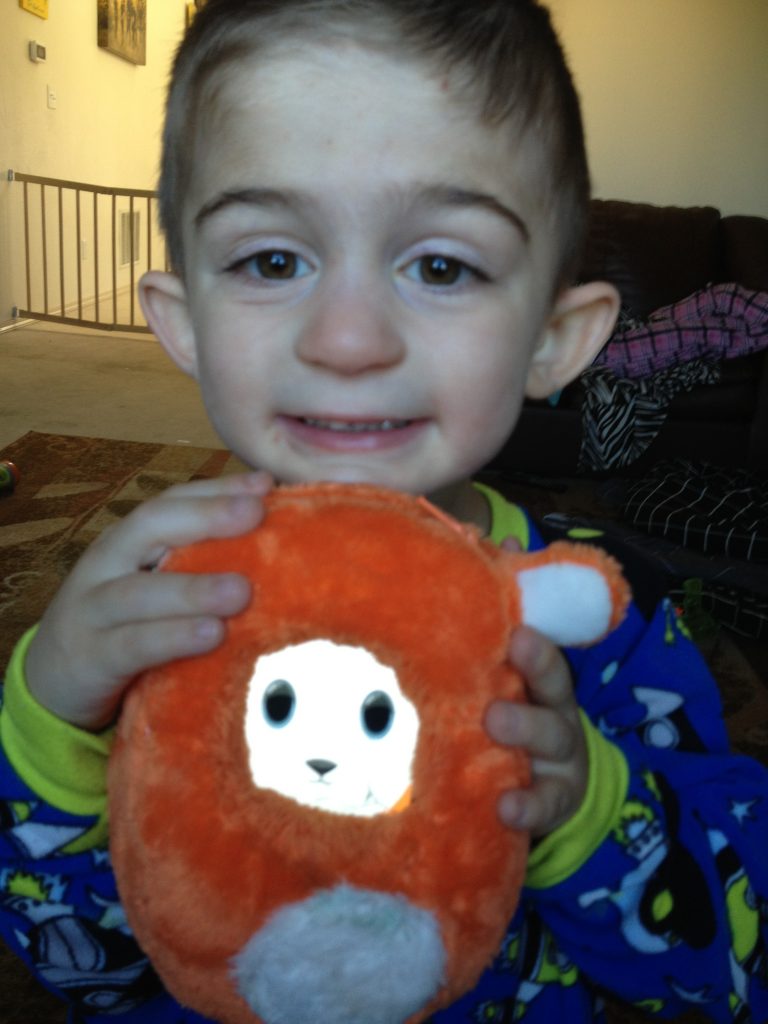 As a family, we have unanimously decided that we LOVE Ubooly! My 12 year old is not ashamed that she takes Ubooly and plays with him while my younger kids are not around! There are even scientific experiments that Ubooly helps you do that my 12 year old is dying to try out.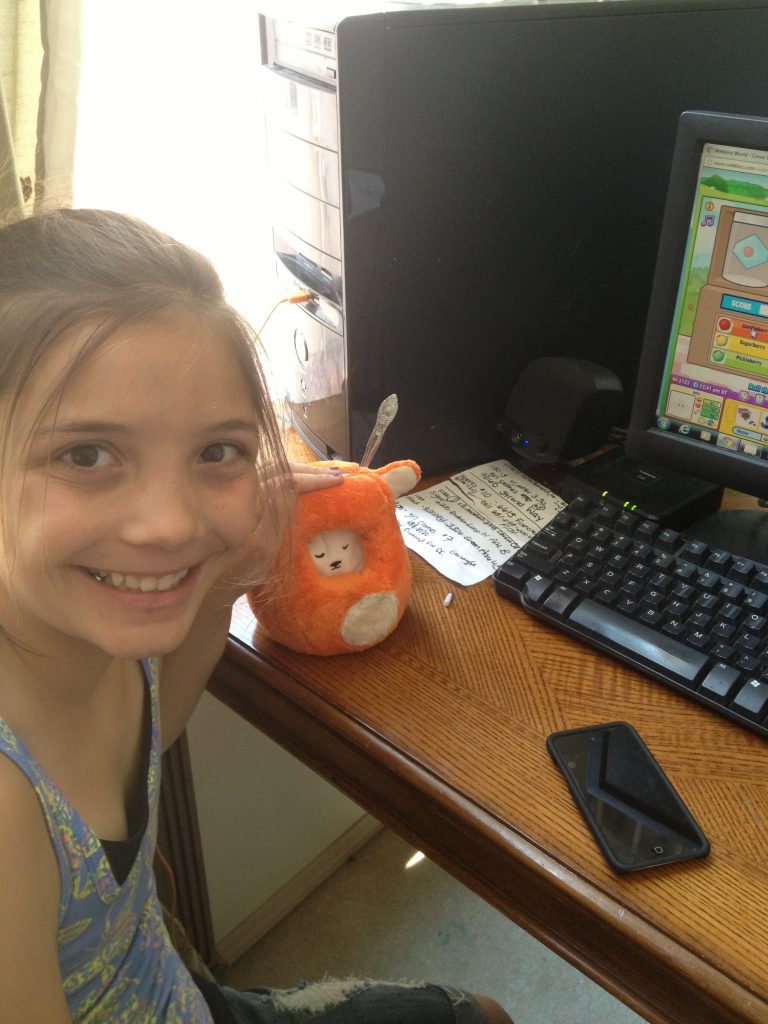 You can get your Ubooly today and give your kids a friend that they will enjoy for years to come!
[youtube http://www.youtube.com/watch?v=wlW_p3Yg5vY]
This post brought to you by Ubooly. All opinions are my own.