5 FREE Imaginative Writing Prompt Printables
This post may contain affiliate links, view our disclosure policy for details.
It's easy to incorporate reading and educational activities into our children's daily and weekly routine throughout the summer as well as throughout the school year, but very often we overlook one of the most basic (and important!) skills – handwriting! These free imaginative writing prompt printables will inspire your children to write for fun!
Fine motor skills can be a very tough skill for many kids which makes handwriting frustrating, boring, and exhausting. I'm not talking about writing your vocabulary words 100 times in a row for practice. There are tons of ways you can strengthen a child's fine motor skills which will in turn make writing more fun!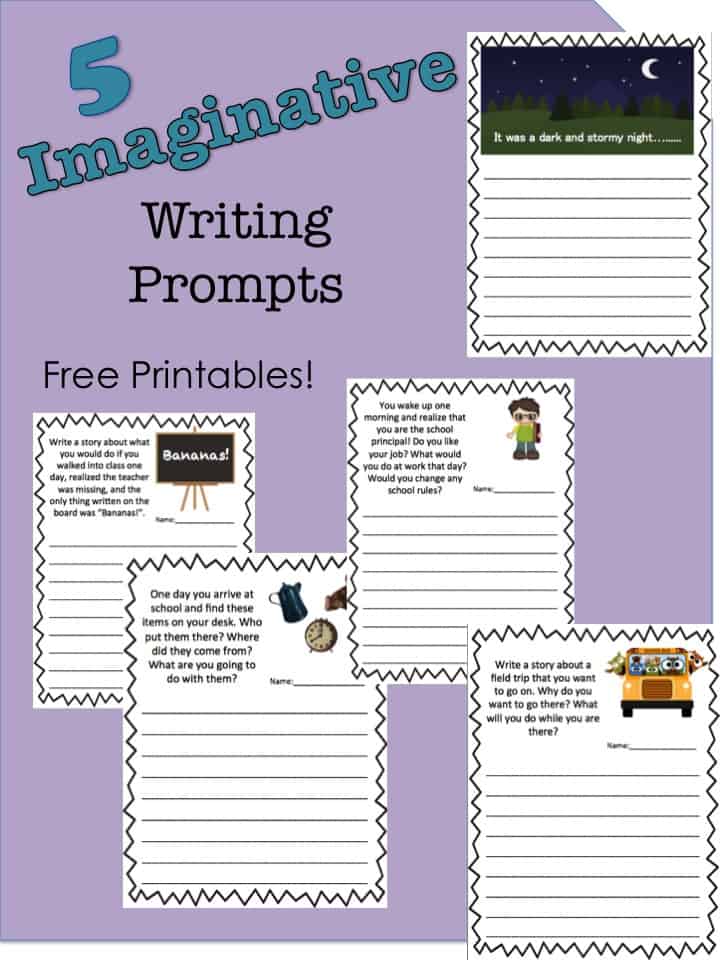 Handwriting can be an intensely creative way for kids not only to express themselves but also to dive into a responsive imaginative world and pull others in with them. It's no surprise that handwriting promotes critical thinking, reading comprehension, fine motor skills development, and even helps boost self-esteem! A simple image, object, or story line can lead them into a world they can only see, but with words and good writing skills they can take others on the journey with them!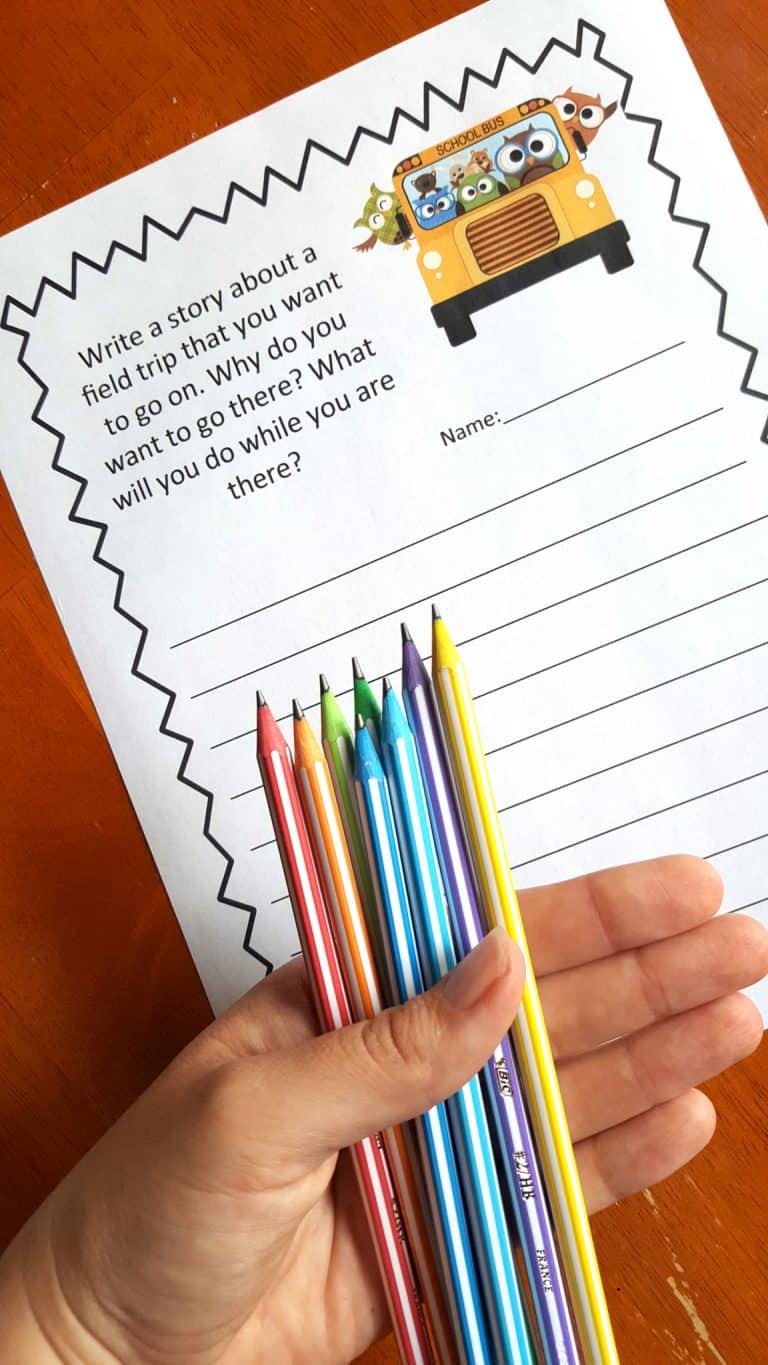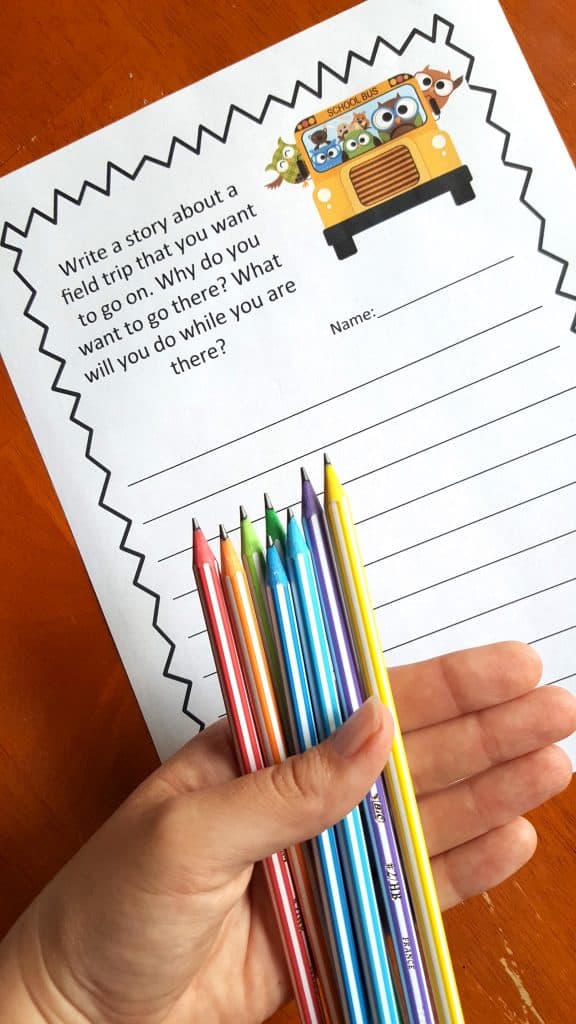 My oldest son has Asperger's & SPD (Sensory Processing Disorder) and in 4th grade we had a lot of issues with him in writing. He was pressing so firmly with his pencils that they continually broke (and became an intense obsession for sharpening!) so we finally switched him to a mechanical pencil with really thick lead.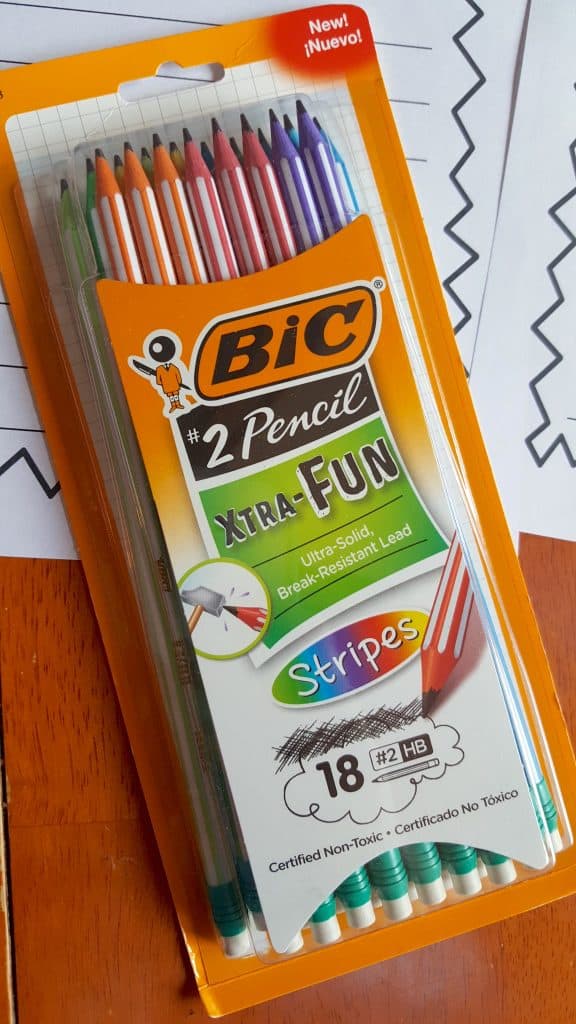 For the summer he tried out the BIC Xtra-Fun #2 Pencils
which are ultra solid and have break resistant lead – and they work for him!!! He's SO excited and absolutely LOVES these pencils! Plus they are slightly bendy which is fun for him to fidget and fiddle with during class! You can see they come in lots of great colors! He also very much prefers a 1.3mm or higher lead on mechanical pencils
!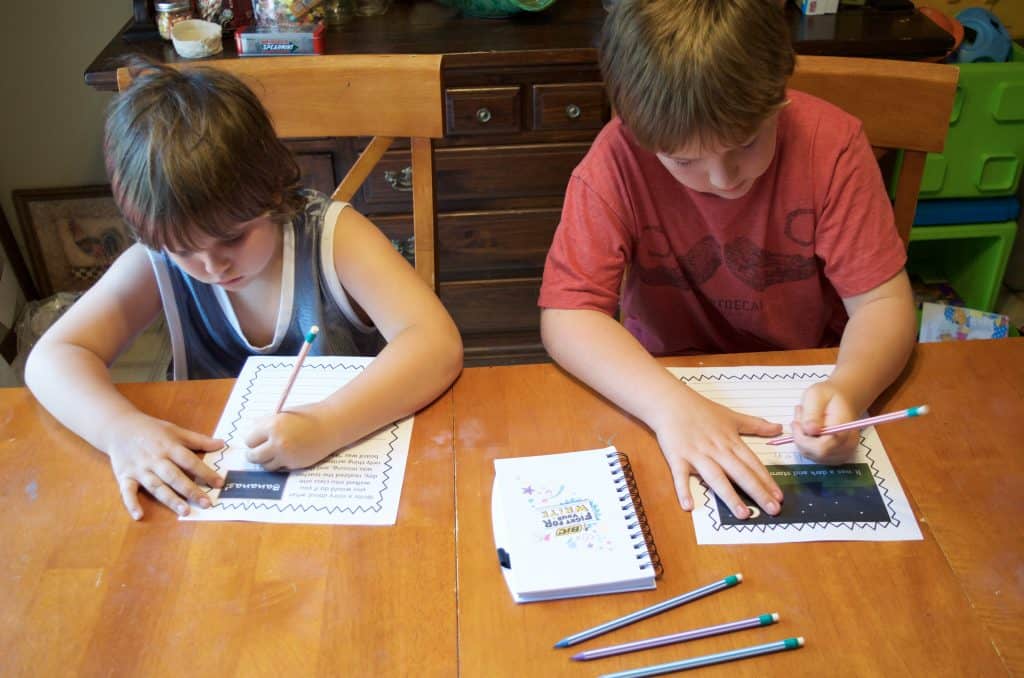 When the near school season is approaching we like to get back in the routine of things. We start going to bed on time (well, closer to on time anyway!), prepping our backpacks for our first day of school, and start dusting off our brains to try out some creative and fun writing prompts like the 5 I created!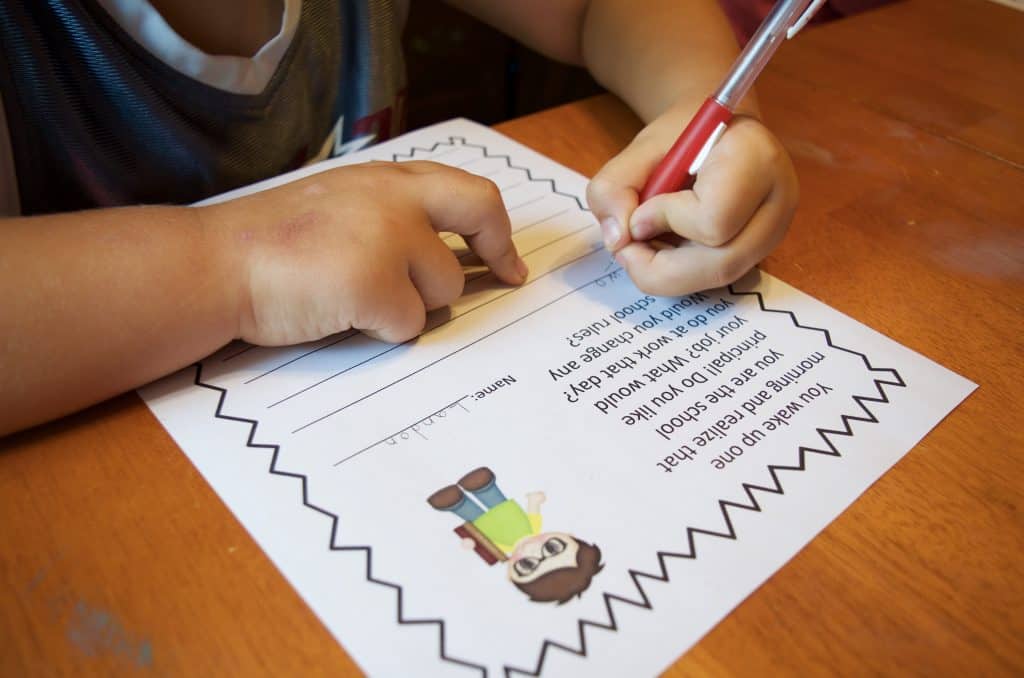 Writing does not have to be a boring task – even if it is more work for some kids than others! There are plenty of creative ideas to get kids interesting in writing! Here are a few ideas to get kids writing:
Silly & Imaginative Writing Prompts
Journals & Diaries

Blank Books
to illustrate and write in
Write a letter – get a pen pal!
Design Artwork or Subway Art
Tracing and Drawing Books

Time Capsule 
Beginning & End of Year School Interview
Comparing Books to Movies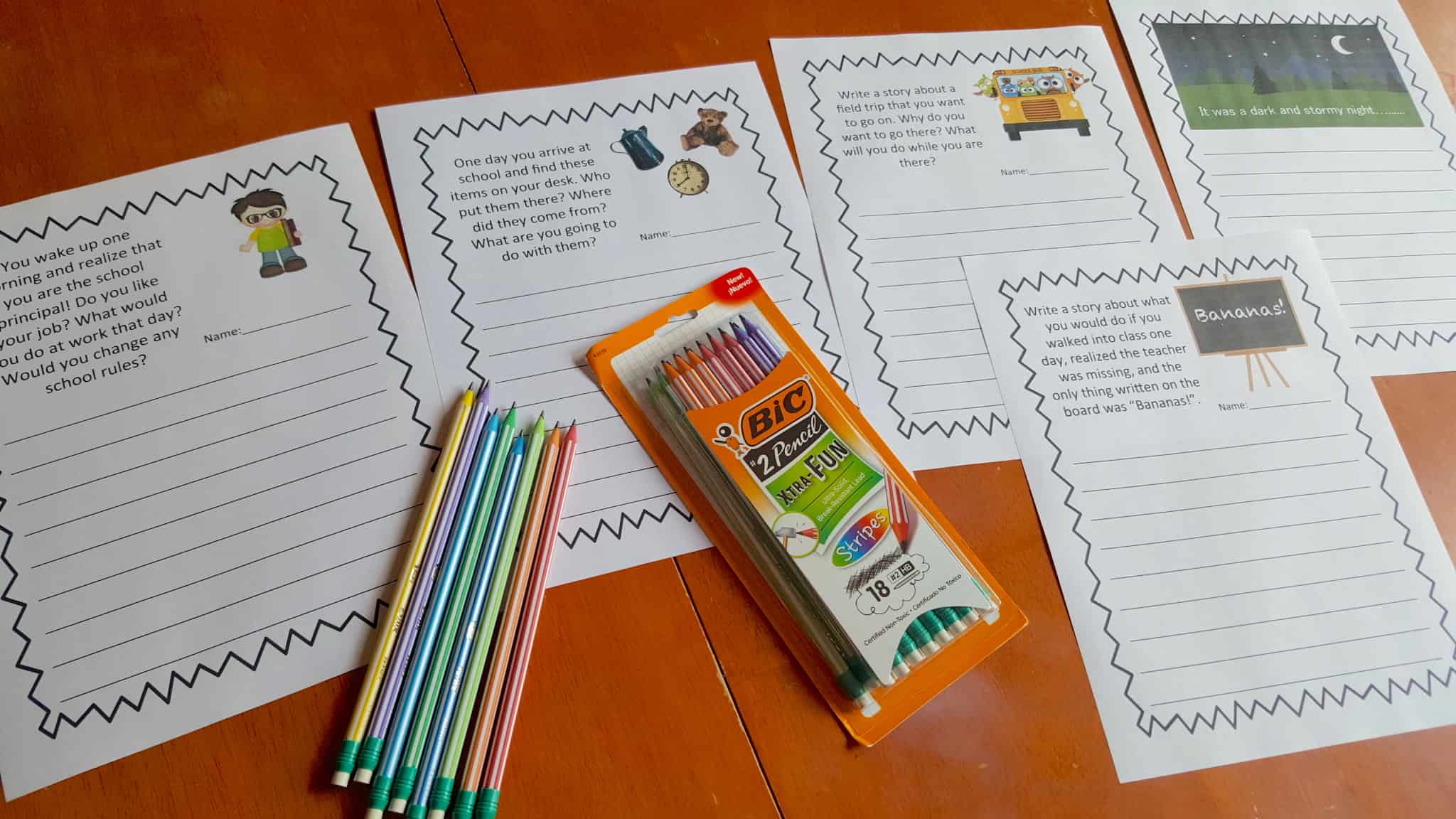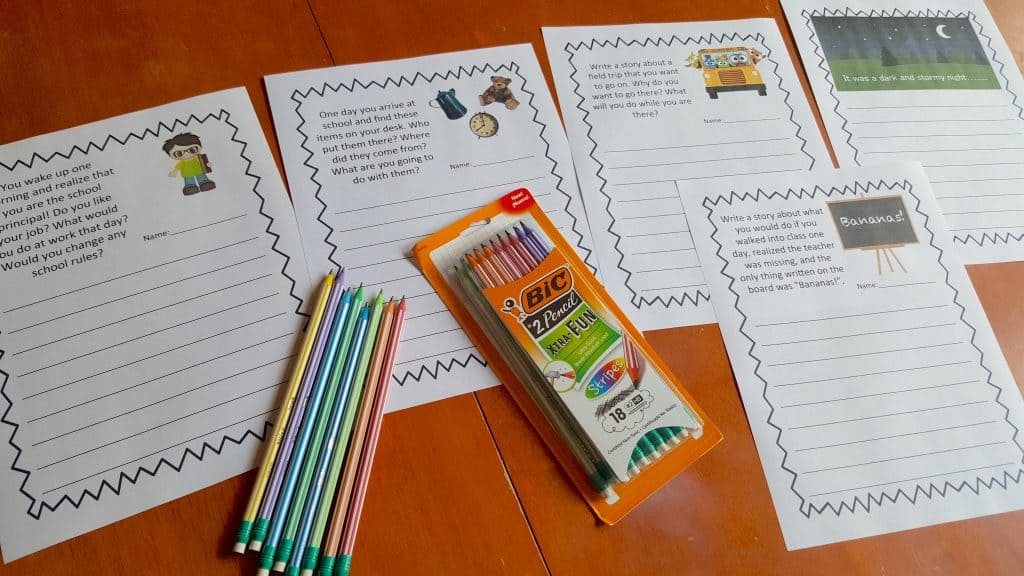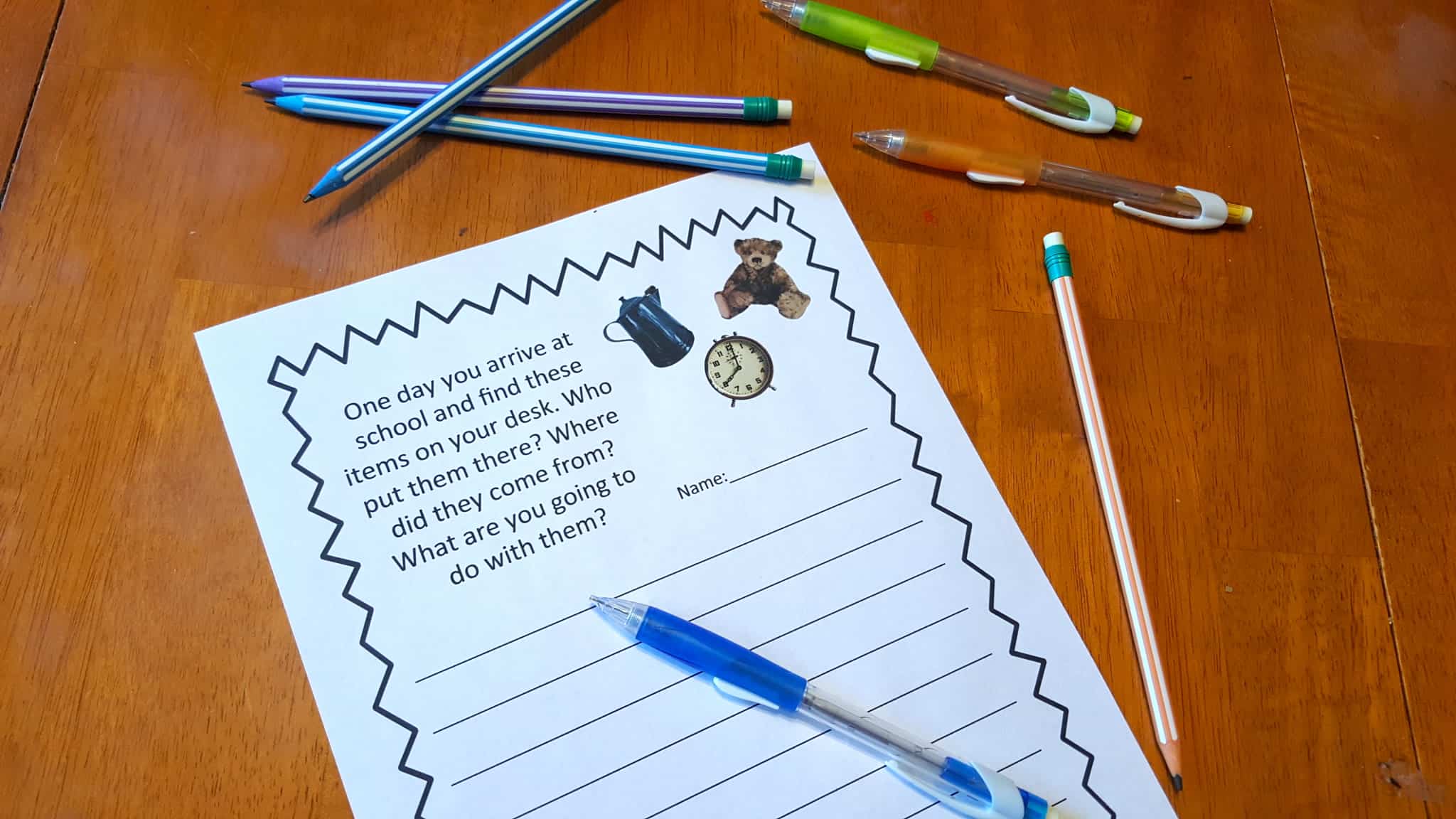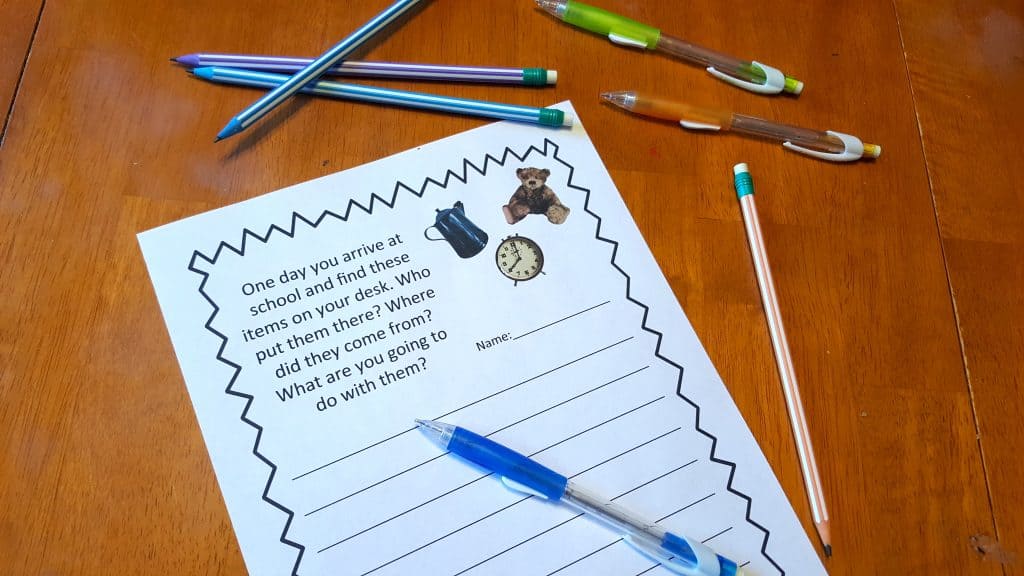 If your child doesn't care for writing try switching things up a bit by offering them different styles of pens and/or pencils! There are SO many different shapes, sizes, colors and styles available! Don't forget to try different types of notebooks, paper and stationary!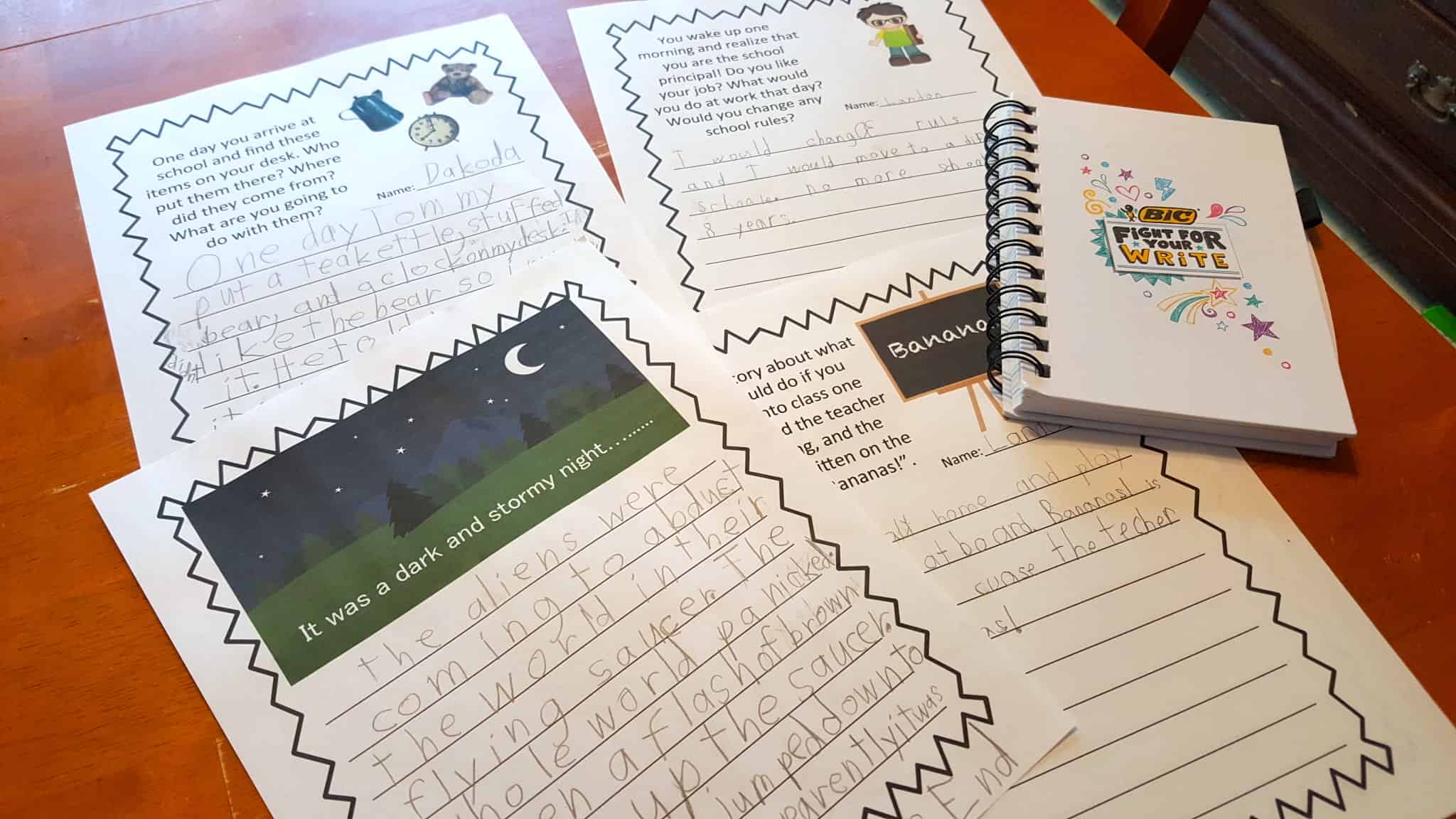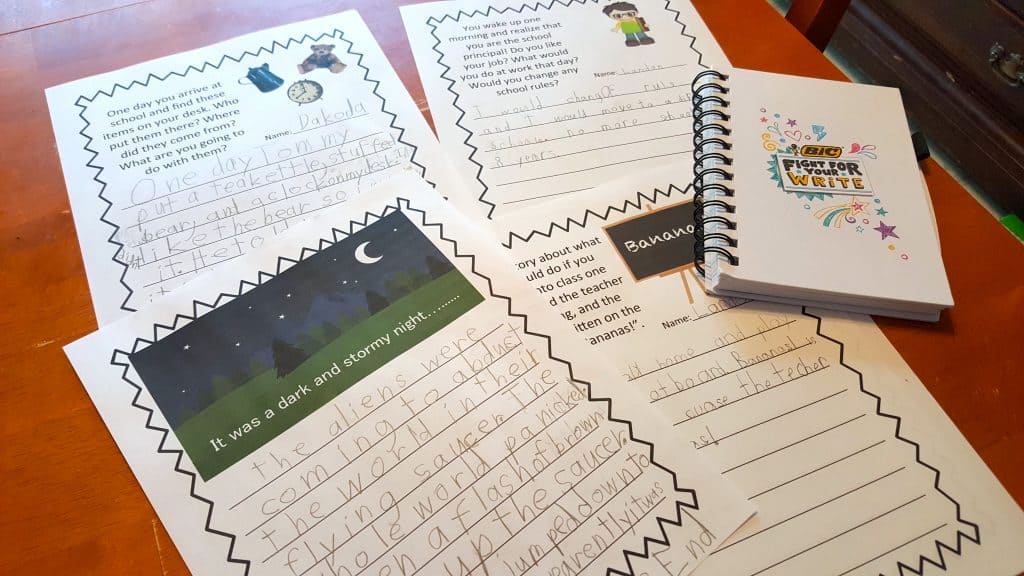 More FUN Writing Pages: