How to Make Dirt Pudding Recipe – Great for Birthday Parties!
This post may contain affiliate links, view our disclosure policy for details.
Dirt Pudding is a classic dessert you can make for kids and grownups alike. These are great for classroom treats (if you can use homemade goods), birthday parties, garden parties, and plenty more!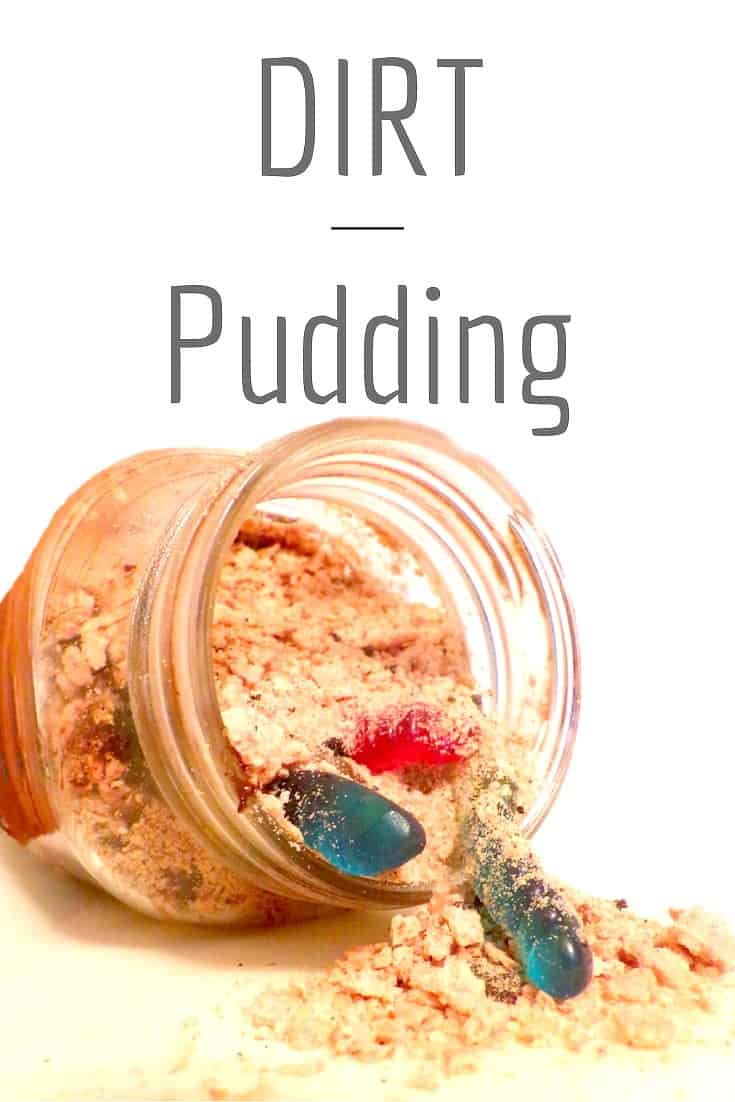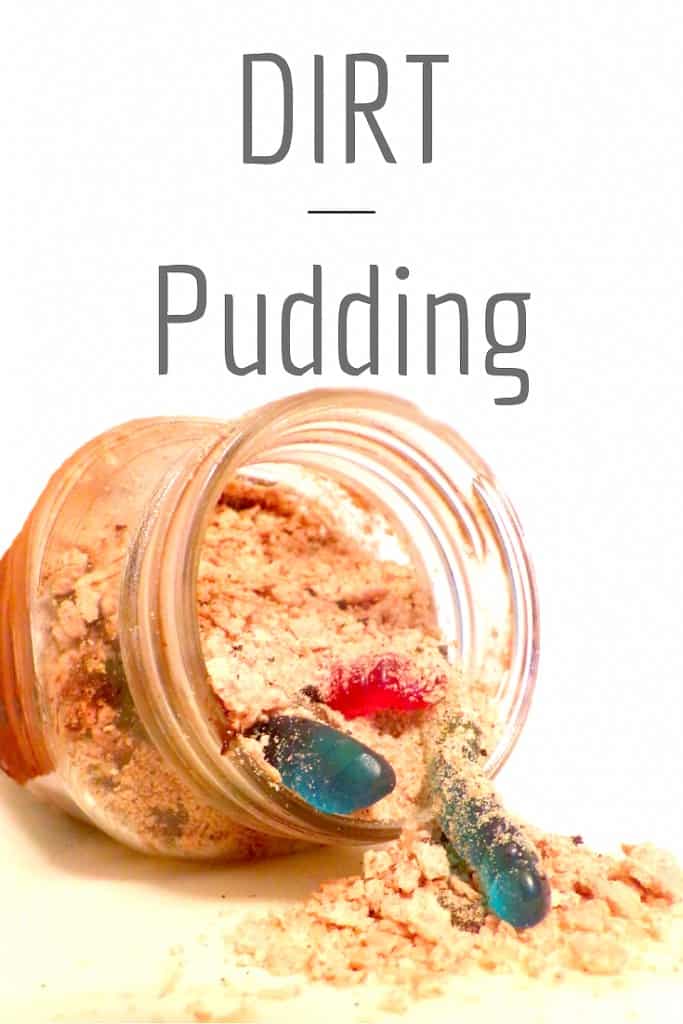 How do you make dirt pudding?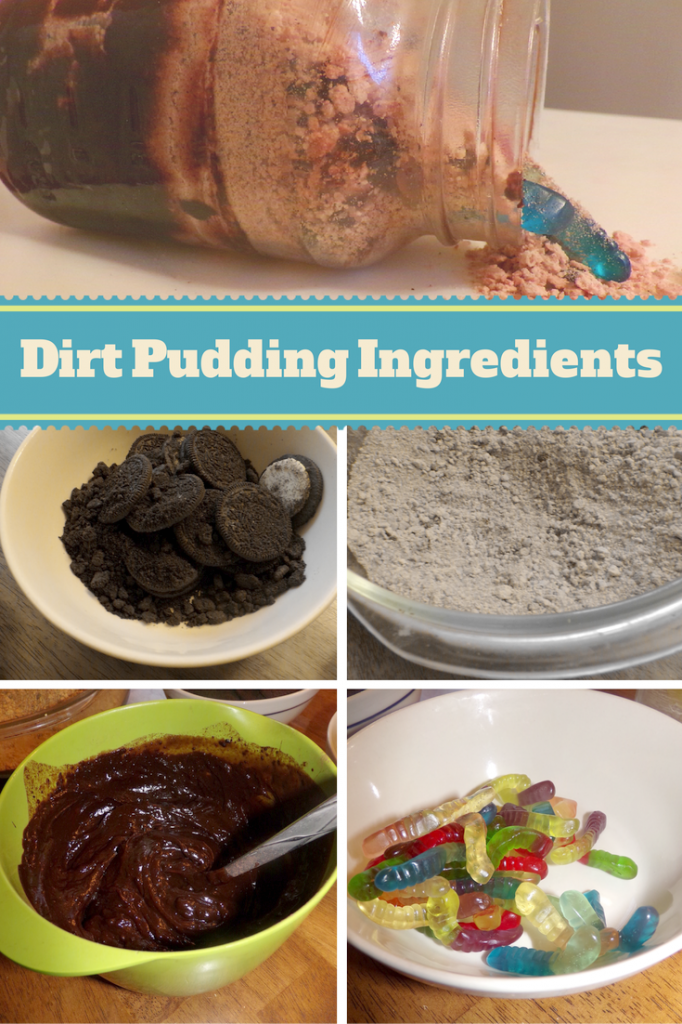 Materials needed:
-A package of Oreos
-A package of Gummy Worms
-A package of graham crackers
-Optional (2 cups of raw sugar)
-A package of instant chocolate pudding
-Glass jar
Dirt Pudding Directions:
Pudding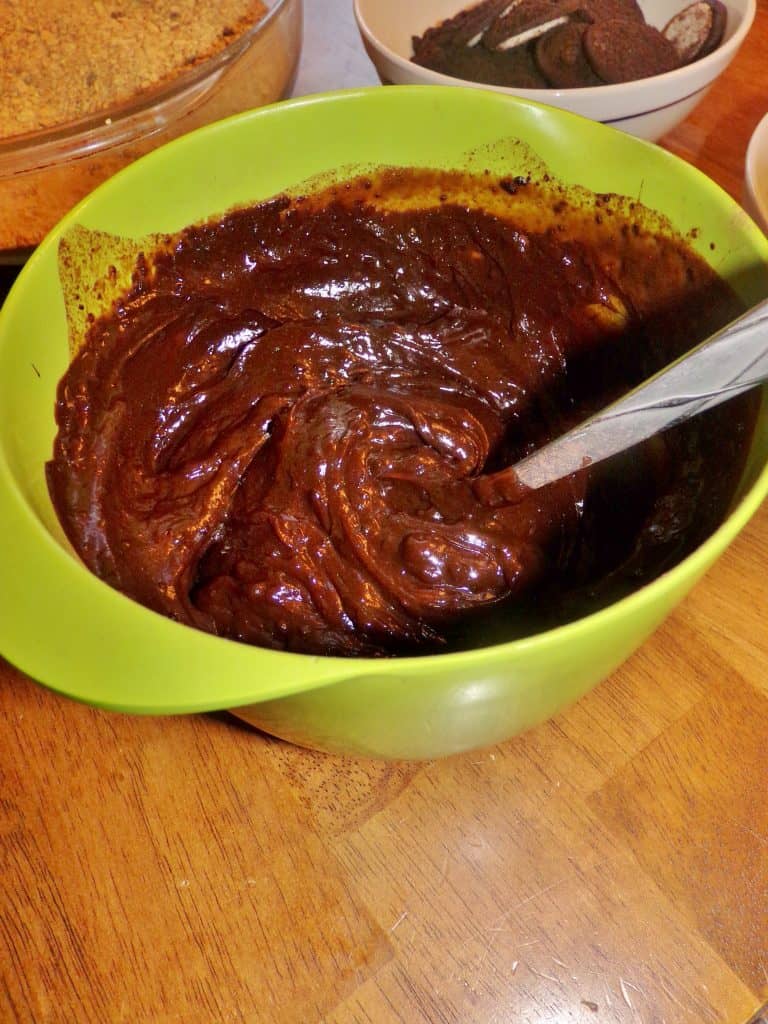 Go ahead and make the instant pudding, following the directions on the back of the package. Let the pudding chill in the fridge, while you complete the other parts of the recipe.
Sand
To make the sand of the dirt pudding, you'll want to take a Ziploc gallon baggie and crush your graham crackers to smithereens. Crunch, squish, and squash until everything is in little tiny pieces. To give the sand a more "sandy" look, feel free to add the 2 cups of raw sugar. It also gives the sand a CRUNCH.
Oreos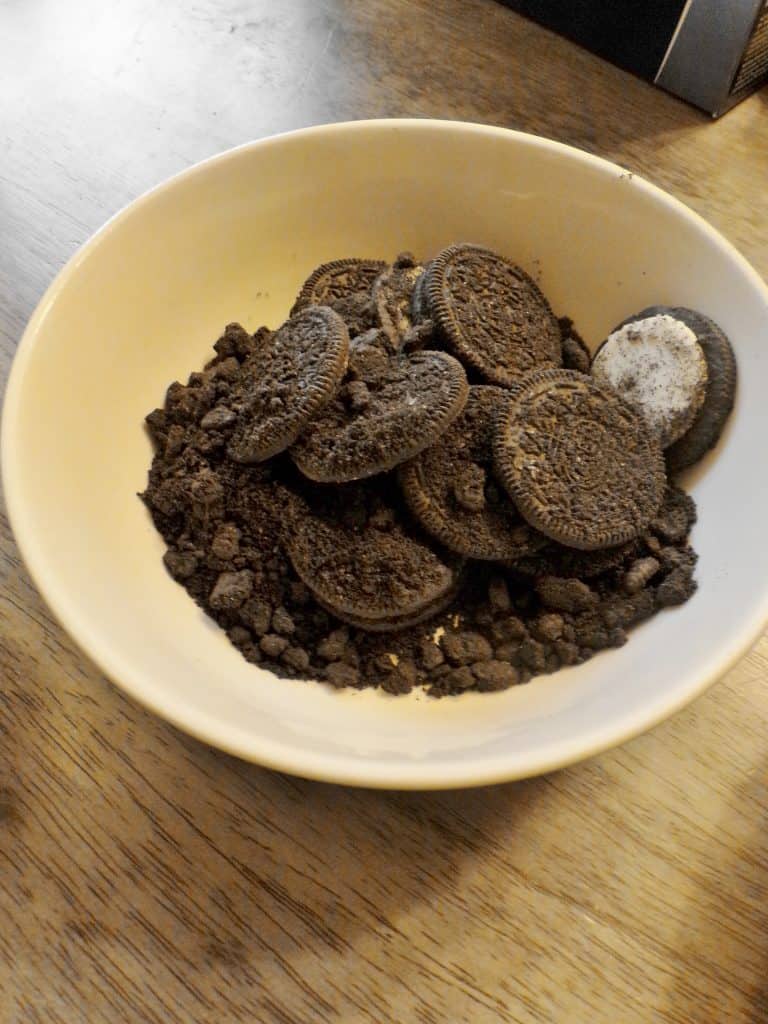 The Oreos are just to make the sand look a little dirtier. You'll want to separate the Oreos before crushing. You'll need to leave out the side with cream on it and only crush the actual un-creamed Oreo side. Crunch, squish, and squash these Oreos until they are also in smithereens.
To finish: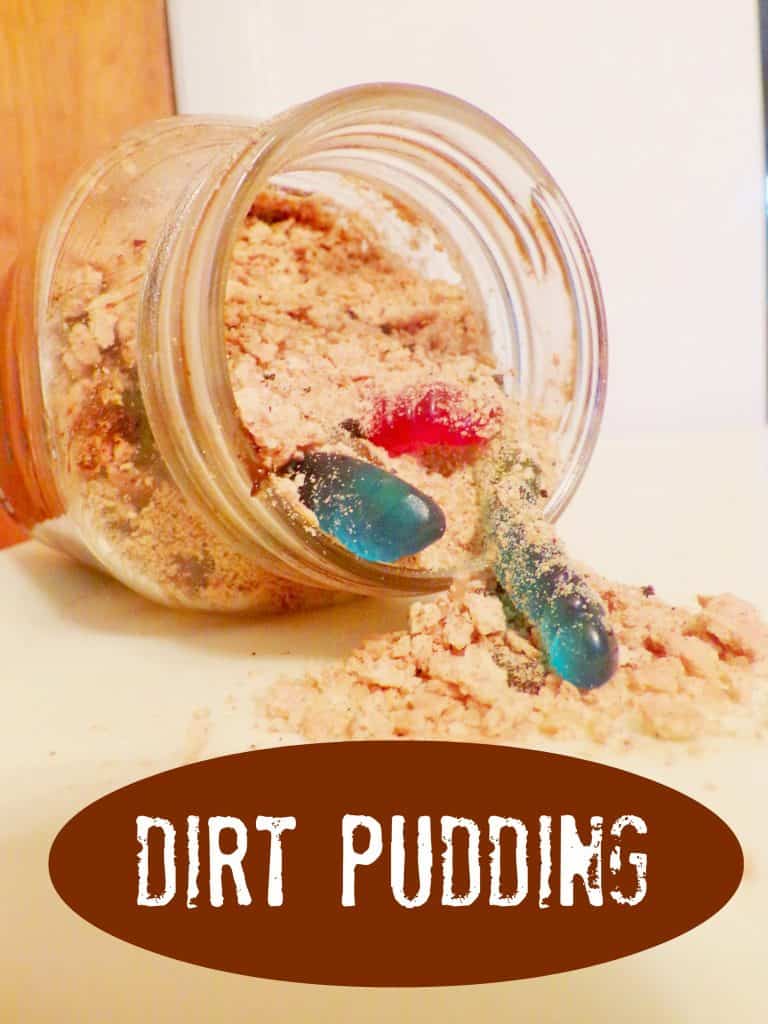 Grab a glass or a mason jar, flower pot, etc. and start layering your dirt pudding. The chocolate pudding can get a little messy, but that's okay.
– Put the chocolate pudding in first.
– Add a layer of sand.
– Add a layer of Oreos.
– Place a few gummy worms inside the glass.