Great APPS for Travellers – Don't Travel without Them!
This post may contain affiliate links, view our disclosure policy for details.
Disclosure: This post brought to you as part of the U.S. Cellular Better Moments Brigade Ambassador Program. All opinions are my own.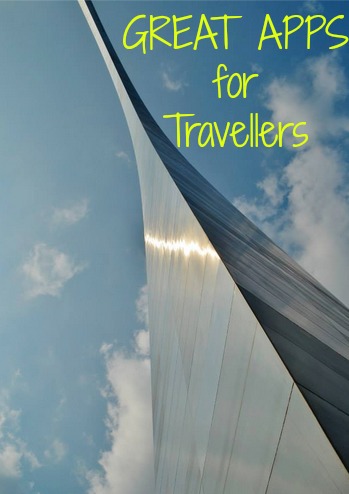 As you may know I love to travel (Did I say LOVE to travel?!). In fact, I have many trips coming up this summer that will be fantastic for the family. Sometimes being on the road can mean managing a lot of different things. I have found that mobile apps are a huge help.
The most important thing for me when I am on a trip is spending time with family. Whether I am choosing a staycation or traveling the world, managing travel logistics can cause stress that will take my focus from my family. Thankfully, there are a growing number of apps and accessories that travelers can use with their mobile devices, such as the 4G LTE iPhone 6 and iPad Air 2, to streamline nearly every aspect of travel. This improves our experience and saves time and money.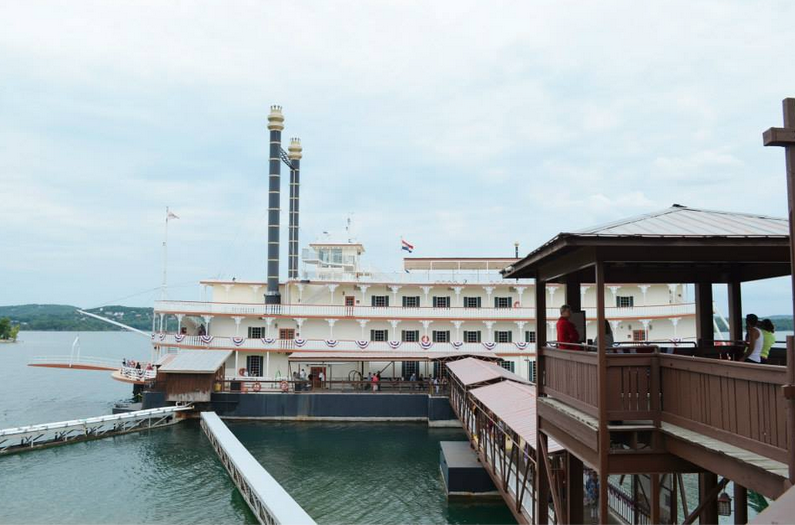 I also love that smart phones are great for planning the trip.  I read recently that 68 percent of smartphone owners used their smartphone to assist them while traveling[1], according to a recent U.S. Cellular survey. This doesn't surprise me with apps like Expedia, Orbitz and Kayak to help me find the best travel deals. These all-inclusive apps help me find deals for hotels, rental vehicles, and airlines. This survey also mentioned that 27 percent of smartphone owners have booked a hotel room directly from their smartphone and 16 percent have purchased airline tickets. Talk about an easy way to handle your travel! You can do it right from your phone and while you're on the road.
Sometimes organization can be difficult. Between carrying bags, keeping up with snacks, and of course making sure I always have the correct number of children sometimes things can slip. Apps like Gate Guru can help you keep from fumbling for confirmation numbers at the ticket counter. Gate Guru lets you go paperless because it will organize your full travel experience – from flight and rental vehicle information, to airport amenities.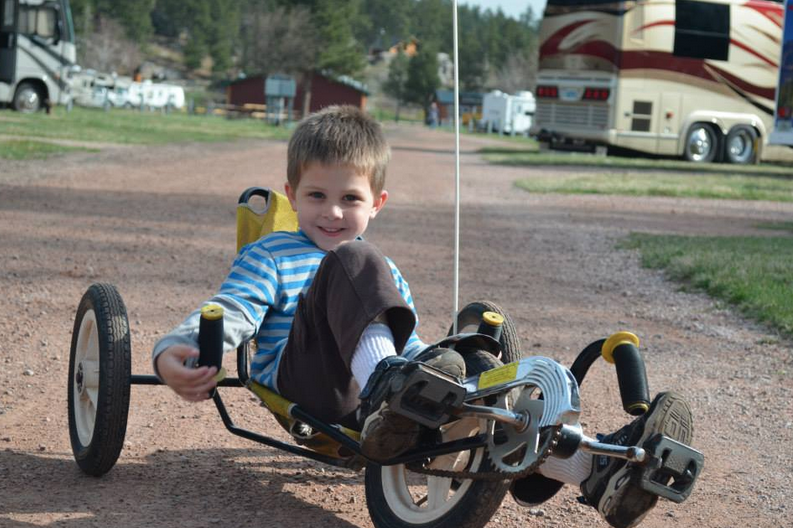 Another part of travel is keeping children busy during long flights. With more than 10 hours of battery and up to 128 gigs of memory the lightweight iPad Air 2 makes a perfect travel companion for reading, listening to music, watching movies or playing games you are sure to find something to keep them entertained. I don't have an iPad Air 2 (or an iPad for that matter) but we've found many resources to help keep the kiddos busy! Even better, you can create their own in-flight oasis with a pair of noise-cancelling urBeats In-Ear Headphones. These are designed for music lovers who don't want to sacrifice for style but they can also keep your kids entertained with the movie or game they are enjoying.
When I get to a new place one of the first things I want to do is figure out what local things I can enjoy. Instead of looking like a tourist there is app called Around Me that will show me nearby restaurants, banks and more (including hospitals or emergency care centers for anyone traveling with an accident-prone family member.) This app even includes directions to my destination. I can also use apps like Postagram to keep in touch with loved ones. I can take a photo with the app, and for a nominal fee I can have my message delivered as a mailed postcard! SO cool and I love how on-the-go it is!
Photography is a passion of mine but I don't always have a camera on hand. Creating an album of pictures from my trip in my phone is a great way to have them on hand to share with friends when I get home. This also makes them easier to find when I am ready to upload them to social media.
¹ Results are from a nationally-representative online survey of 738 smartphone owners conducted by U.S. Cellular in partnership with Maritz Research from November 12-20, 2014.