Follow me for Exclusive Access Pirates of the Caribbean: Dead Men Tell No Tales & Bambi Blu-ray
This post may contain affiliate links, view our disclosure policy for details.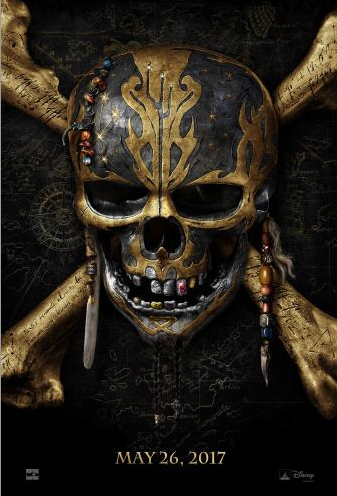 EEK! Most of you guys know we're getting ready to move out of state once school gets out for the year but what you may not know is I'm also attending the Mom 2.0 blogger conference in Florida AND taking a road trip with my family to Yellowstone to go camping. ALL in 1 month – crazy right!? So when I got an e-mail from my fabulous Disney reps in my inbox inviting me to come out to LA and WALK THE RED CARPET for the new (and last!) Pirates of the Caribbean: Dead Men Tell No Tales movie I did a huge happy dance and then realized I'm just crazy haha! There's NO way I could turn down this once-in-a-lifetime opportunity!
 Follow along on Twitter at @theteacherswife #PiratesLifeEvent for LIVE updates from May 17-20 for exclusive insider access to interviews, photos, celebs, Disney history and MORE!
I grew up near Orlando, FL spending my summers and school field trips going to Disney World (magical right?!). Two of my favorite rides there were the Haunted Mansion and Pirates of the Caribbean! During this trip to LA I will have the opportunity to visit the prestigious Disney vault and learn about the history of the original Pirates of the Caribbean ride – one of the last attractions that Walt Disney himself worked on before he passed away. PLUS – EEK! – I'll actually be riding the ride and spending a few hours at Disneyland which is a first for me!
I'll also be sitting down with the original voices for both Bambi and Thumper from Disney's Classic Bambi movie which is coming out of the vault this year! Below you can read more about the characters!
Pirates of the Caribbean: Dead Men Tell No Tales comes out in theaters on May 26. 2017! And Disney's Bambi is coming out of the vault in a special 75th Anniversary Edition on Blu-ray, DVD, and On-Demand on June 6th!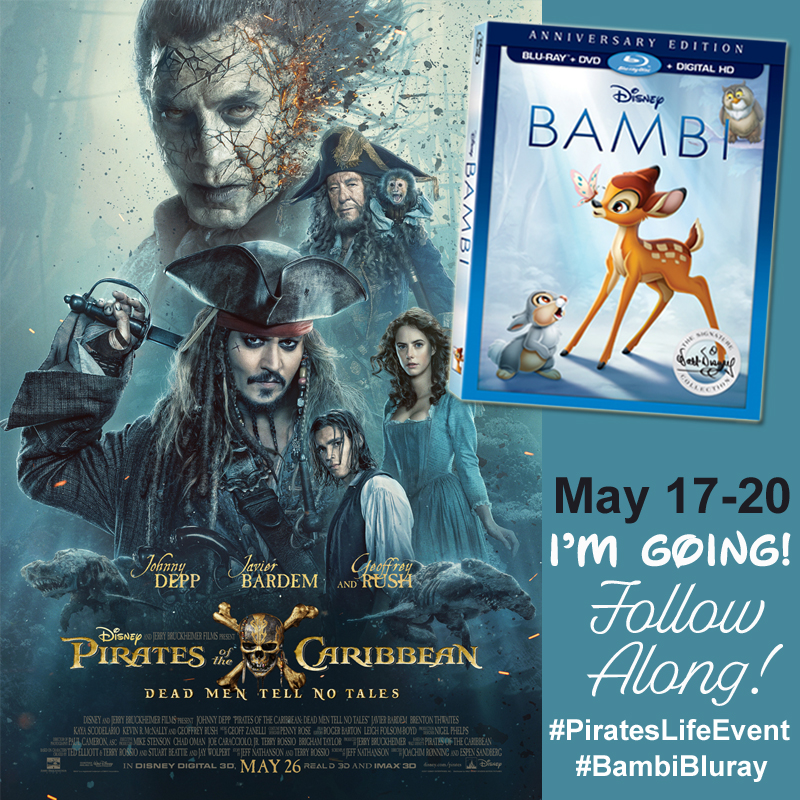 Disney's Bambi Trailer:
  What I REALLY love is all of the behind-the-scenes exclusive materials that you will get with this Blu-ray! My son is extremely interested in animation and we loved watching the materials on the Finding Dory blu-ray. Bambi will be great to see how things have changed in the last 75 years! It will be so fascinating! Below are a few notable names in relation with the new release of Bambi.
Donnie Dunagan – Mr. Dunagan was the original voice of young Bambi for Walt Disney in the studio's 1942 animated classic. He has served proudly as a Marine, a boot camp Drill Instructor, he became the youngest Assistant Drill Instructor in U.S. Marine Corps history, then the youngest Senior Drill Instructor, and went on to serve in the U.S. Intelligence Agency private sector.
Peter Behn – Mr. Behn was the original voice for the young Thumper. "Eating greens is a special treat, it makes long ears and great big feet. But it sure is awful stuff to eat. I made that last part up myself," laughs Peter Behn. He now enjoys many activities including skiing, mountain biking and building furniture.
Paul Felix – Mr. Felix is a Disneygraph artist for Bambi's Walt Disney Signature Collection and a production designer at Walt Disney Animation Studios. He has worked on "Moana", "Big Hero 6", "Winnie the Pooh (2011)", "Bolt" (our fav!), "Brother Bear", "Mulan", "Lilo & Stitch", and "Tarzan"!
Exclusive Pirates of the Caribbean Photos: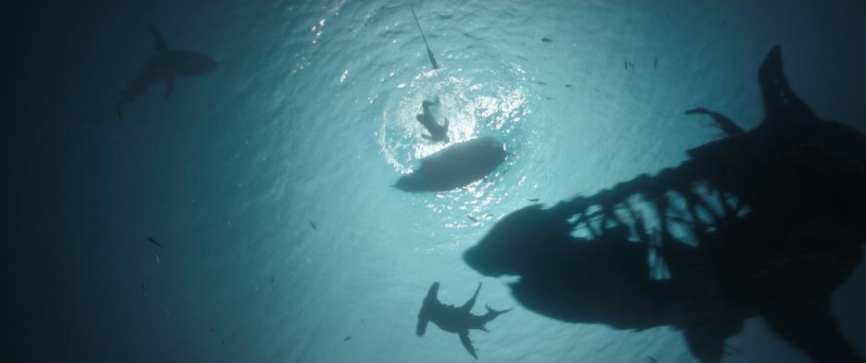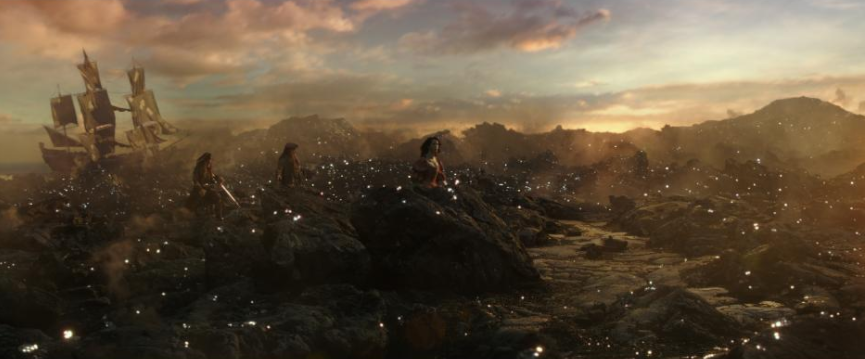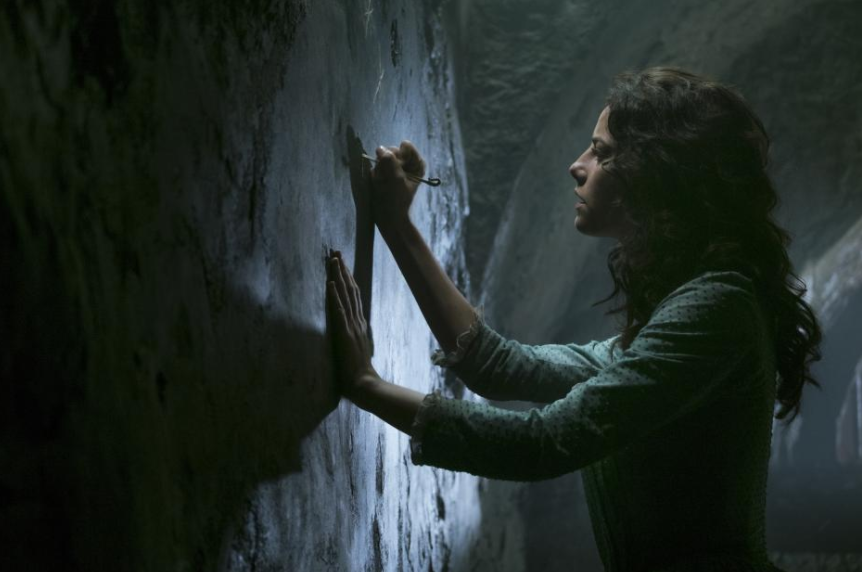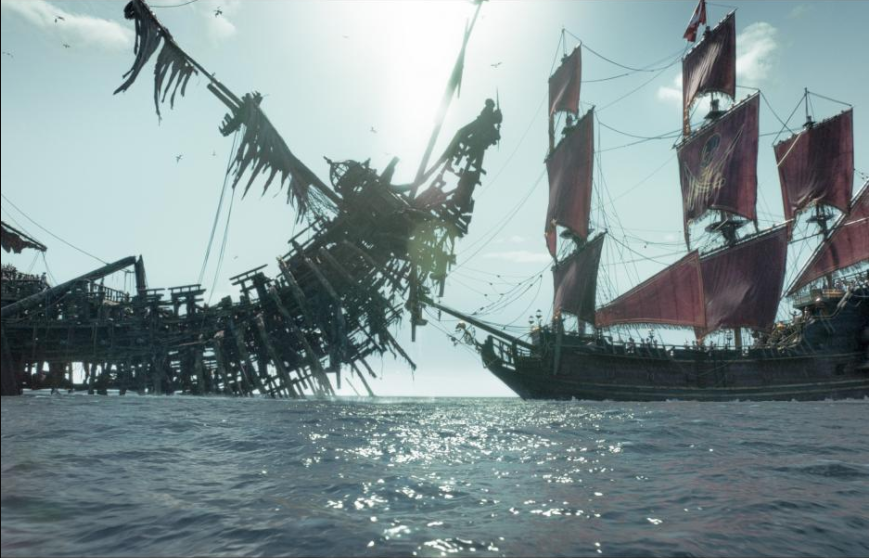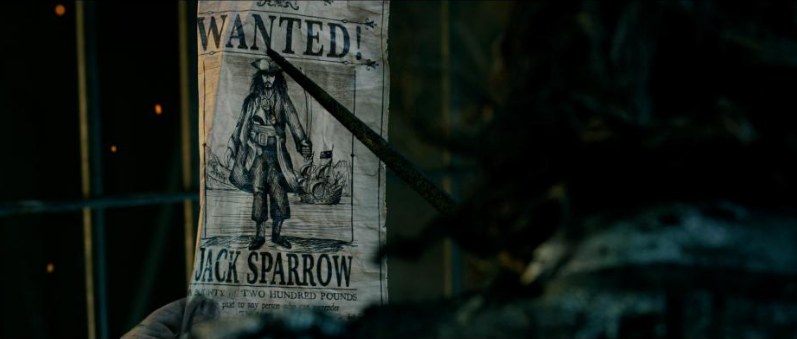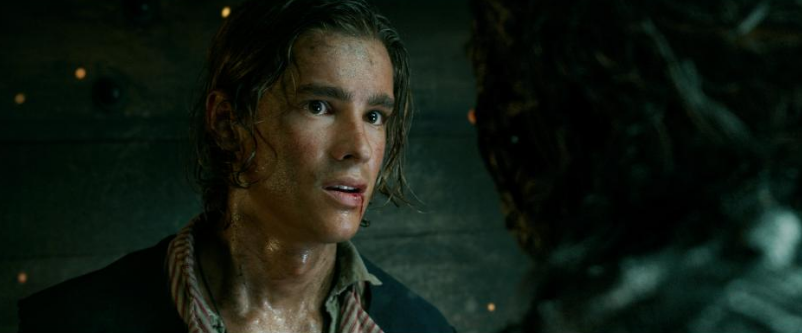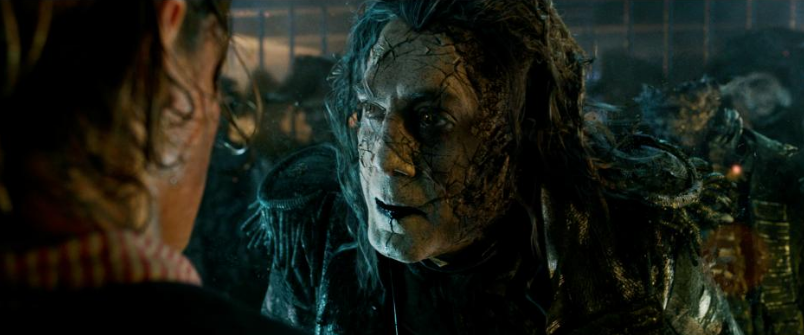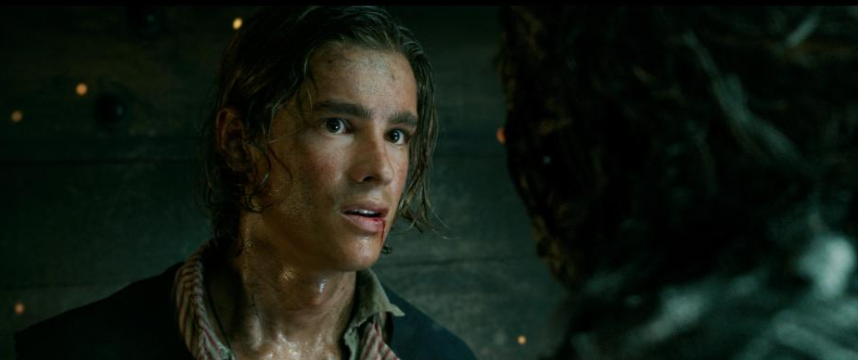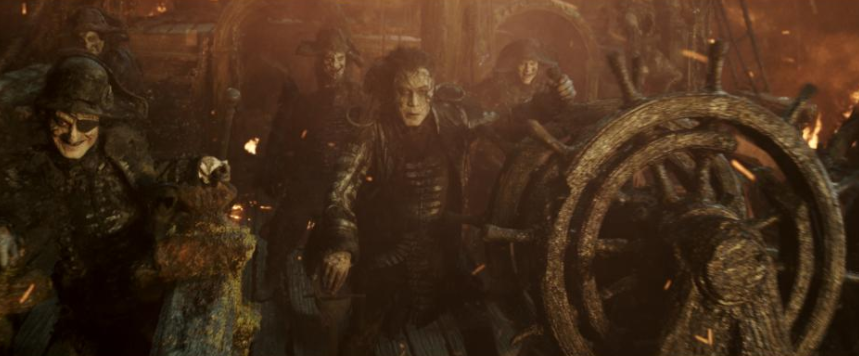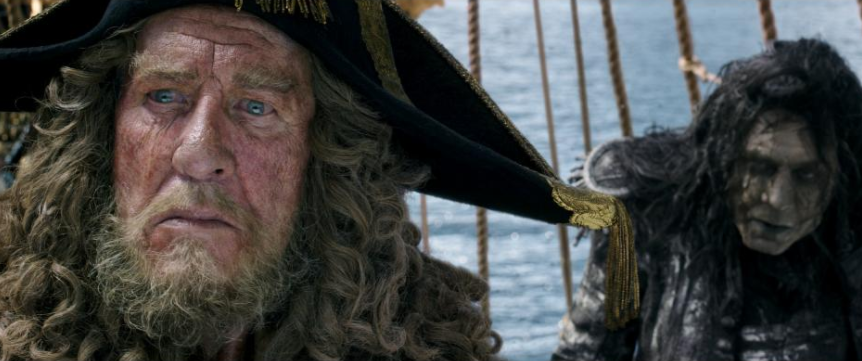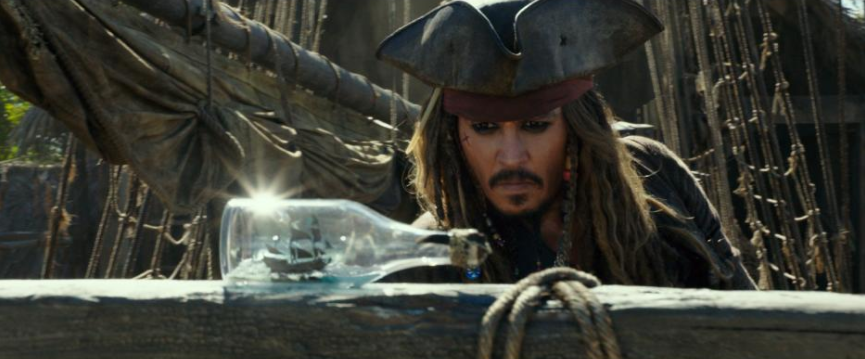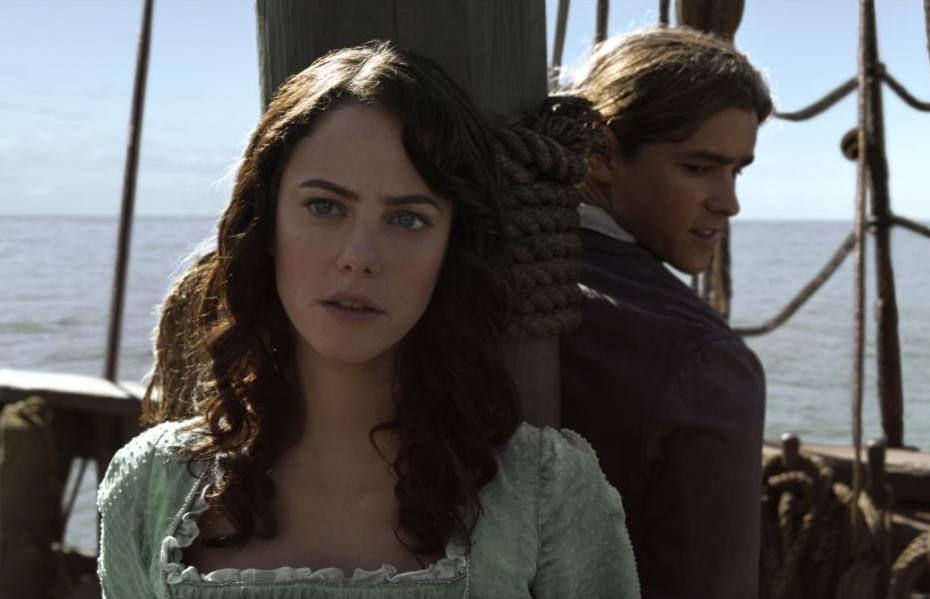 Pirates of the Caribbean: Dead Men Tell No Tales Trailers:
Exclusive Pirates of the Caribbean Posters:
| | | |
| --- | --- | --- |
| Photo credit: Walt Disney Studios | Photo credit: Walt Disney Studios | Photo credit: Walt Disney Studios |
| Photo credit: Walt Disney Studios | Photo credit: Walt Disney Studios | Photo credit: Walt Disney Studios |