Apps & Tips to Stay Connected this Summer at Festivals & Fairs
This post may contain affiliate links, view our disclosure policy for details.
This post brought to you in partnership with U.S. Cellular.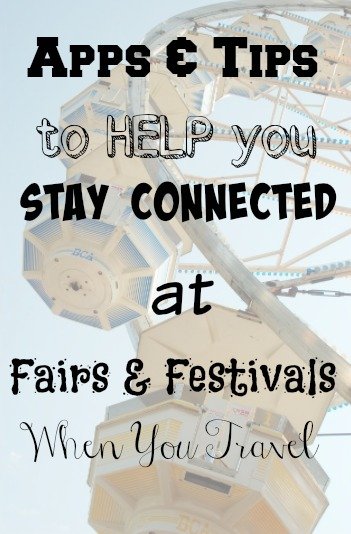 Every summer we pack in as many festivals and fairs as our budget and time will allow with our family. It's a great way to build memories with the kids and experience new and different talent everywhere we go! From exposure to different genres of music to farming barns, bee and garden exhibits, and works of art, quilting and more – there is so much to see and do all over the country!
But attending these festivals with kids and friends can sometimes also bring about unexpected things like your cellphone dying, no phone network, confusion on where to meet, being lost, etc. Sometimes the best plans and details can still fail! Below are some tips & apps to help you stay organized and connected this summer as you head to festivals and fairs. And of course it's always important to have a high quality network to rely on like U.S. Cellular!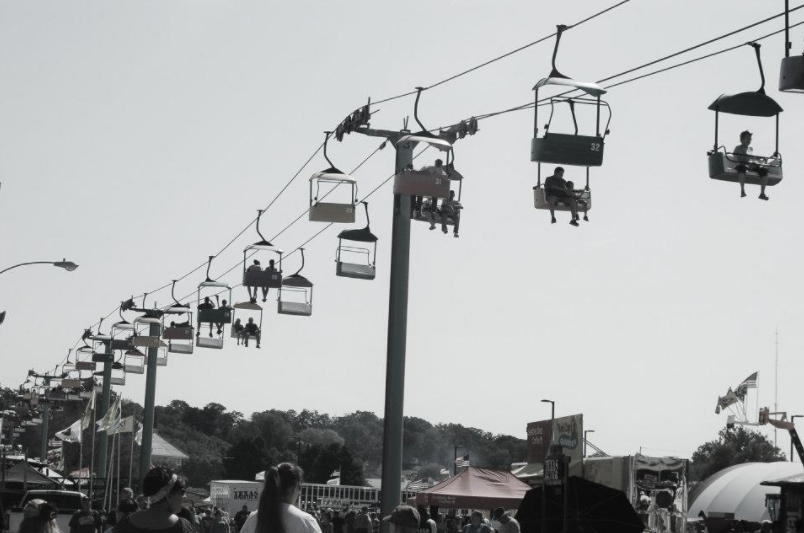 Apps & Tips to Stay Connected at Fairs & Festivals:
*Find My Friends – This free Apple app allows users to follow a friend's location and share their own. Through the app, users can easily locate friends and family using their smartphone. Festival goers will never have to worry about losing track of their friends. If you're concerned about safety issues just download it for the fair/festival and then delete it later!
*Portable Chargers – I love my Samsung S7 phone but I sure know how to drain a battery! I have learned the hard way to ALWAYS always always have at least one (or 2!) portable chargers with me at all times. There's nothing worse than not being to access a phone or GPS because your phone has died.
*GroupMe – This free app allows users to seamlessly communicate via group message, no matter their device—which means users can chat from their phone, computer or tablet. This is great when you're connecting with more than one person while you're out.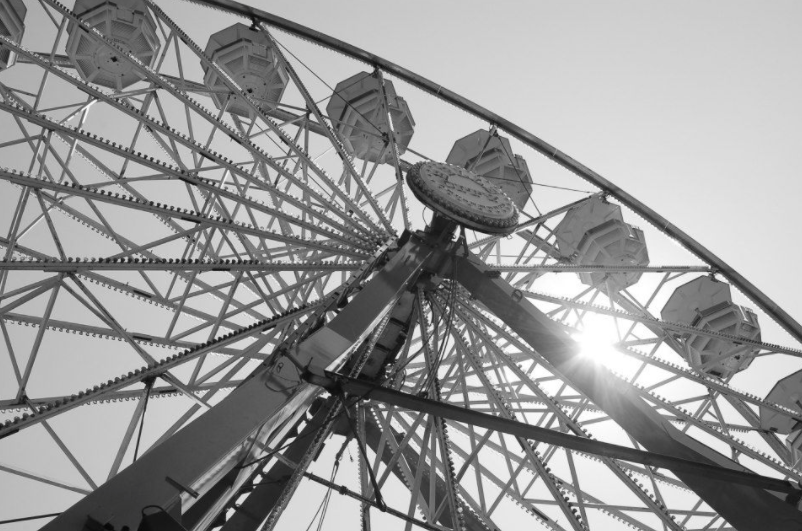 *Airbnb  – Did you know Airbnb has an app? If you need somewhere to stay this is a great resource! And if you've never used Airbnb before sign up here with my referral link and get up to $40 off your first stay!
*Designate a meeting place – Regardless of backup chargers and best efforts sometimes phones just die! Before anyone separates for the day designate a specific location that you will all meet if someone were to get lost from the group or are unable to contact everyone else. It's the ultimate backup plan!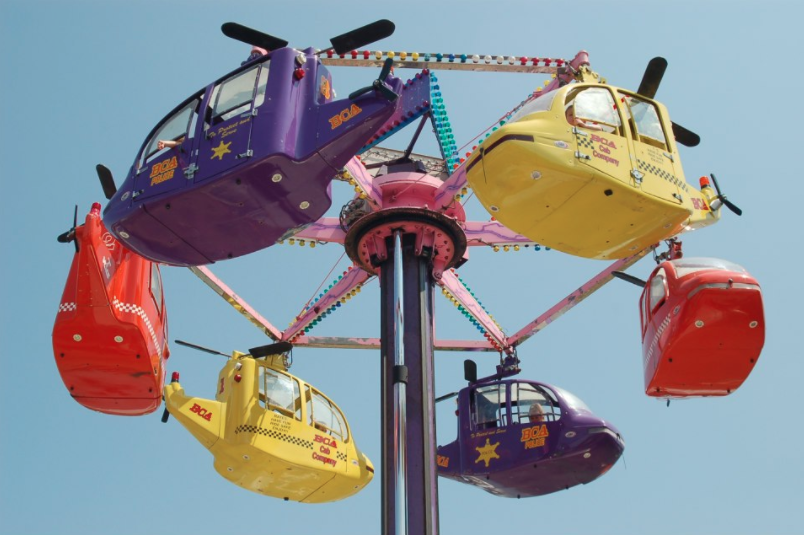 *Venmo – This trendy app allows users to pay anyone with a Venmo account by linking their bank account or debit card quickly. The service is secure, can be used with anyone and is free when using Venmo balance, bank account, debit card or prepaid card. Great for splitting the tab on admission prices and food!
*Google Wallet – This is another great app that allows users to send or request money from anywhere. Users can receive money directly into their bank account and can send money to others with merely an email address or phone number.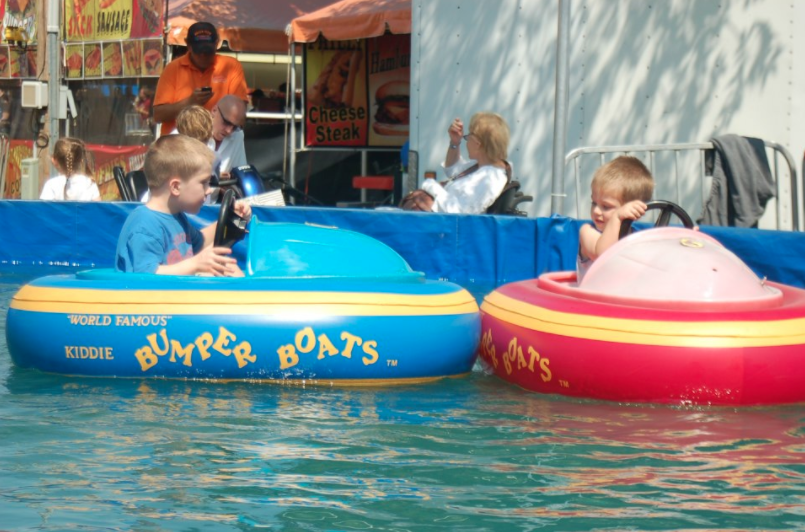 If you're traveling with kids or in a very large group it can also be quite helpful to wear matching t-shirts so that you can easily pick people out of a crowd!
If you have any other great tips or apps that you use when heading to festivals or fairs I'd love to hear about them! Leave a comment below or send me an e-mail!