Eric Carle Coloring Books – Color your FAVORITE Children's Story!
This post may contain affiliate links, view our disclosure policy for details.
*All images from these Eric Carle coloring used from Amazon with permission*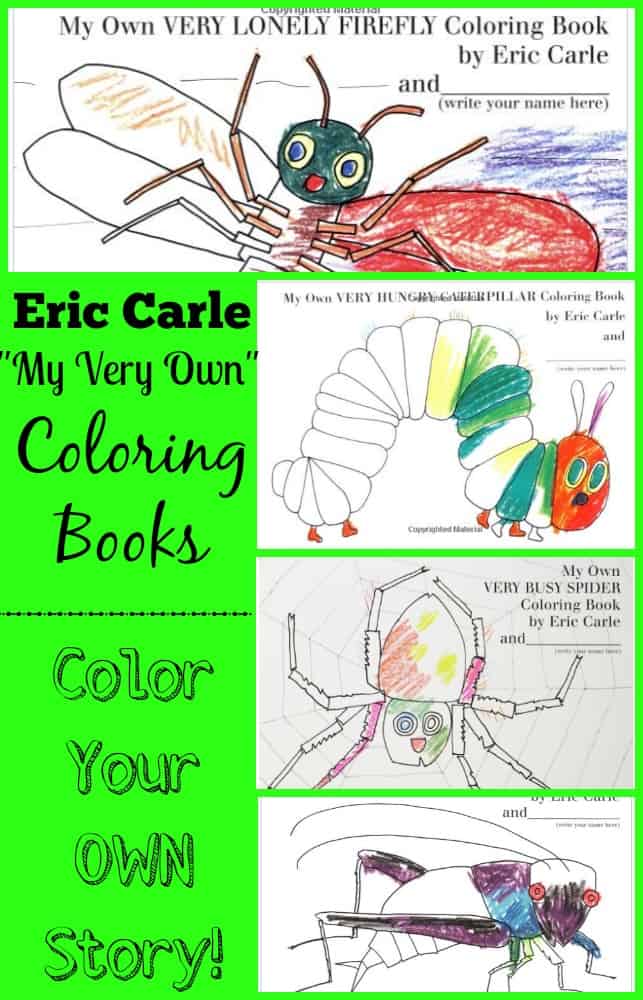 I LOVE coloring books and I about did a little a happy dance when I saw these Eric Carle Coloring Books!!! They aren't JUST a coloring book. They are black and white versions (completely colorless!) of all of your original favorite stories like The Very Hungry Caterpillar, My Own Very Quiet Cricket, etc. Mind blown right?! AND the prices range from as low as $3 to about $6 depending on the day and the sales!
Talk about a CHEAP stocking stuffer or incentive reward! I bought some for the tooth fairy to leave under my child's pillow when they loose a tooth! LOVE LOVE LOVE these books! They are literally the same story book we have all read – just without color so that you can decorate your own! How cool! I've only been able to find a few versions which you can click on below so hopefully they will be expanding this category! Just click on the image or link below to see each book or click here to view them all!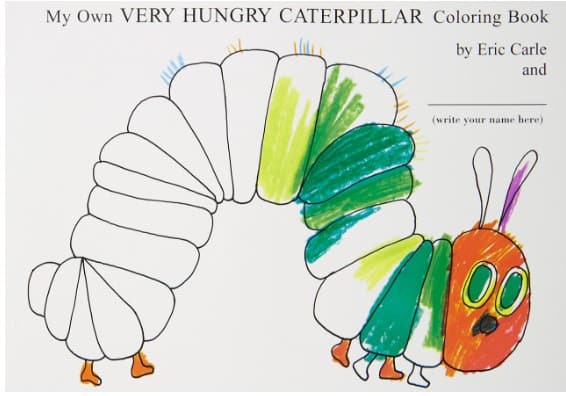 The Very Hungry Caterpillar Coloring Book by Eric Carle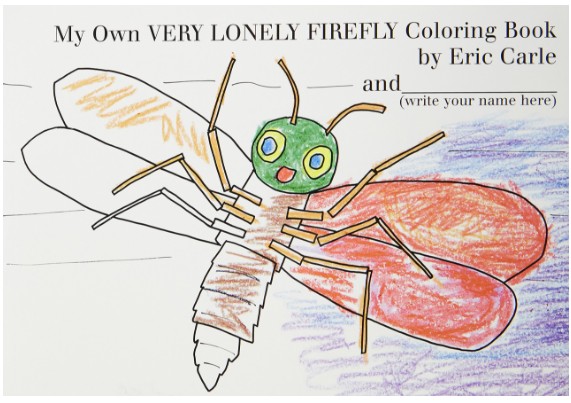 The Very Lonely Firefly Coloring Book by Eric Carle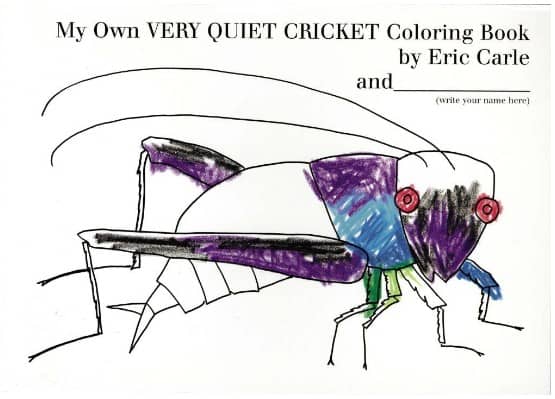 The Very Quiet Cricket Coloring Book by Eric Carle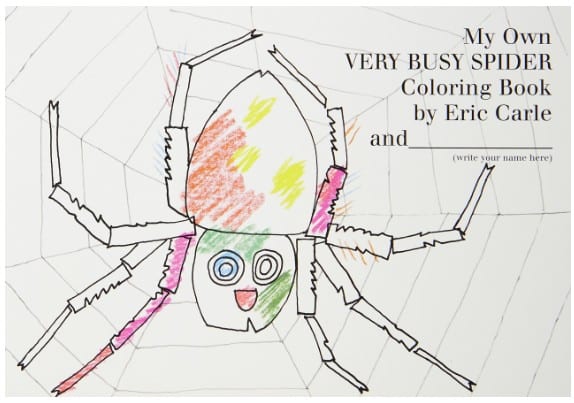 The Very Busy Spider Coloring Book by Eric Carle
Check out our Children's Book DIY Fashion ideas: