How to Make DIY Notebook Paper Shoes for Teachers on a Budget
This post may contain affiliate links, view our disclosure policy for details.
I LOVE browsing Etsy to find unique handmade items but sometimes I just simply can't afford the price tag! I saw some adorable teacher inspired canvas shoes that were hand painted but at $100 or MORE a pair there's just NO way I can swing that kind of cost!
Instead I decided to make my own notebook paper teacher shoes for myself! Trust me – it's SO easy ANYONE can do it! Even kids! Check out my step by step tutorial below and make your own pair of notebook paper teacher shoes!
If you're a teacher I invite you to join our Classroom Management & Engagement Resources e-mail list here!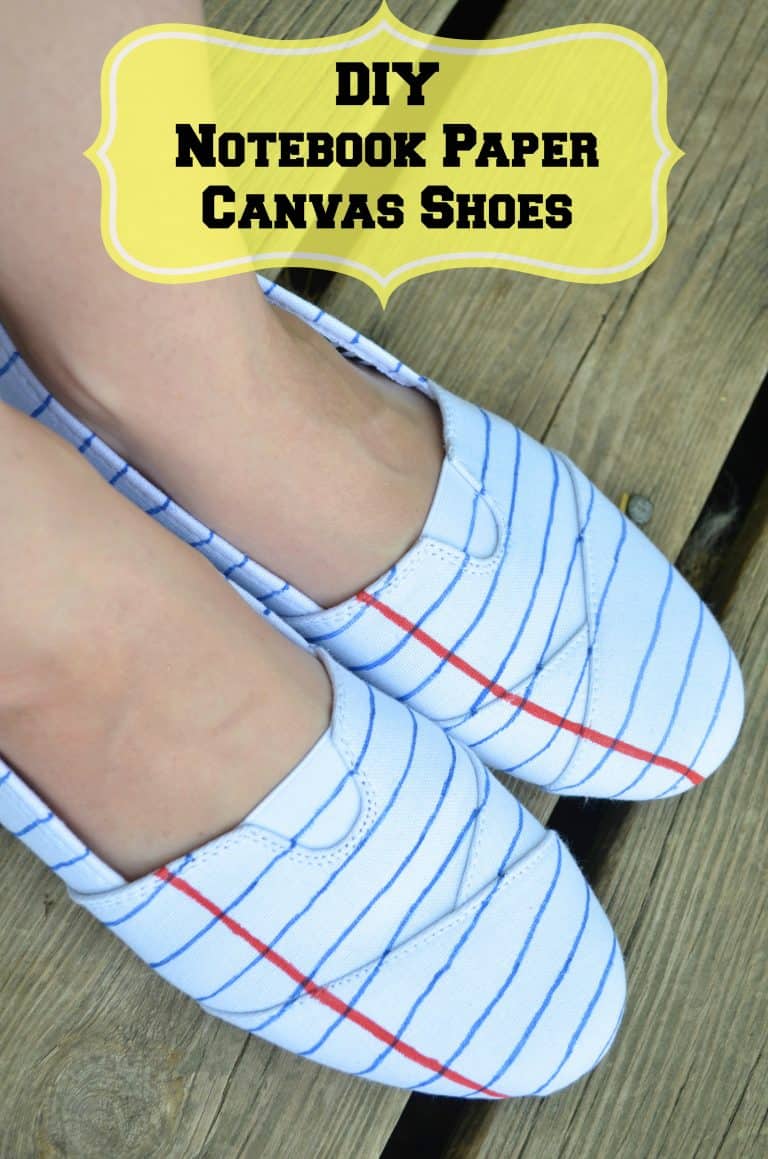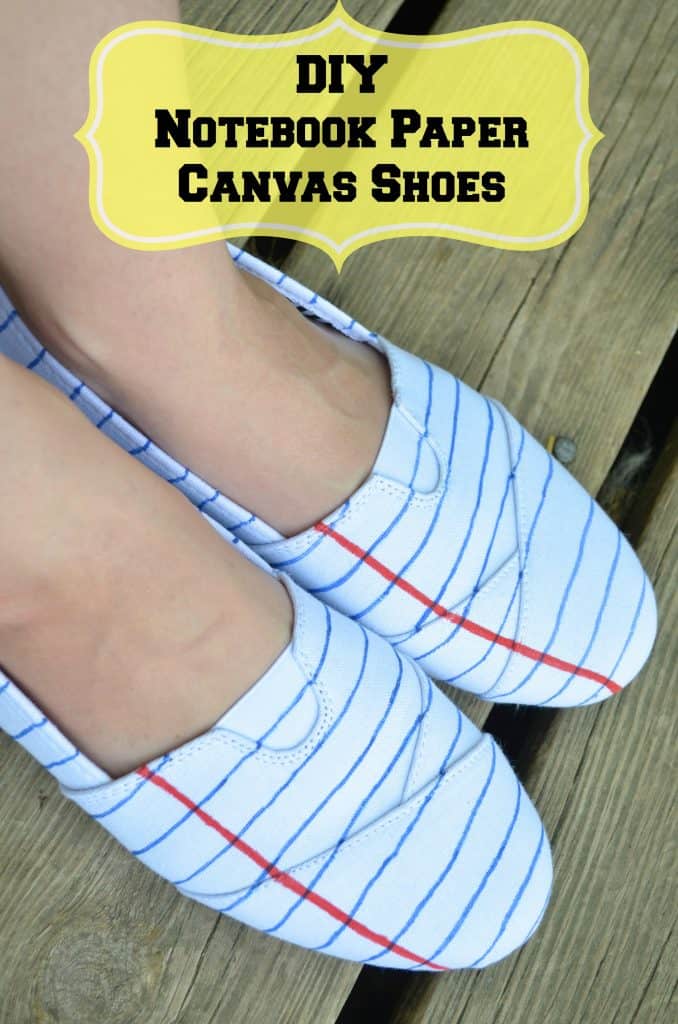 Some of the designs are way too difficult to even dream of doing but these incredibly ADORABLE DIY Notebook Paper shoes – well, just about anyone can draw a straight line!!
All you need is a pair of cheap white canvas shoes (like this pair on Amazon or this pair on eBay for about $10 or less) and a pack of Sharpie Fabric markers! (Optional sealer for when you're done!)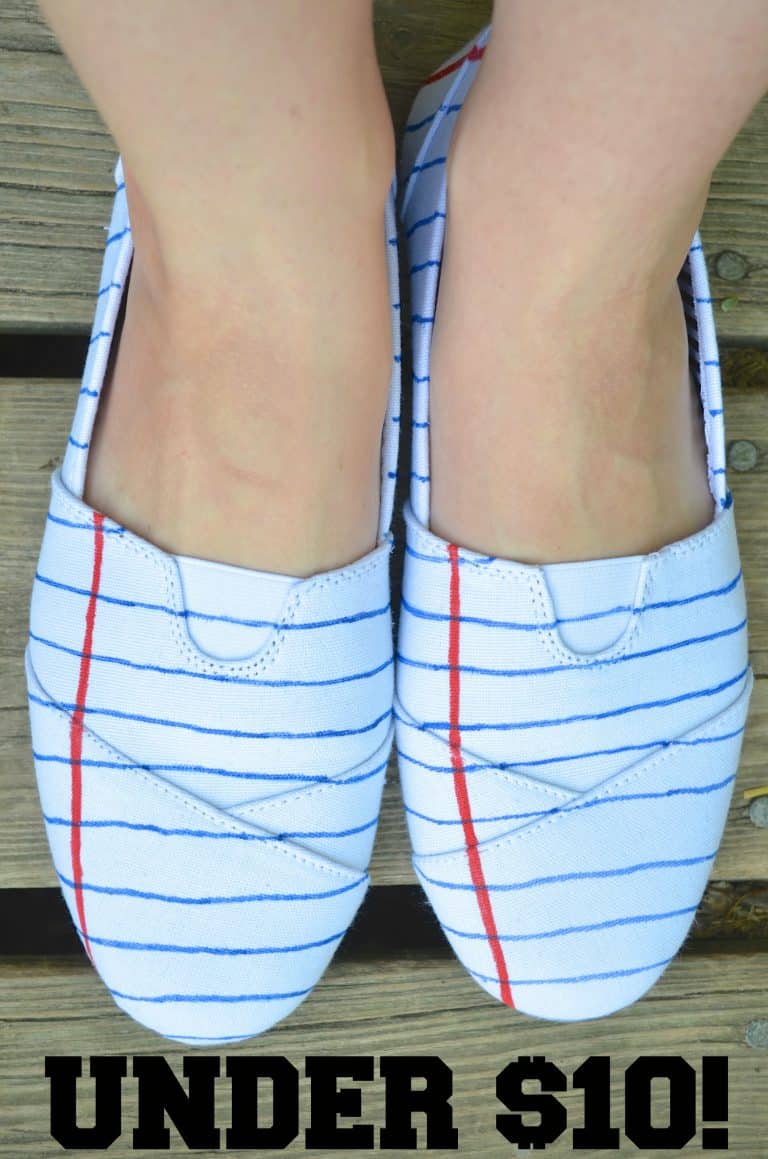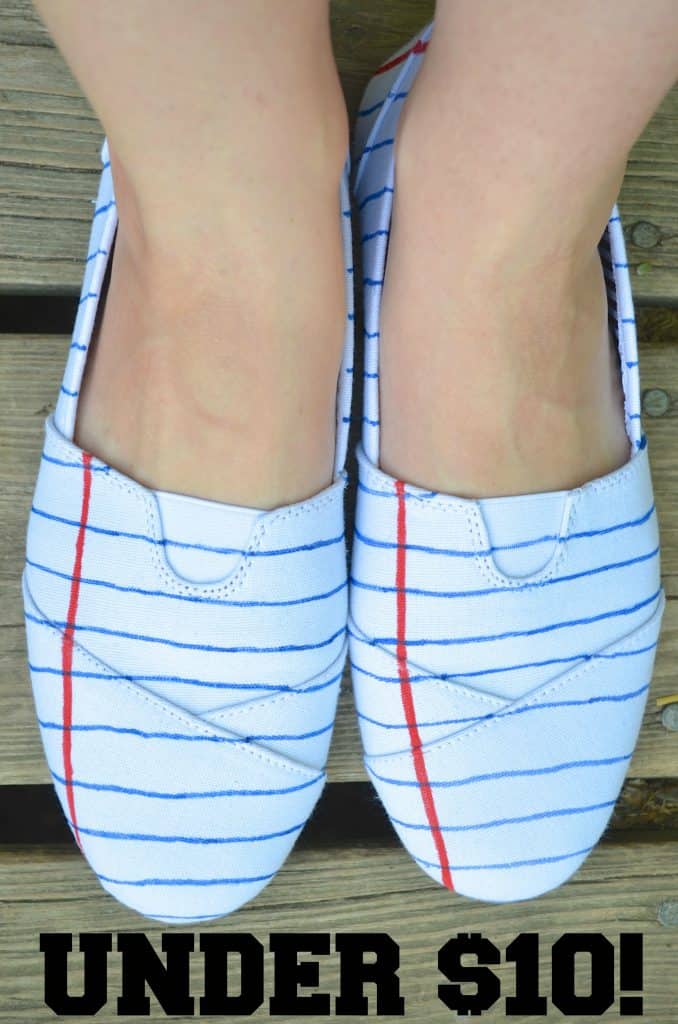 Draw on some straight lines, set by heating in the dryer – voila! Add a sealer if you want to make them last longer.
Awesome Pencil Salt Dough Video Tutorial: