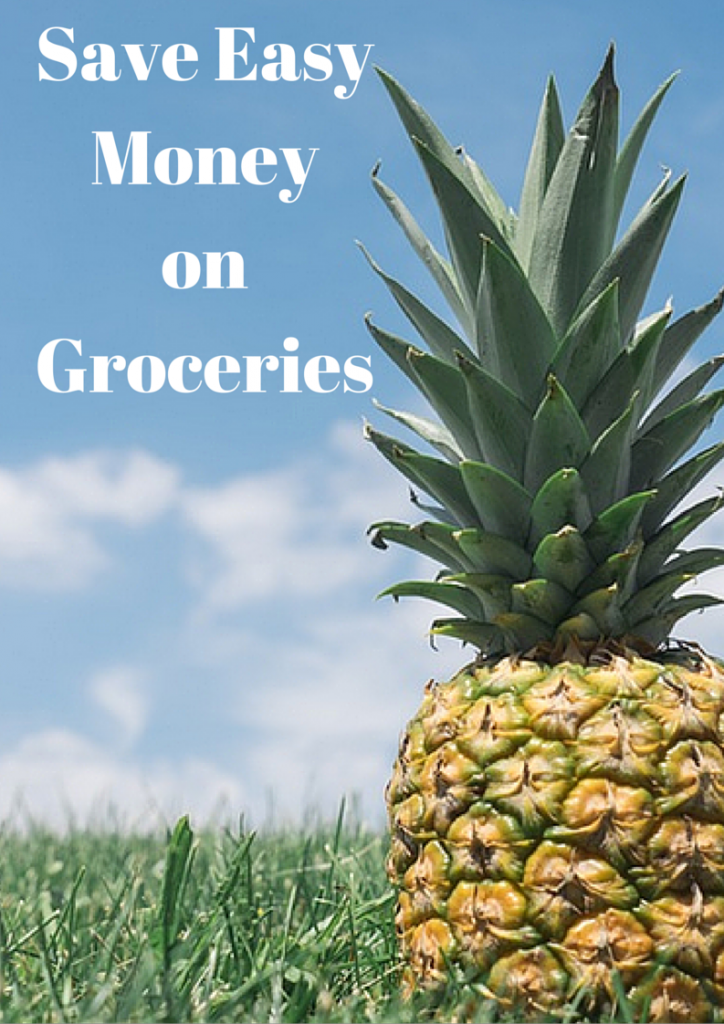 Over the past decade or so we've had many changes on how we've shopped and learned a LOT about streamlining our grocery savings! Saving money on groceries can seem daunting but you just need some fine tuning! When we first got married we pretty much lived on beans & rice – that was honestly all we could afford. Now thankfully I don't have to worry quite as much about grocery shopping but I do my best to push through the most savings I can.
Since I truly no longer have time or ability to buy newspapers and cut out coupons each week I have turned to MUCH easier digital versions of saving money on the coupon front. The BIGGEST way I've been incorporating savings into my grocery shopping is by using the Ibotta app. I had heard about it a few years ago and am kicking myself for not signing up back then. After just a few grocery trips I've already received $25 BACK in the first month! Below I'll explain the Ibotta app and the other ways we've streamlined our grocery savings.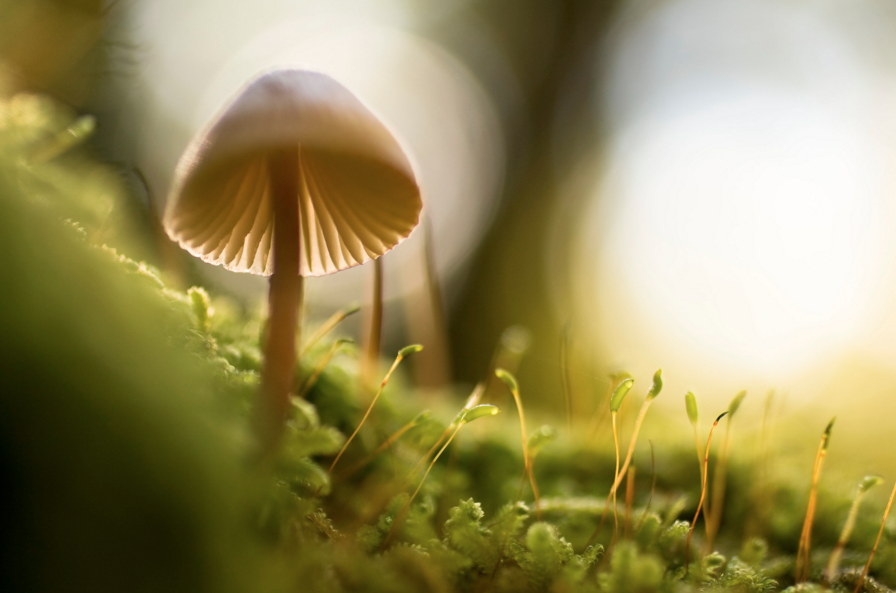 First sign up HERE. Just do it – I wish I had done it years ago. In fact if you sign up you might make it in their promo right now to earn $10 after you verify your first coupon rebate!! That's $10 FREE! After you have your account download their free app. It houses digital coupons that you can add to your "cart" and then redeem the savings in the way of paypal, amazon gift cards, Venmo, Walmart gift card, Best Buy, Starbucks, iTnes gift cards etc. We are setting aside all of our money into an Amazon gift card and using it for travel and camping expenses.
It's simple to follow the steps in the app. Some of the coupons are ALSO for "ANY BRAND" bread, milk, bananas, etc. which is great for saving a little $$ on fresh food. After you shop it will tell you whether you need to take a photo of your receipt or scan the receipt QR code depending on the store. Usually within a few minutes your receipt is verified and the $$ hits your account! There are coupon rebates for everything from Walmart, Hyvee Aisles, Fareway, Walgreens, CVS, Best Buy, Target, and much more! SIGN UP NOW!
Couponing – 
I'm not going to go in tons of detail here since there are SO MANY articles out there on details how to coupon (here's a basic one) but the idea is that you buy a lot of newspapers, clip all the coupons, and stack them up paired with store sales and stock up in bulk. You can also combine this if you are on WIC with your WIC checks for additional savings.
Shopping Sales Ads –
Although I still need some perishables on a weekly basis (produce etc) I try to shop based on the sales and buy extra during that time. Some stores do Buy One Get One Free sales, some do 10/$10, others use reward programs. Get familiar with your local stores and take advantage of it!
Shopping Clearance – 
This kind of goes without saying but many people don't take the time to learn where their store houses clearance items and regularly walk through it. Some stores have designated end caps, some have aisles, some have specific freezer bins. I know my store has specific days they mark meat on clearance and then place in a specific section. It doesn't hurt to ask your store what day(s) they mark clearance. Think ahead!
Taking advantage of gas perks & reward programs –
This one pairs up with shopping sales ads and using digital coupons like the Ibotta app. One of my store gives you money off of EACH gallon of gas with certain in store purchases each week. Depending on the sale price this can REALLY add up! Last week I was able to buy 10 boxes of pasta and 10 boxes of cake mix (we have 4 family birthdays coming up!) for $20. I combined the savings with my Ibotta app ($1.25) and the grocer's gas program which gave me $.20 off each gallon of gas I needed in one fill up (about $3.40).
Buying in Bulk – 
There are various ways to buy in bulk but my family typically uses Costco. Sometimes I find bulk supplies on Amazon
too.
Buying online –
Sometimes it's actually cheaper to buy your groceries online! Not all of the time but most of the time I can buy my diapers cheaper on Amazon
with sales as well as my kid's granola bars
! My grocer also offers free grocery delivery so adding specific items in my shopping cart instead of just browsing in stores means I buy only what I need.
Shop Aldi. 
Aldi is one of those life saving grocery stores we discovered when we were first married. Not only are most of their prices incredible but they have a fantastic selection of dye free, organic, and gluten free food choices. Their produce (although sometimes you have to pick through a little) is the cheapest I can usually find anywhere.
U-pick Farms. –
This option is seasonal and regional dependent but can save you a bundle if you can take advantage of it! From apples to pumpkins, blueberries and strawberries we've saved a lot of money over the years searching for our closest u-pick farms and stocking up during the right season. To go along with this is also other "get your own" ways like mushroom hunting, raising chickens, or hunting in general.
Grow a Veggie Garden! –
Admittedly this one is easier for some than others depending on time constraints and region but it absolutely can be done! In Florida I stuck with potted or hydroponic growing because of the soil but pretty much anywhere in the Midwest is prime growing area! (For hydroponic gardening I've specifically used these methods: Grow Tower
, Back to the Roots Hydroponic
and Back to the Roots Mushrooms
, Hydroponic Bubble Buckets
, Hydroponic NFT Channels.) We have saved hundreds if not thousands of dollars over the years growing our own produce and turning it into salsa, pies, etc. Below are some of our money saving garden articles:
Setting up your Garden & Saving $$
Save $$ on Seeds & Plants
DIY Chalkboard Spoon Markers
Free Garden Seeds Label Printable
Recycled Seed Starter
Garden in a Wood Pallet
Spruce up your School Garden