Disney's DuckTales: Destination Adventure! on DVD Review
This post may contain affiliate links, view our disclosure policy for details.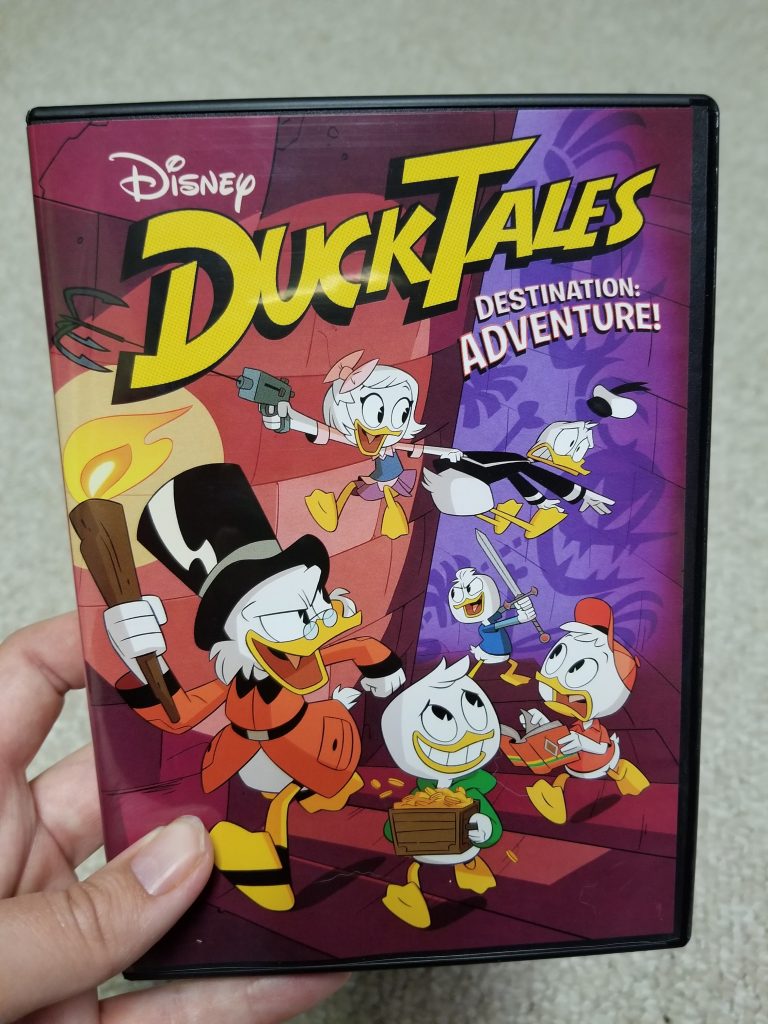 EEK! One of my FAVORITE shows growing up was DuckTales. Do you remember that giant money bank and racing to the TV to see where the money will disappear next?! I never missed an episode! And as my children are the same age that I was when I used to watch DuckTales I am thoroughly enjoying sharing with them some of my favorite shows from the past. And what's even better is that they are now my children's favorite shows! It's like a throwback every day in my house!
Disney's DuckTales: Destination Adventure was recently released on DVD and it's over TWO HOURS of fun! Disney sent me a copy to review and it arrived on one of my kid's birthdays which was AWESOME! The first thing my boys noticed was that there are 2 original classic episodes included! You guys know they are in a "retro" kick (pretty much anything before 2000 is vintage to them) so the minute I gave them the DVD they ripped it open and all 3 kids raced into their fort to watch it!
Let's Get DANGEROUS!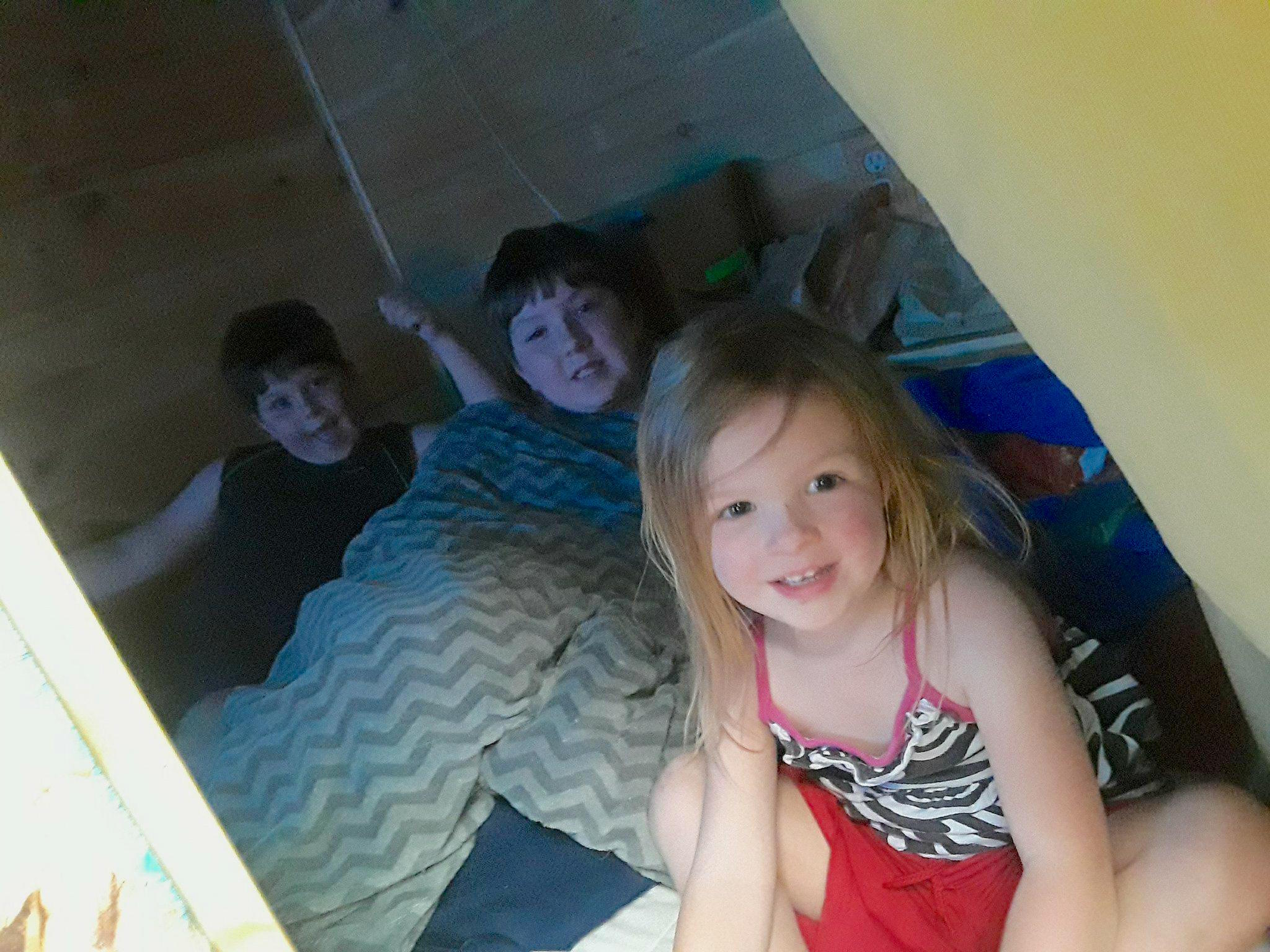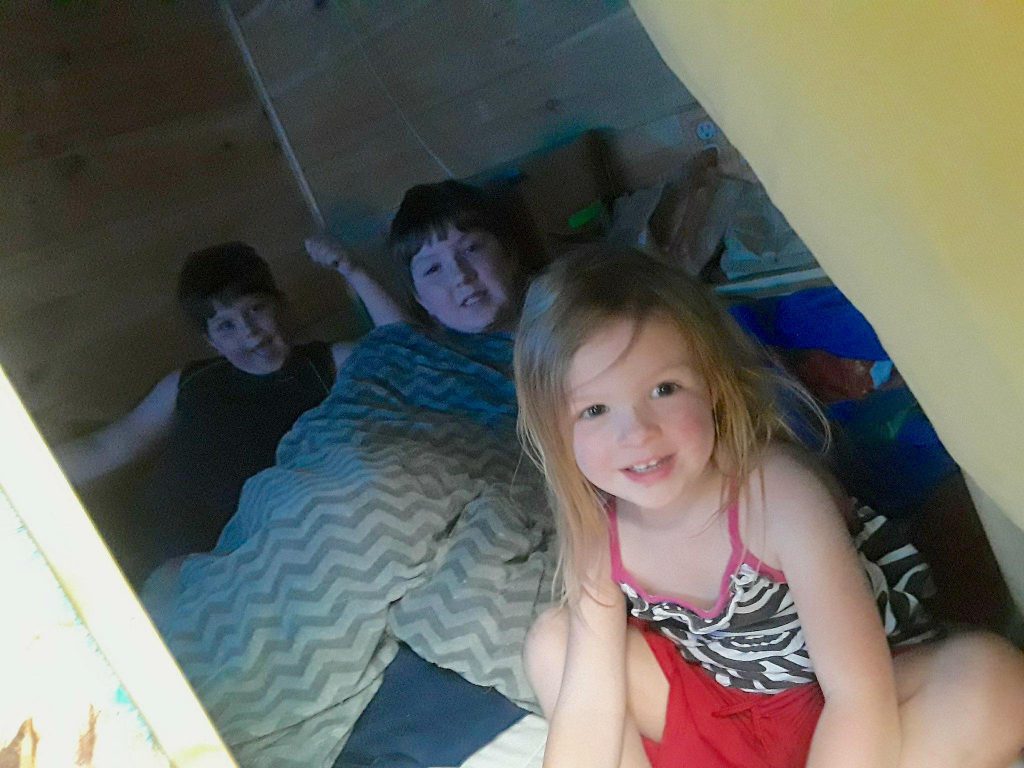 An ancient tomb in Toth-Ra, the mountain peak of Mt. Neverrest, a vacation island for Greek gods…global expeditions await! Thanks to Huey, Dewey, Louie and Webby, trillionaire Scrooge McDuck is back in action, leading the way to death-defying exploits stretching all the way from Duckburg to legendary destinations around the world. Let the greatest family adventures begin!
You can see below the different interests of my kids based on their responses of the new DuckTales DVD!
My 11 year old: "I like the whole thing, it's amazing! The animation is a little different the the original DuckTales. It has brighter colors and smoother animation but it's still fantastic. AND you learn about Huey, Dewey, and Louie's mom. My favorite character is Launchpad because he's so funny!"
 I don't want to spoil anything about Huey, Dewey, and Louie's mom but if you're a classic DuckTales fan you'll definitely want to listen close to that! It's another piece to the story we never heard!
My 9 year old (bear with this one!): "The ducks went into the ancient pyramids looking for treasure and the boys got stuck in the Pharaoh's tomb. The Pharaoh was controlled by a bird. The people offered him food and what so the bird would reward them and give them a couple seconds of sunlight. Webby and Louie got stuck by the Pharaoh. When he crossed the ancient circle he came alive. The ducks wrapped the Pharaoh in a burrito formation and put him back across the ancient circle. Then the put the treasure in Uncle Scrooge's bank. It was gold, vases, crowns, necklaces, and coins."
DuckTales Destination: Adventure Episodes:
The Beagle Birthday Breakout!
The Living Mummies of Toth-Ra!
The Impossible Summit of Mt. Neverrest!
The Spear of Selene!
The Missing Links of Moorshire!
Beware the B.U.D.D.Y. System! (Guest Voice Lin-Manuel Miranda as Fenton Crackshell-Cabrera aka Gizmoduck)
DuckTale Destination Adventures DVD Voices:
Scrooge McDuck – David Tennant
Huey Duck – Danny Pudi
Dewey Duck – Ben Schwartz
Louie Duck – Bobby Moynihan
Webbigail (Webby) Vanderquack– Kate Micucci
Launchpad McQuack – Beck Bennett
Mrs. Beakley – Toks Olagundoye
Donald Duck – Tony Anselmo
Executive Producer: Matt Youngberg
Co-Producer/Story Editor: Francisco Angones
Buy DuckTales: Destination Adventure! at your local retailer or on Amazon!