Bioluminescent & Habitats Science Lesson Plan for Middle School
This post may contain affiliate links, view our disclosure policy for details.
Glow in the dark lessons are always popular science lesson plans for middle school students. This bioluminescent and habitats science lesson plan offers creative ways to teach about bioluminescence!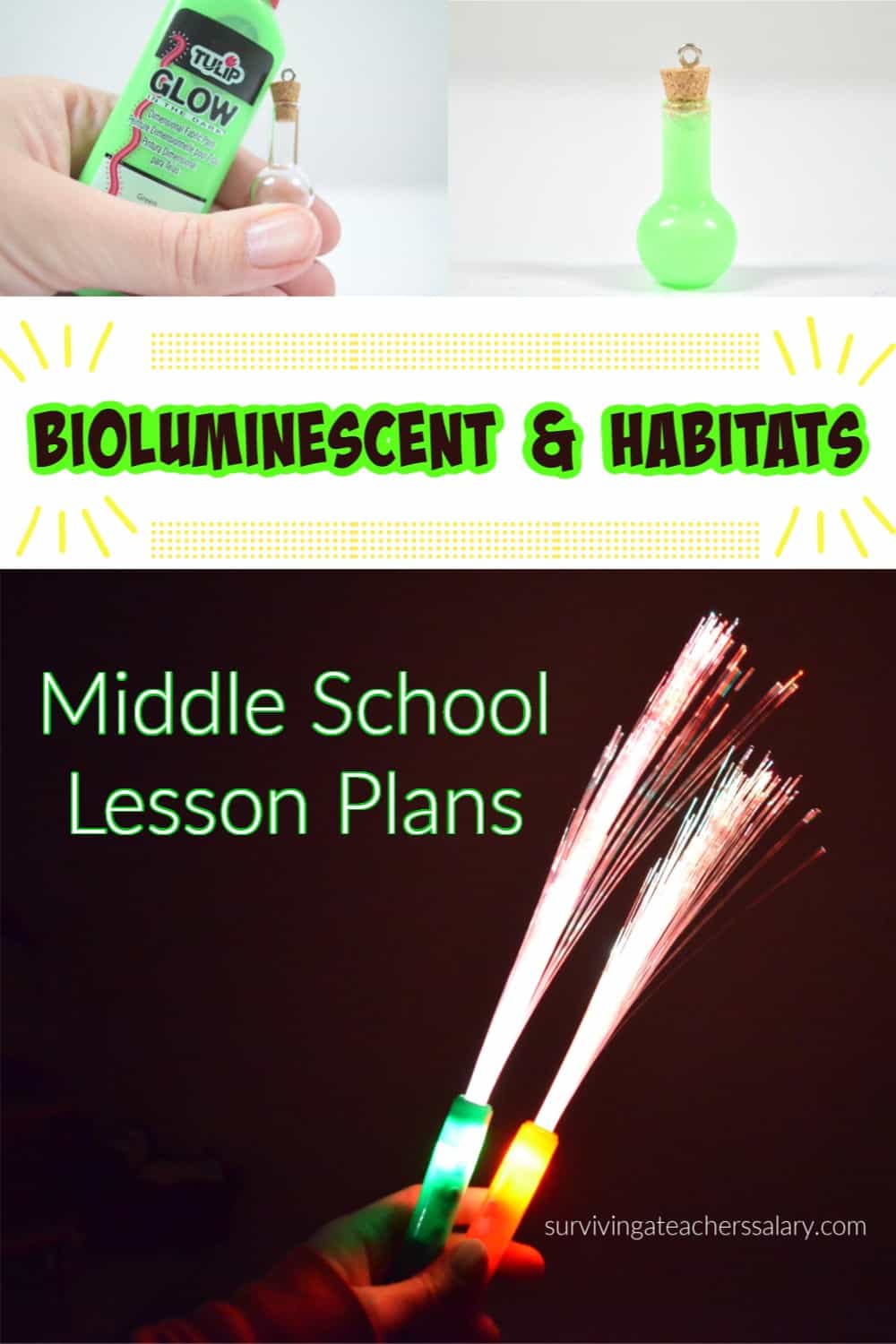 Although I've labeled this as a middle lesson plans idea you can use it for 5th grade as well! Just tailor your content to your age group and the time that you have to dedicate to this science lesson! All of our supplies are found in bulk on OrientalTrading.com.
How does bioluminescence work?
Very simply put, bioluminescence occurs when a chemical reaction produces light energy within an organism. A species must contain luciferin in order for a bioluminescent reaction to occur.
Lesson Plan Objective:
To discuss bioluminescent habitats in nature, discover what animals and organisms produce bioluminescence and mimic bioluminescence artificially in the classroom.
Materials Needed: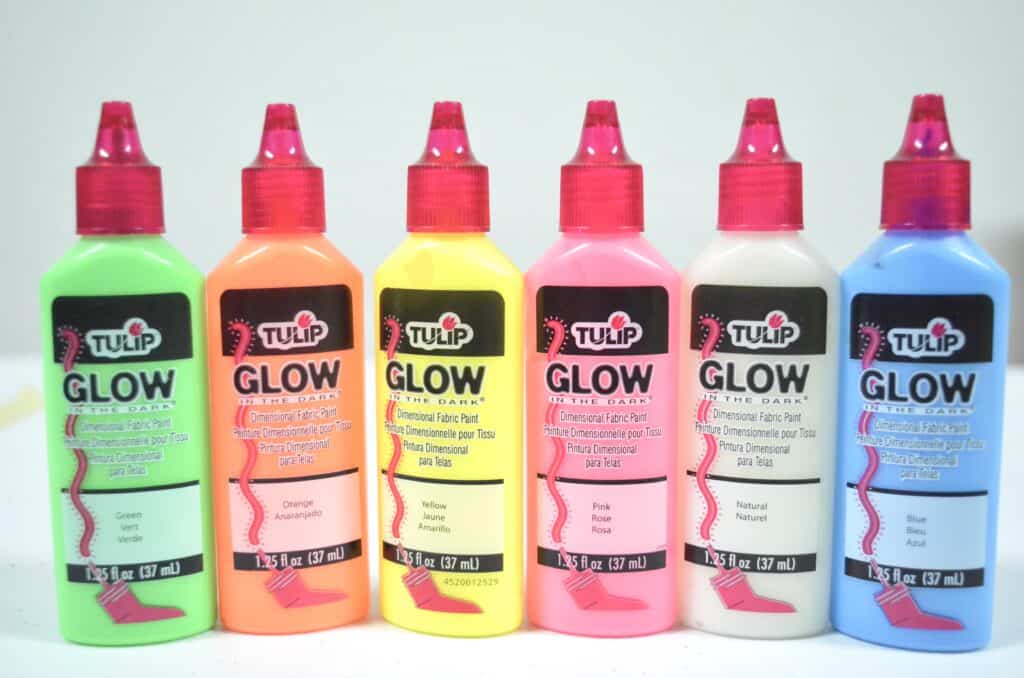 Habitat Jumbo Worksheets or print this Habitat Printable Worksheet PDF
Fiber optic wands
Glow in the Dark paint
Glow Sticks
Small containers, charms or ornaments
*These materials span several different suggested examples of ideas you can incorporate into your bioluminescence lesson plans.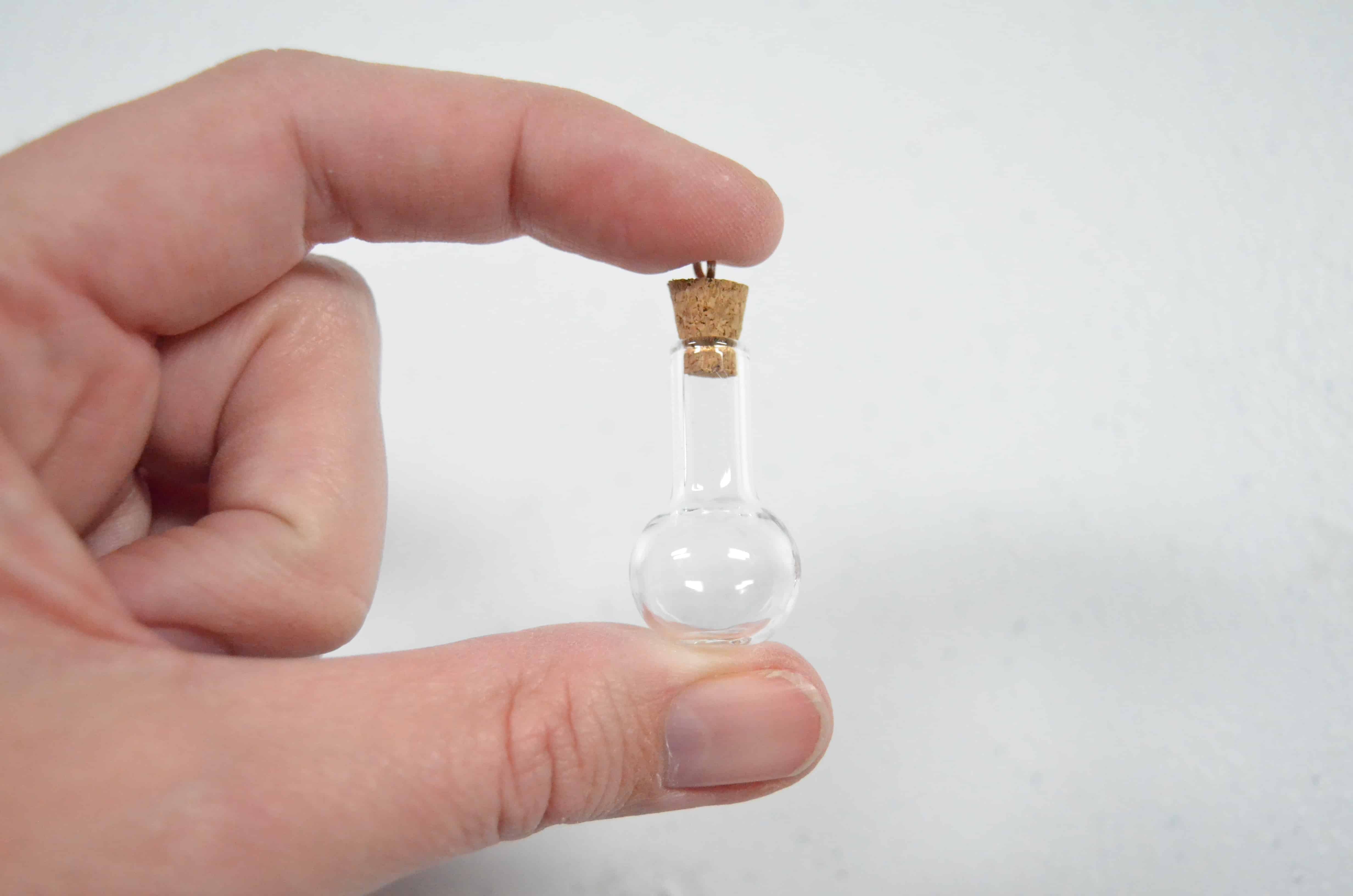 Lesson Plan Project Ideas:
Assign varying regions of the globe to different groups to research what habitats and animals produce bioluminescence.
Create a 3D diorama of the habitat of a particular animal that meets these requirements, then draw the animals on their habitat worksheets.
Use ornaments, potion bottles, or other objects to design with glow in the dark paint mimicking bioluminescence.
Turn the lights off in the room and use only fiber optic wands to discuss what bioluminescence is and when it occurs. Flip the lights on and observe how different a glow in the dark item or fiber optic light looks.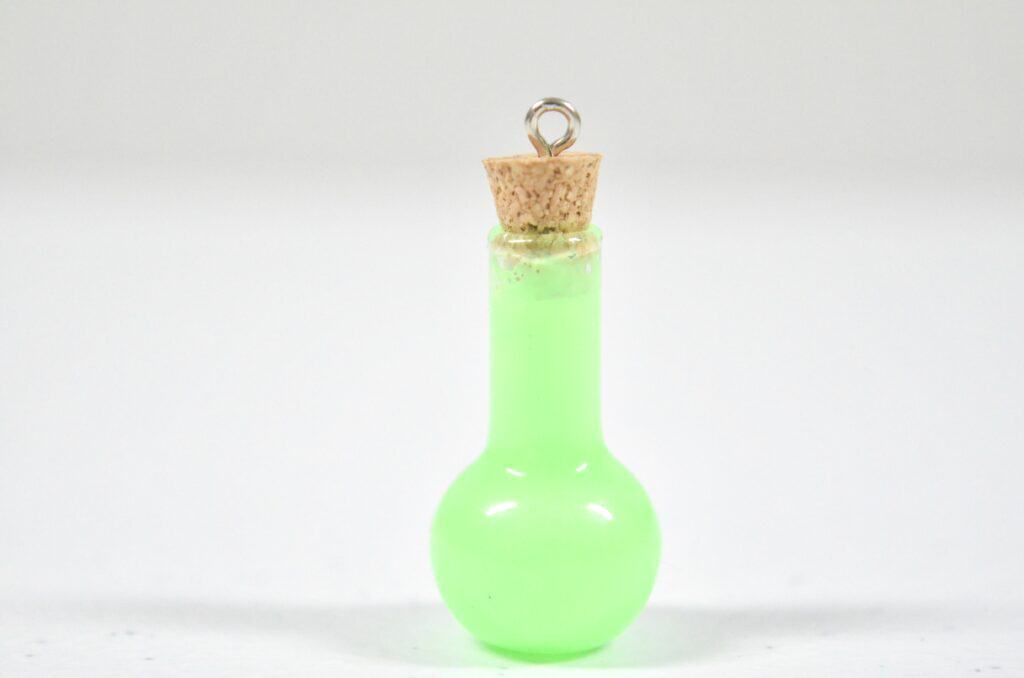 Teacher Prompt – Animals and plants that produce bioluminescence:
This list is not exhaustive as there are over 1500 species that produce bioluminescence! Below are a few ideas to help prompt you if you you are assigning specific bioluminescent animals (or plants!) to your students.
Fireflies
Lanternfish
Comb jellies
Glowworms
Dinoflagellates
Hawaiian bobtail squid
Cookie cutter shark
Anglerfish
Giant squid
Jack o lantern mushroom
Discuss Habitats of Bioluminescent Plants & Animals: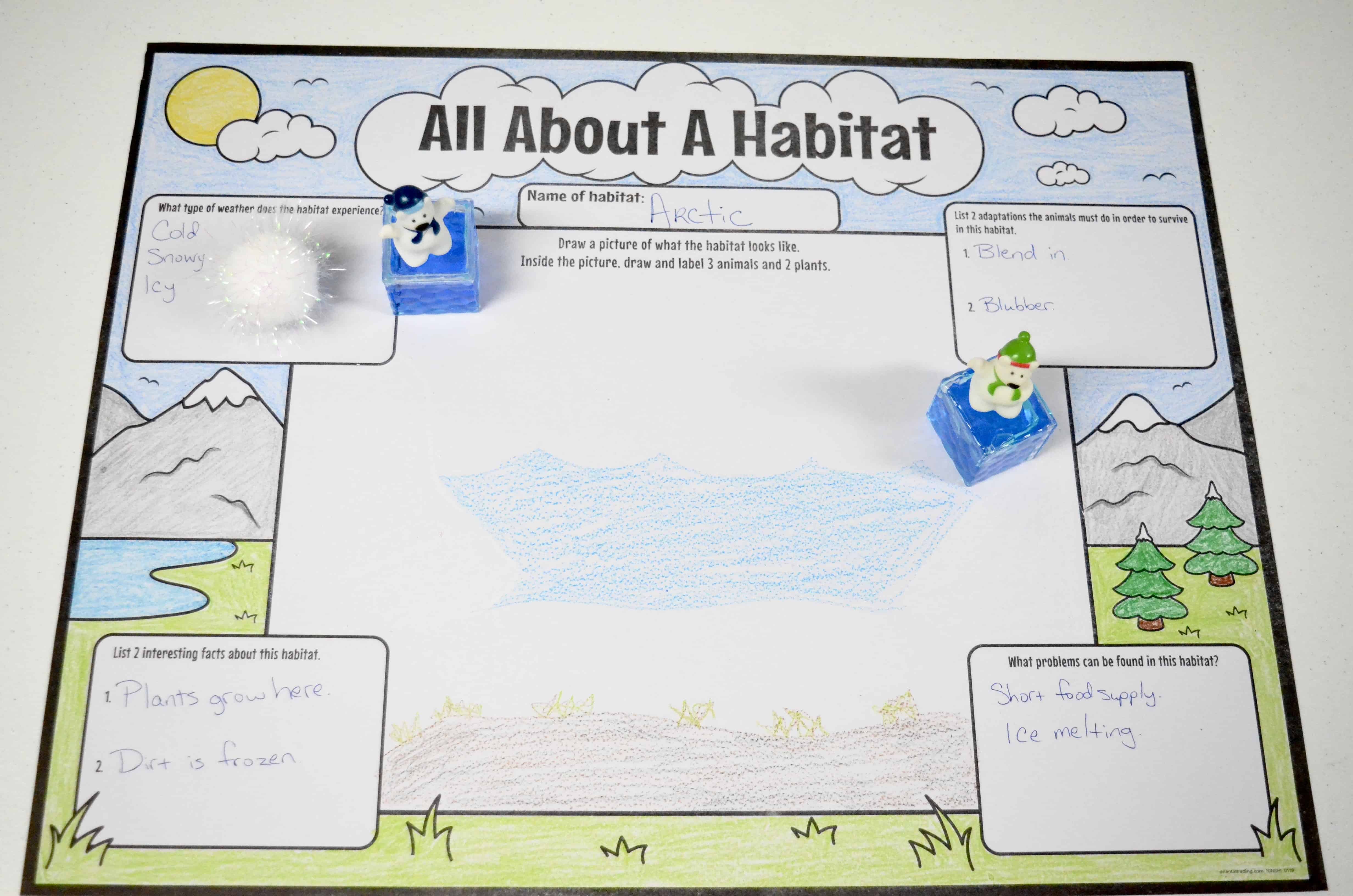 Bioluminescence isn't just found under the water! In fact one year I discovered a bioluminescent mushroom growing right in my backyard! Research the types of habitats that bioluminescent plants and animals can be found in and create extensions to your science lesson plans!
As an extension of your bioluminescence lesson plans you can also incorporate research and discussions about the habitats that these animals and/or plants are found in! You can use our free printable habitat worksheets found earlier in this post or buy jumbo habitat worksheets from Oriental Trading.
Build 3D dioramas incorporating the animal you've assigned each student OR have them design their own brand new species creation in detail of how they imagine it would look like!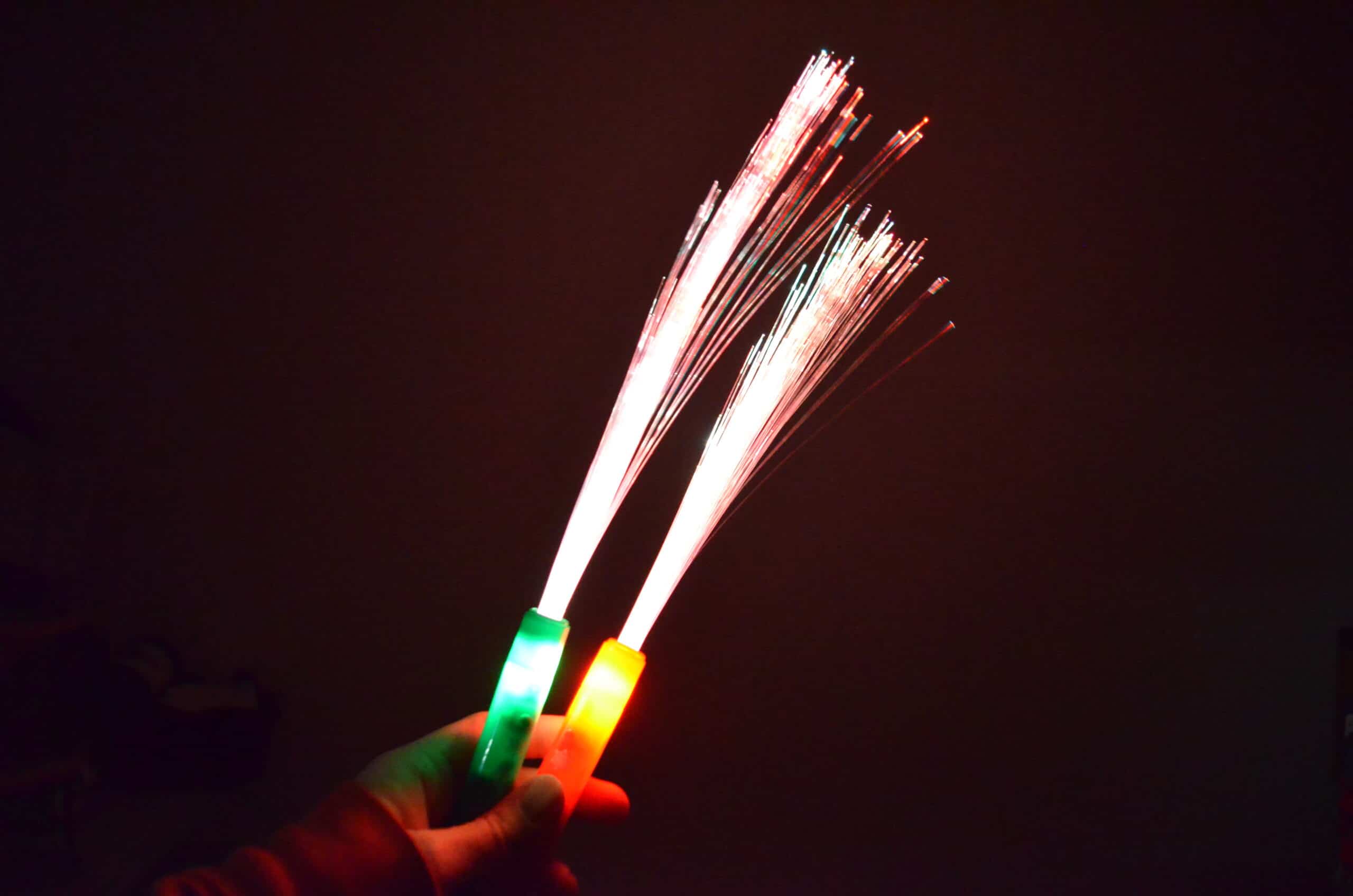 Bioluminescent Hands On Project Ideas:
Build a diorama. Use glow in the dark paint to illuminate bioluminescent animals and plants. Label different species and notable features in the habitat. On the back of the box paste a report for that region.
Turn your ENTIRE classroom into an immersive bioluminescent habitat. As a class project work cooperatively to design plants and animals to be displayed in the classroom.
Use fiber optic wands during a sensory calm down time while watching virtual field trips about bioluminescent creatures and the worlds surrounding them. Allow students to give reports in the dark about different countries where bioluminescent life can be found.
Create a hanging glow in the dark mobile using recycled trash and craft supplies.
Using glow in the dark paint, create a habitat or portrait of your animal or plant on a piece of canvas.
Make glow in the dark slime! Add it to a sensory bin and use on a light table.
Popular Lesson Plan Ideas: