ABC Mouse FREE Trial for Preschool Kids – Online Educational Games
This post may contain affiliate links, view our disclosure policy for details.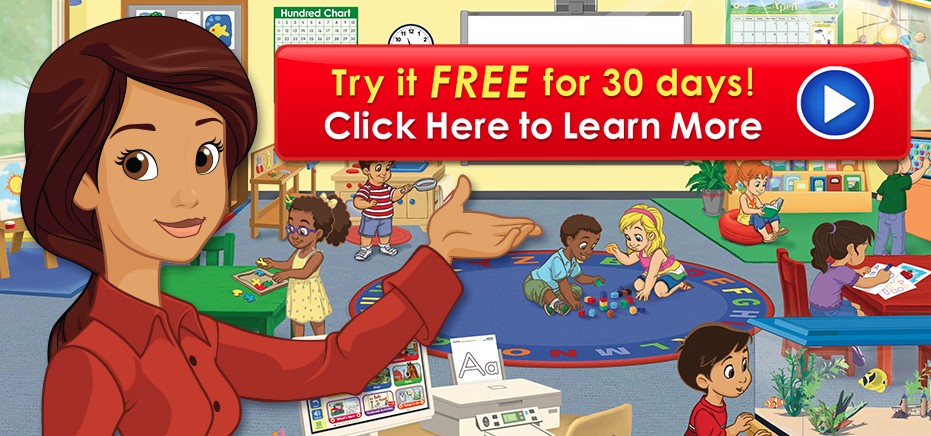 I found a site called
ABC Mouse
that is really cute for preschoolers and I know it's very popular with many of you! My son loves playing online preschool games, but many times he ends up clicking on ads or other links he's not supposed to. SO I thought ABCMouse was pretty cool because it's his own virtual world AND it's educational – win win!
There are no advertisements, no external links, and no pop up ads to distract my son and lead him to other places. The paid membership comes with interactive zoos, farms, interactive music keyboards, math reading, etc. AND it's progressive which is really cool- the level of difficulty grows with your child depending on their ability.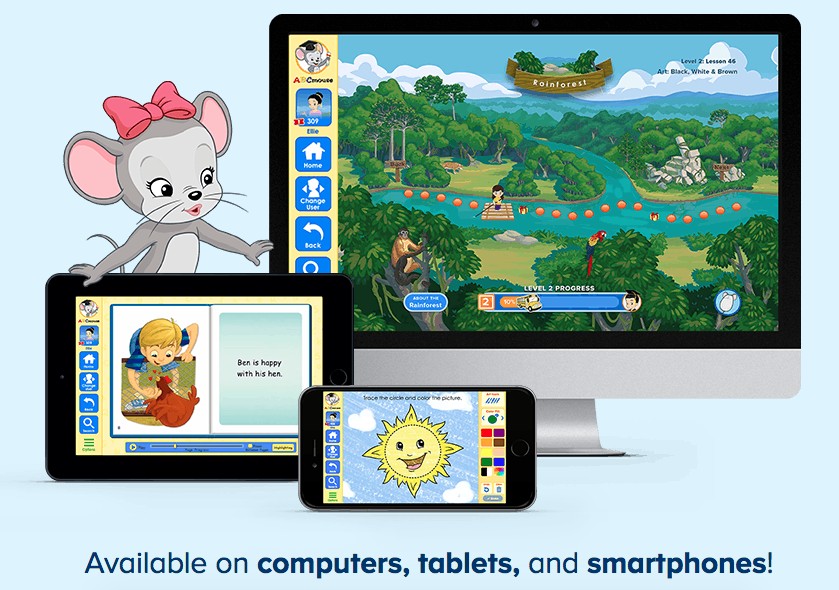 They even have a specific curriculum section for public and private school as well!
ABC Mouse
has over 2000 activities for children 2-kindergarten. That should keep them busy for a while!!
Track Your Child's Progress!
You'll see how many learning activities have been completed in each category (books, songs, puzzles, games, art) as well as graphs to show progress on curriculum subject and academic levels.
Activities Available on ABC Mouse
*Animations
*Games
*Books
*Songs
*Puzzles (letters, sight words, stories, numbers, shapes, animals, base ten numbers, fiction stories)
*Art (coloring pages, dot to dot, paint by numbers, traceables)
*Printables (2000+)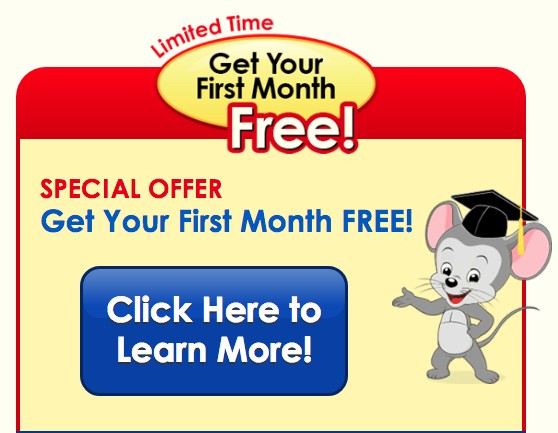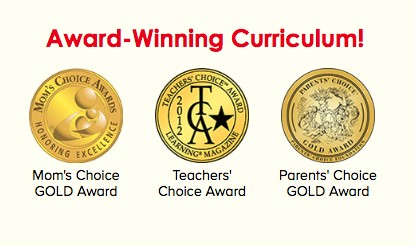 Does anyone already use ABCMouse? Do you have the paid membership? Tell us about it!