The Christophers Annual Poster Contest
This post may contain affiliate links, view our disclosure policy for details.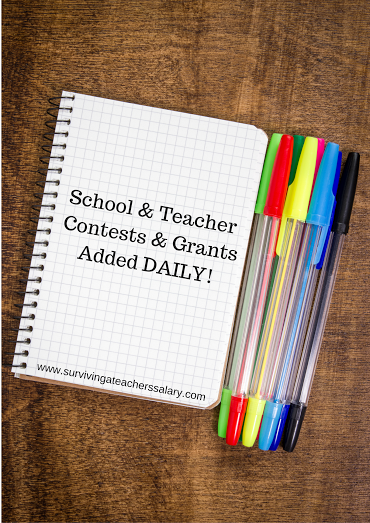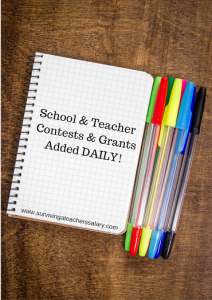 The Christopers is running it's annual poster challenge. Make sure to head over and find out more about this great contest for high school students.
WHAT'S THE PRIZE??
First Prize – $1000
Second Prize – $500
Third Prize – $250
Up to five Honorable Mentions of $100 each
WHO CAN ENTER??
High school students in grades 9 through 12 are invited to enter our annual Poster Contest for High School Students by creating a poster interpreting the theme One Person Can Make a Difference.
WHEN TO ENTER BY:
Posters must be postmarked by February 17th, 2016.
For MORE details about this contest visit The Christophers!