A New Addicting Word Game App to Obsess Over
This post may contain affiliate links, view our disclosure policy for details.
This post brought to you in partnership with Academics' Choice.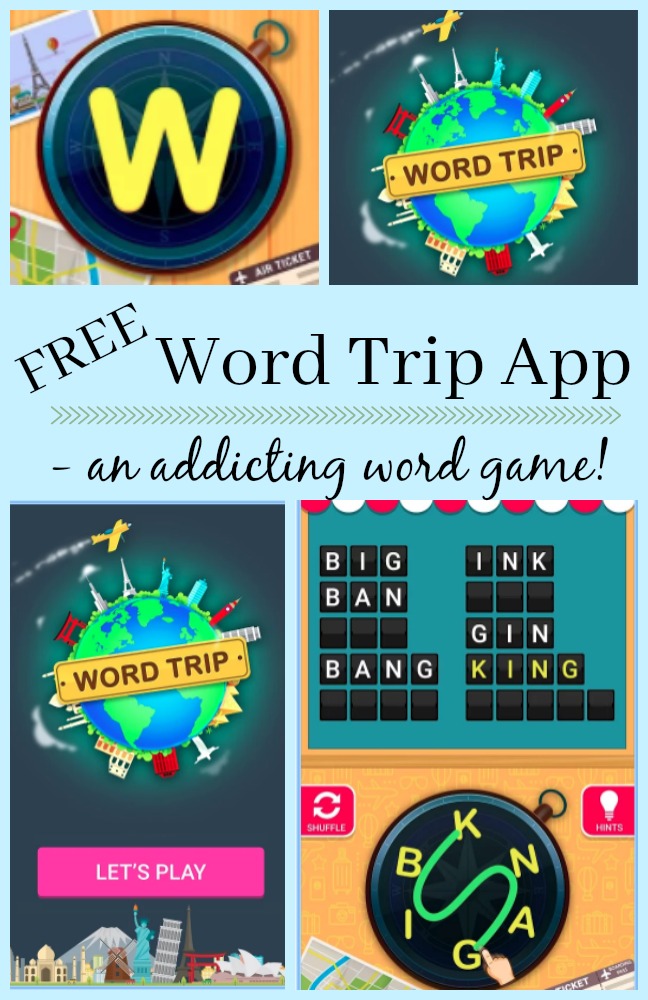 I'm always looking for a good app to fill in some of my down time that's challenging and fun. PLUS then I don't feel so bad if I get lost in the game. It's educational and stretching my brain right?! I love word games and have been obsessing over the (free!) Word Trip app lately.
I don't tend to keep game apps on my phone for long but this one is still on my phone. We're going strong and we've turned it into a family affair. My husband and I have been working on our word puzzles separately then swapping phones when we get stumped! So how exactly do you play Word Trip? It's easy!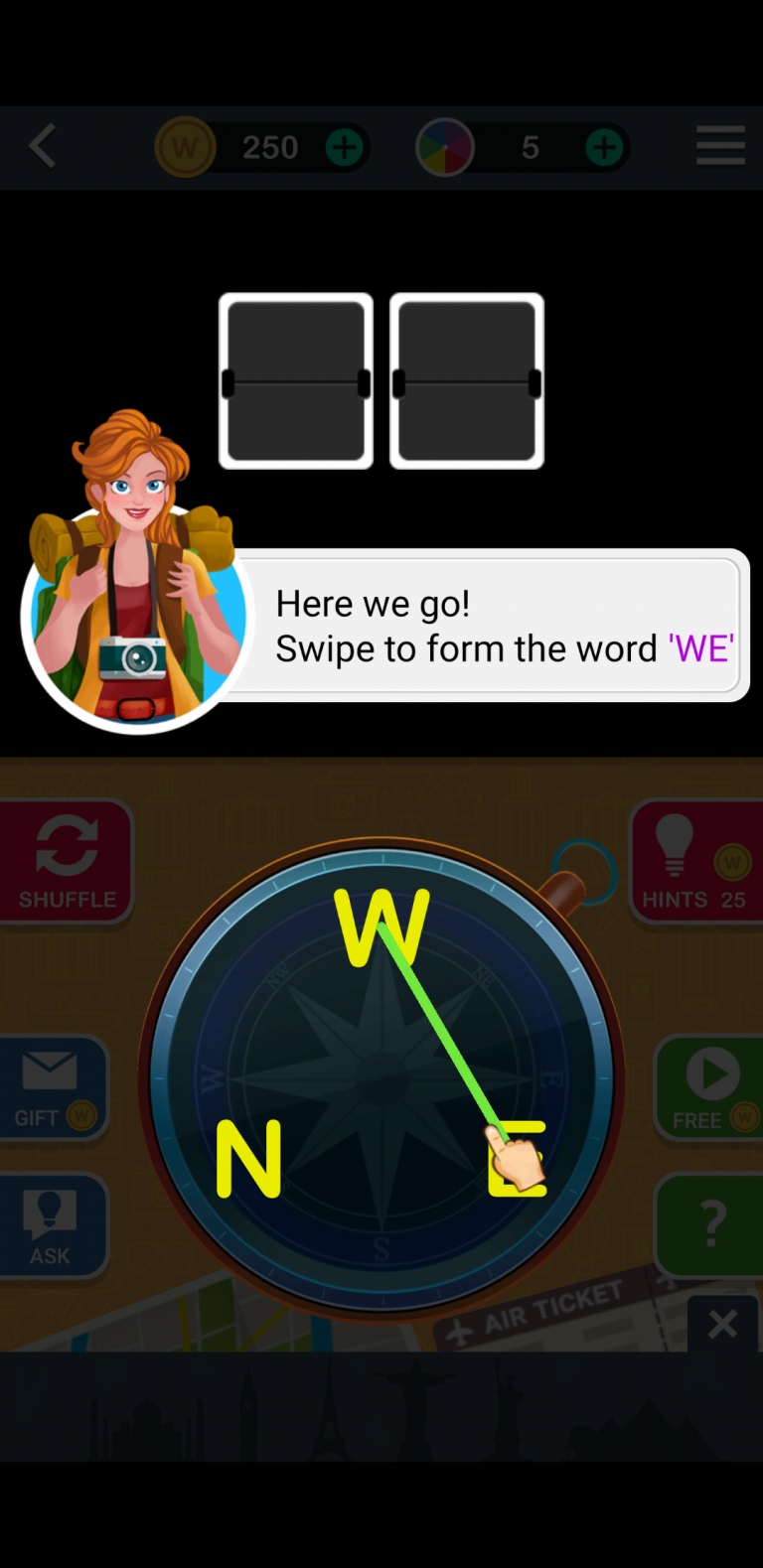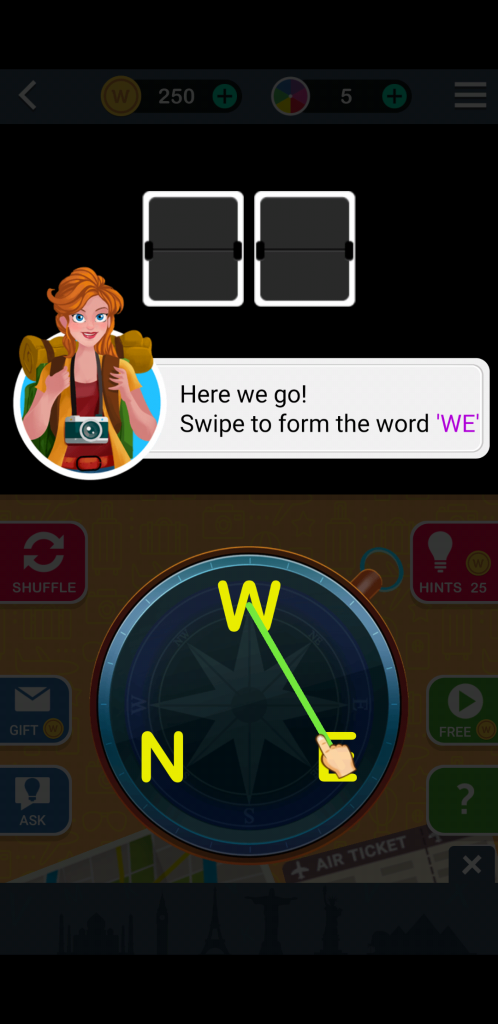 The app takes you through a simple tutorial when you first download it. Just swipe between the letters shown to create words! Figure out all of the words and you'll move to the next puzzle! It of course starts super easy and gets harder as you go. I've really been stumped on some of them! But a game wouldn't be fun if it were too easy right? The nice thing is that so far every puzzle I've done has REAL words. Not those obscure abbreviations you've never heard of but hope to swipe.
Here you can see a couple of the puzzles I did. As you advance through puzzles you earn "coins" which you can use to show hints on your puzzles when you get stumped. When you touch "hint" one letter will appear in a box so that you know what letter that particular word starts with. You also collect countries to add to your map too. Thankfully you can "shuffle" the letters as many times as you want with no penalty!
After each puzzle series you'll collect your coins and receive a new destination! For my family, if my kids see us playing a new app they all of a sudden think it's cool and that they need to put it on their tablets too to check it out. They don't want to miss out on the fun! The great thing is that is really makes you think and is great for practicing spelling so it's good for kids and adults!
If you love word games and challenges then download Word Trip here for free! It's so fun and it's a great challenge to play as a family against each other! My kids downloaded it on their tablets too and then we all see how far we can get! I don't mind helping them out if they get stuck but I've also sent them online to search for words that could fill in their puzzle. I've got to make them work a little for it right?! You can't beat an educational and fun app that's free!