A Few Photos of Pella, Iowa
This post may contain affiliate links, view our disclosure policy for details.
I am supposed to be working on a school supplies project but of course I can't get the photos off of my phone so my husband had to run to Walmart SO I thought I would share two photos I took while we were out in Iowa. The photos are in downtown Pella which is right next to where we moved and lived for 5 years.
The town we were living in had a grand total of 26 houses! That is smaller than my subdivision I am living in!! 🙂 It will be a huge change for our family but we are really excited. Other than our school and a church there are no businesses that I am aware of in our town other than farmers. SO instead of showing you photos of cornfields I found something a bit prettier to look at! 🙂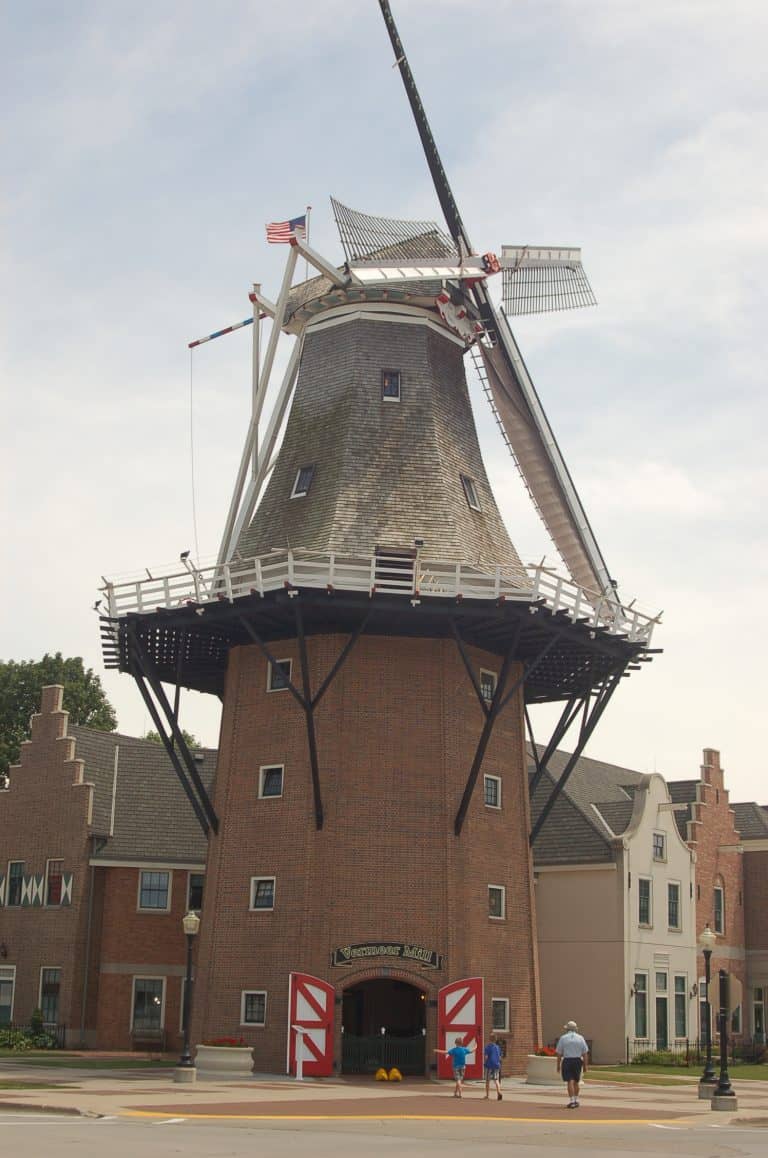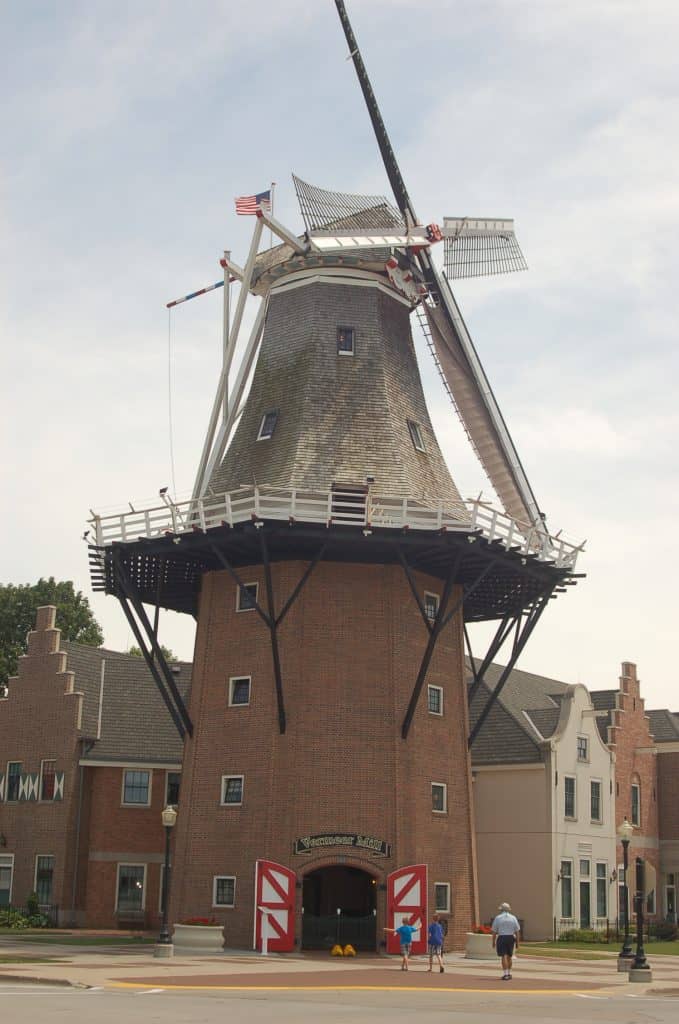 Isn't this amazing? It's the Vermeer Windmill which if I understand correctly was handmade in Holland (yes Europe!) and sent over to Iowa in pieces and then reconfigured. Once we move we'll have to do a little more exploring! It is a predominately Dutch area so there are beautiful tulips and building and bakeries galore!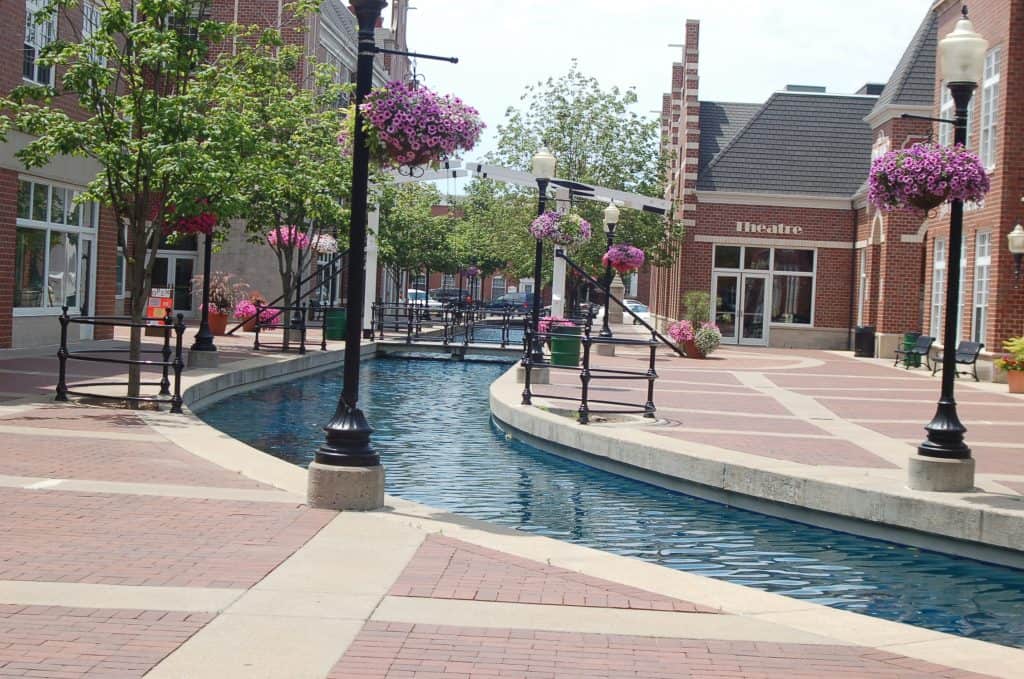 Here is the little shopping area in town – isn't it absolutely gorgeous? I didn't get a picture but there is even a huge Dutch clock that is very interesting off the road. I've lived through 3 snowy winters when we used to live in Chicago but my kids have not. And from the sound of it where we are in Iowa will bring a LOT more snow that I've ever seen before.
Needless to say I will be scouting around for a LOT of winter gear this year as I'm sure that my kids especially will want to be out in the snow quite a bit! I promised them both new shiny sleds!! Are those brick molds for snow worth it? Any tips on snow gear that I should know about? On my son's school supply list I saw he needed a backpack big enough for snow pants….I'm guessing snow pants are a special clothing that they put over their clothes? I have a LOT to learn!!