Klipsch Earbud Headphones Review
This post may contain affiliate links, view our disclosure policy for details.
 I've been so excited to check out some of their best products. I can hardly wait to share with you what I'll have the opportunity to check out over the next few months, but for right now I'll share with you about the Klipsch Earbud Headphones
. Don't tune me out yet – I know you wouldn't think headphones are all that exciting but I ended up being very impressed with these!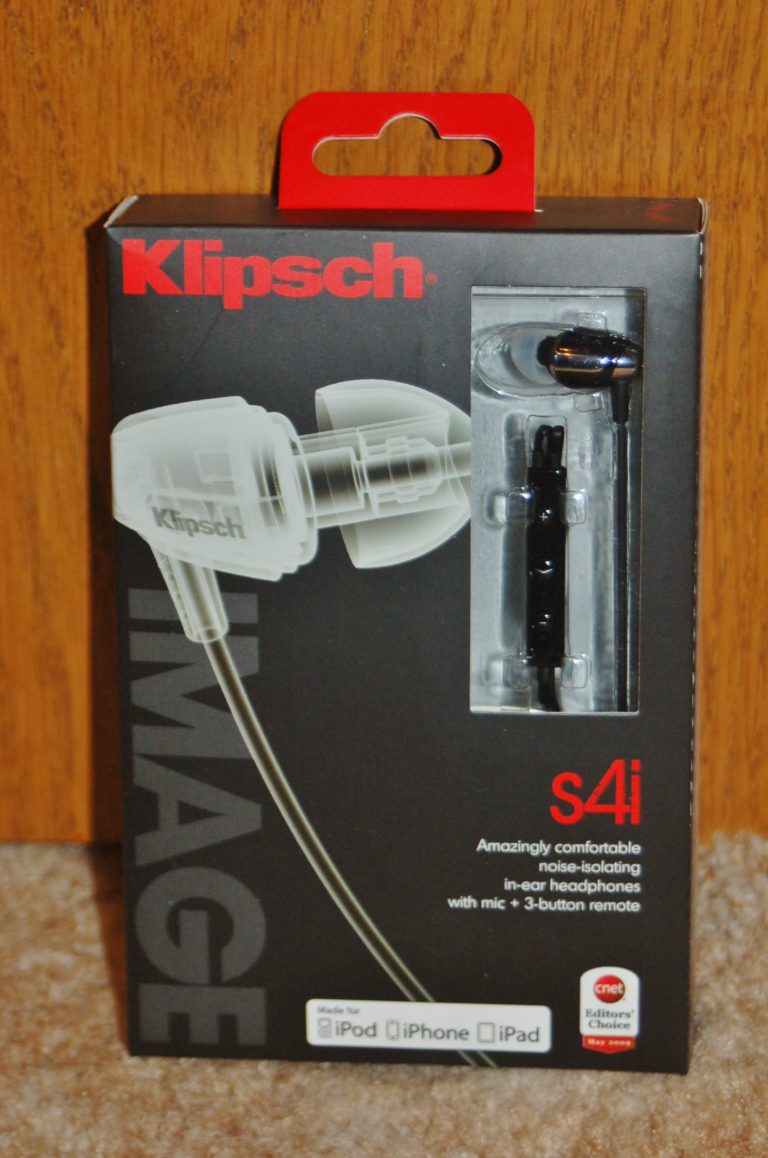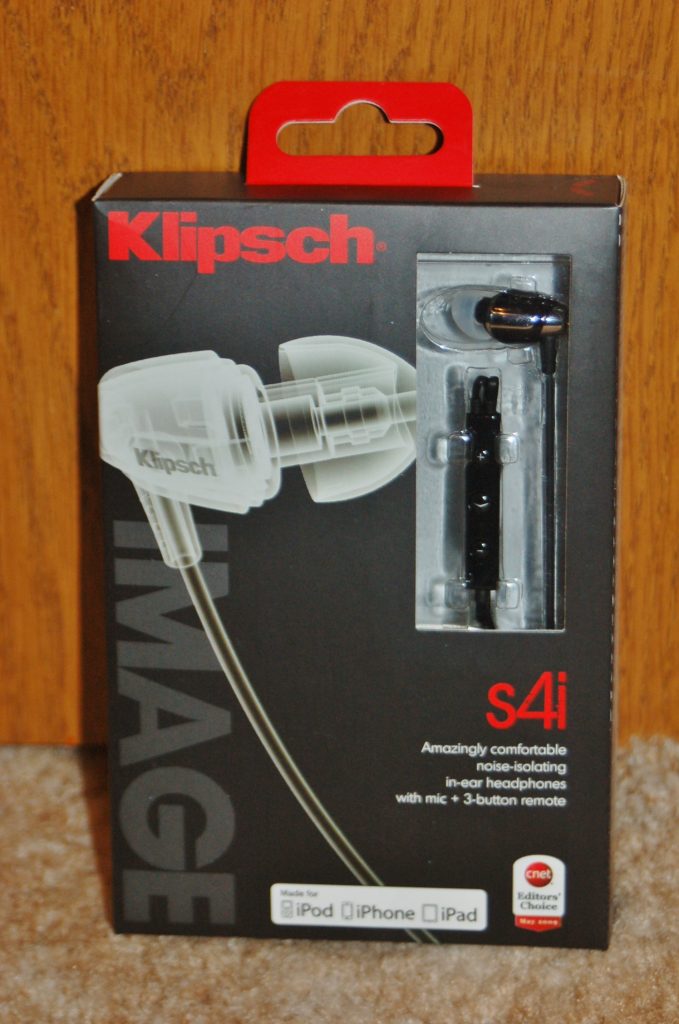 These sleek earbud headphones come with a carrying case, four different size tips (small, medium, large, and small/medium), an owner's manual and an ear tip cleaning tool. This really makes it very versatile for a huge age range since you can interchange the sizes. My favorite feature? These Klipsch headphones are noise isolating. That means that they are fantastic for my son when he is in sensory overload mode! They are stylish and easy to carry if you have an autistic child that likes to zone out! It's also a great idea for those kids in the classroom that might have trouble focusing too.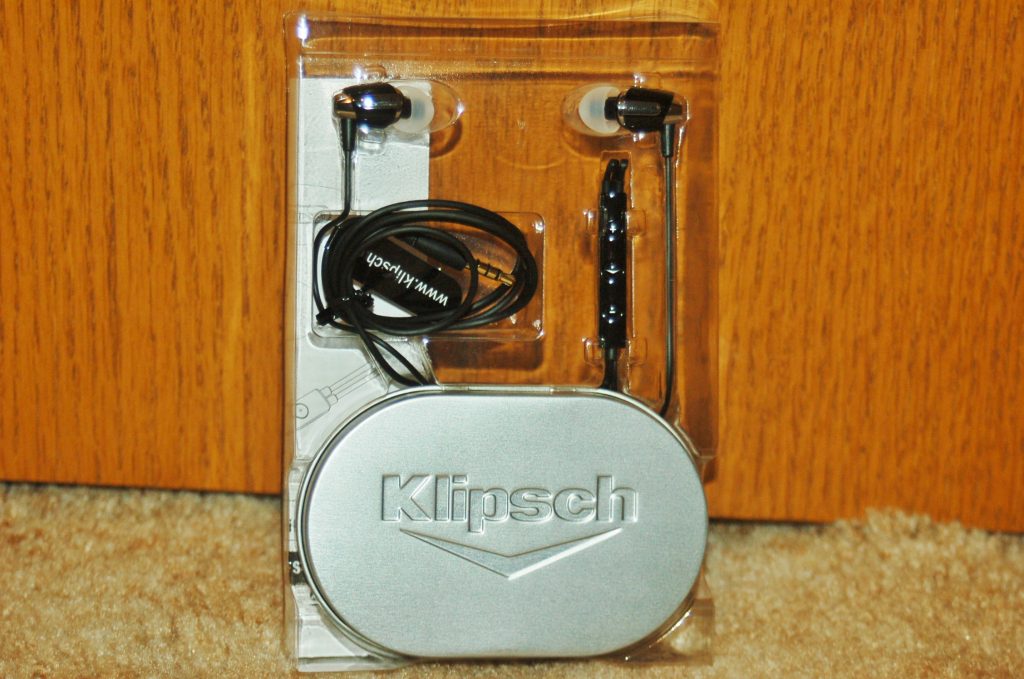 The cord is 4 1/5′ long so there is plenty of room to move around on your iPad, iPod or iPhone. Plus the carrying case you see above is made of aluminum so it is crush resistant! A really good thing too since these headphones are not cheap! The last thing I would want is to invest in these and then have my kids step on them or crush it in my purse! I highly recommend storing them in the case when you're not using them!!!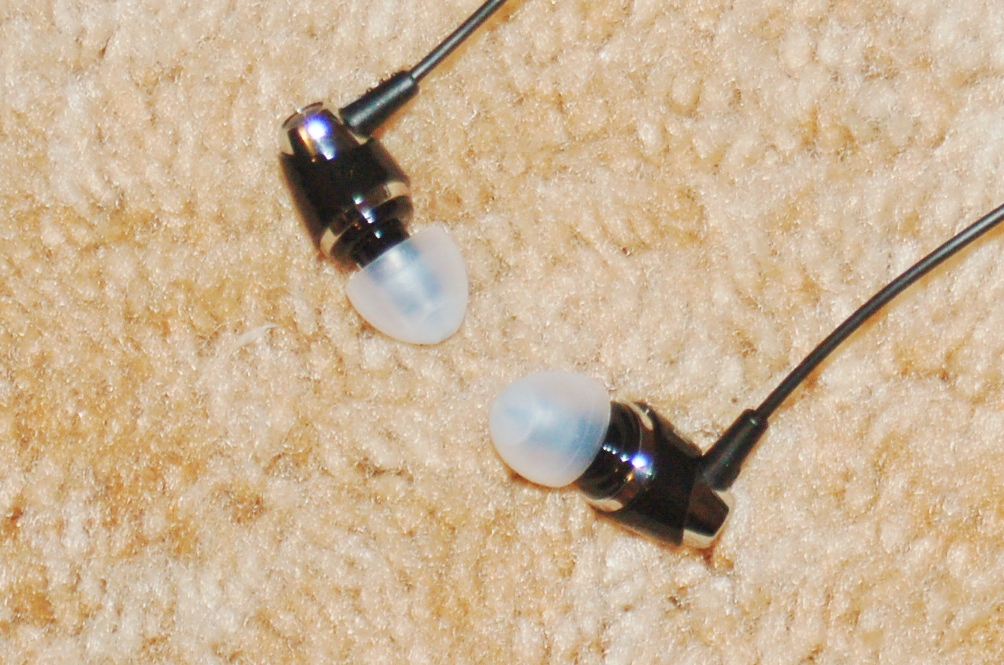 I am amazed at the technology in these tiny things! It has a moving coil driver and tuned bass-reflex woofer system inside which helps to enhance the bass and give a crisp clear sound. When I put the earbuds in my ear, before I even plugged them in I noticed a HUGE difference in sound. It does a fantastic job of isolating noise around you! It definitely helped me tune unnecessary noises out around me and focus on what I was listening to.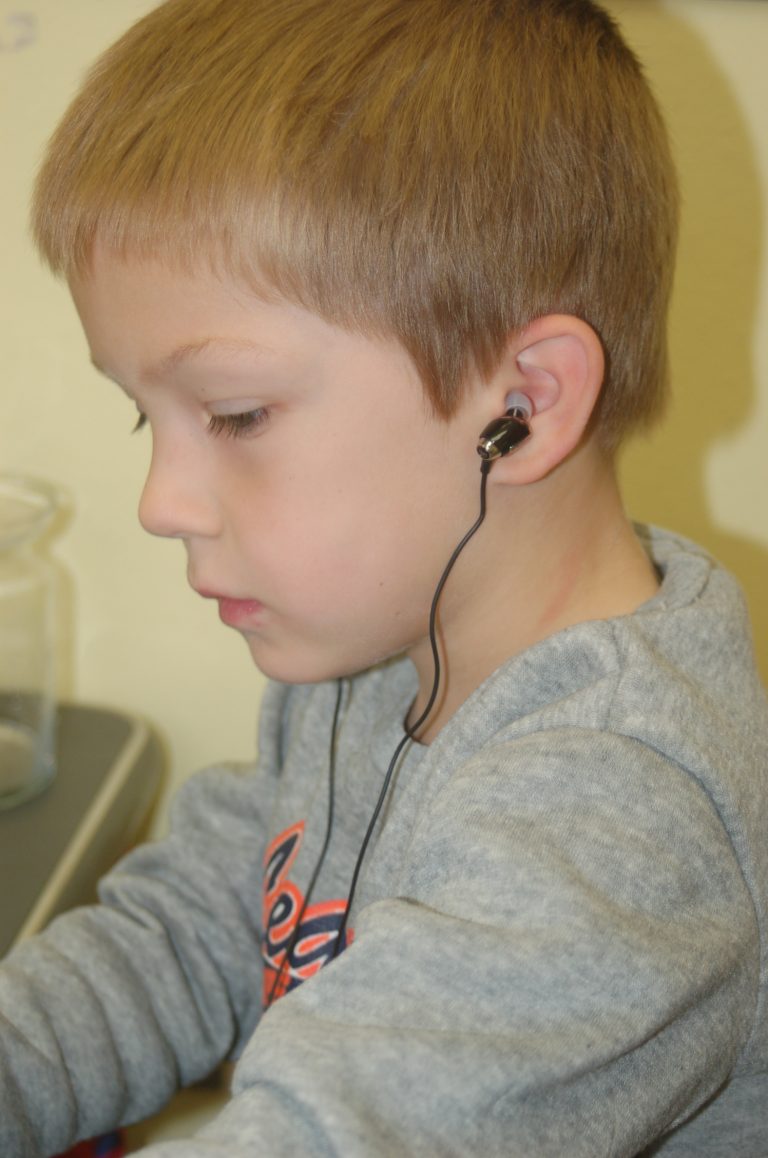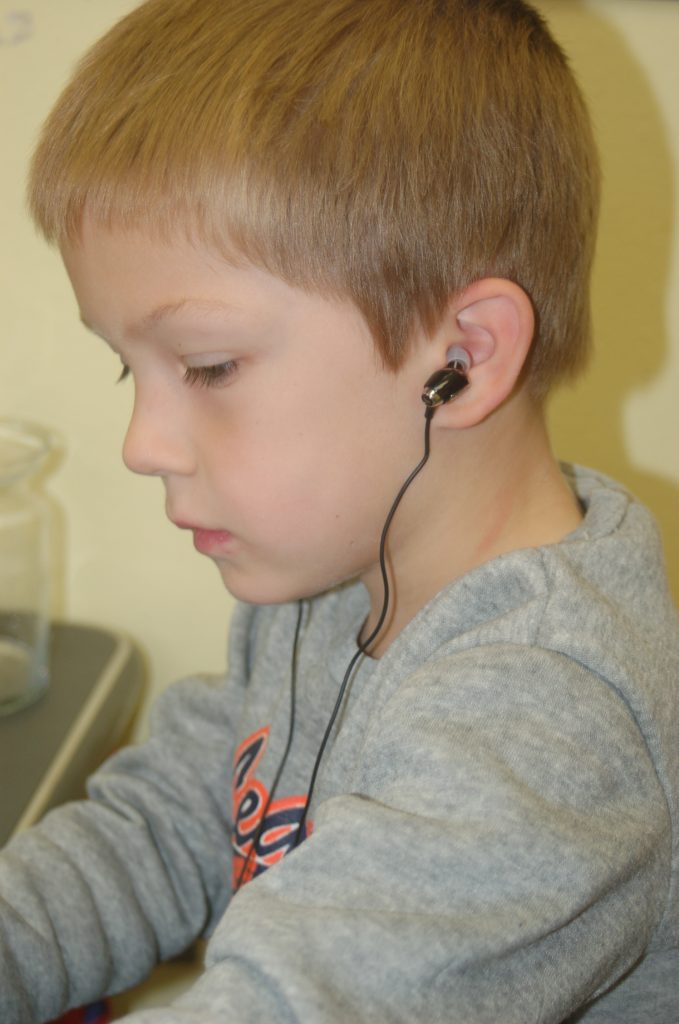 As soon as my son put them on he was "lost" in his own world. You can tell he's "in the zone" and focused on what he's doing. He was less distracted and less frustrated making him a much happier kid! He also got his work done faster as he had less distractions around him.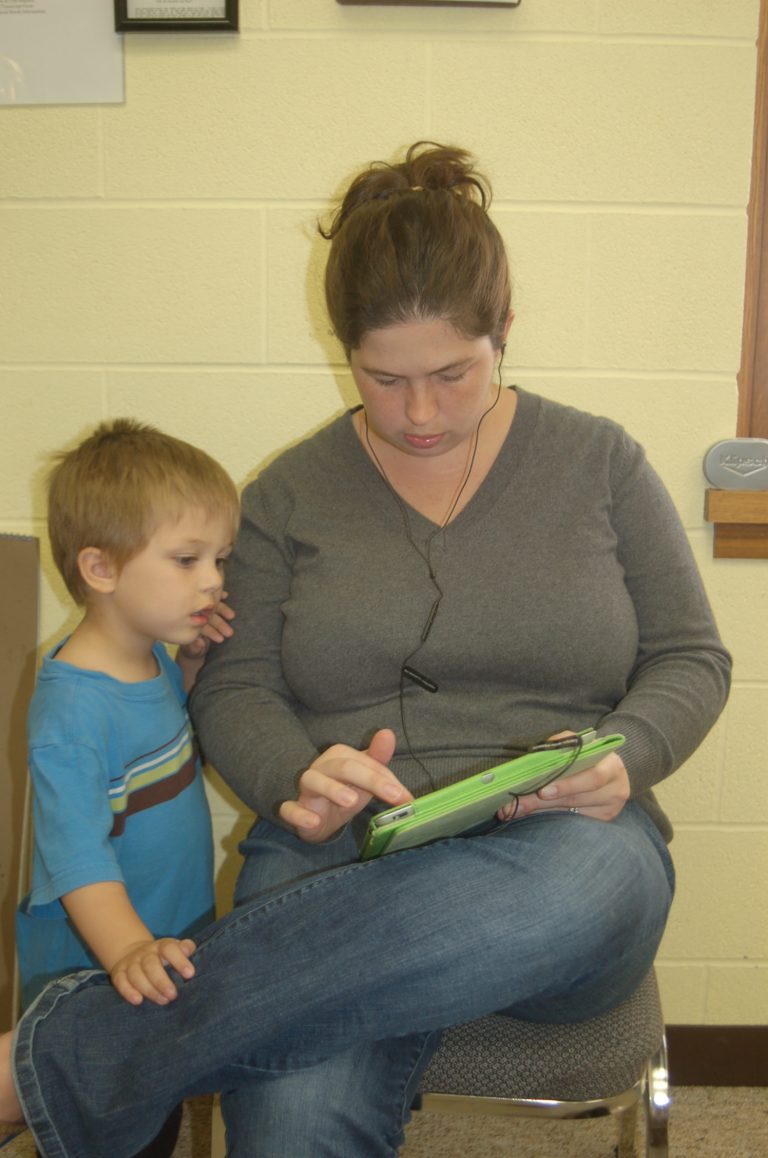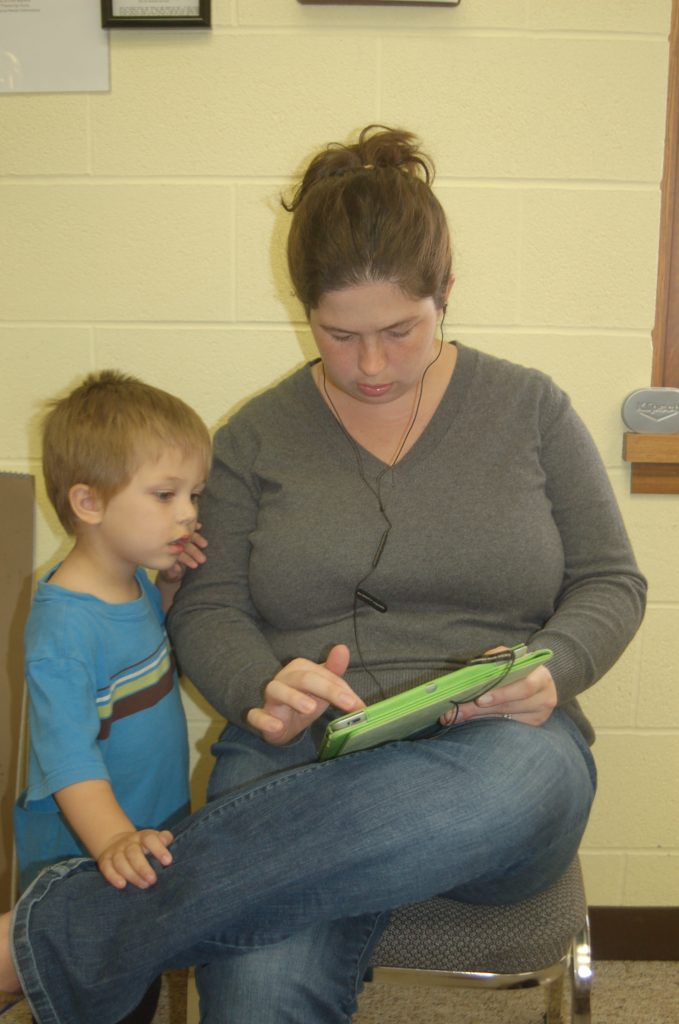 I have the hardest time ever using earbuds so I really didn't think that I would use these since they either hurt my ears or fall out of my ears incessantly which drives me nuts. I literally end up ripping earbuds out of ears and tossing them in the trash or just letting the kids wreck them. The Klipsch earbud headphones, however, are sort of oval shaped and the tips are soft and flexible so I was extremely impressed that after a few minutes of using them I wasn't reaching to rip them out. They were very comfortable and they never fell out!! I REALLY like these headphones and appreciate that they come in such a sturdy case. If focusing or distractions are a problem for you or your kids these Klipsch Earbud Headphones are a fantastic choice!
Disclosure: The only compensated for this review that I received is the above Klipsch Headphones in order to use and form my own opinions. All opinions are my own.