Visiting Colorado – The Cave of the Winds
This post may contain affiliate links, view our disclosure policy for details.
I'm going to let you in on a little secret – I'm obsessed with rocks. It's an obsession that has caught me for at least 20+ years and I seem to have passed it on to my children! Rocks, fossils, caves….it all falls into my obsession. So while visiting my sister in Colorado last week I was dying to go to Cave of the Winds in Manitou Springs.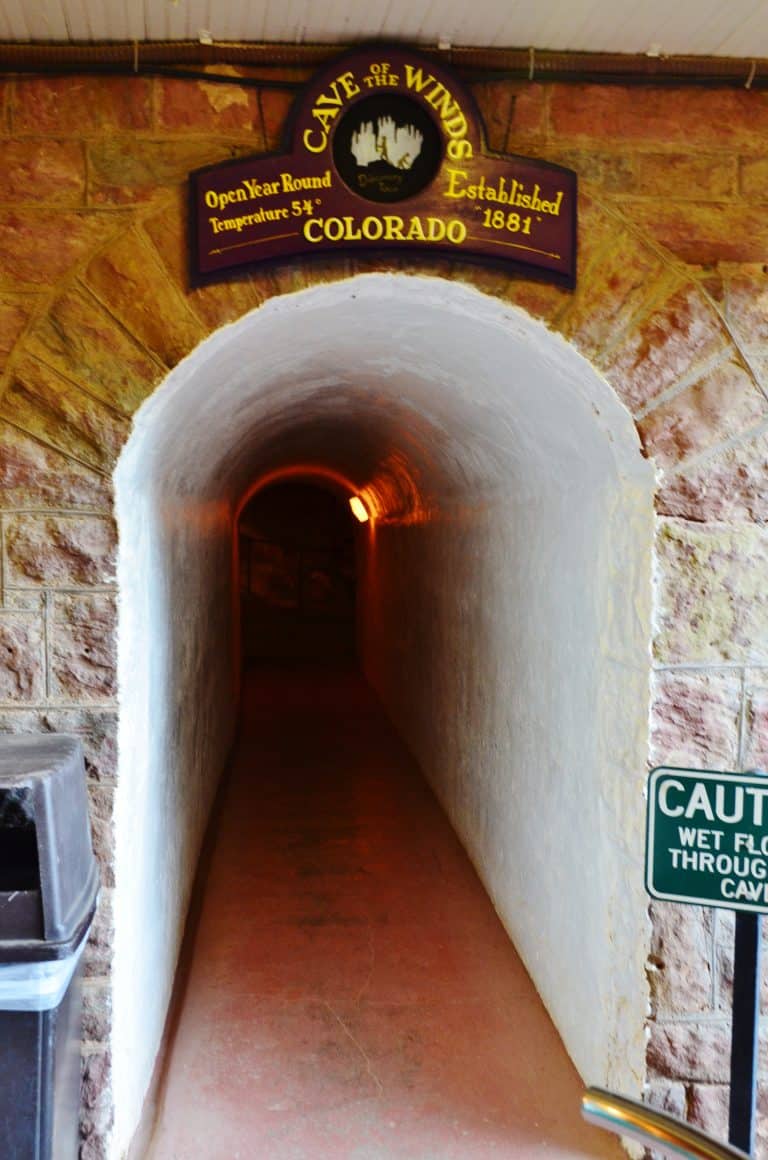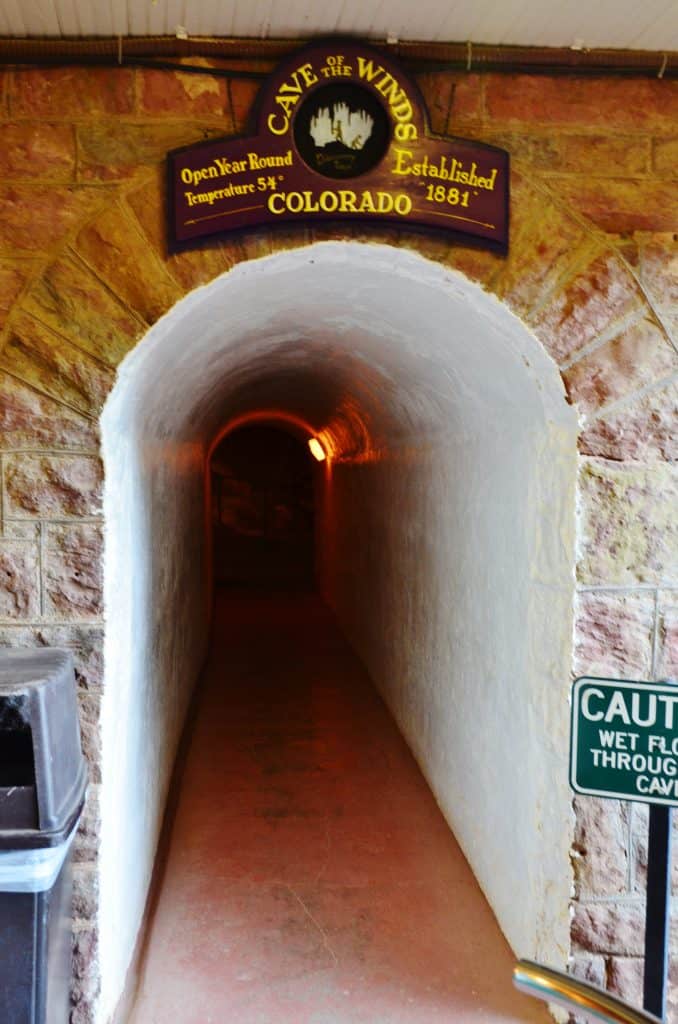 In the past 6 months I think we've been through 3-4 different cave systems in at least 2 different states (see my post on Ruby Falls and Raccoon Mountain Caverns) and I want go more. Yes, caves all sort of look the same, but it's just some obsession I have – don't judge me! 🙂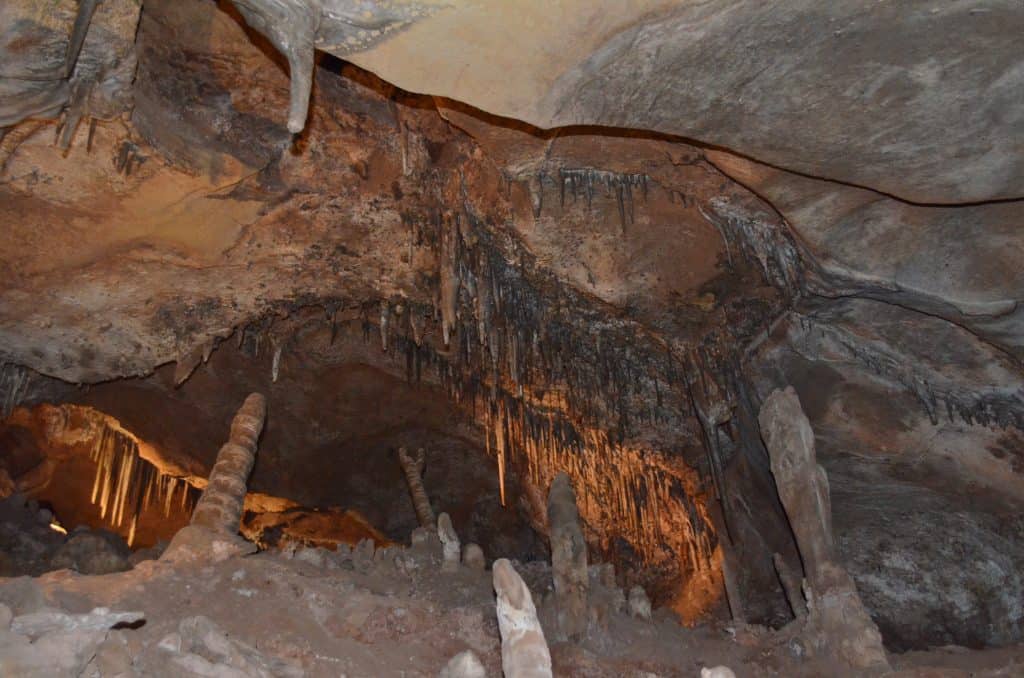 The Cave of the Winds was a great tour – we had a fantastic tour guide that told us the entire history behind different parts of the cave and the boys who discovered it!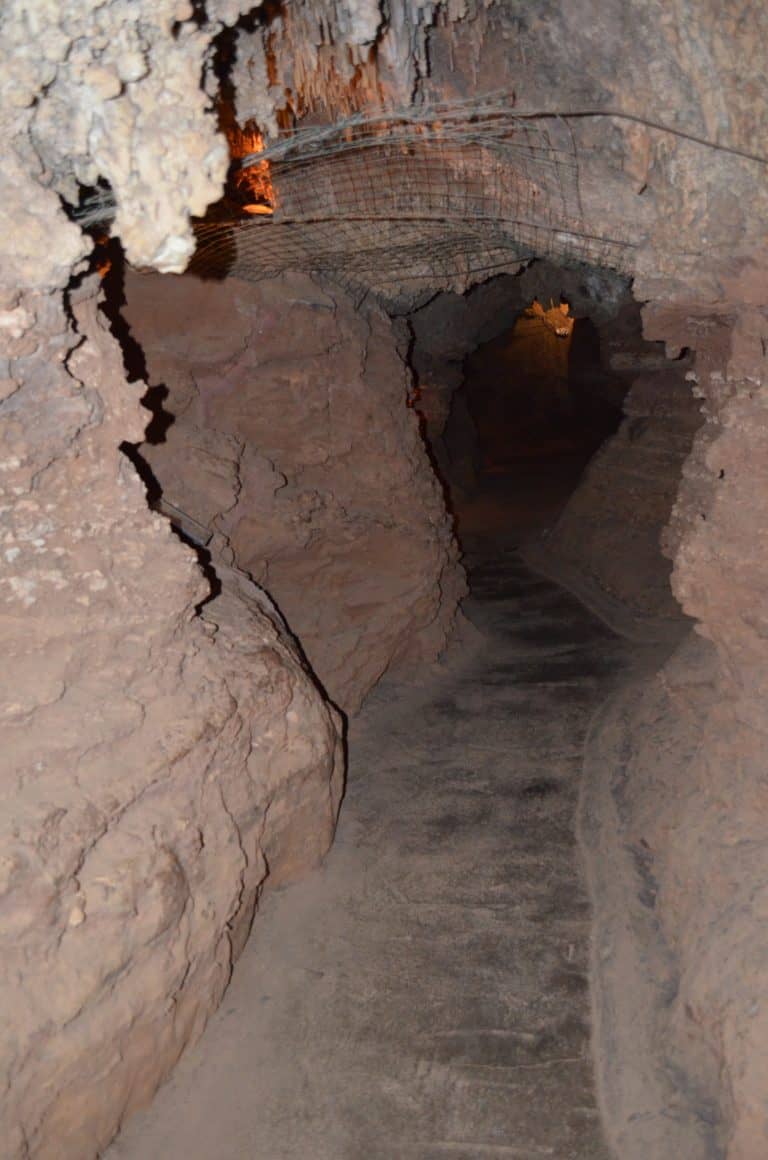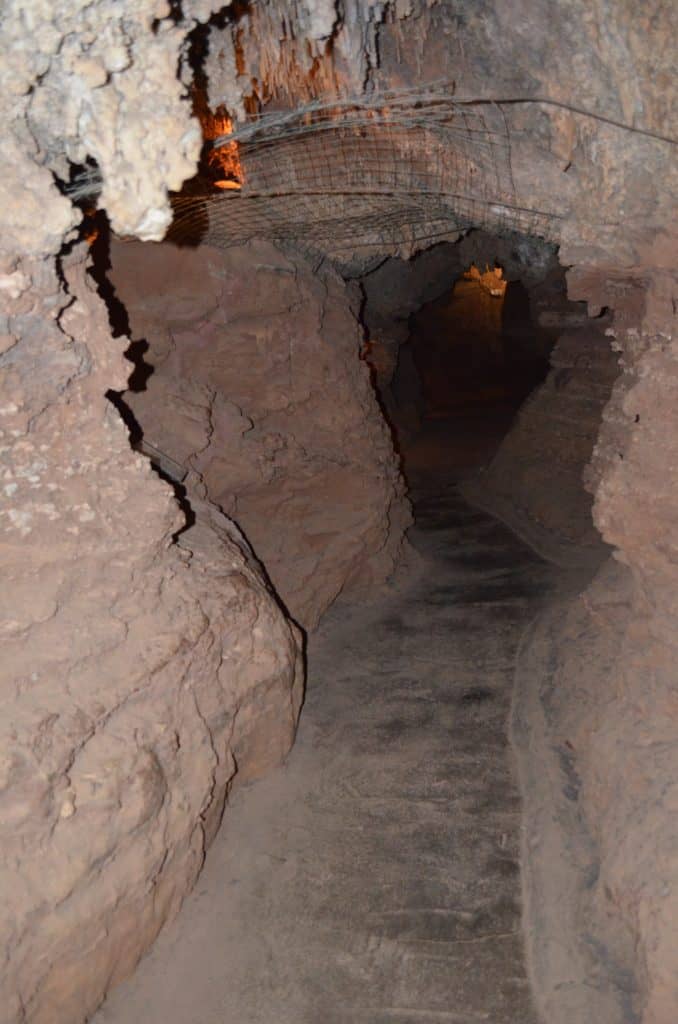 I will warn you – there are some tight places to walk and some steep steps to climb. It was a bit difficult with my 3 year old but my 5 year old was just fine.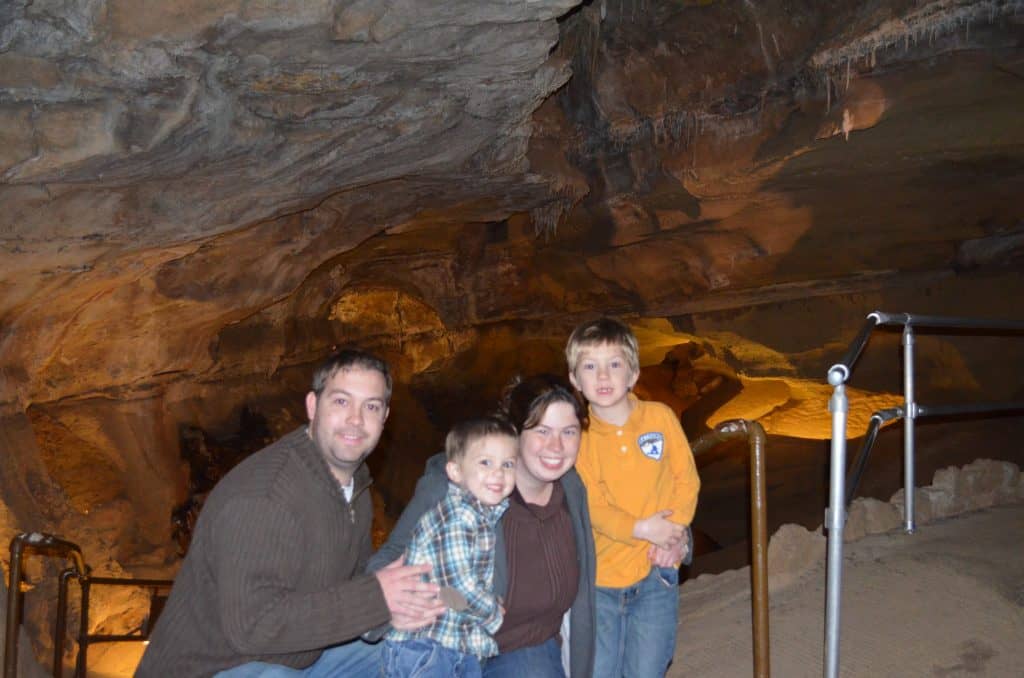 I loved that there was enough lighting to get family pictures. We actually got family photos in several different locations in the cave.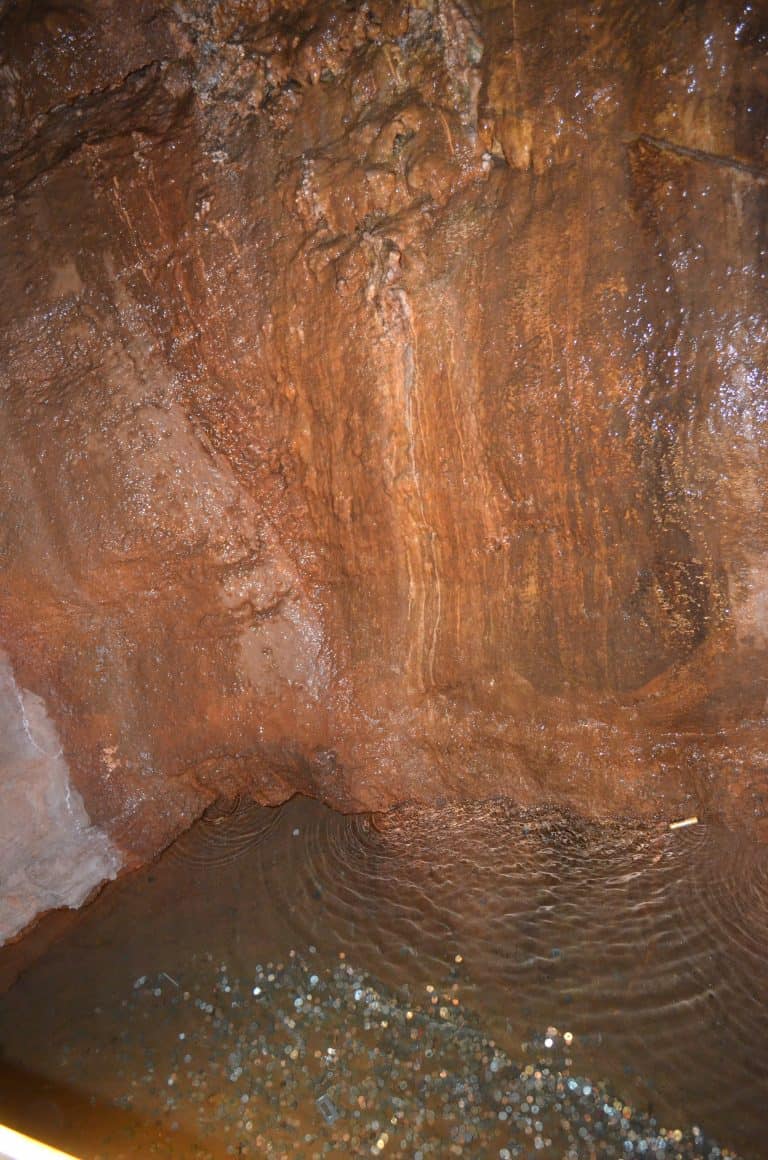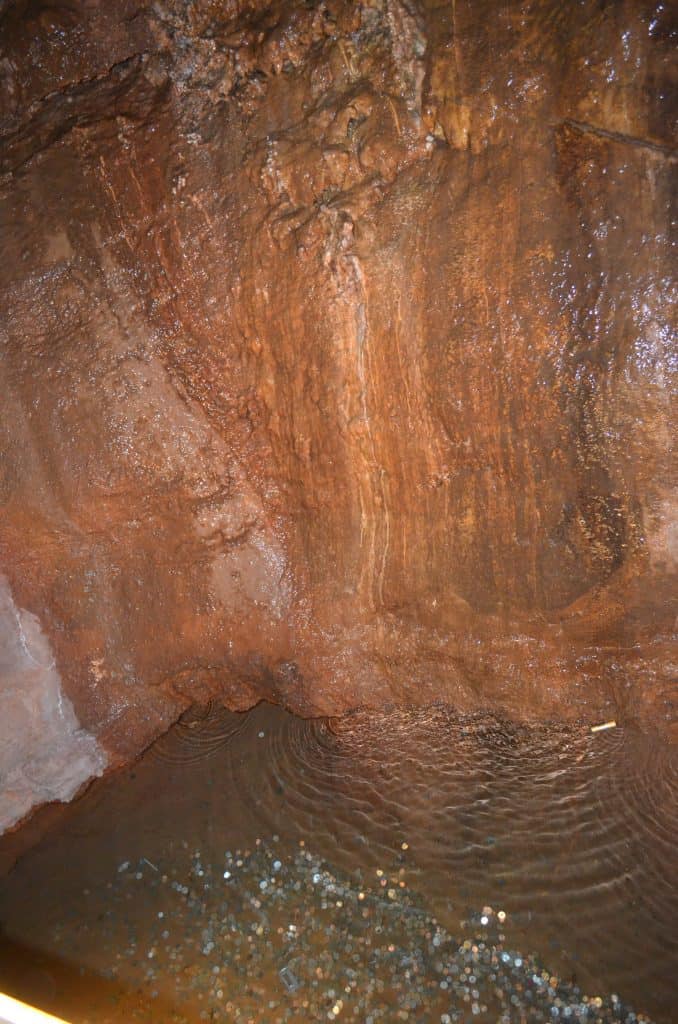 And this cave even had a small waterfall which is always fun to see under the ground!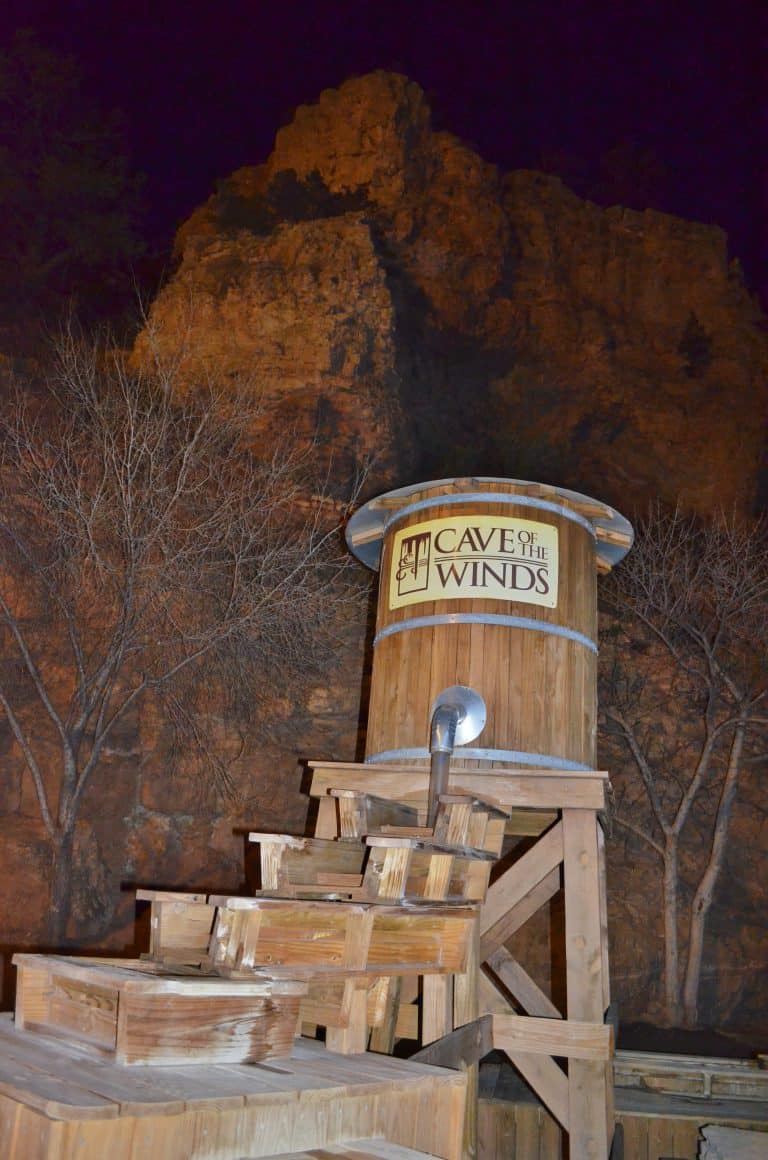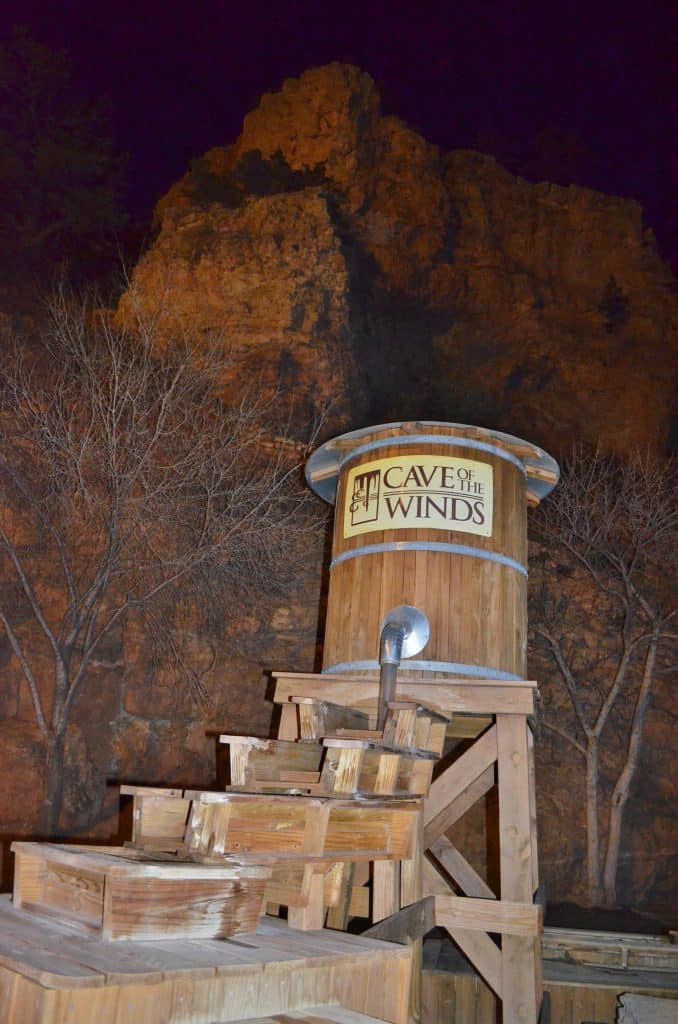 We went on the last tour of the day but there are a few things I wanted to note as of the time that I am creating this post.
Children 5 and under are FREE! That's a big deal if you have several younger kids!
The gift shop has GREAT prices! When we went there was a 40% OFF all rocks sale – and I was in heaven! Each of my boys picked out beautiful nice sized quart crystals for about a quarter each. There were also a nice selection of fossils there too which I was drooling over! 🙂
It's a STEEP road to drive up the mountain to get to the Cave of the Winds. I was in an accident recently where our car drove off the road into a steep ditch so I was terrified – just petrified on the road going up the hill. So just a note – if you have an older car that can't handle steep inclines or if it's icy out – be forewarned that you might want to take a different vehicle!!