Unschooling: To School or Not to School?
This post may contain affiliate links, view our disclosure policy for details.
Unschooling…..Something I've debated about even mentioning here! If you haven't heard from it, unschooling is a type of homeschool that follows the interest of the child. It is a natural experience-based learning. There is no curriculum, no worksheets, no classes…..the kids are encouraged to explore and learn on their own. The child makes their own decisions on what they feel like doing without interference. Do people actually do this? Yes- and it is a growing movement!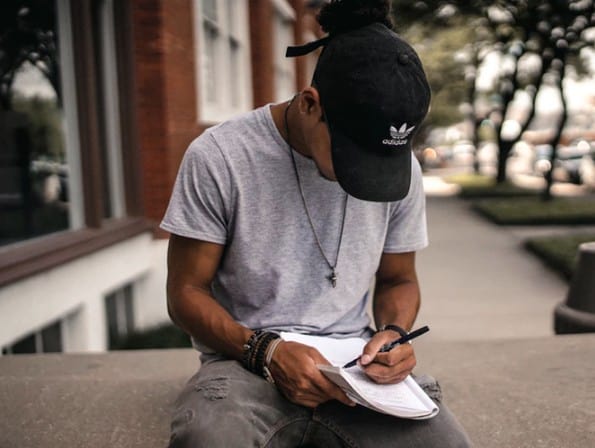 I personally like the "idea" of unschooling, but as I began to research more on it it seems that there are different levels of unschooling. When I think of unschooling right now in our house, it is basically what those of us at home with preschoolers do. To a certain extent, my son, who is now 4 years old, is at home all day and can choose what he wants to do. Play games, go outside, maybe go to the zoo, color, paint, etc. Now imagine having that freedom all the time without a 7-3 school day schedule.
The most extreme of unschoolers are called "radical unschoolers". I will be very upfront in saying I am not sure how I feel about this extremity. I can't imagine the monstrosities that would occur in my own house if I decided to step back and not parent my children! In addition to no curriculums, the child, whether 3 or 13 makes ALL of their own decisions. They eat whatever they want, whenever they want, are able to stay up as late or go to bed as early as they want, and have no demands or consequences placed on them.
The unschooling that I DO like, however, for SOME children (note*- I do not think that this version of unschooling is suitable for all children in place of traditional/home schooling!) can bring amazing results. I'm reluctant to publicly admit this because I know many parents will either jump on the bandwagon claiming it's a good choice for their child, OR get angry with me saying only traditional school is best. My children are still young (4 and 2), but already I can see that school for them will be very different.
My oldest (4 yrs) would absolutely hands down thrive in unschool (not radical unschool**). He has stayed home with me and never attended school yet. I bought him a Hooked on Phonics set and some workbooks, but we have never forced any type of "school time" or curriculum with him. It sits on a shelf and when he asks for it I'll pull it down for him. Last year he self taught himself the alphabet, phonics, how to read (he's now almost above a 1st grade reading level), and how to swim among other things. Without instruction from us. We guided him, and we answered questions and encouraged him to view educational materials, but he is a self-taught learner and does not do well if I make him sit and practice worksheets.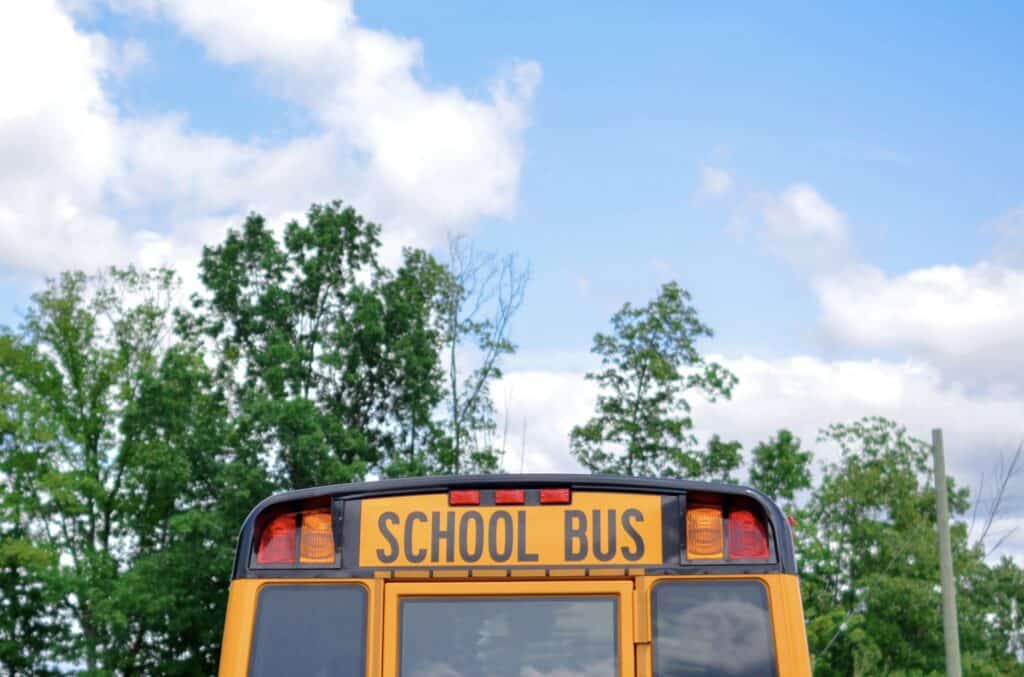 In my experience this extent of learning is not typical. You do not see a lot of 3 year olds teaching themselves to read and excel far beyond their age, although it can and does happen. At 2 and 3 I did not intend to sit my son down and instruct him in bookwork. Much to my surprise he is quite the self-learner! My youngest child on the other hand, although young, will certainly not be this way!
It is no secret that preschoolers learn by exploring, by doing, and by asking questions. This is no different in our household. Although we have no school regiment or curriculum, I highly encourage educational movies, games, activities, outdoor play, etc. What will I do for my oldest for school next year? That is a very good question!! One we are still trying to figure out to be honest!
Children are not all the same, and all learn in different ways. Some thrive on worksheets, some thrive by the hands-on approach. Even children in the same family should not always have the same approach to school. It is OK to send your children to different schools or use different schooling methods. We will evaluate each of our children and find the BEST way for each of them to learn.
I'd love some feedback- what do you think about unschooling? Does YOUR family unschool? Are you radical unschoolers? Share with me your thoughts- I'd love to hear any experiences you may have with unschooling! As always on this site, feel free to share your honest opinion but please be kind to others! No bashing other's opinions.