Top Apps for Keeping your New Year's Resolution
This post may contain affiliate links, view our disclosure policy for details.
Disclosure: This post brought to you as part of the U.S. Cellular Better Moments Brigade. All opinions are my own.
I seriously feel lost when I don't have my phone with me! I recently switched to a new upgraded phone (the Samsung Galaxy S5 which I'm loving!) and just not having my calendar synced up was throwing me for a loop! We've fully launched into 2015 and I NEED to stay organized! Especially with my new baby at home! So whether you have a smartphone or an Apple iPhone 6 or Apple iPad Air – whatever your favored technology is – there are some great apps that can help you stay on track this year!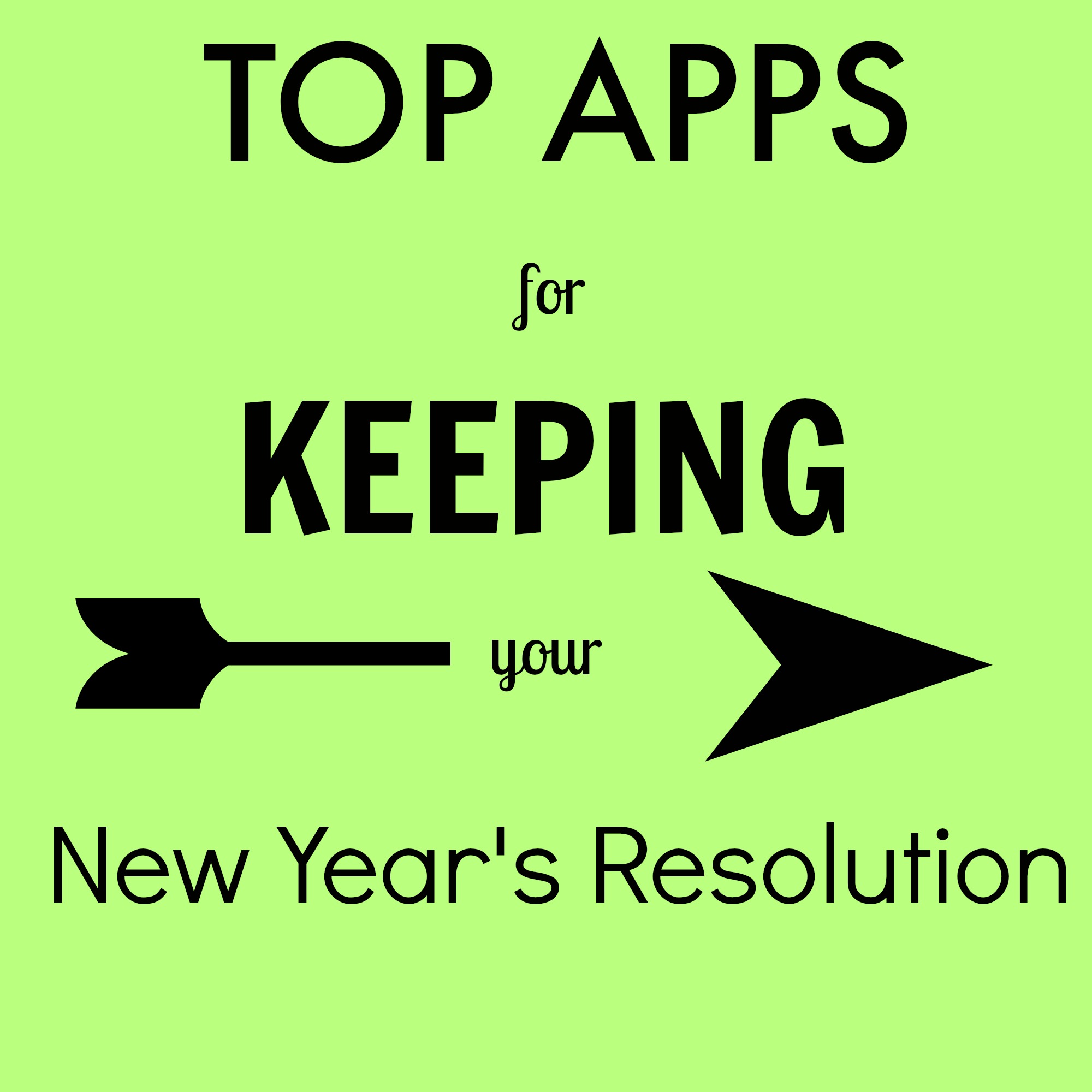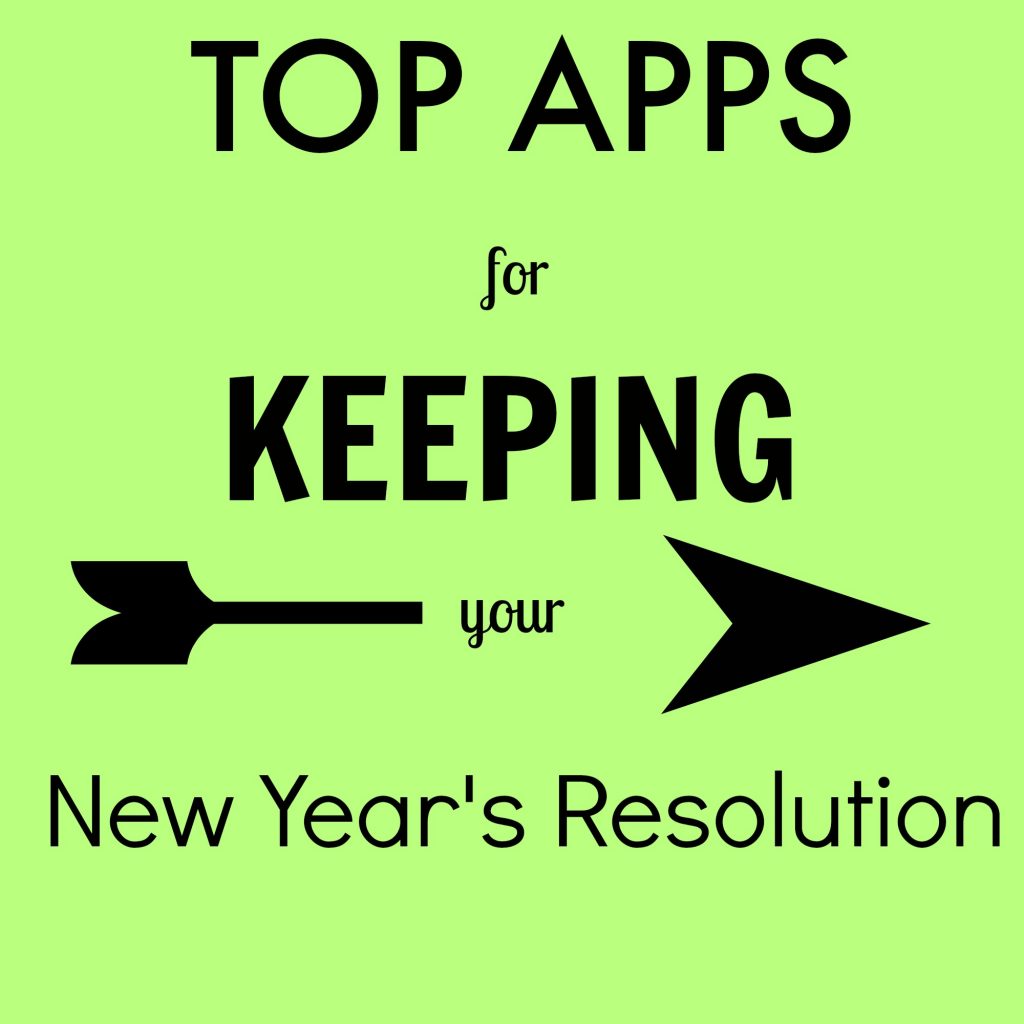 What are your goals this year? Is it stay healthier? Save more money? Make more money? Keep organized? Check out some of these great apps that will help you do just that!
Runtastic Six Pack – This free app helps you to create custom work outs with a virtual personal trainer who shows you the proper way to do new exercises. Great for those looking to get (or stay!) in shape. Includes 50 workout videos!
UP by Jawbone – This is actually a fitness wristband that has an app to pair with it. (I LOVE mine!) You can track what you eat, activities, sleeping habits, and of course how many steps you take! Great for an "at a glance" look at how you're doing!
Any.Do – This one is for the organizer in you! It enhances any to do list by allowing you to organize them by both category and importance. Set alarms, sync from your mobile to your desktop and get that work done!
 GroupMe – This is great for connecting with your family's schedule! It doesn't matter where in the world they live! You can share events, photos, videos, and texts with you loved ones and even sub-categorize them!
Check – This app is FREE and allows you to link bills, bank accounts and credit cards. The app will notify you when a payment is coming up and you can even set up automatic payments!
Thanks to U.S. Cellular's 4G LTE network (up to 10 times faster than 3G!) I can easily and quickly download apps on the go on my smartphone and on my kid's tablets! My goals this year are to stay organized and to eat healthier – ALL YEAR LONG! I don't really make resolutions, but we need a healthier lifestyle change! We ate "OK" but this year my husband and I have teamed up together to eat healthier in general. Teaming up with a friend or partner is a great way to help you keep you New Year's Resolutions! Try out one of these apps with them and stay on track together!
For me, to help me stay organized this year I'm using a combination of things. I've got a calendar on my smartphone that I've synced up with my husband's, as well as my List app I live by to help me keep track of packing lists and grocery shopping lists. I've also purchased an actual (real!) planner to write down my project deadlines and things so I can see it at a glance in a hard copy form.
What are your goals and resolutions this year?