Tips to Winterize your Mobile Device to Prepare for Freezing Weather
This post may contain affiliate links, view our disclosure policy for details.
 Disclosure: This post brought to you as part of the U.S. Cellular Better Moments Brigade. All opinions are my own.
One thing I never thought I'd have to worry about when I grew up in Florida was my phone freezing. (OK, so maybe they didn't have cell phones when I was growing up but I'm referring to my post-college years!) I'd always heard of people winterizing their house, camper, pool, and garden, but your phone? Now that I live in Iowa I am forever leaving my Samsung Galaxy 4 smartphone pretty much everywhere. In the car, in the garage, at the school…..and in my jacket pockets. I'm chagrined to say that I have left my U.S. Cellular phone in the car to freeze overnight several times now (by accident of course!). I definitely understand the need to winterize your phone! Especially if you live in a cold and/or snowy area where your phone can easily get damaged by the elements.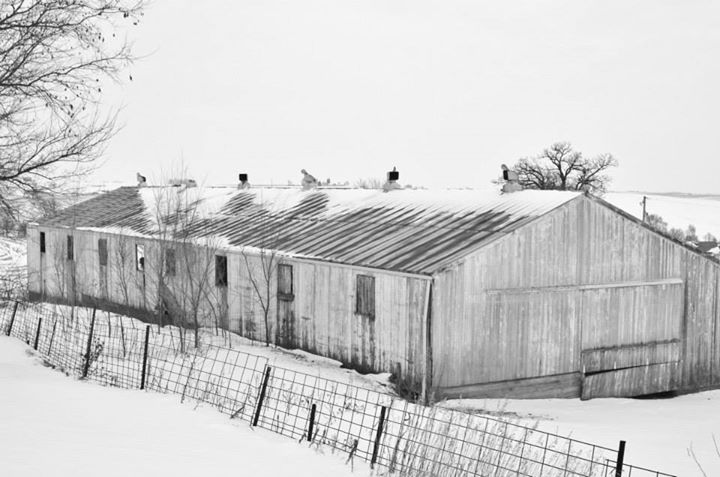 Tips Brought to you by U.S. Cellular:
ACCESSORIZE – I'm not talking about bling or style, I'm talking about a good rugged waterproof case like Lifeproof that will not only protect your phone from frigid temperatures but also moisture from snow and rain. Where I live there is no shortage of ice or snow in the winter!
APP-etizing – Apps apps and more apps! Whether it's a blizzard, tornado, flooding rain or whatever the weather holds, apps like AccuWeather, MyRadar, Weather Radar, The Weather Channel, and WeatherBug are among many free apps available both in the Google Play store and in the iTunes store to help keep you ahead of the storms.
BATTERY BLUES – Did you know that when cellphone batteries are exposed to cold temperatures that their performance dips like crazy?! A cellphone battery that would provide 100% capacity at 80 degrees will typically only deliver 50% when it's 0 degrees outside!
COVER UP – Not only does the battery act up in cold weather but prolonged exposure to the cold can affect your phone's display screen. The display cover can become brittle or freeze.
DON'T FRET WHEN WET – If your phone gets wet from condensation or snow turn it off immediately and remove the battery. Then quickly grab a towel or napkins and get off as much excess water as you can. You should leave a wet cellphone powered off for a day or two to give the internal circuitry a chance to completely dry out.
Phone for Cold & SNOW – I think I need the Kyocera DuraForce, an ultra-rugged smartphone which operates down to 22 degrees Fahrenheit! It definitely gets that cold here in Iowa! (unfortunately!) It is also waterproof and can be fully submerged up to 6 feet deep for 30 minutes. AND get this – it has a "Wet & Glove Touchscreen Operation" which means that you can keep your winter gloves ON and still operate the touchscreen. Plus the phone will still work even if it's wet from the snow!
 AND of course don't forget that the FREE parent/child cell phone agreement is STILL available here!