Where to Buy Weighted Blankets and Lap Pads – Sensory & Autism
This post may contain affiliate links, view our disclosure policy for details.
As many of you may know, my oldest son has autism, and when he was a toddler and preschool aged it was not only difficult to even find weight sensory blankets and lap pads but crazy expensive! Thankfully the price has come down considerably (unless you have a custom one made of course) and you can even find them in your local stores! (like these weighted blankets at Target)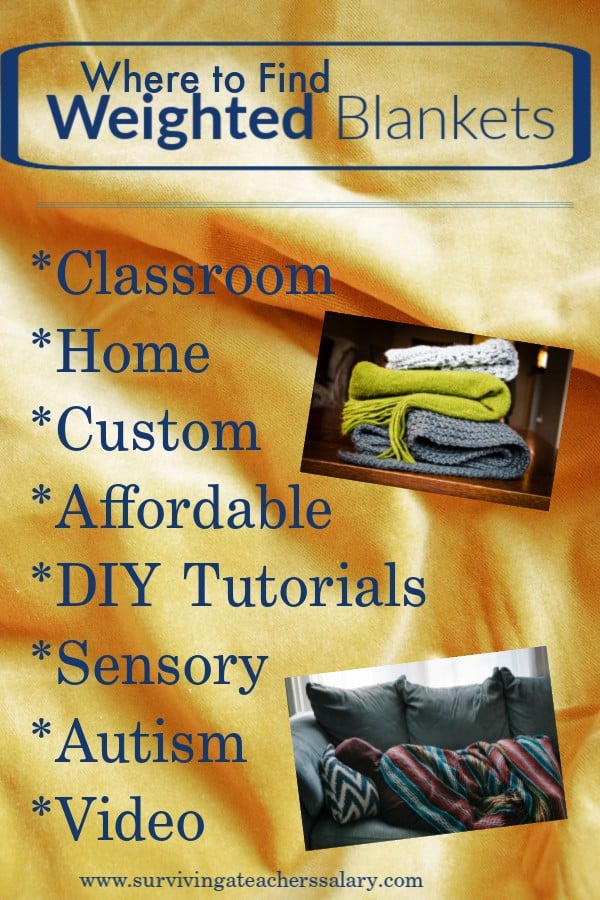 Many classrooms now have weighted friends and lad pads to help children with sensory needs or those that are on the spectrum – but where do you find weighted toys? This post will give you some GREAT starting ideas on where to buy, customize, and make your own sensory weight things that you can use at home and in the classroom.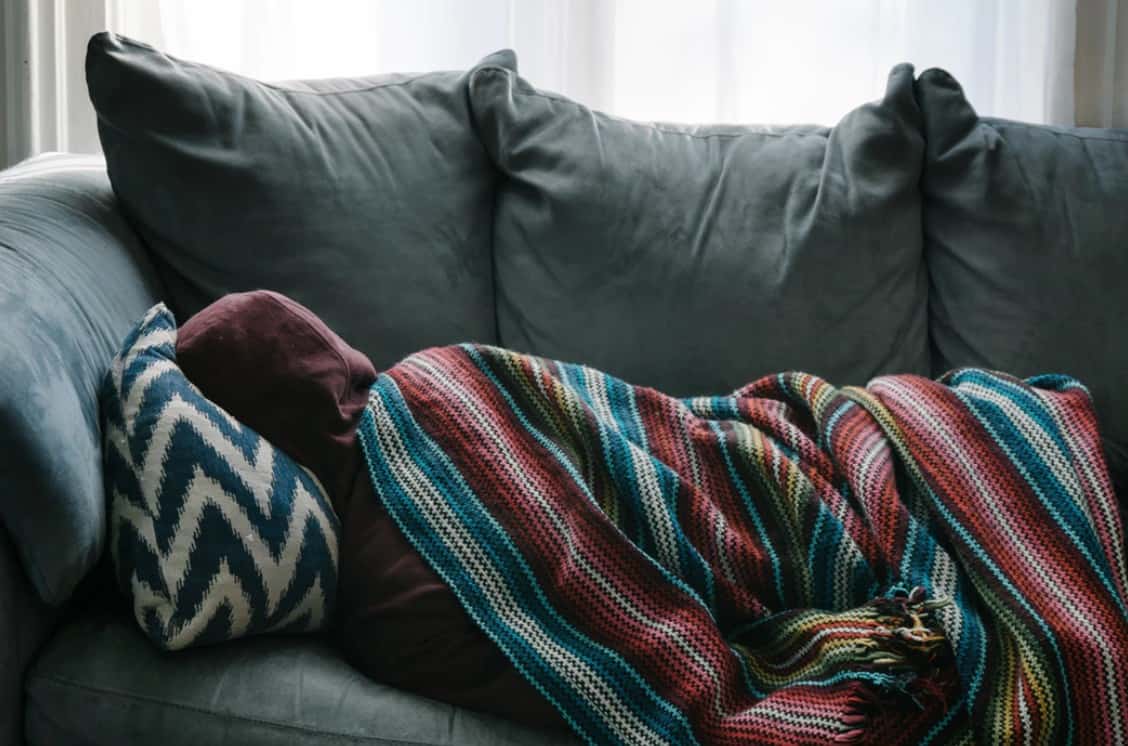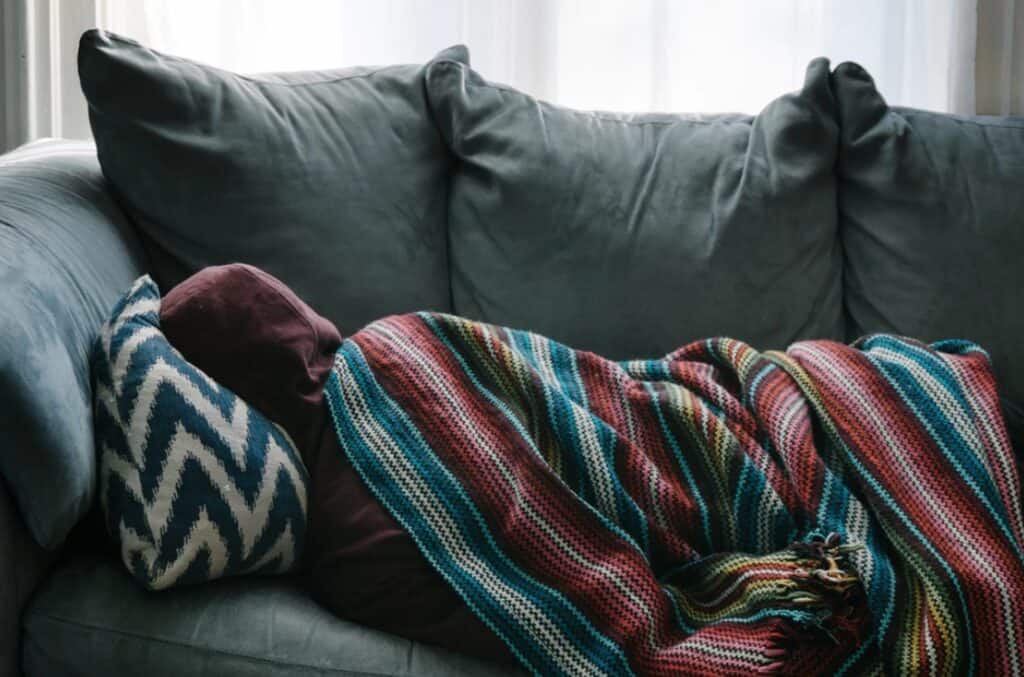 Weighted Blankets –
Buying it affordably:
Target and Amazon are the two places that come to mind immediately if you're looking for an immediate (relatively) affordable weighted blanket. Of course they run various sales through the year, Black Friday, etc. but if you need one TODAY then Target would be the way to go. Some of them even have washable covers or are waterproof!
If variety is what you're seeking at an affordable price I definitely recommend Amazon. They have ALL sorts of options from minky blanket style, kids patterns, different colors, etc. Plus pretty much any of these options will land you free shipping on Amazon so a win win if you don't have Prime membership.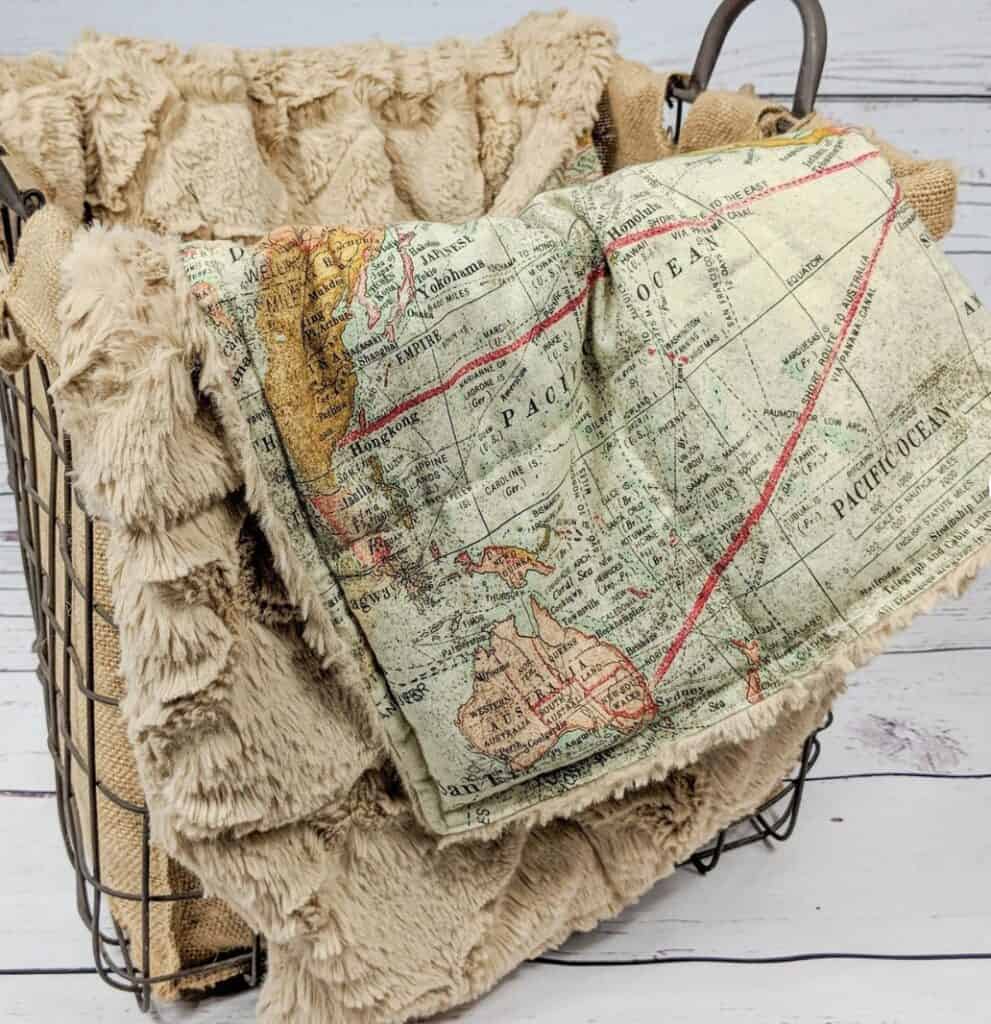 Ordering a custom design / style:
If you don't know someone who can sew but want a non-generic looking blanket then Etsy is your way to go! This can vary wildly in price from over $60 to a few hundred depending on weight, size, design, fabric, etc. You'll find everything from sloths and unicorns to quilted patterns, Star Wars, Disney, Harry Potter, maps, furry, and everything in between! Shop custom weighted blankets on Etsy here.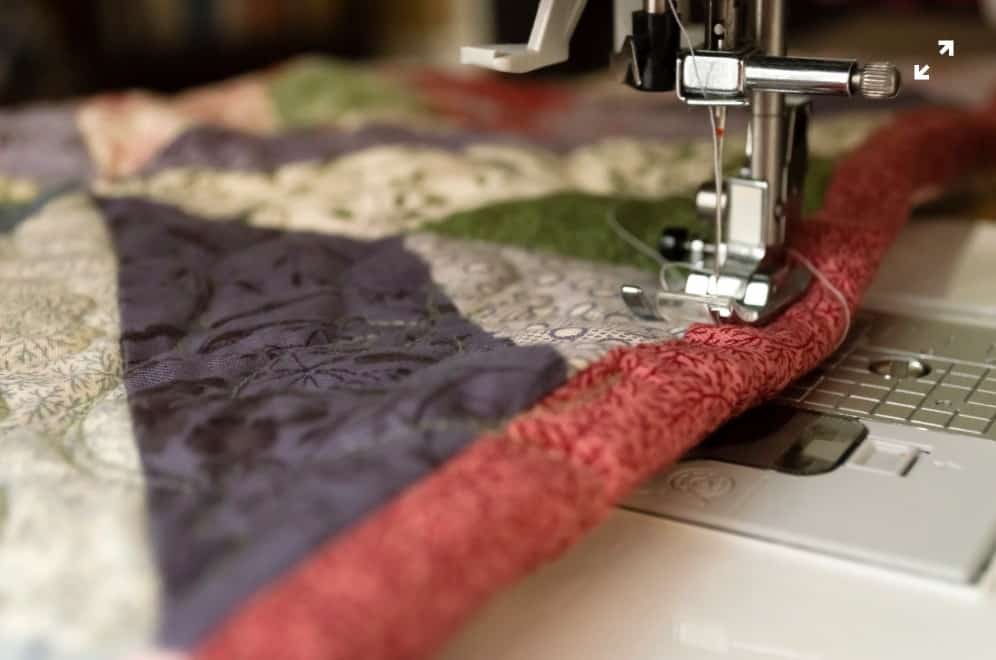 How to make your own weighted blanket:
If you've been around my site for let's say, 10 years, then maybe you remember that hideous pink weighted blanket that I made my son since we couldn't afford one. I originally got the idea from Craft Nectar but have since found the following video tutorials you can follow:
Here's another interesting option allowing you to remove the weighted bags for easier washing:
If you're looking specifically for weighted lap pads, weighted toys, or other weighted sensory products then I would check out Etsy or School Specialty.
Sensory School Posts: