I don't typically shop for other people's gifts at the thrift store! I may be thrifty and frugal – always looking for the best deal – but I'm not cheap! However, once in a while I DO find something at a thrift shop that I can use for a thoughtful gift! And today was one of those days! I spotted this Debbie Mumm Holiday Card gift set BRAND NEW in box for $1.99!! The price tag on the box said $24.99!!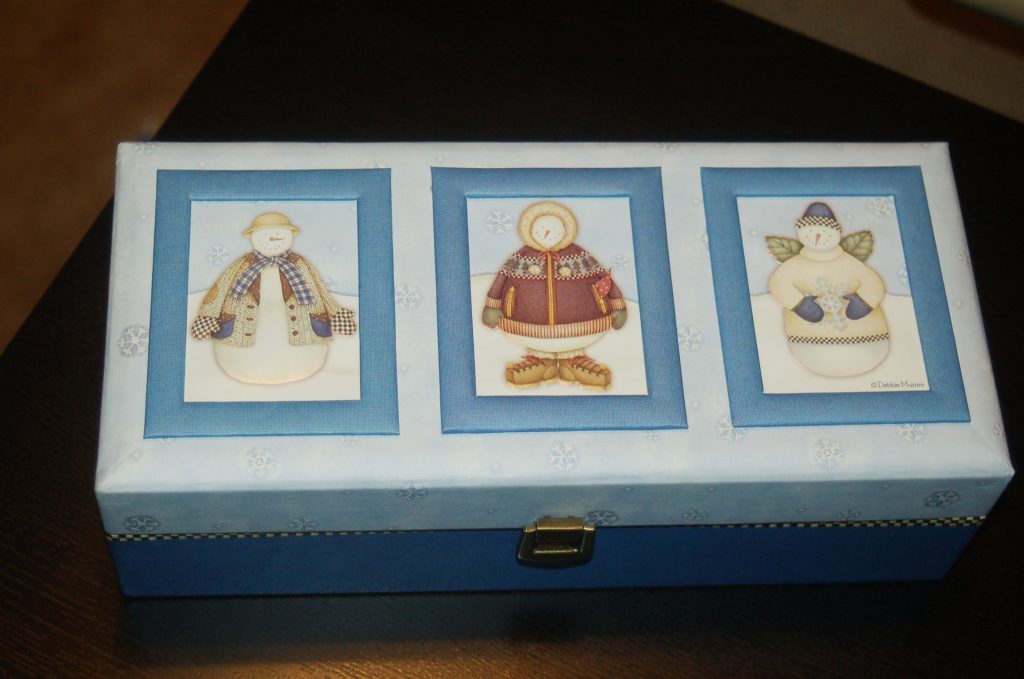 The outer plastic packaging was a bit beat up so I took it off, and will wrap this beautiful box in wintery blue tissue paper and silver ribbons as a teacher gift.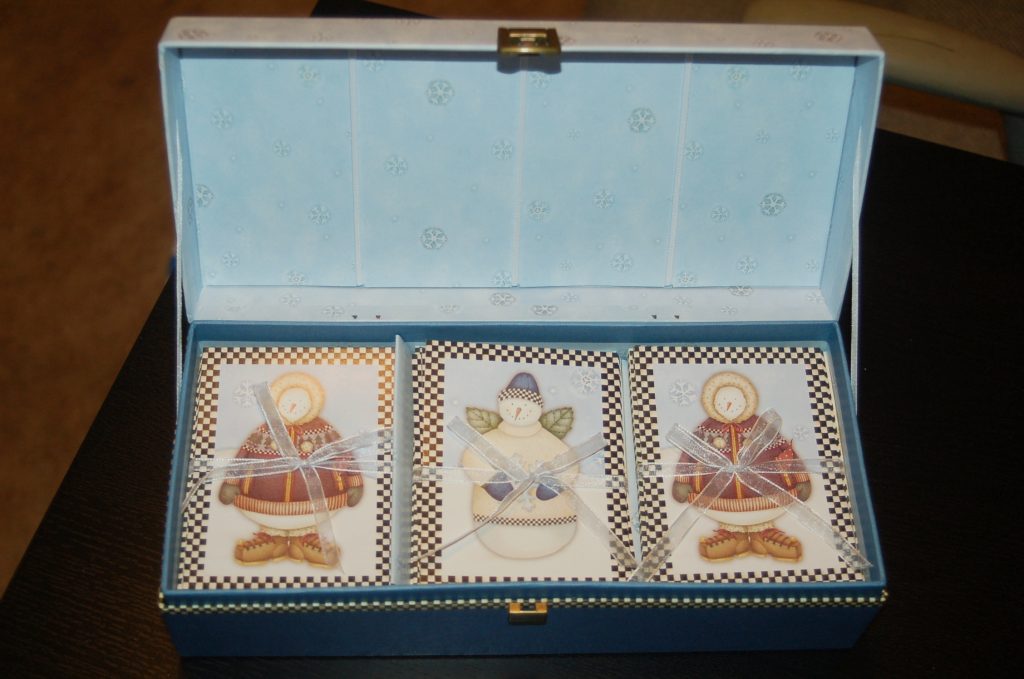 Inside are brand new (beautiful!) holiday cards. A great idea for a teacher who wants to write little thank you notes to her students for holiday wishes or Christmas gifts! If you do gift from a thrift store as you can see from the beautiful box above it doesn't have to look used or be trashy – if you scout around and keep your eyes peeled you can find beautiful things to re-gift at a fraction of the price. This is how our family is able to bless others with Christmas gifts that we wouldn't normally be able to give. For $1.99 it sure beats another Christmas mug!! 😉 (Now let's hope this teacher doesn't look at my blog!!!)
What have you found thrifty lately? Link up your blog post about your thrifty find below! And don't forget to check out Alissa's thrifty post over at Fun Finds for Families!