ThinkFun Word a Round Game Review
This post may contain affiliate links, view our disclosure policy for details.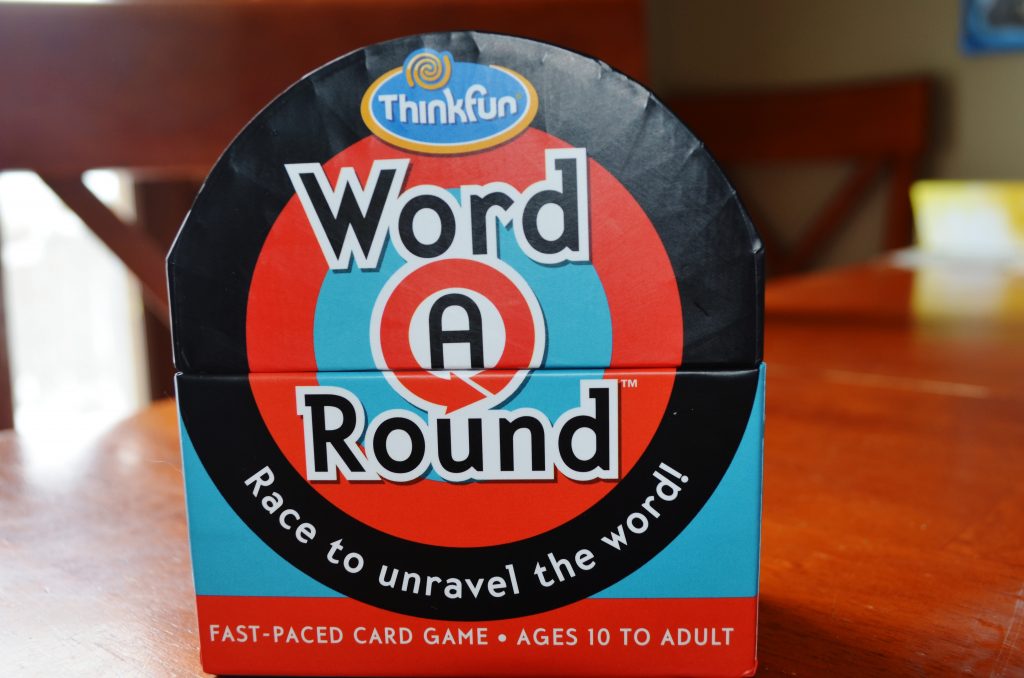 If you aren't familiar with ThinkFun you are missing out! They have fantastic and educational puzzles and games full of strategies and other fun for both you and your kids. Plus they also have special fundraisers and free teacher resources for schools too! We received their Word a Round game to play which I especially loved because word games are my "thing"! And my husband, who usually hates playing word games with me because I tend to win them, actually thought this was such a cool game he didn't mind playing with me!
The game pretty much is just like it sounds – Word a Round – on one side of the card are different layers of colors with letters in them. The game players have to look on their card on a specific color layer and determine what the word is. The tricky thing (as if the layout isn't tricky enough!) is that the word can go either direction on the card!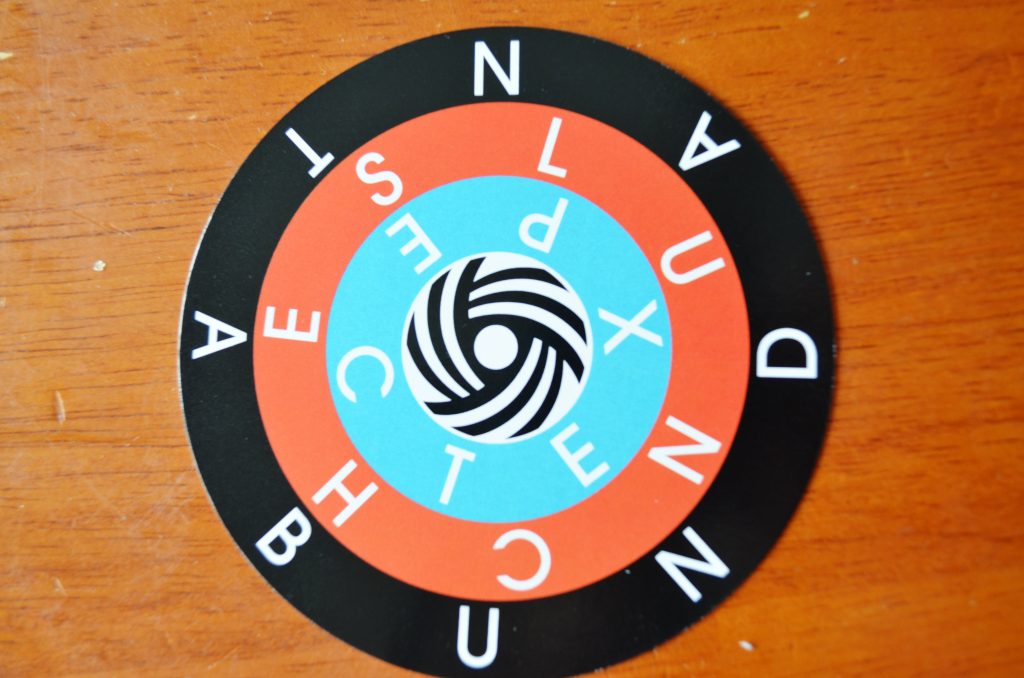 Can you figure these words out? The black ring has the word "ABUNDANT", the red ring is "LUNCHES" and the blue ring is "EXPECT". Did it take you a few seconds to figure it out? Some of them get REALLY hard!! There is one card my husband and I still haven't figured out! Although some of them are very simple too – believe it or not my 5 year old (who is a 3rd grade level reader) was able to get a few easy words.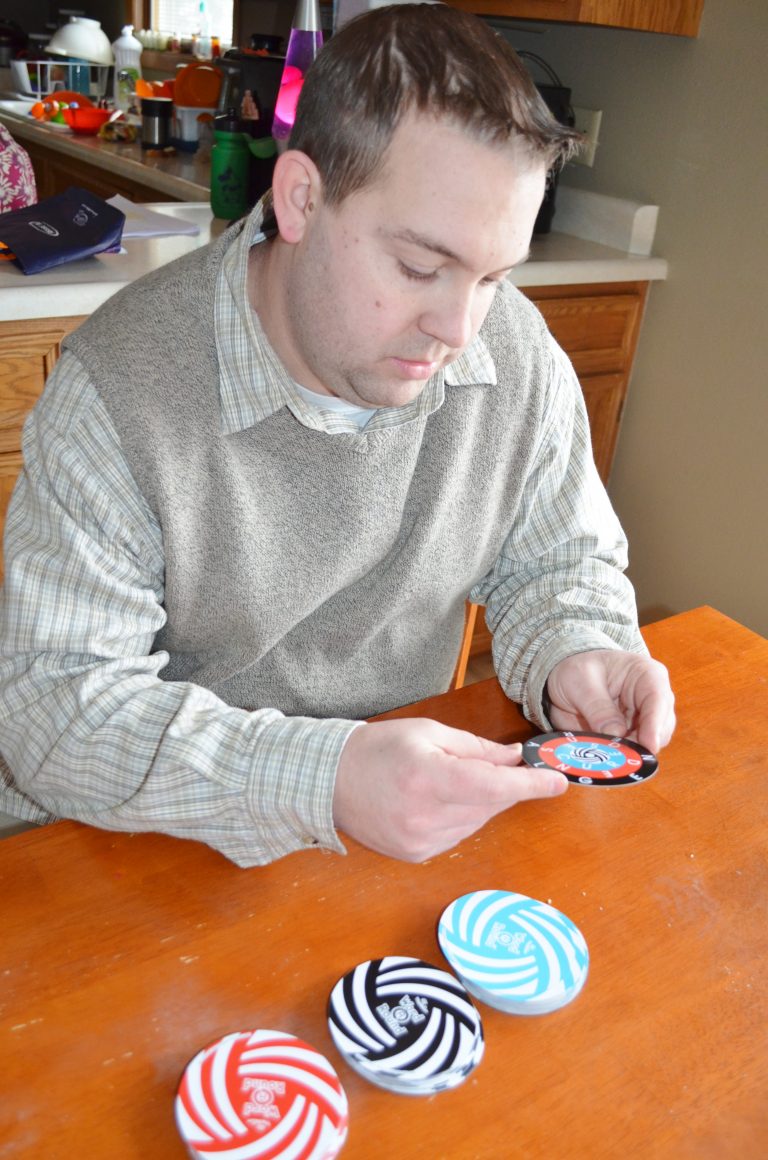 For my husband who is not such a fan of word games said "It is very challenging but fun! I only wish there was an answer key!"
You can find this game for about $12.99 on ThinkFun or on Amazon. It is a great way to really challenge literacy skills and a fun game to bring out for game night – for kids or adults! Word a Round is definitely right up my alley but even those who aren't keen on word games can be easily drawn into this one since it is so unique. The challenge outweighs the "word intimidation"!
Disclosure: I received the above game to use in order to form my own opinions. All opinions are my own.