Taking Technology Outdoors: Nature in Screen Time
This post may contain affiliate links, view our disclosure policy for details.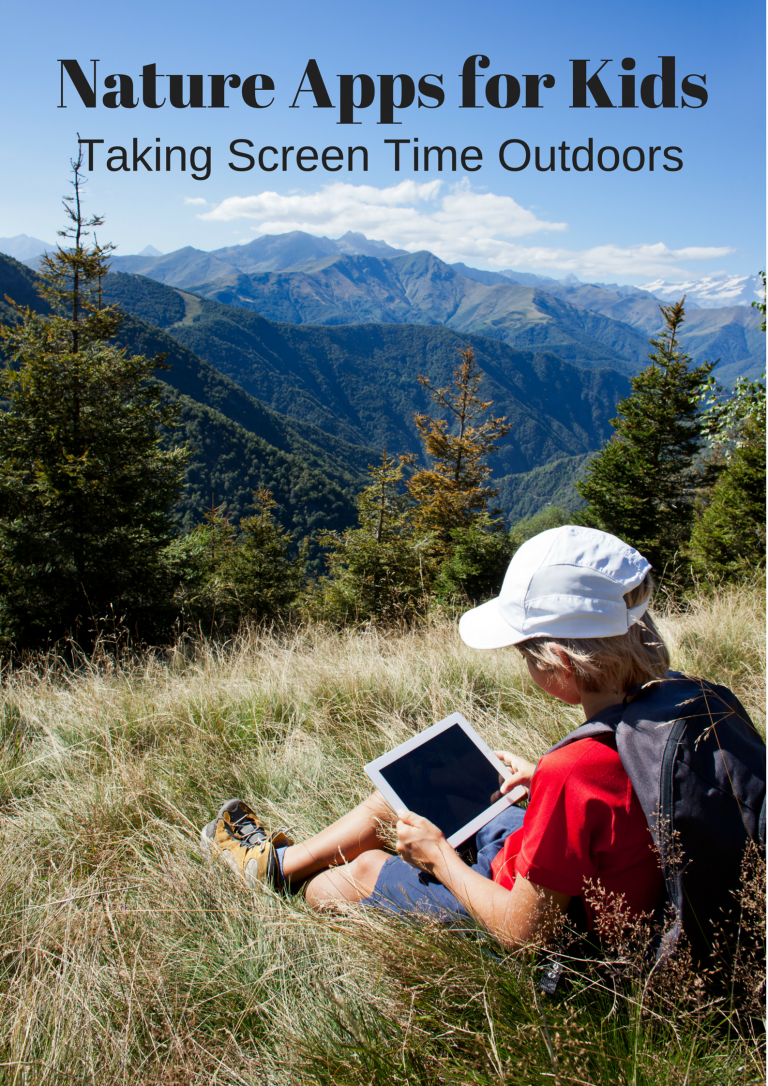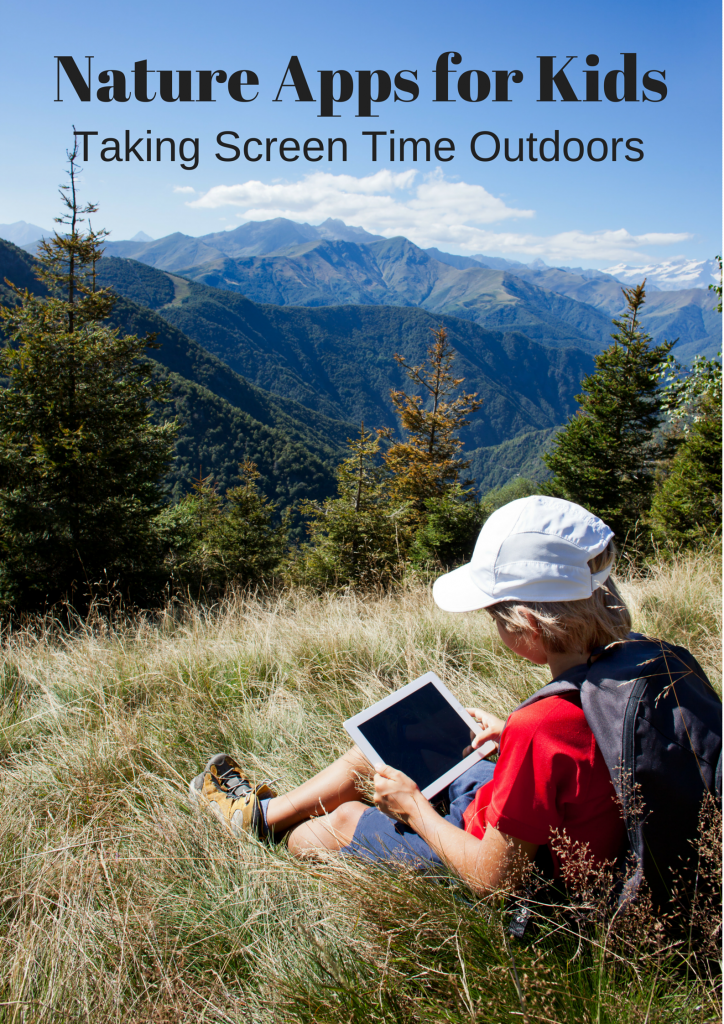 Times are changing and kids noses are glued to digital screens but with a few resources and creativity you can turn that little technology guru into an explorer. By taking technology outdoors you can open them up to a wider more tactile world. I do put a limit on my kids screen time but I love turning their love of technology into something more – a tool to explore the world around them off screen. Here are a few resources and tools & apps to help you do just that.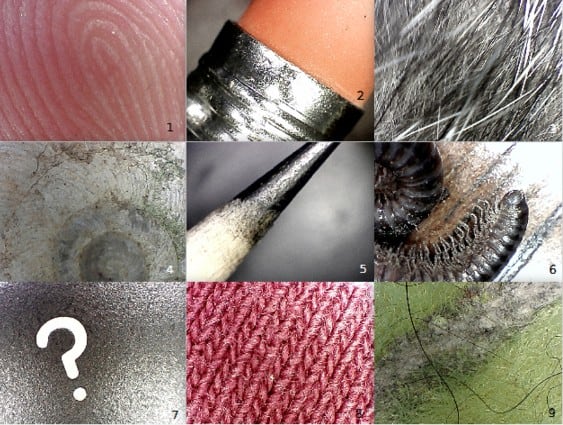 Zoomy Handheld Microscope –
My kids are OBSESSED with their Zoomy Handheld Microscope and for under $40 it's a MUST buy for every household. MUST. We have had our Zoomy for almost 3 years now (we reviewed it then here), we use it with all age groups of kids and all sorts of different computers and software systems and it's still running strong. It has held up really well both in a home and school setting. There are SO many options with Zoomy and we've had outdoor scavenger hunts, learning time, art time based on what we saw, etc. with our Zoomy. If it's not on your wish list it is NOW – buy it on Amazon – you won't regret it!
 Audubon Guides Apps –
The Audubon Society is just phenomenal in it's wealth of information and offers apps on everything from birds, mammals, trees, butterflies, fish, insects, owls, reptiles, mushrooms, wildflowers and MORE. They also have geographic apps (California, Desert, Florida, Pacific, etc.) as well as international apps too. (Audubon Android options here.)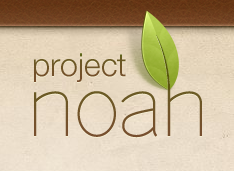 Project Noah-
Project Noah is a fabulous way for kids and classrooms to interact outdoors and share their experiences with wildlife. Observe and contribute to missions, complete challenges and investigations and record your wildlife observations so others can learn from them too.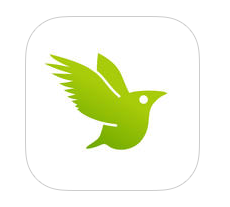 iNaturalist –
iNaturalist is another great app for cataloging your wildlife experiences and learning from others as an alternative to Project Noah.

Sky Map – 
Google Sky Map is awesome for your star and constellation lovers. Just point your mobile device towards the sky and it highlights where the constellations are in front of you. I highly recommend using it only while standing still however as even a slow moving car is far too fast!
Geocaching-
Geocaching is perhaps the greatest treasure hunt of all times and it's worldwide! There are several ways you can geocache including the Geocaching app (Android, App Store) or I personally prefer using a handheld GPS unit (although we have the app too to log our caches). Essentially you use either to find a specific set of latitude and longitude coordinates and search for a log book (or tiny scroll of paper) or box! If you really get into geocaching look into Travel Bugs – metal dog tags with serial numbers to track where in the world it moves!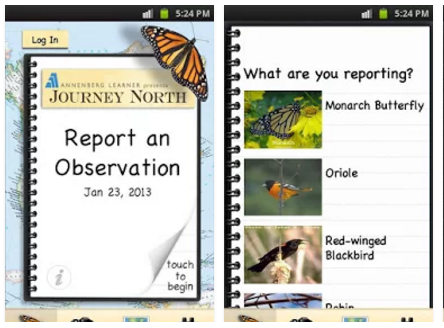 Journey North –
Journey North is another classification app you can record and monitor species that are migrating!
My  Nature Animal Tracks –
My Nature Animal Tracks app is fabulous for identifying tracks and scat – both of which you can find plenty of hiking! Includes a built in ruler and tips – no need for wi-fi!
Fantastic Outdoor Educational Products
Other Fantastic Nature Related Educational Apps
National Parks by National Geographic
National Geographic World Atlas
Hippo Seasons (toddler/preschool)
LeafSnap (leaf identification guide)
Check out this CRAZY loud Killdeer Plover bird!:
Look at how simple it is to tap maple trees for syrup!: