Nancy Drew: The Silent Spy Computer Game
This post may contain affiliate links, view our disclosure policy for details.
This post has been brought to you by Mums the Word Blogger Network and HerInteractive. All opinions are my own.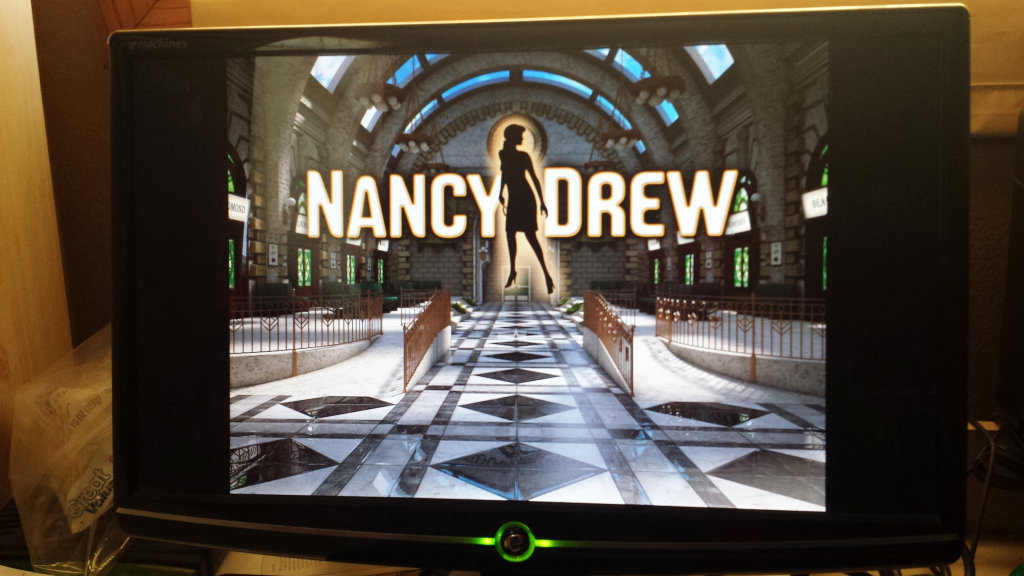 Growing up I was a HUGE Nancy Drew fan and my son is a voracious reader and loves mysteries so I was really eager to try out this new Nancy Drew: The Silent Spy PC game by HerInteractive!! And there are plenty of options available too – you can purchase just the download (we did the download), you can buy the software in box, AND it's available for both Mac  and Windows XP/Vista/7/8 which probably covers most of your computers.  Plus right away when you start the game you can choose what difficulty level you want to play on. Our kids use our "old" desktop which is about 5 years old with no problems being slow. You can watch the trailer for this game here!
Here's the quick teaser summary of the game:
Nearly a decade ago Agent Kate Drew left home to neutralize a biochemical weapon in Scotland. While her assignment was a success, Kate died in a car accident. Or so we were told. Now the echoes of a similar plot reverberate and it's up to you, as detective Nancy Drew, to thwart the sleeper cell and expose the truth about your mother's tragic demise.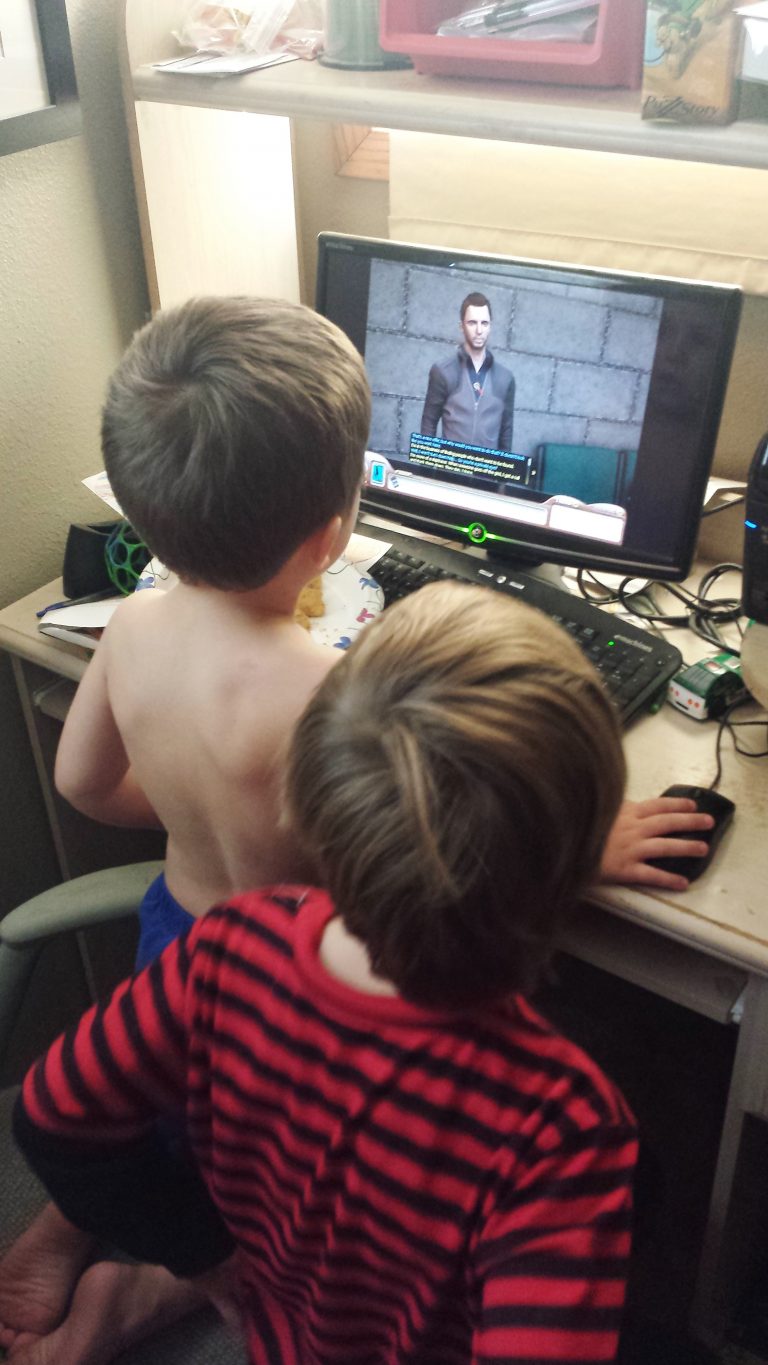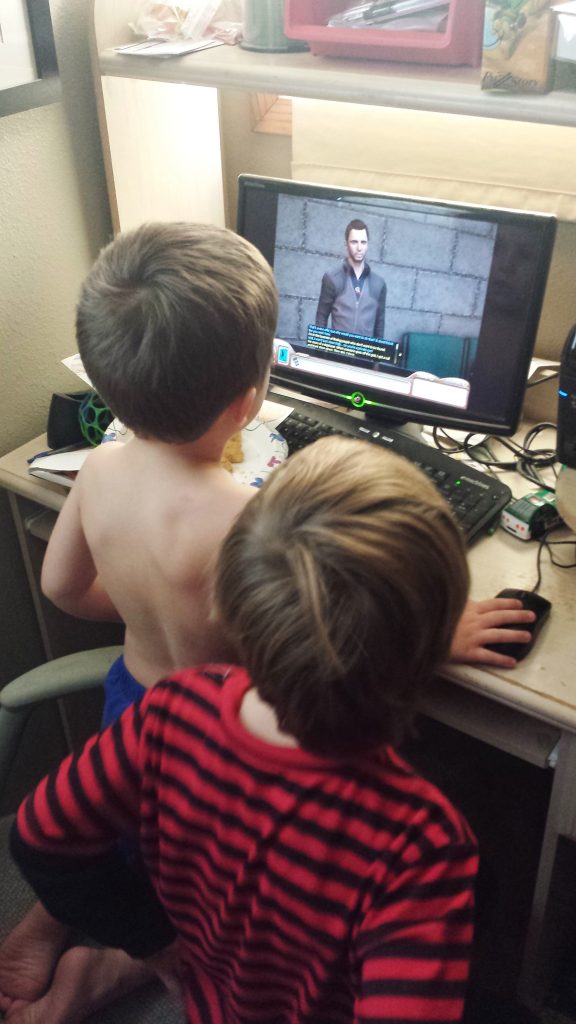 The first thing I noticed immediately after downloading the game (which was incredibly easy to set up) was how impressive the graphics were. They were SO clear and sharp – I was really impressed right away with that, especially considering how old our computer is! We decided to play this game as a family to make sure my oldest son could finish it since he is a little under the age suggestion (10+) and started with the easiest level. It was a great choice and lots of fun to do together! Even my 4 year old was easily able to maneuver around the game with brother's suggestions. The game literally leads you through what you need to do and even provides a checklist of things to do next so that your kids can figure things out pretty easily.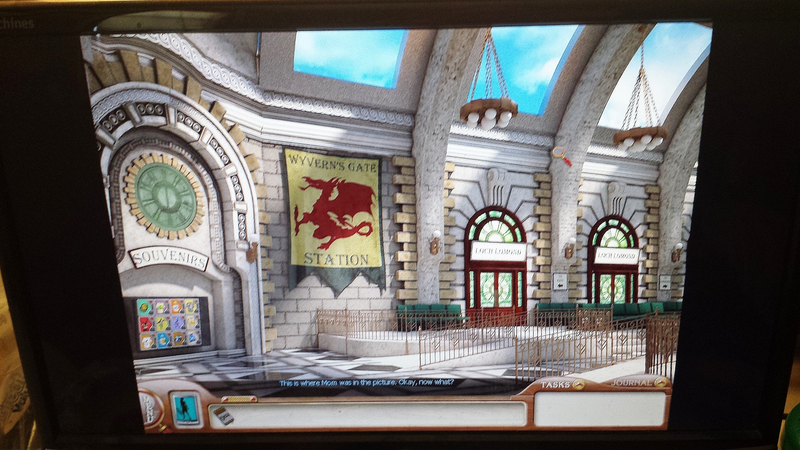 Another thing that I really liked was how it introduced cultural aspects into the game. There's an entire "training area" in a Scottish arena and their accents are even perfect! It really exposed my children to some new culture! Not to mention that they were totally captured into the mystery! It was much more fun, interactive, and puzzling than watching a movie! If your kids love a good mystery then check out Nancy Drew: The Silent Spy PC game for the holidays!