LEGOLAND Florida Tickets #GIVEAWAY
In my Iowa mailbox the other day (since we've just recently moved to Iowa) I received FOUR LEGOLAND Florida tickets and I no longer live in Florida! SO guess what I want to do with them – GIVE THEM TO YOU!!! Consider it a little Christmas gift to my Florida readers! Since they are Florida tickets you do need to be a Florida resident. Each ticket is for 1 day admission only. They are valid through Dec 31, 2012.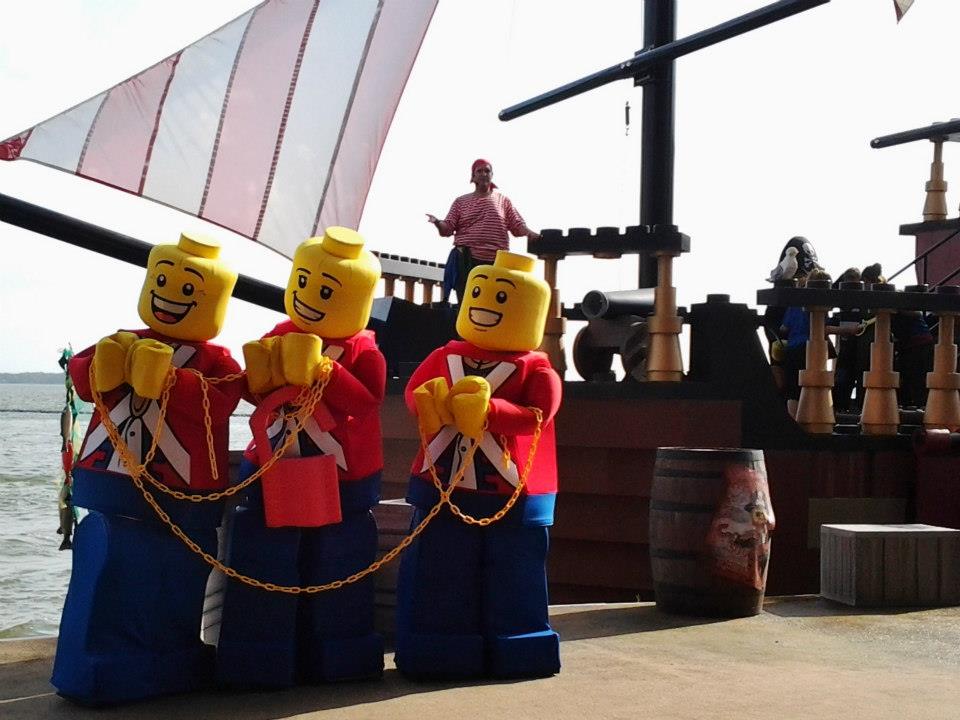 These would make an AWESOME family fun day or even a gift! Because I have to send the tickets in the mail and the expiration date is the end of this year this giveaway is ONLY open till 12:01 am est on 10/27/12. These are NOT for resale – you must have a Florida address that I can ship these to if you win. SO spread the word, let everyone know how much you love Surviving a Teacher's Salary and enter below to win this fabulous prize!