Des Moines Disney on Ice event & Hallmark Recordable Storybook
This post may contain affiliate links, view our disclosure policy for details.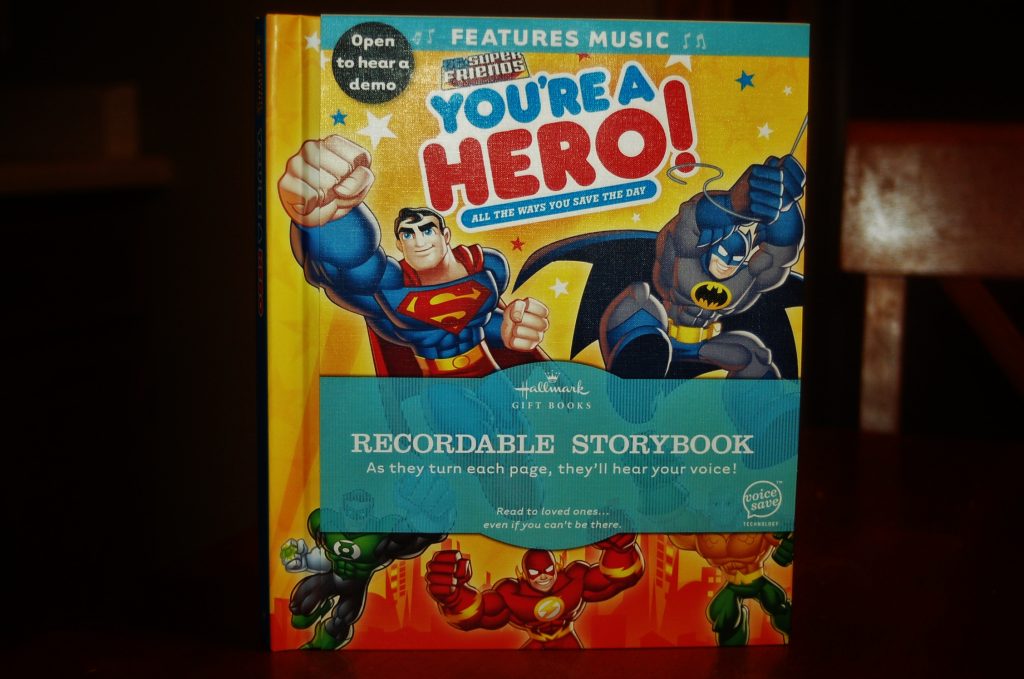 Oh BOY am I excited to share with you about this new Hallmark Recordable Storybook AND the Disney on Ice "100 Years of Magic" event coming to Des Moines in the end of November! Since we just recently moved to Iowa from Florida our family has really been missing the Disney life!
Thanks to some wonderful friends of ours who work at Disney we used to visit Mickey & friends at Disney several times a year…..now he's just not that close anymore! We are REALLY excited to have the opportunity to attend this event!
If you haven't seen a Hallmark Recordable Storybook they are SO cool! My kids received one from their grandma last year since she doesn't live us and my boys just LOVED hearing grandma read them a bedtime story every night. Now we have this awesome "You're a Hero! All the Ways you Save the Day" recordable storybook – the characters are SO cute! My little guy especially REALLY likes this book!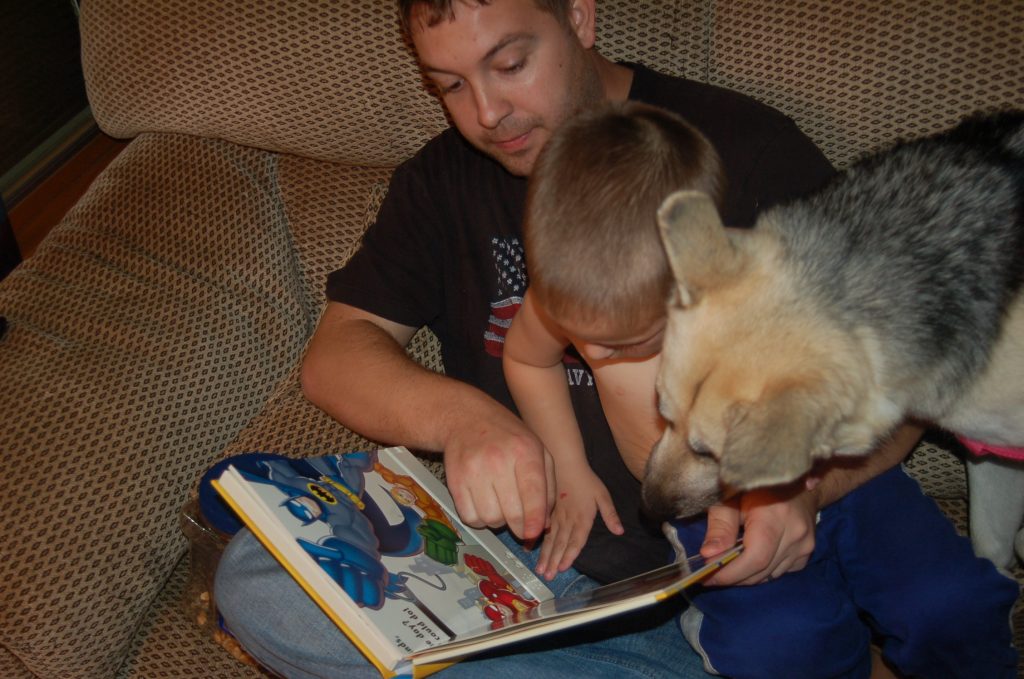 Well, and maybe our puppy too! 🙂 These neat Hallmark books allow you to record your voice as you read the story. It's a great idea for parents, grandparents, friends, etc. who don't live close. And of course there's a way that your kids can't erase the message too. 🙂
Our cousins LOVE super heroes so we were thinking about having my son read the story and sending it to his cousins who live in another state. What a fun and audible way to bring family together!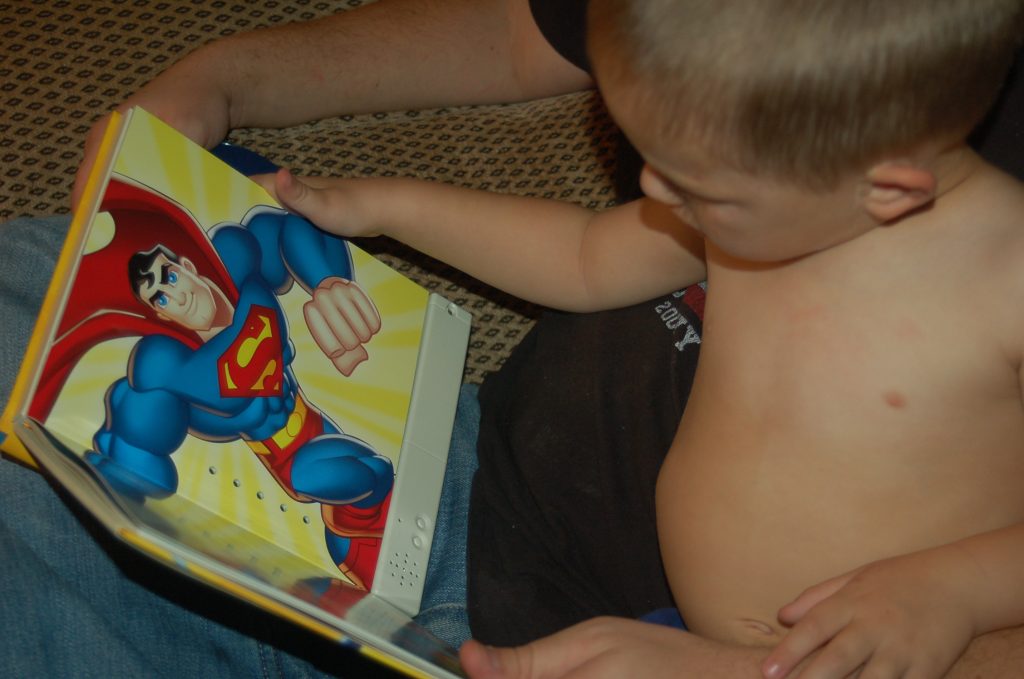 To bring your favorite Disney characters to life we have the opportunity to go to Disney on Ice "100 Years of Magic" in Des Moines, Iowa on November 24 and thanks to Hallmark I want to send one of you too! In fact I am giving away a whole pack of FOUR tickets to see Disney on Ice at the Wells Fargo Arena in Des Moines on November 24 AND a special Hallmark Recordable Storybook too to bring the magic home!
At the event you'll see all of your favorite Disney characters from the last 100 years – Mickey, Pinocchio, Donald Duck, the Incredibles, the Princesses, Jiminy Cricket, Mulan, Nemo, Lion King, Toy Story, and plenty more! It will be showing from Nov 21- Nov 25 – you can see all of the dates, times, and more information on purchasing tickets here.
Don't forget that you can find Surviving a Teacher's Salary on Facebook, Twitter, Pinterest,
Disclosure: I received the above product and event tickets in exchange for this post. All opinions are 100% mine. h Integrity.