Tax Time Prep Tips + Top Tech Apps for Tax Prep
This post may contain affiliate links, view our disclosure policy for details.
Disclosure: This post brought to you as part of the Better Moments Brigade. All opinions are my own.
Does your child have a cellphone? Download this FREE agreement to sign with them and set clear boundaries for everyone!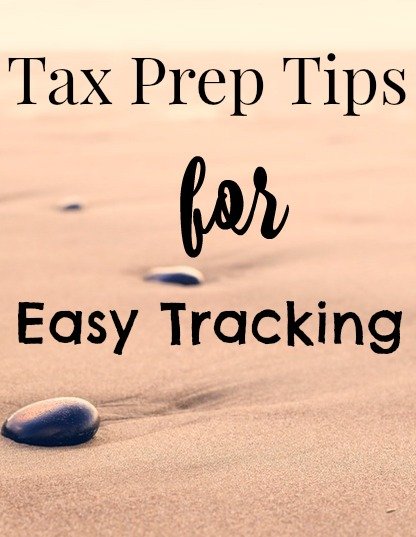 Every year I think I'll be more prepared for tax time and spring schedules – especially after the lull of the holidays – but somehow I find myself SLAMMED every year! This year, for once, I ACTUALLY finished my taxes in March (WHOO!). Normally I'm pushing the deadline in April to wrap them up. Thanks to the beautiful modern day technology of smartphones and apps there are some things that have made my life so much easier to control and keep track of! And there are a lot of apps that are pretty much my best friend that I couldn't live without.
When I was a kid (long before our convenience of technology!) I remember my mom buried beneath stacks and stacks of paperwork while trying to sort her taxes every year. Then I recall the massive stacks of boxes in our attic that she kept of her annual taxes spanning back 20 years (I know, it was crazy!). I can't imagine needing that kind of paper trail today! Tax prep is still less exciting that I would like but thankfully it's not quite as tedious as my mom's unending stacks of papers. Now I can keep track of everything I need on my Samsung S6 Edge throughout the entire year as I go and just aggregate all the data at the end of the year anywhere I am traveling thanks to the U.S. Cellular nationwide network. According to the IRS almost 126 MILLION taxpayers e-filed their taxes in 2015 – things have come a long way and I only expect that this number will go up each year!
These few tips will help save you potentially hours on doing your taxes the next year:
Set up your plan the YEAR BEFORE!
Record EVERYTHING as it comes along ALL YEAR LONG.
Double check all credit cards, accounts, and checks for maximum deductions.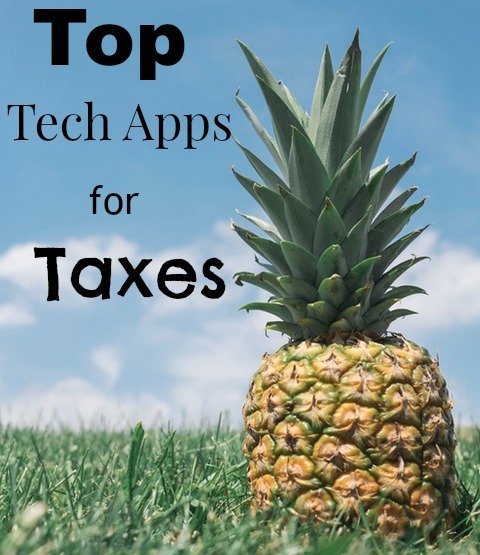 With all of the apps out there it can be hard to know which ones are the best secure ones to use to file and track your taxes. Below are just a few you can use:
TurboTax – TurboTax has LONG been a favorite in our family and extended family for filing taxes. We have used it for over a decade and now they have a free mobile app to help you! Just take a photo of your W-2, answer a few simple questions, and securely e-file your taxes anywhere you are! Plus you can the option of purchasing extended tax prep for various needs in app.
IRS2Go – This is the official mobile app of the Internal Revenue Service and it allows users to check their refund state, make payments, sign up for helpful tax tips and even find free tax prep help.
MyBlock – This app is backed by H&R Block and allows you to quickly estimate your tax refund. It also allows you to update documents to send to their tax professional, access previous returns, check your refund status and more. It's a very helpful app if you file via H&R Block.
TaxACTExpress – This is a neat app which notifies you when the IRS AND state have processed their returns. It also tracks the status of refund and file extensions, and allows you to prepare and e-file both federal and state tax returns.
Expensify – This might be the most helpful app, especially for small business owners, on getting ahead for the next year. It allows you to keep track of your receipts, time, mileage, and other business travel. It quickly creates expense reports and even allows you to import credit card transactions. If that's not enough it also creates an IRS guaranteed eReceipt for all purchases under $75.