Easy DIY Word Family Booklet for Center Activities
This post may contain affiliate links, view our disclosure policy for details.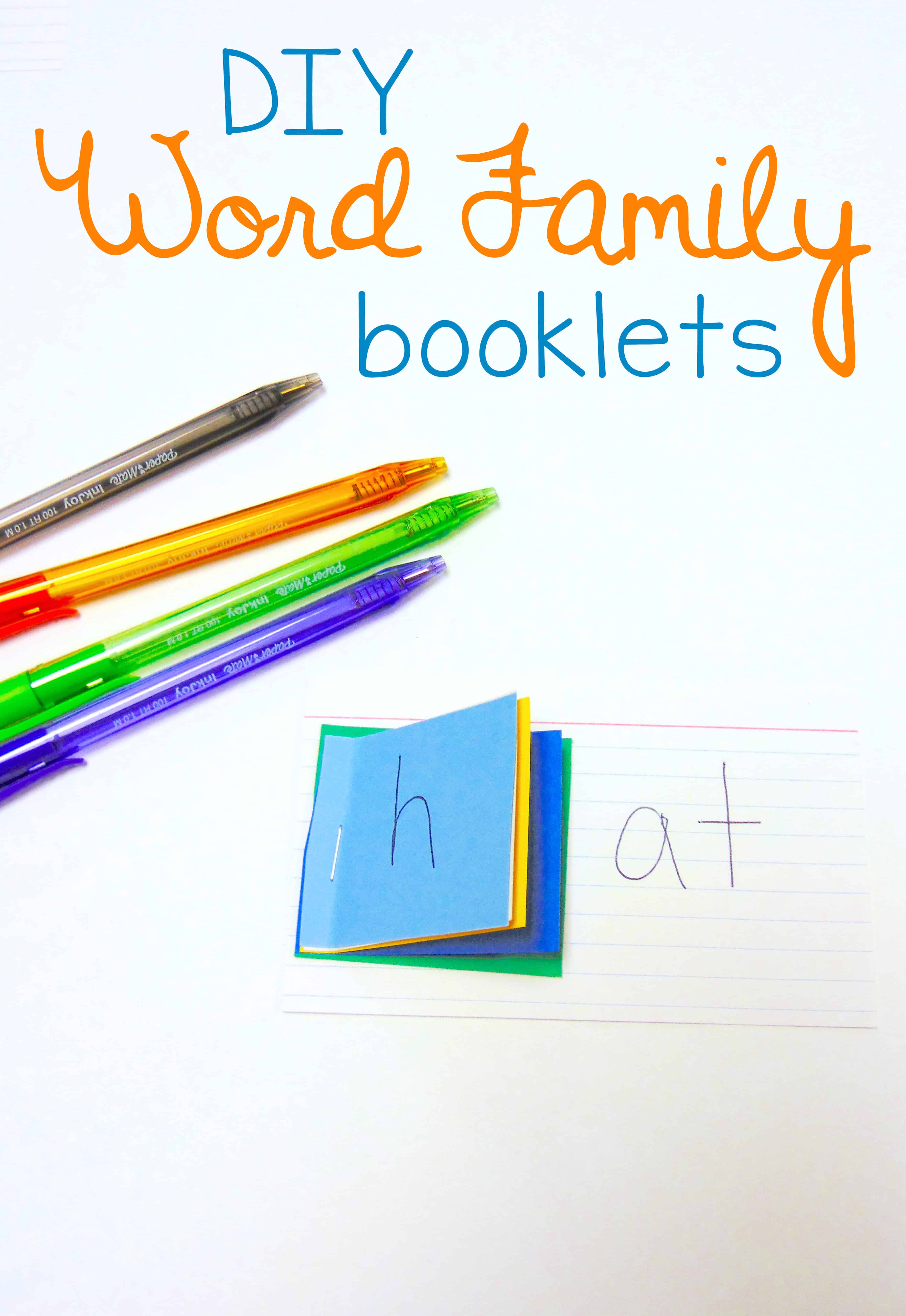 If you are working with early learners or emergent readers (typically kindergarten through 2nd grade) this DIY Word Family booklet is incredibly simple and can be used for such a wide variety of different exercises and activity centers. It's also a great activity to pair up with our DIY Word Family Ladder  Center Activity (coming soon!). If you want a Word Families poster to display so that your students can view it at all times this Dr. Seuss Word Family poster is fun!
DIY Word Family Booklet Materials: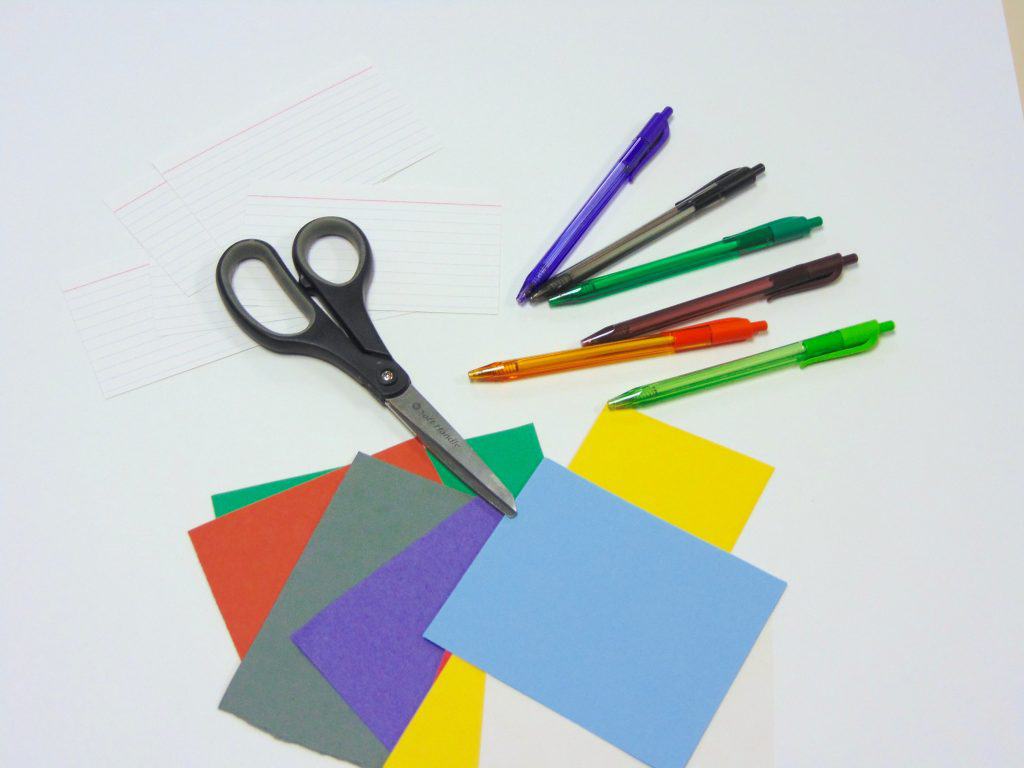 *Scrap Construction Paper

*Index cards
*Scissors
*Sharpie Marker

*Stapler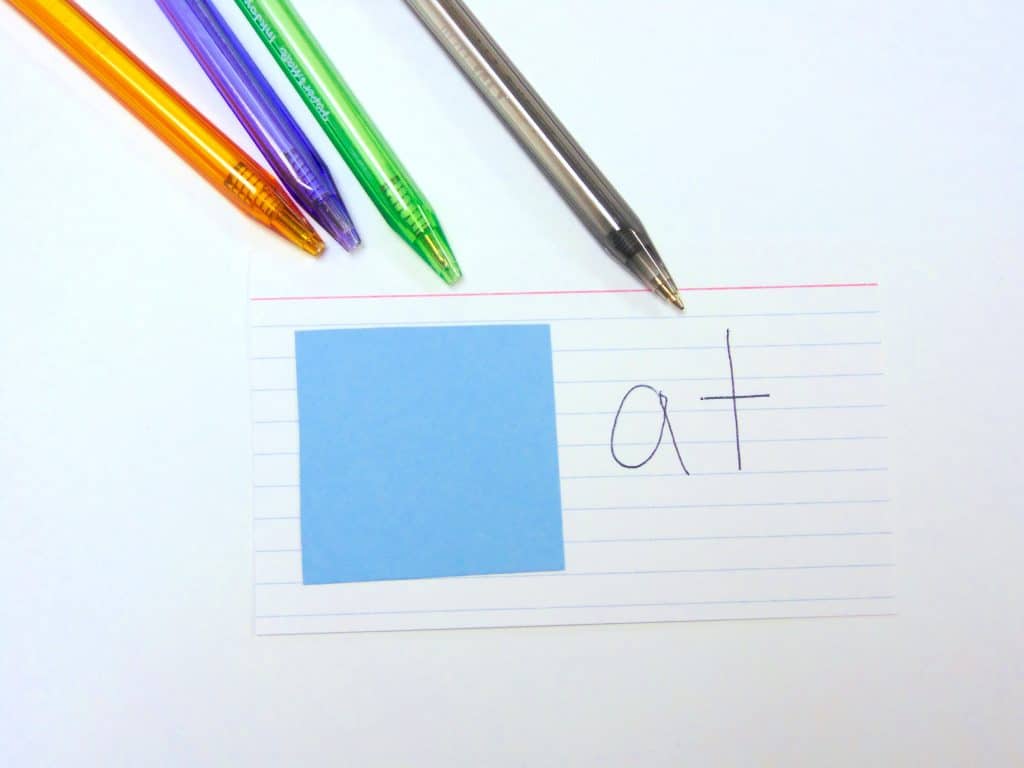 With the construction paper, cut out squares of around 2 x 2". Around 9 squares work best to start with!
Pick a word family. Below are a few good ones to jog your memory: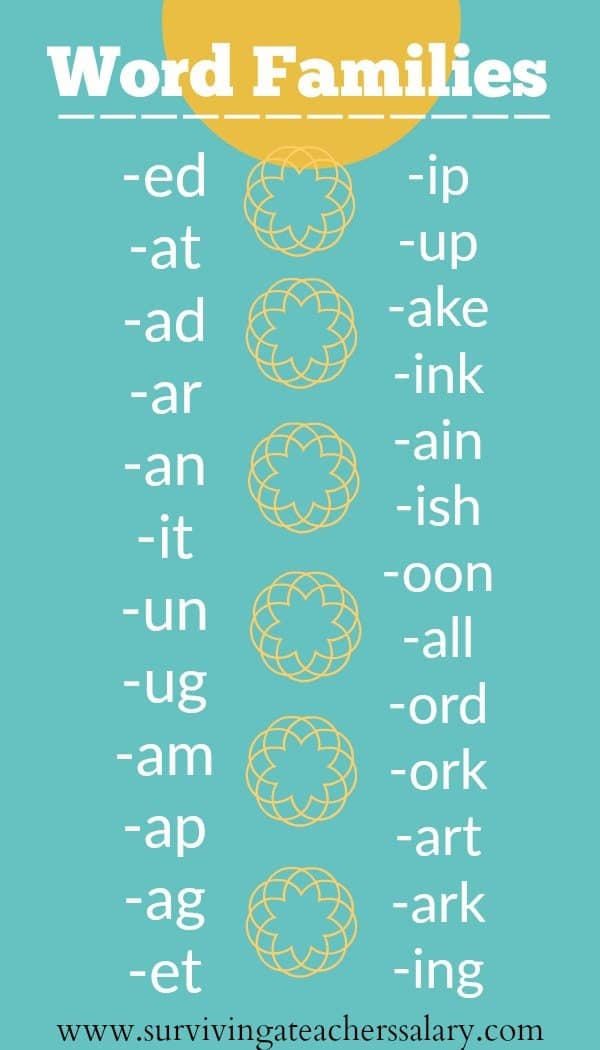 On each index card write out the word family. (One card per word family.)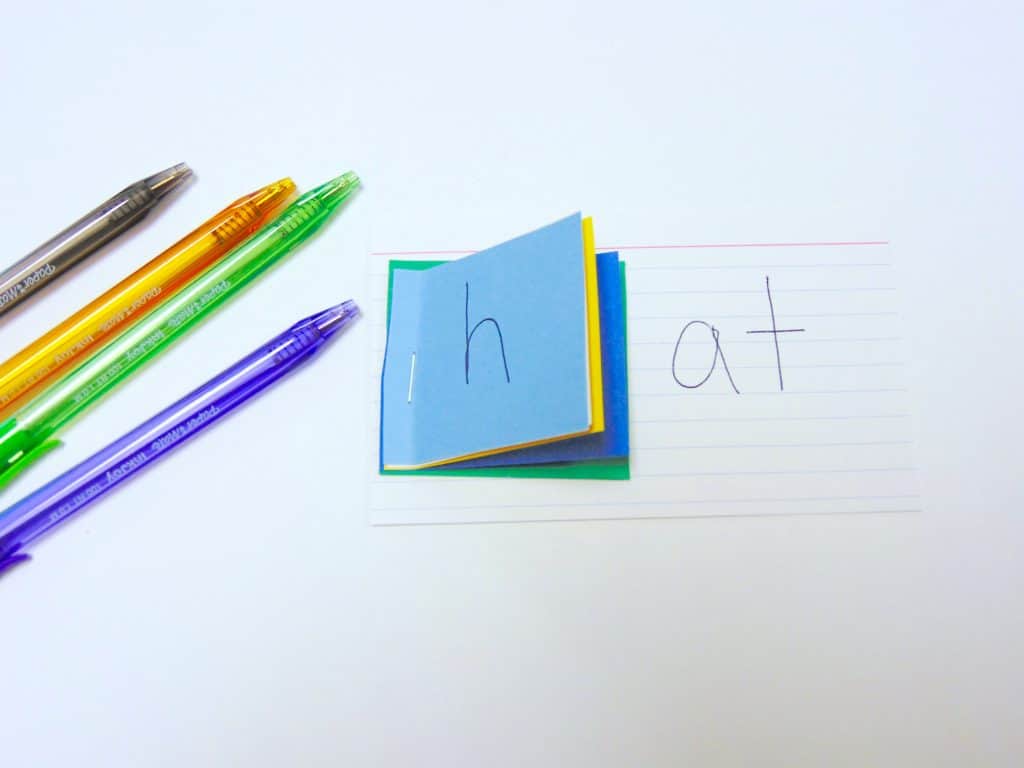 On the construction card, write out the beginning sound letter or blend. You'll want one beginning sound letter or blend per square of construction paper. These will stack together to make a "booklet".
Staple the construction cards to the index cards, so kids can flip through! Combine the beginning sound with the ending sound to make a word. Use this little booklet to practice fine motor skills (flipping the booklet), sight-reading sight words, and sounding out words. They can be made with shorter blends or longer ones for older students.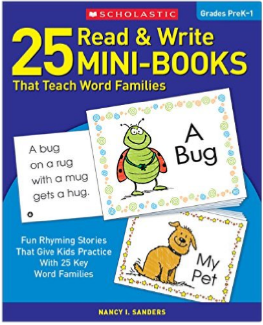 A great way to extend learning word families is by using the Scholastic 25 mini read & write books that teach word families!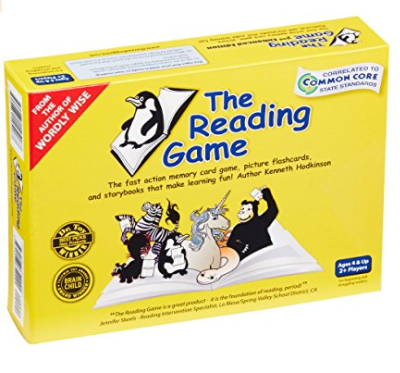 I also HIGHLY recommend The Reading Game which is not only only color coded and teaches sight words but is absolutely phenomenal for motivating kids. The method they use with a specific combination of sight words allows students to read full sized illustrated books without feeling like it's a "kiddie book".
Ideas to Extend the Activity:
*In Dr. Seuss style, add pretend words such as "lat" "zat" and "dat"  to practice sounding out words!
*Match each word with a corresponding picture.
*Place 3 index cards and a pile of construction paper beginning letters/blends in a bag together and let the students decide which ones need to go in which "booklet" and create their own activity!
*Have the student write each word out on a separate piece of paper.
*Have the student write a sentence with each word in the booklet.
*Trace the word in the sand for additional sensory input.
Check out some of our other literacy posts for this age level: