Kawasaki 8-Pad Digital Drum Review
This post may contain affiliate links, view our disclosure policy for details.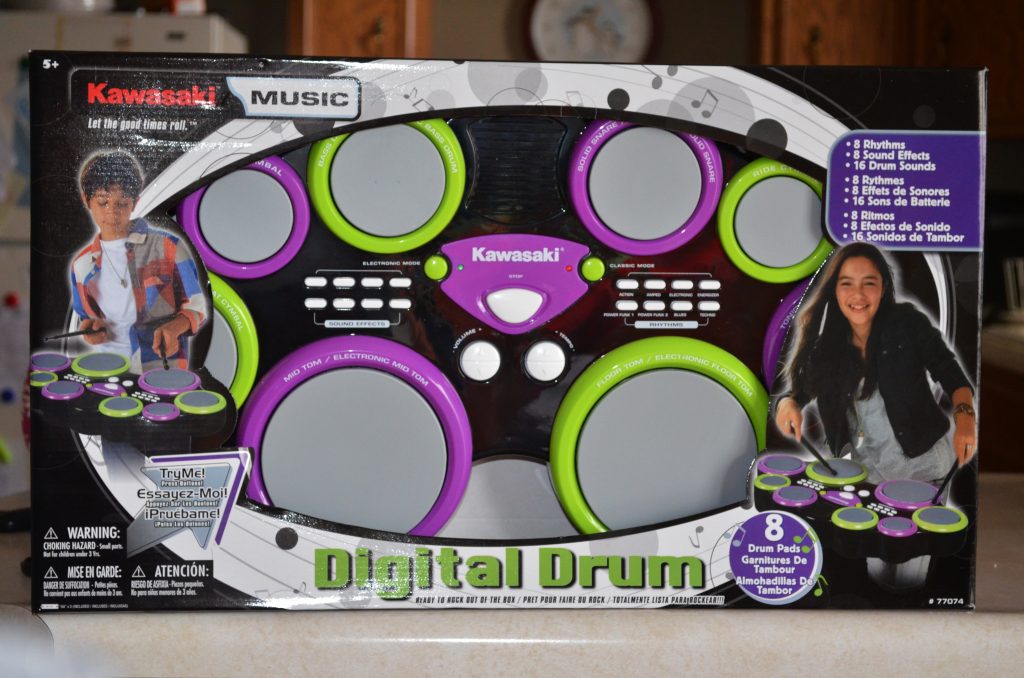 If you're scrambling for last minute holiday gifts like I am make sure to check out the fabulous deals that BJ's Wholesale Club has! They have some of the hottest toys for kids and gifts for mom and dad too!
They sent us this Kawasaki 8-Pad Digital Drum set to review which I was really excited about because we have an entire music section set up in our basement for our kids to create their own band and we needed some drums! This is a great product and works just as it's advertised! It plays 16 drum sounds, 8 different rhythms and has 8 special effects – drum sticks included!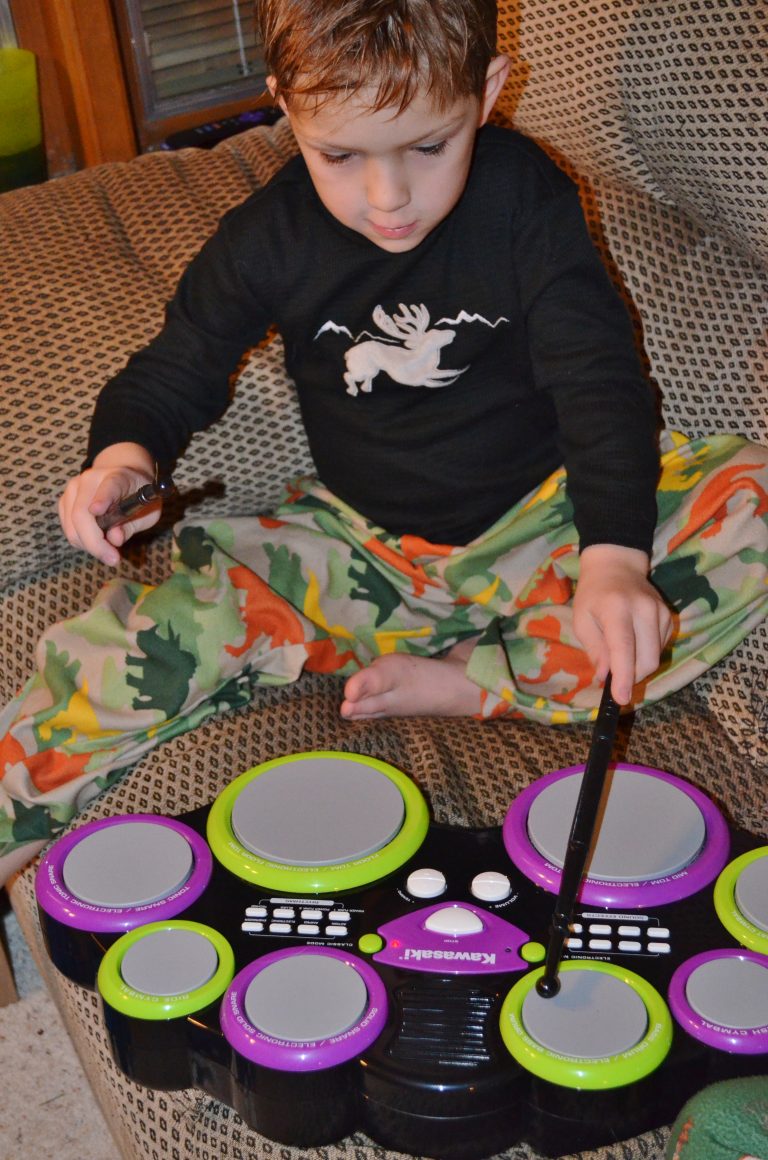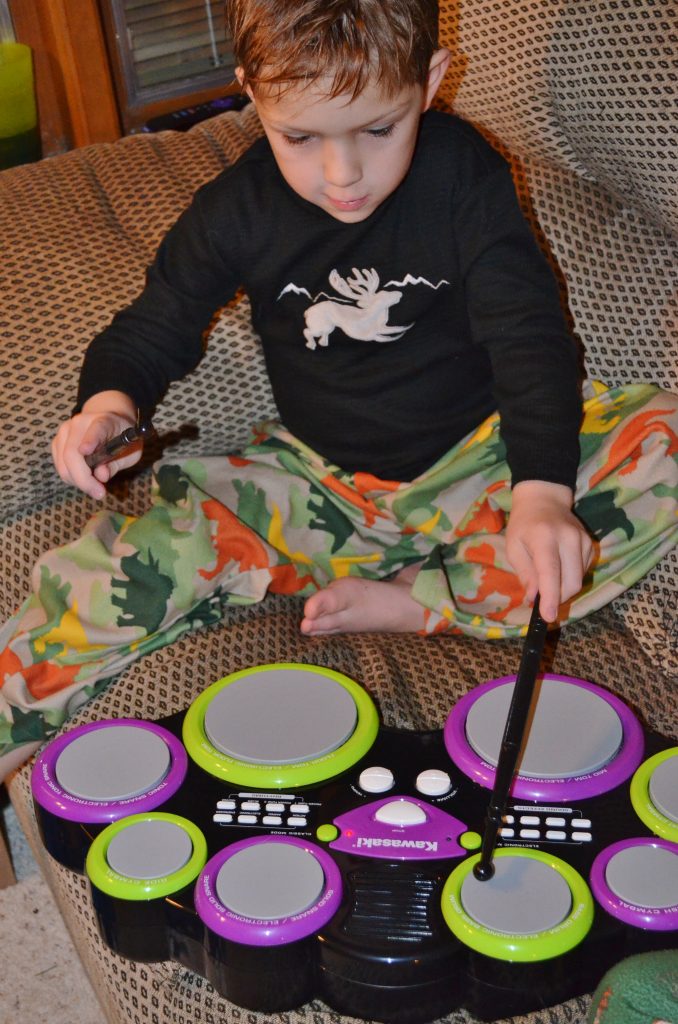 I am a musical person and have played an instrument(s) for 25 years so I just absolutely LOVE seeing my kids musical side come out! It encourages tremendous creativity – not to mention that it's fun! You can use the sticks or your hands to make these drums work and the kids have an awesome time jamming to the extra beats! And guess what – it's called teamwork and sharing!!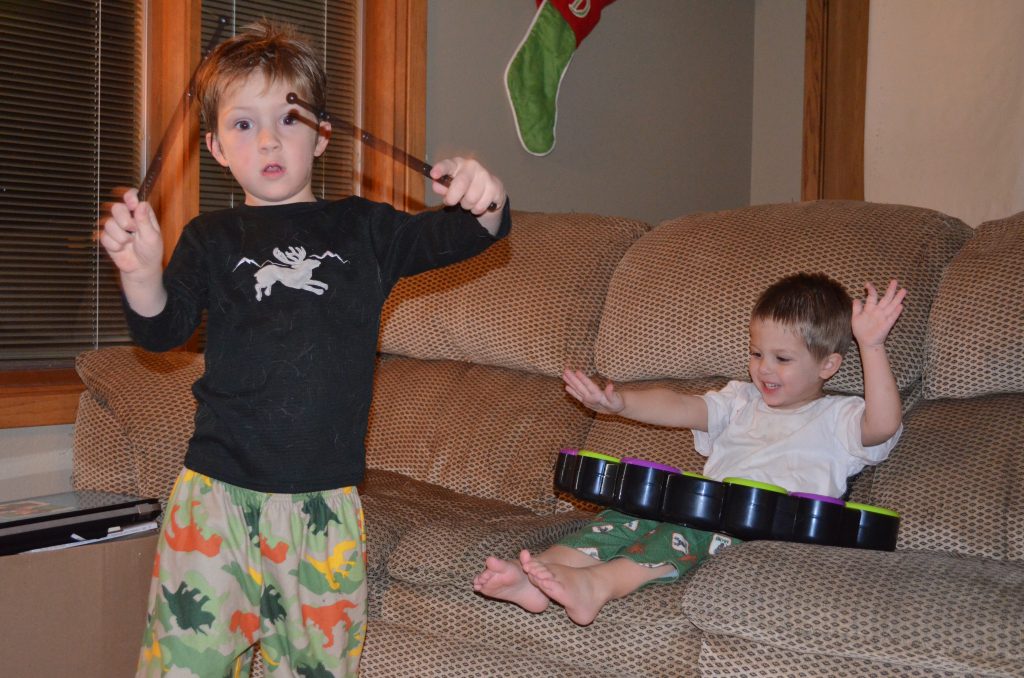 These brothers spent hours together having a blast imaging, creating music, and playing together! My little guy on the right just laughed and giggled through it all and my oldest son on the left was concentrating so hard he looks incredibly serious!!
And the great thing was that the kids were not only playing music but they were getting up and dancing around too which is great physical activity! Check out my son's dance moves!! I was pretty impressed!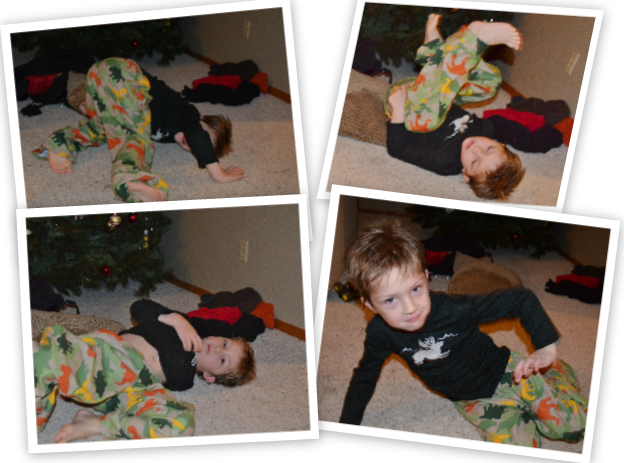 He was so proud of himself and I was thrilled to get it all on camera! This Kawasaki Digital Drum set is an awesome gift for kids which will boost their creative side into hours of fun!