HUGE list of Summer Programs/Freebies
This post may contain affiliate links, view our disclosure policy for details.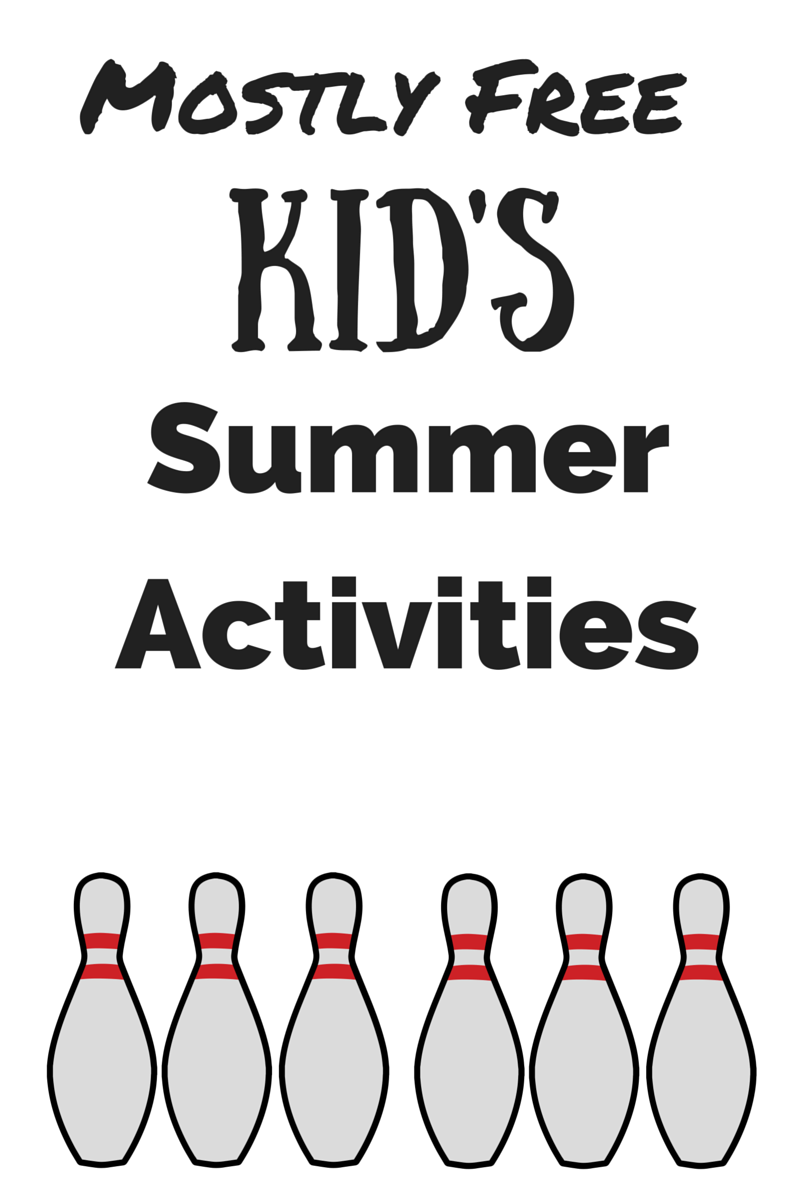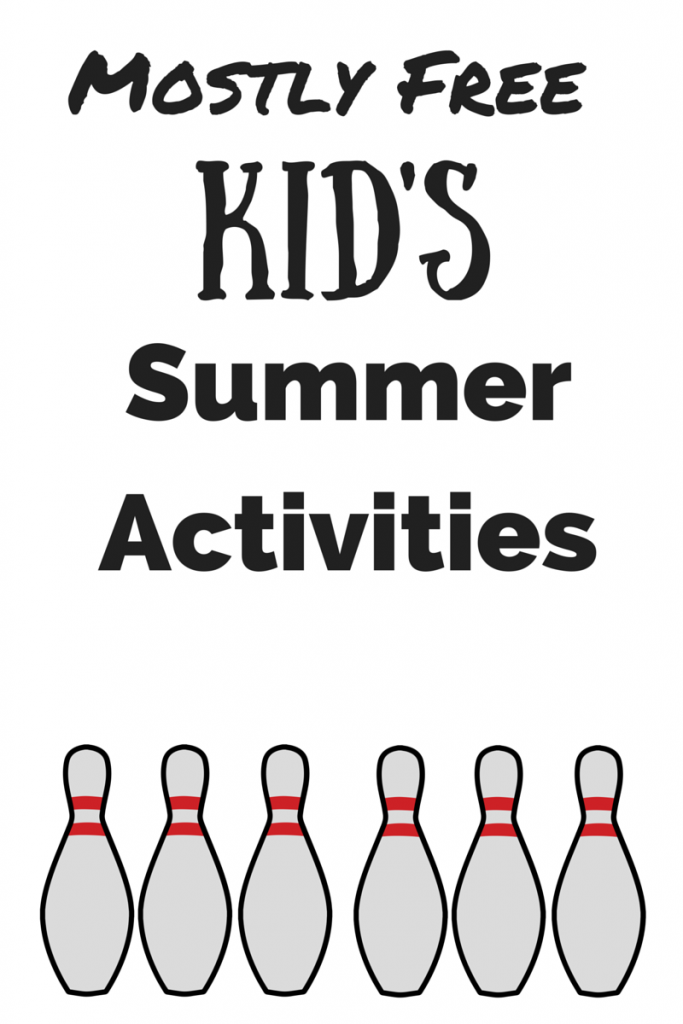 Can you believe it's ALMOST summer!? It seems like it sneaks up on us every year – but in a good way! It's a GREAT time to let kids loose to explore and with these free or mostly free options there are plenty of learning opportunities here! Here's a list of all sorts of free or inexpensive things to do with your kids this summer!
$1 or LESS Kid's Summer Movie Schedule (Cinemark & Regal)
American Girl Stores Events – Check your location's summer events here!
Apple Stores – Youth Camps (sign up here). Youth Programs & Workshops (here)
Barnes & Noble – Summer Reading Triathalon Opening Event, ThankoRama Storytime (May 21), Great Big Backyard Storytime (May 28)
Bowling – Sign your kids up for 2 free games/week all summer!
Factory Tours – Lists over 550 factory tours nationally by state here!
Home Depot – hosting various kids and adults workshops (view list at HomeDepot.com). Don't miss the Father's Day smartphone holder workshop for kids!
Lakeshore Learning – FREE crafts for kids every Saturday 11am-3pm.
LEGO – Monthly Mini Model Build & other in store activities listed here
Libraries – check your local libraries for puppet shows, movies, storytime and MORE!
Lowe's – Build & Grow Clinics start June 11! (more info here!)
MLB Youth Clinics – schedule & info here
Michael's – various online AND in store craft classes adults & kids (view them at Michaels.com)
National Park FREE DAYS – August 25-28, Sept. 24, Nov. 11
PetSmart – Finding Dory event (May 21), New Pet Event (May 28), the Secret Life of Pets event (June 25) (view all the details at Petsmart.com)
Roller Skating – find free kid's roller skating locations here
Williams Sonoma – kids and adult culinary classes (view the list here)
Young Eagles – a program to give kids ages 8-17 their first free plane experience (more info here)