Family Photos…Just Because I Want to Share
This post may contain affiliate links, view our disclosure policy for details.
Is anyone else tired of Christmas shopping and holiday deals? Since we got back in town I've been SO busy and just overwhelmed at even thinking about trying to keep up with the deals online! I went gung-ho for the Thanksgiving week and now the deals just keep going!! I'm ALL for saving money but sometimes you just need a break!! So I will warn you that this post has oodles of pictures of my family….just because I wanted to share 🙂 I won't be offended if you don't look at them!! My sister took our photos for us! It's the first real family photos we've had in a few years so I was ecstatic!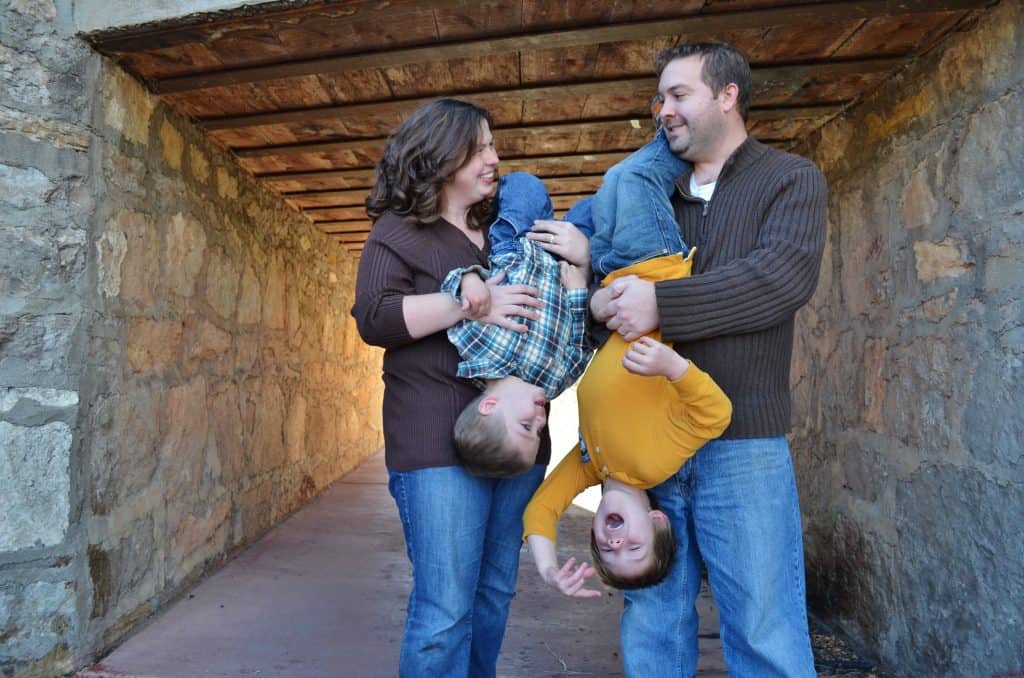 Ok – so I have to say upfront that this idea was taken from Pinterest. I prefer completely original creativity when it comes to photos but when I saw this photo I just HAD to recreate it – it fit my family to perfection! But let me tell you – as cute as it is – those kids are HEAVY! My skinny little 5 year old weighs almost 55 pounds and there is NO way either of us could just hold him by his ankle for even a few seconds without dropping him on his head! Looks like a fun photo – but is way too much work for us!! 🙂 #fail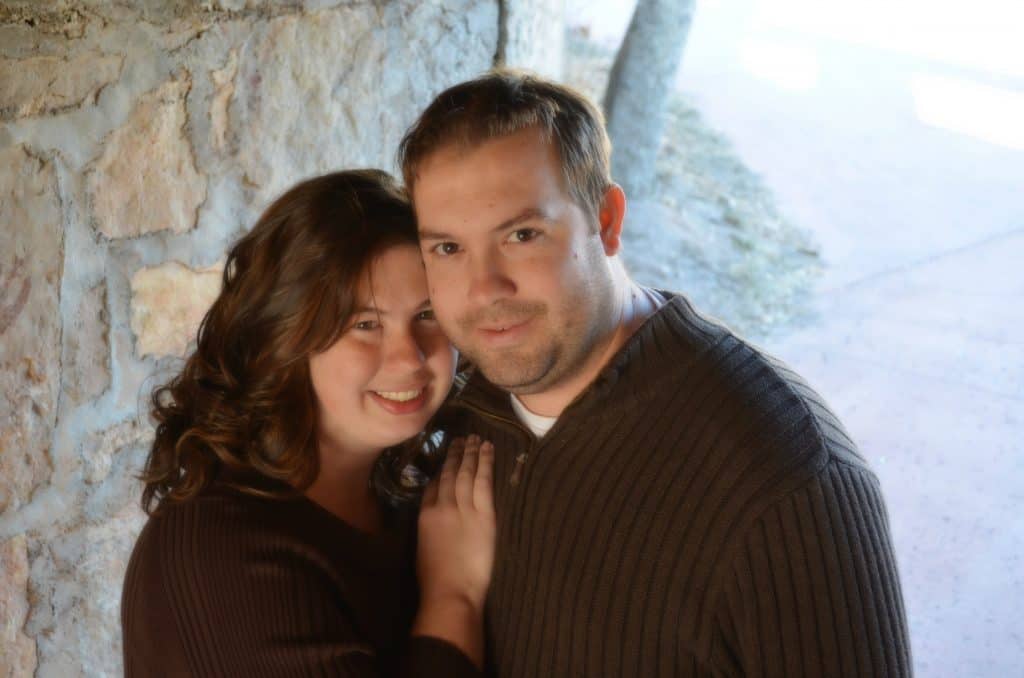 This is one of my favorite pictures with my husband….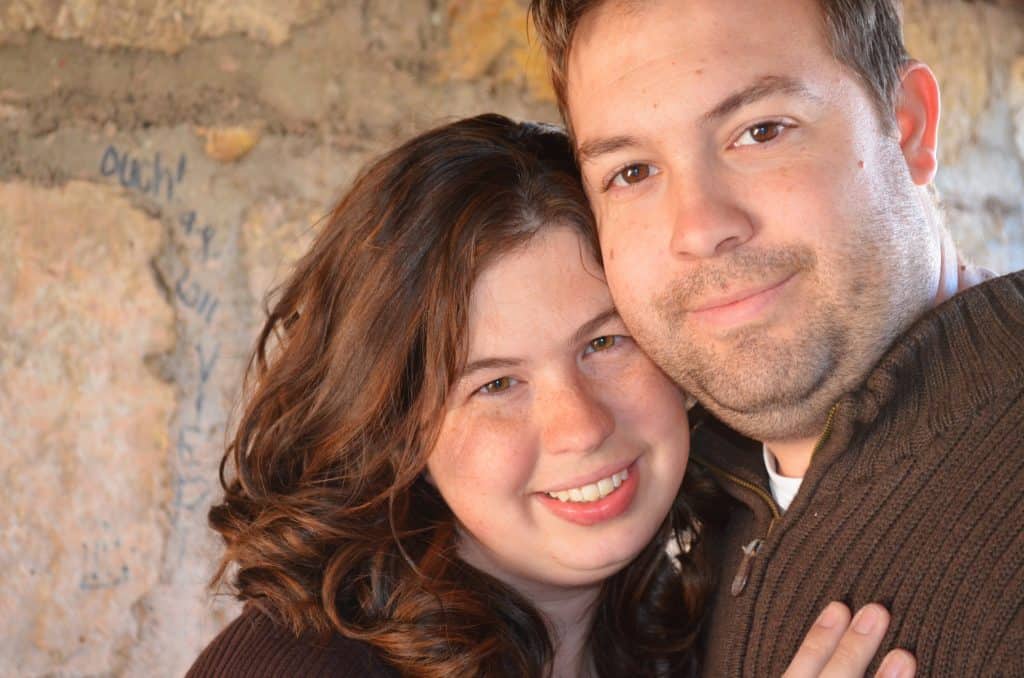 This is the other……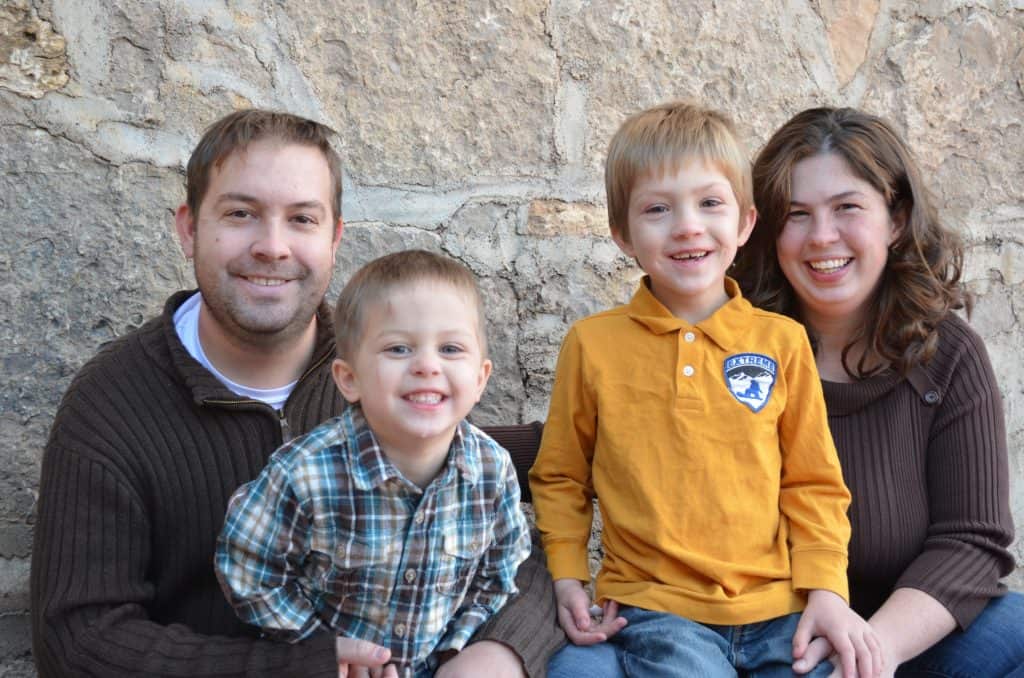 One of my favorite family photos!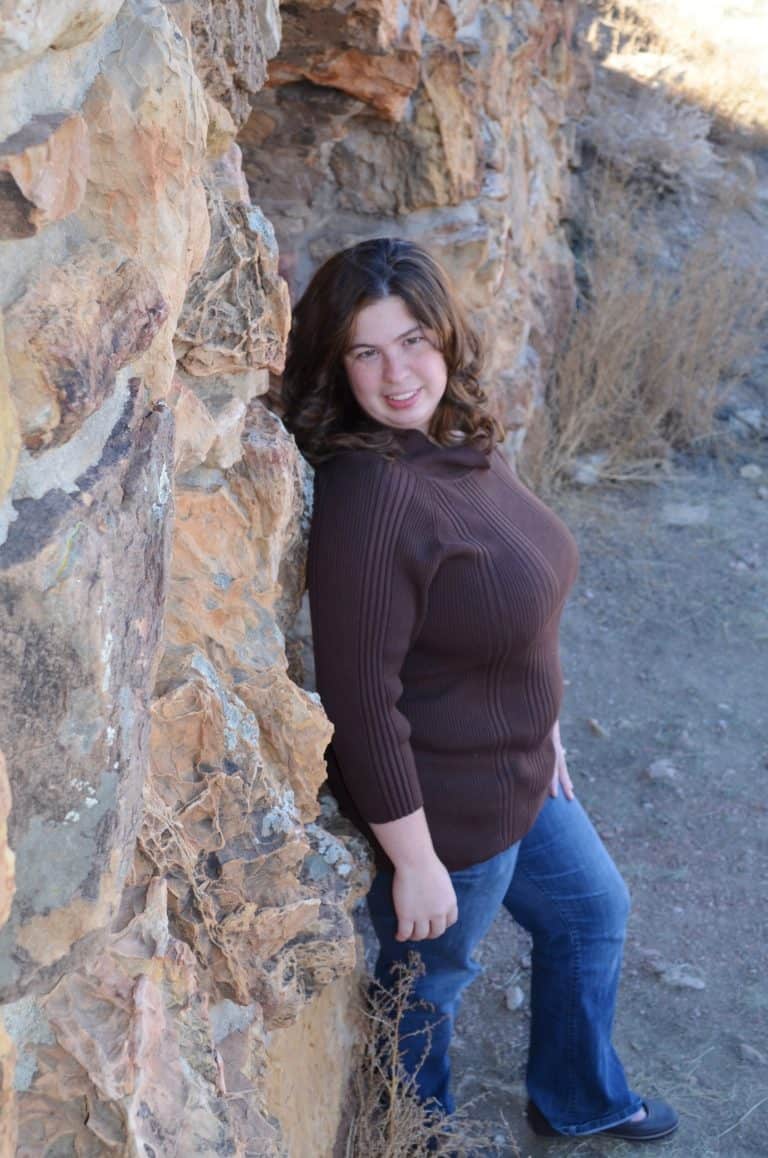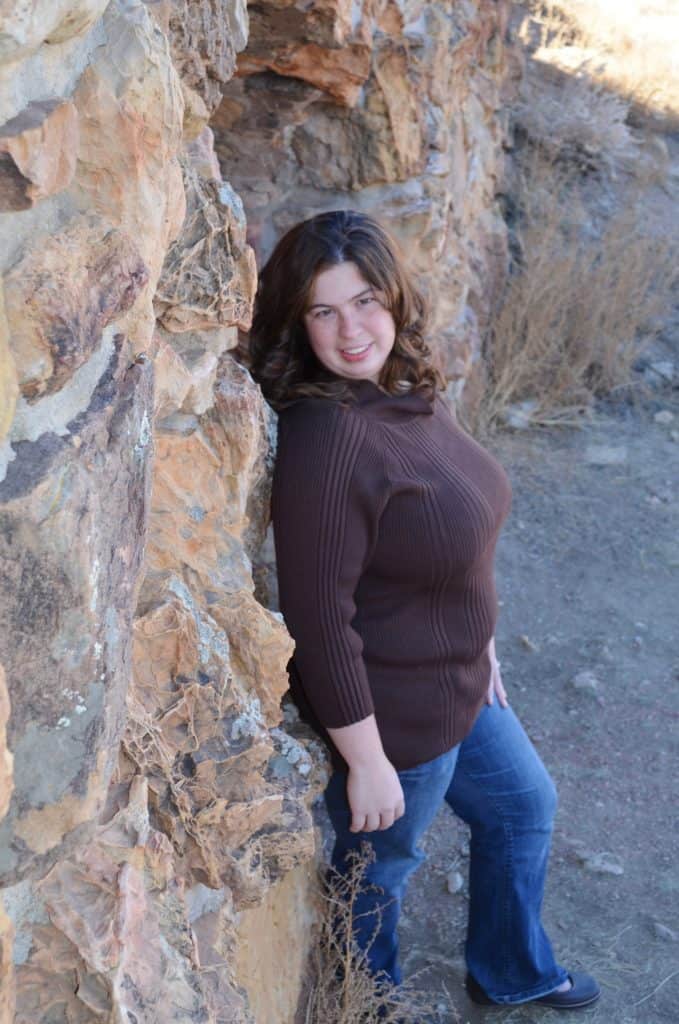 My fav profile shot…
and lastly 2 pictures of my boys!