FREE Admission for Teachers to Chicago Toy & Game Fair – What is ChiTAG?
This post may contain affiliate links, view our disclosure policy for details.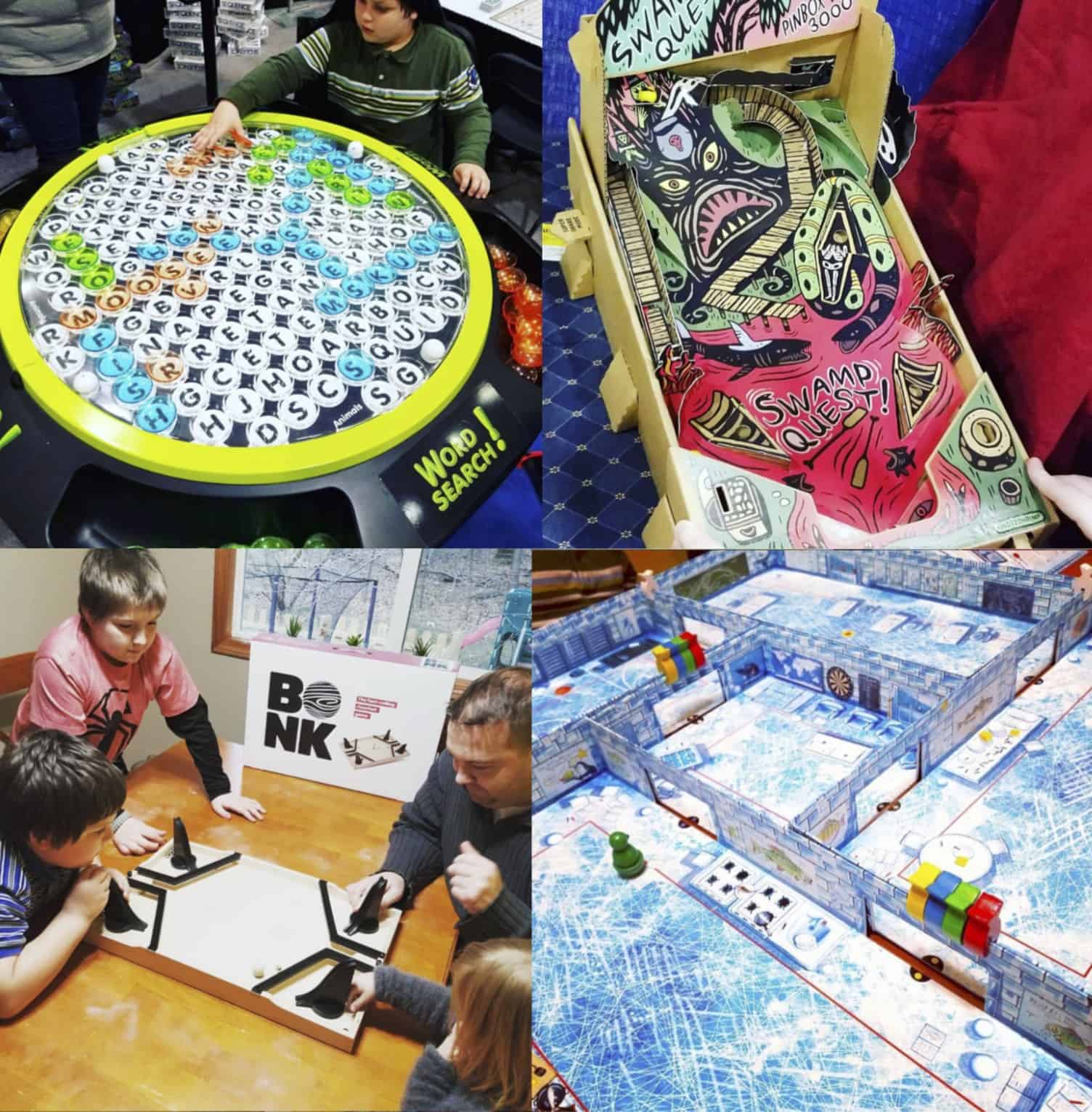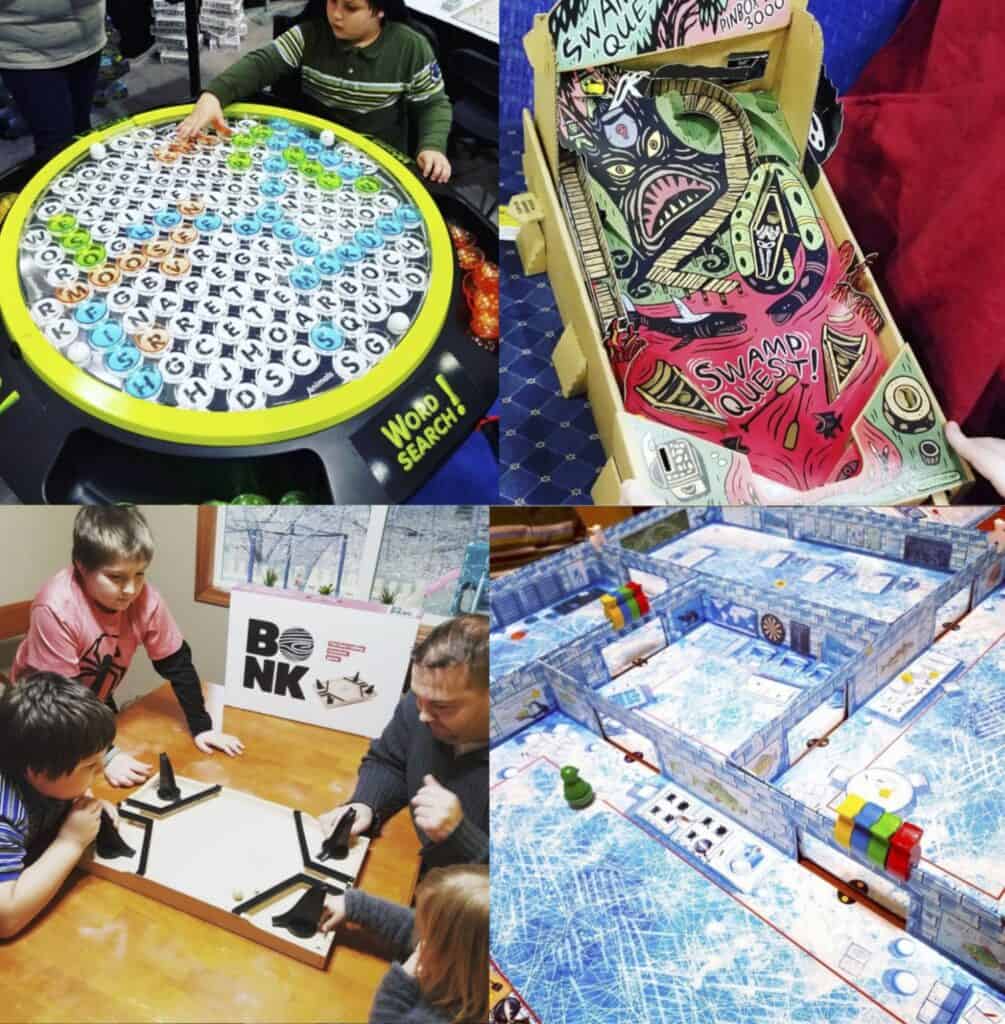 Who will I see at #CHITAG in a few weeks?! It's held at the Navy Pier Festival Hall A – just follow the crowds – you can't miss it! If you're going leave a comment below & let me know! If you've been before let me know your favorite experience!
Haven't signed up yet? Teachers & librarians get in FREE!
**EDUCATORS & Librarians ARE FREE!!!

Sign up here!
Some fun things & events we saw in 2017:
Soggy Doggy (imagine a larger than life dog that's wet!)
Young Inventors Challenge (see what games kids create!)
Magnificent Mile Lights Festival
National Yo-Yo Tour
Photo Ops
DEMO Areas
LIVE Unboxing
Local & Live entertainment
Interactive Exhibits
Giveaways
AND MORE!
My ENTIRE family has attended before! My oldest son who has an insane talent in the electrical engineering field is spending the next year designing his prototype to enter a game into the Young Inventors Challenge.
This year he will be paying closer attention to the current contestants to see how their projects are presented and what ideas they have come up with.
WHAT is ChiTAG?!

ChiTAG is North America's Biggest Toy & Game Fair Open to Kids of All Ages!

Come join the fun! Preview, play with and test the hottest toys and games from around the world your family, friends and other attendees like Legos playsets, Build or Boom, Shark Bite, Catch the Fox, Rummikub Twist, Fish Food, all new Doggie Doo, Greedy Granny, Ultra Dash, Marbleocity, Automoblox, Magformers, Tileblox, Clicformers, Ice Cool, King Frog, Reef Route, Woo-Hoo, Flower Fairies, Peter Rabbit Secret Garden, 8-Bit Art Mario and many more!

Meet Toy and Game Inventors, enter your own game creation at the young Inventors Challenge (kids), take your photo with Star Wars characters and Princess Etch, enjoy live Stage Events with The Good Time Kids and Élan Dance Company – catch Ben's Bubble Show, Mercy Magic, Contests, Giveaways, Ride-on Vehicles and so much more!