Giant Magnetic Plant Cell by Learning Resources
This post may contain affiliate links, view our disclosure policy for details.
Disclosure: I was not compensated for this review. I received the above product to use in order to form my own opinions. All opinions are my own.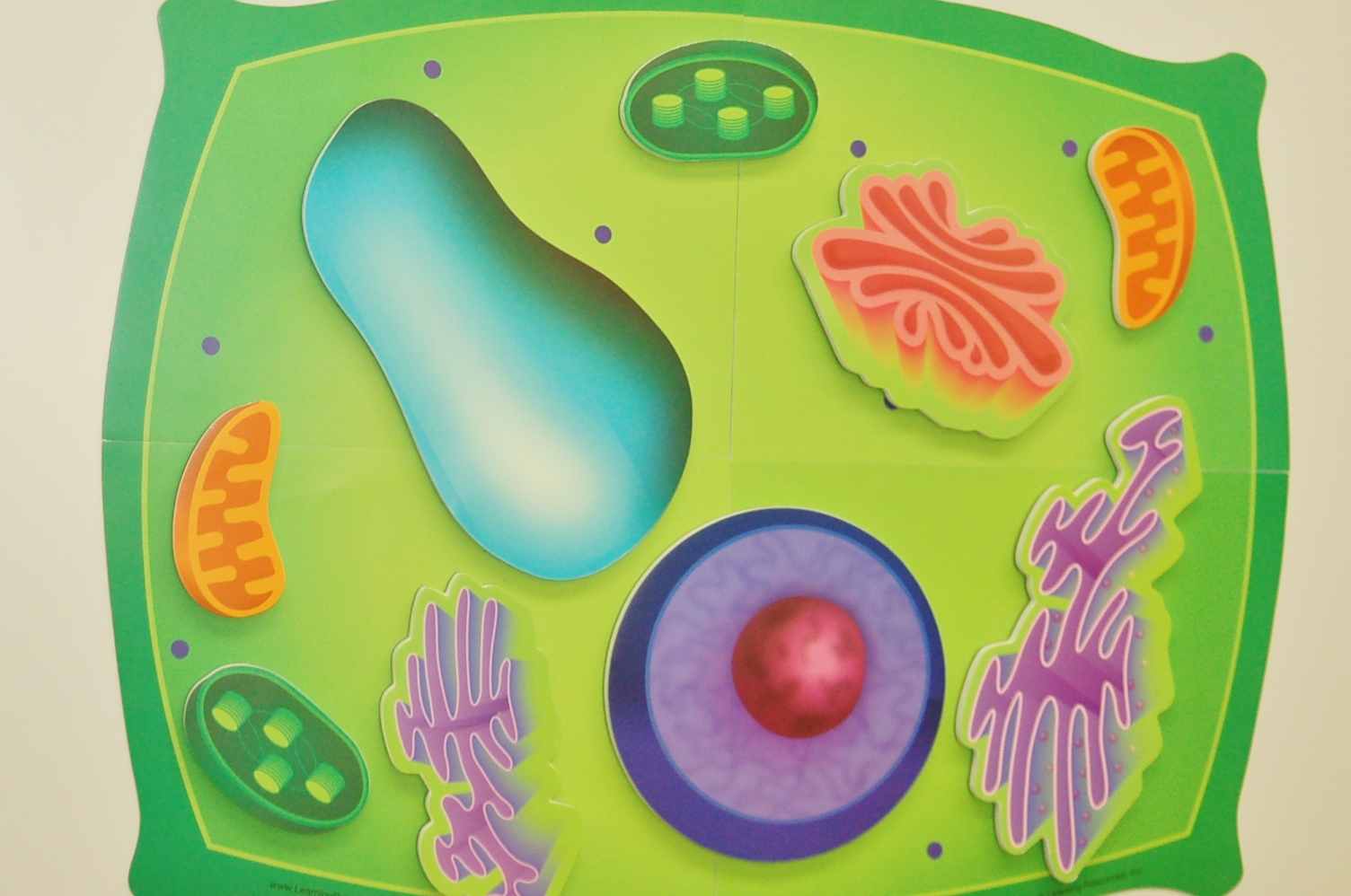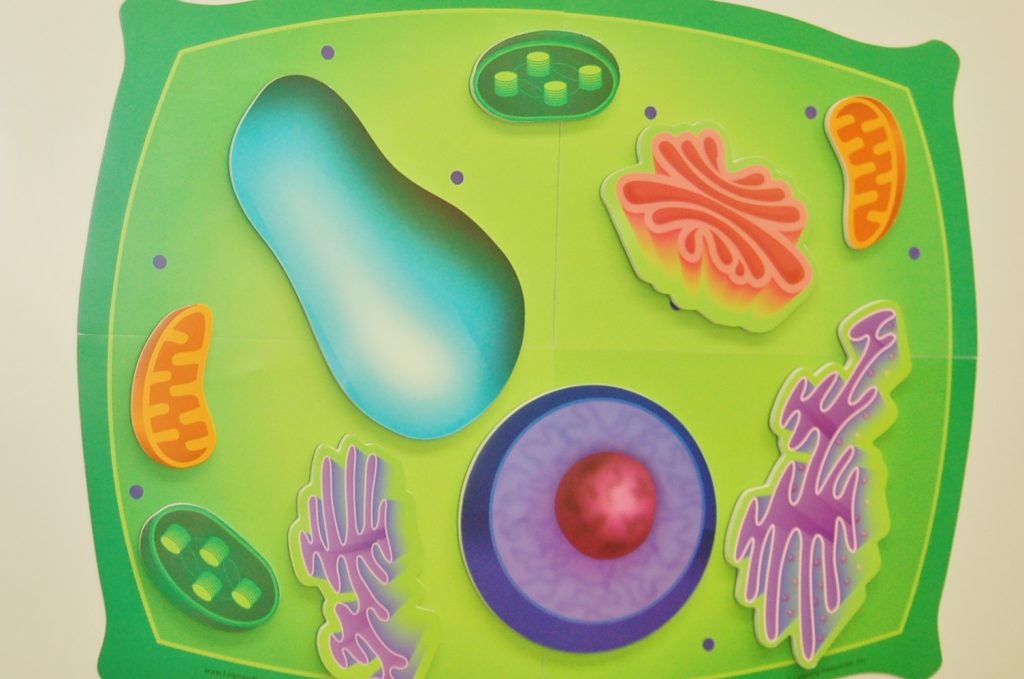 It's that time of month again when we highlight another fantastic Learning Resources product! And this month it is the Giant Magnetic Plant Cell! I chose this because it is still warm enough for gardening lessons with your kids and students and this is a fantastic hands-on learning tool to help teach them what the different parts of a plant cell are!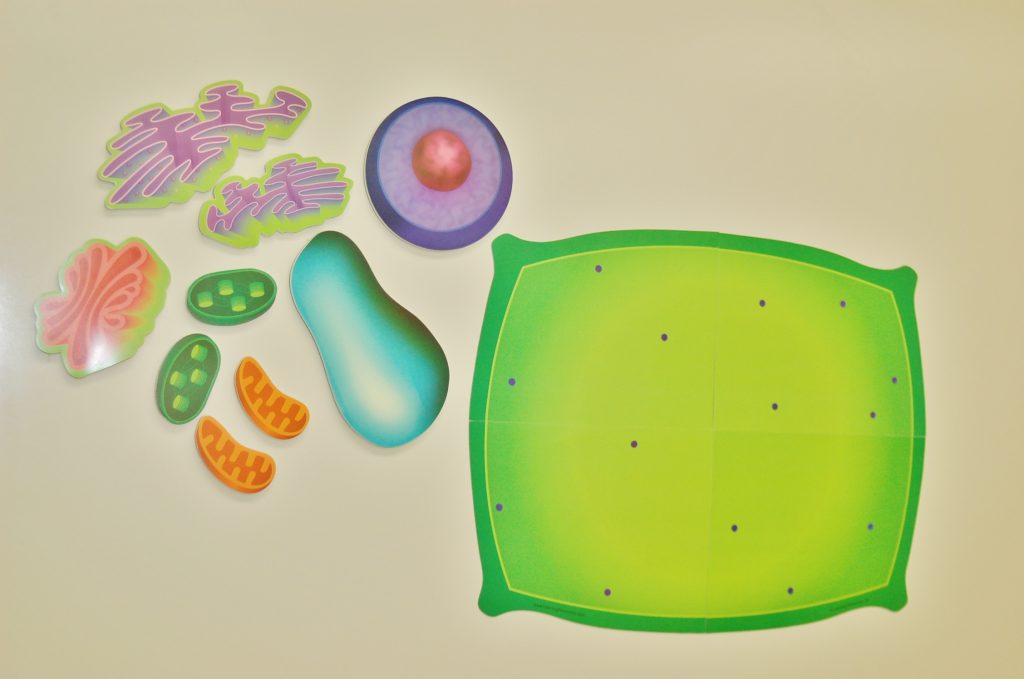 It comes with a teacher's guide book which of course tells exactly what each piece is as well as what each piece does in the plant cell. It also shows an image of the plant cell all put together.
I just absolutely LOVE hands-on learning and this is a fun and simple way for kids to break up an otherwise possibly tedious lesson on cell structure.
The cell itself is made of 4 very thin magnets which of course fit nicely in a storage box. The pieces that make up the cell are very thick tough magnets which can very easily by grabbed off of a white board and placed onto the cell magnet.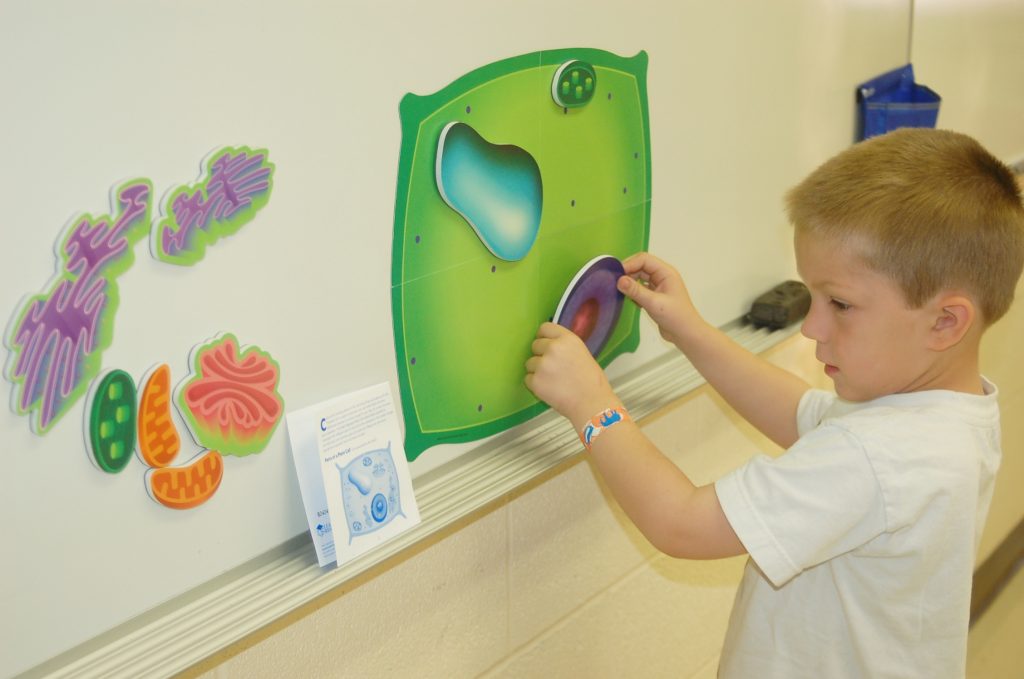 Ok, I admit, my son is a little bit young to learn about plant cells BUT since school hasn't started just yet I needed a guinea pig! 🙂 Seriously though we were able to use this Giant Magnetic Plant Cell and turn it into a very simple lesson of what plants are made of.
As you can see on the tray of the dry erase board the guide shows the picture of what the cell should look like, and my son was easily able to re-create the plant cell magnet on the board based on this guide.
Our Giant Magnetic Plant Cell is being donated to our new 4th-5th grade teacher who was just thrilled to have this for her classroom!
I definitely recommend this product! It is VERY sturdy, comes in a nice thin box for storage, and will last for many years and many lessons! As a science nut maybe I'm more in love with this than others might be but it's definitely worth having around for your lessons on plant cells!